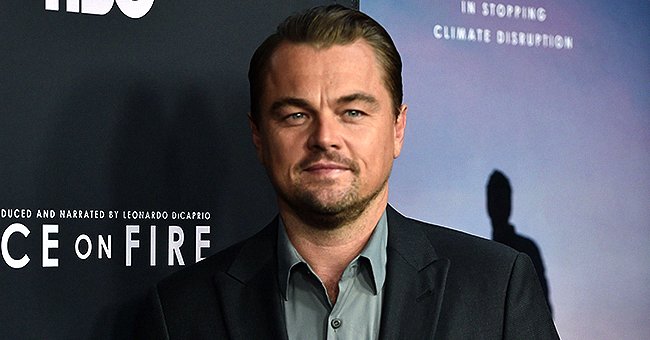 Getty Images.
Leonardo DiCaprio Reportedly Helped to Save Life of Man Who Fell Overboard from Club Med Yacht & Trod Water for 11 Hours
Thanks to Leonardo DiCaprio's boat being at the right place at the right time, a drunk Frenchman got to ring in the new year after falling overboard a Club Med yacht.
On December 30, 2019, Leonardo DiCaprio, along with friends and girlfriend Camila Morrone, merrily soaked up the sun on their rented boat close to St. Barts when the Mayday came through of a man overboard.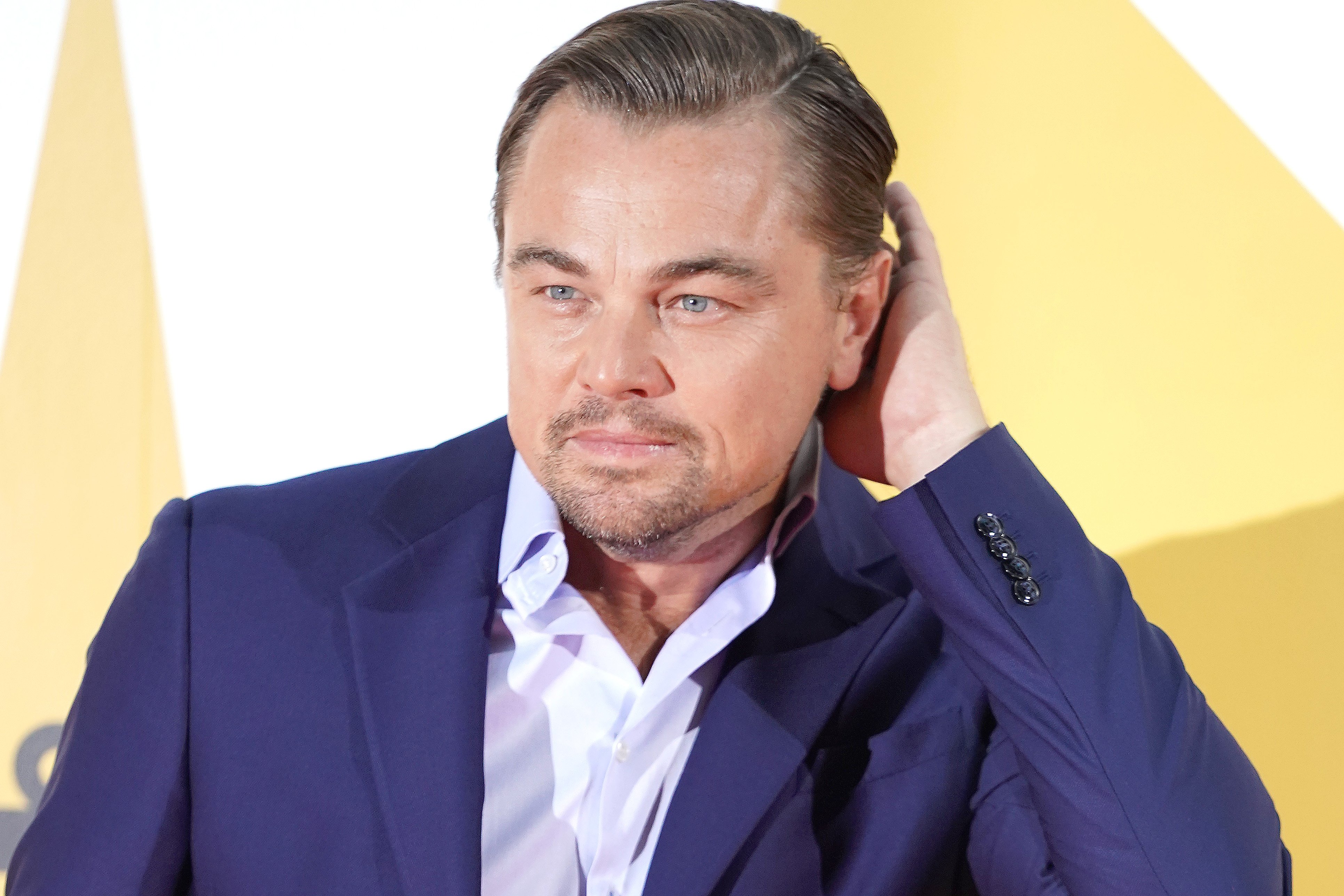 Leonardo DiCaprio attends the Japan premiere of 'Once Upon A Time In Hollywood' on August 26, 2019, in Tokyo, Japan. | Source: Getty Images.
According to a source that spoke with PEOPLE, the "Titanic" star decided to join in the search for 24-year-old Frank, whose long night of partying caused his unintentional dip into the ocean.
Leonardo searched an area where no-one else did at the time, and his decision ended up saving French Frank's life after treading water for 11 hours.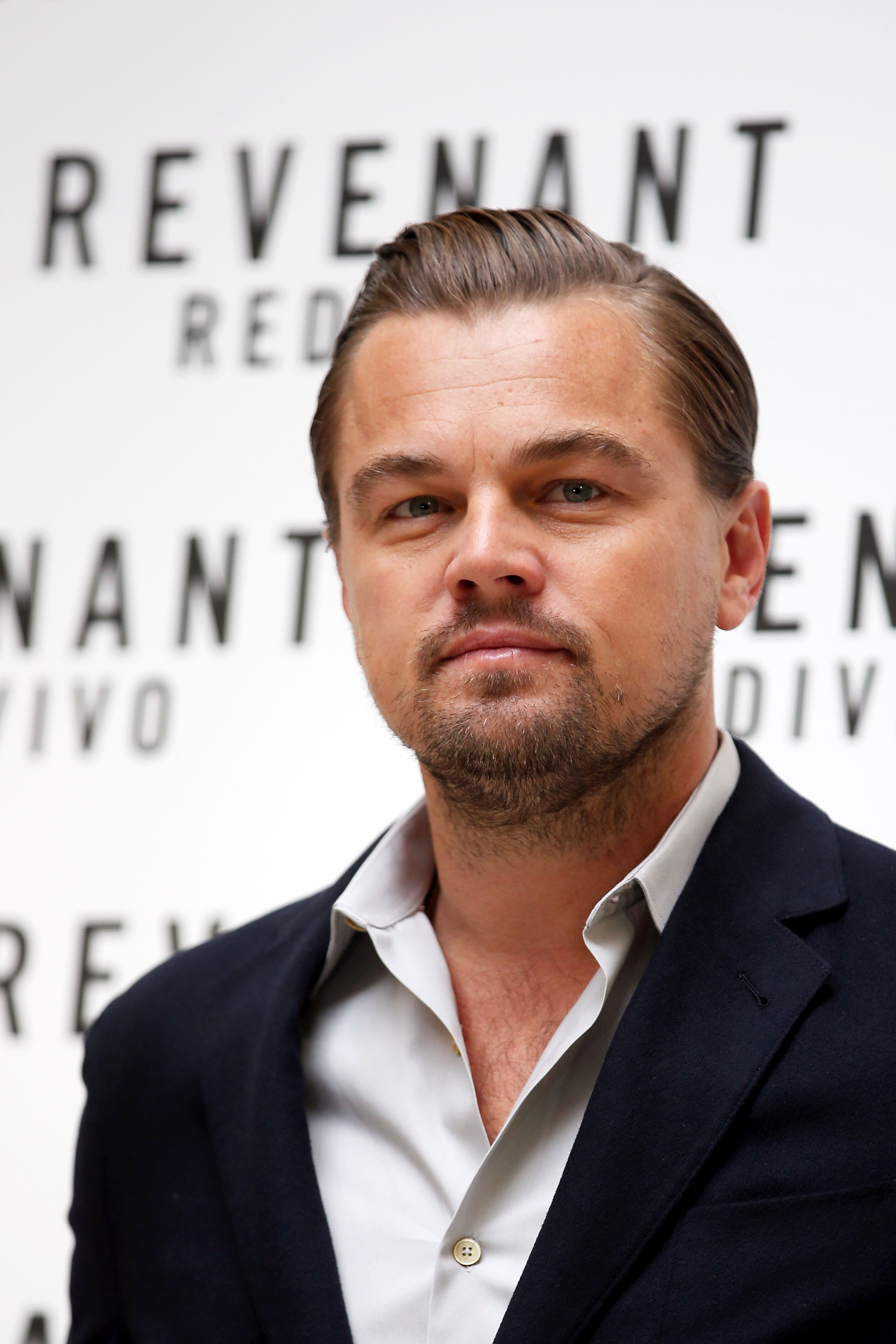 Leonardo DiCaprio attends a photocall for 'The Revenant' on January 16, 2016, in Rome, Italy. | Source: Getty Images.
Astonished that he survived, the boat's captain said that Frank's chances at survival was "one in a billion" and compared it to winning the lottery twice, while the source added:
"The boat crew were happy to try and assist — even more so that they were able to help get the man to safety."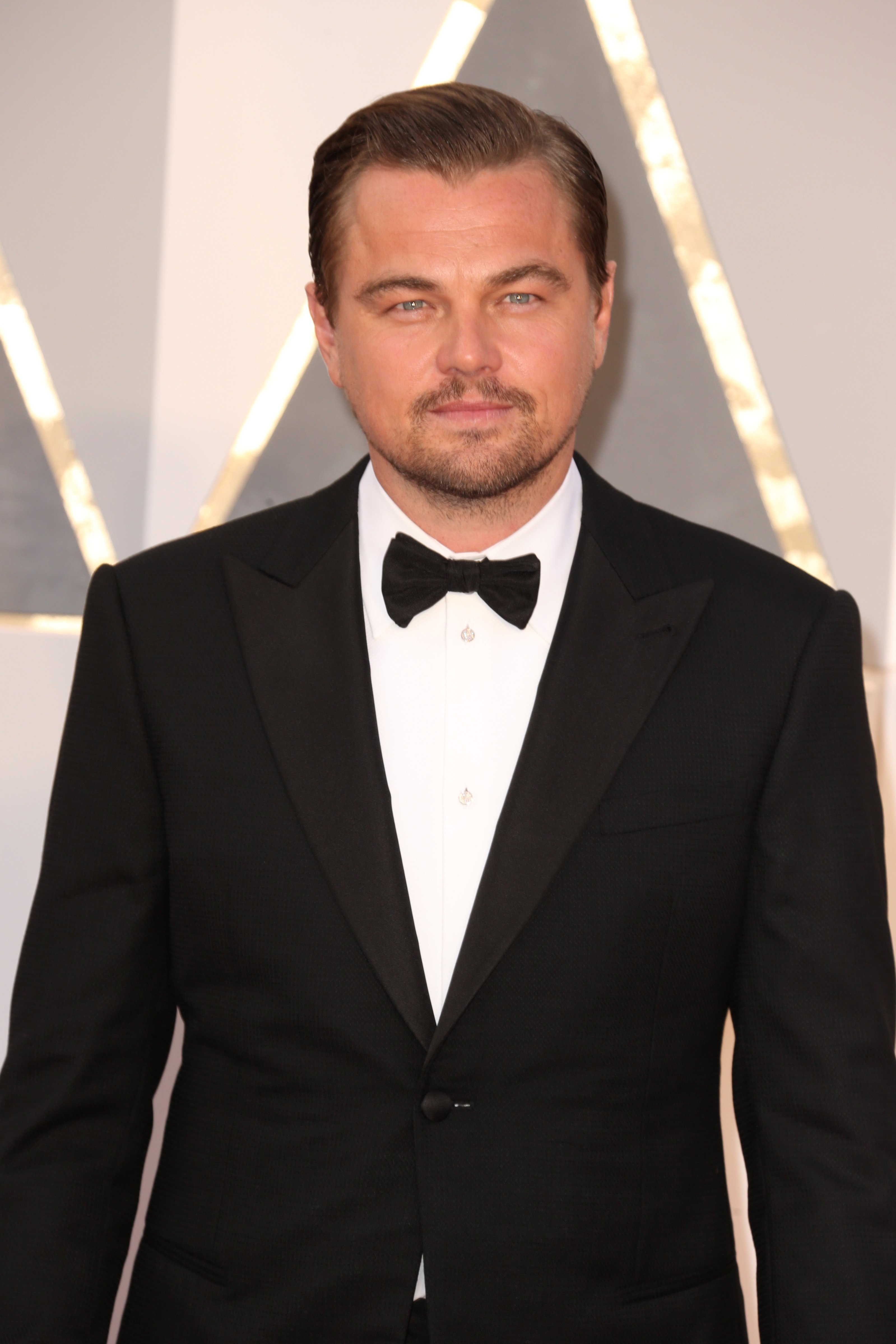 Leonardo DiCaprio attends the 88th Annual Academy Awards at Hollywood & Highland Center on February 28, 2016, in Hollywood, California. | Source: Getty Images.
When Leonardo's boat came close enough for them to spot Frank close to Saba Island, an approaching rainstorm already had the seas rough, and just in time, as there was about an hour of sunlight left.
Severely dehydrated, they gave Victor something to drink and eat, along with dry clothes before they handed him over to the coastguards. A week later, on January 5, Leonardo was back in Tinseltown for the Golden Globe Awards.
Leonardo received a nomination for Best Performance by an Actor for his role in "Once Upon a Time... in Hollywood," but in the end, the honor went to Joaquin Phoenix for his riveting performance in "Joker."
Co-star Brad Pitt had better luck and won the award for Best Supporting Actor, and added a cheeky quip aimed at Leonardo and the controversial way he died in the film "Titanic," as he said:
"I also have to thank my partner in crime, LDC. Before 'The Revenant,' I used to watch, year after year, his costars accept awards and thank him profusely. I know why. He's an all-star, he's a gent, and I wouldn't be here without you man. I thank you. Still — I would have shared the raft."
Interestingly enough, Leonardo had been saved from drowning himself back in 2010 when he filmed "Before the Flood," his documentary about climate change.
During an interview, Edward Norton recalled the day in the Galapagos Islands when they went for a dive with the famed Oceanographer, Sylvia Earl, and Leonardo almost drowned.
The group came across a flight of around 100 spotted eagle rays, and since Leonardo "loses his mind around animals," he dashed off after them without paying attention to the amount of oxygen he had left.
Knowing this, Edward went after Leonardo and got to just in time. Because as he suspected, Leonardo ran out of air.
Please fill in your e-mail so we can share with you our top stories!