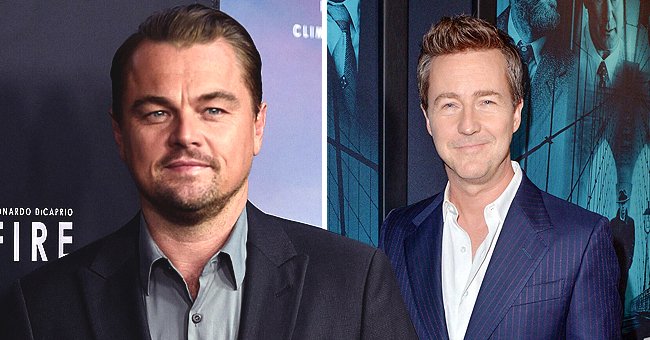 Getty Images
Edward Norton Recalled Moment He Saved Leonardo DiCaprio's Life during Diving Expedition in the Galapagos Islands

Actor and filmmaker Edward Norton relived the day he swooped in to save the day when Leonardo DiCaprio ran into trouble while diving in the Galapagos Islands.
During Edward Norton's visit to "The Jonathan Ross" show, set to air on Saturday, the preferred practice of not diving alone proved its worth as Edward reportedly explained how Leonardo almost drowned.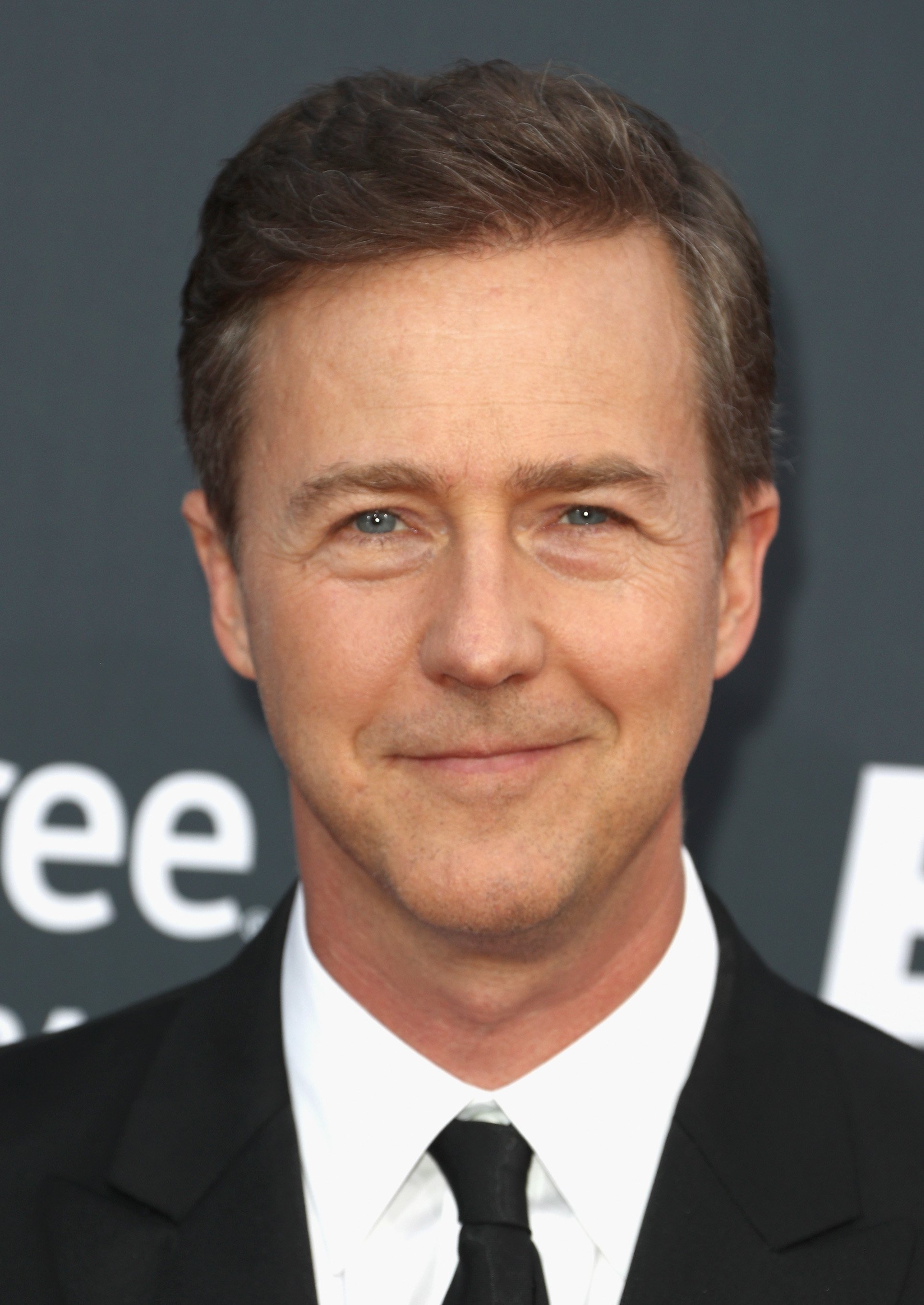 Edward Norton attends the Comedy Central Roast of Bruce Willis at Hollywood Palladium on July 14, 2018, in Los Angeles, California. | Source: Getty Images.
HOW IT HAPPENED
The incident occurred back in 2010 when they filmed Leonardo's documentary about climate change, "Before the Flood." A group that included Edward, Leonardo, and the great Oceanographer, Sylvia Earl, went for a dive in the Galapagos Islands.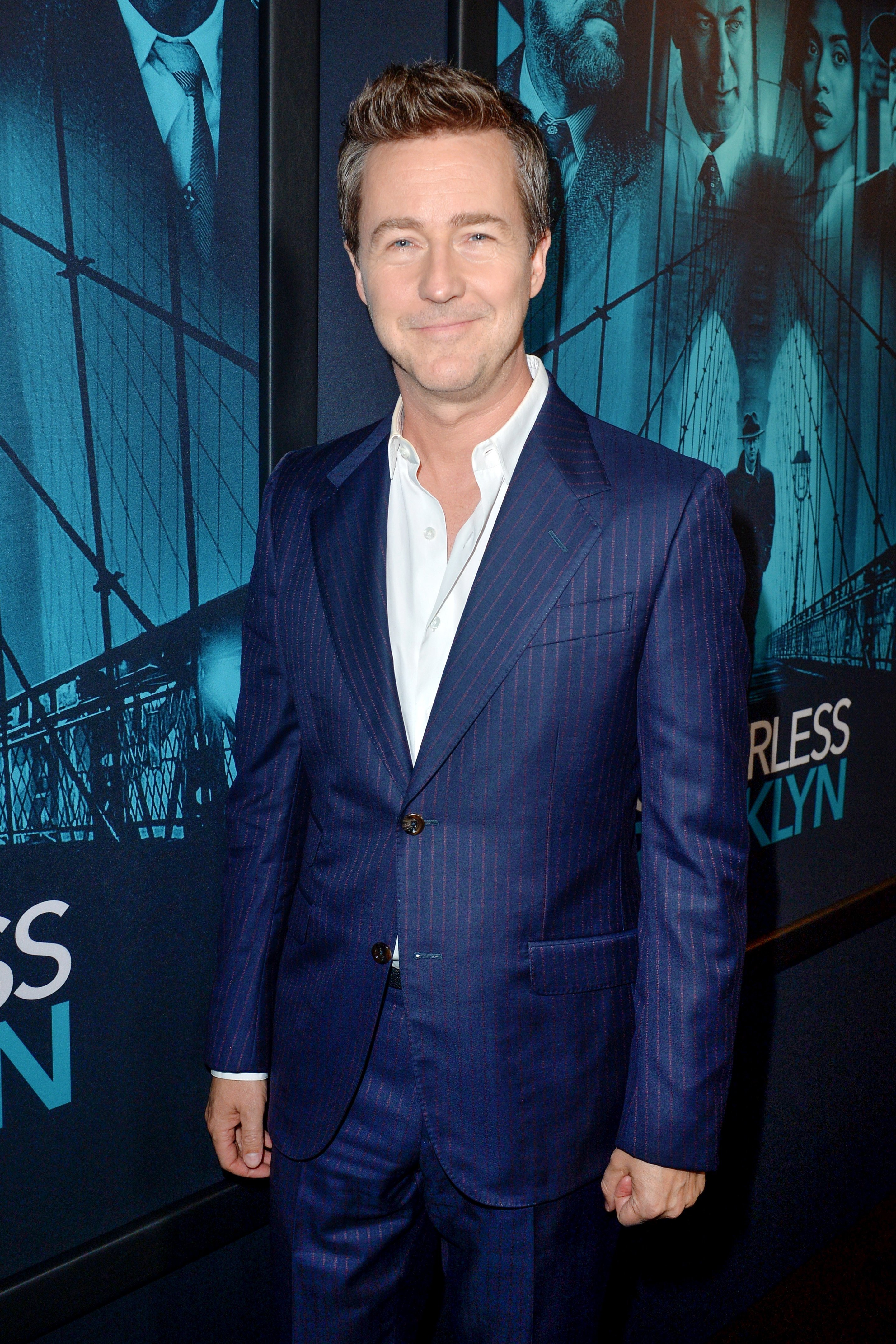 Edward Norton arrives at Premiere Of Warner Bros Pictures' 'Motherless Brooklyn' on October 28, 2019, in Los Angeles, California. | Source: Getty Images.
Next thing, they encounter a flight of what Edward guessed to be around 100 spotted eagle rays. They passed by below the group of divers, and Leonardo didn't give following them a second thought. The look on Leonardo's face before he dashed after the rays told Edward everything he needed to know as he recalled:
"I've known Leo a long time and he loses his mind around animals, he really has a childlike passion for them. I have been diving since I was 16 years old, I reflectively looked at my watch and was like, 'We're very close to the end.'"
EDWARD HAD LEONARDO'S BACK
Leonardo had a camera with him, so Edward knew he wouldn't pay attention to the amount of oxygen he had left in his tank, so he went after him.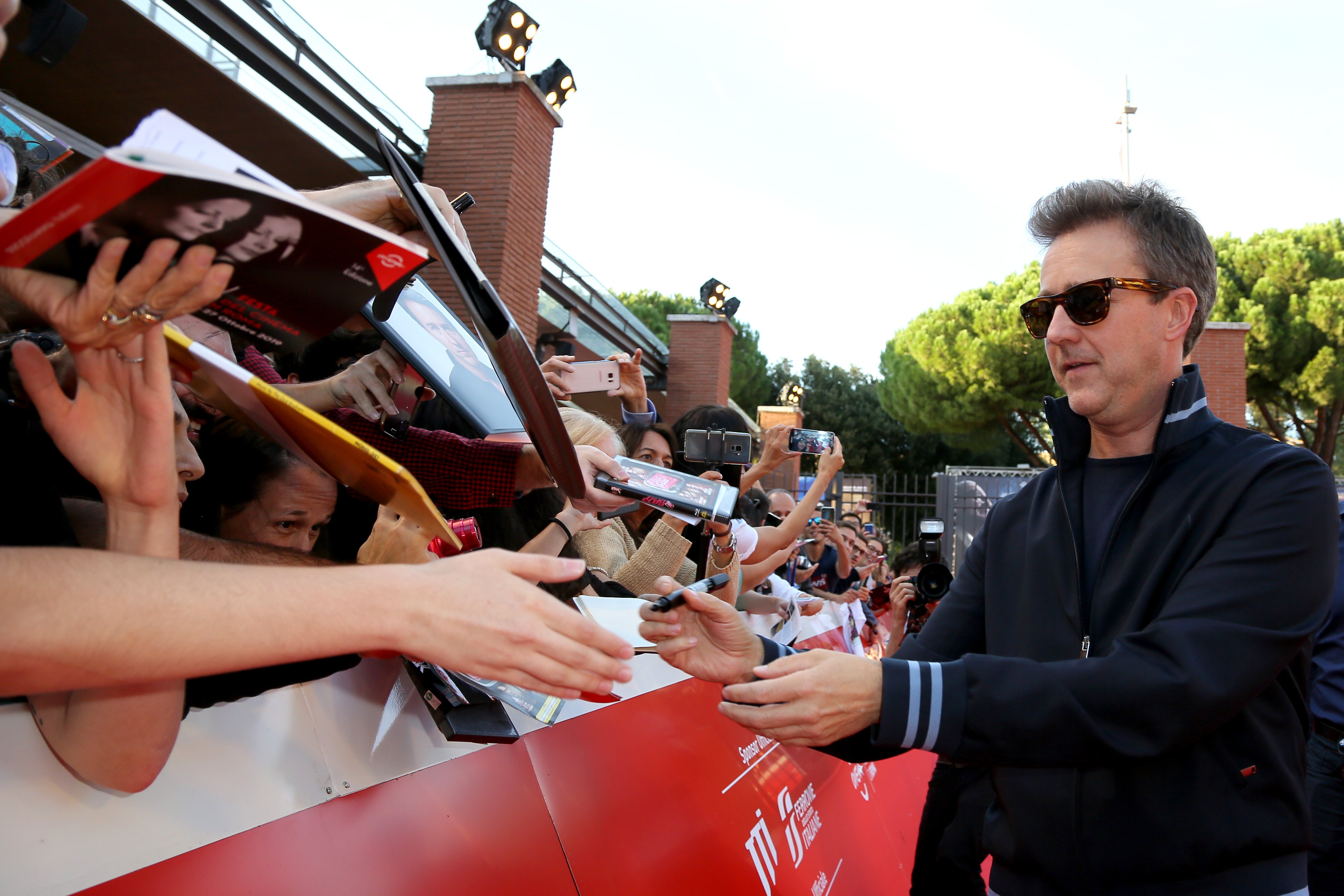 Edward Norton signs autographs on the red carpet during the 14th Rome Film Festival on October 18, 2019, in Rome, Italy. | Source: Getty Images.
Good thing Edward had because Leonardo's physical exertion and his excitement chewed away at his oxygen, had Leonardo have been by himself, the situation could have ended so differently as Edward continued:
"I saw him going off and down and I knew that wasn't a good thing so I followed him because I thought to myself, he's chasing these things, he's going to run out of air - and he did."
Thankfully Edward could help Leonardo out of his conundrum, and all ended well. After all, it's not every day that an award-winning actor and filmmaker, "Aquaman's" someone to safety in real life.
HE IS JUST AS IMPRESSIVE OUT OF THE WATER
Edward's career proves equally impressive. With 3 Academy Award and Oscar nominations as part of a total 78 award nominations to date, he also raked in 46 award wins.
Over the years, Edward starred in some of the most notable films of our era, including "25th Hour," "Birdman," "Fight Club," "American History X," and "Primal Fear."
He co-founded a crowdfunding platform called CrowdRise in 2010, which GoFundMe bought over after it raised over $500 million for non-profits.
Passionate about conservation on various fronts, Edward is the founding board president of a Kenyan community and conservation development organization called the Masai Wilderness Conservation Trust.
Leonardo DiCaprio is also known for his humanitarian work, as his foundation, Earthalliance focuses on raising awareness about environmental damage and climate change.
Because the foundation is in line with their royal initiatives, Prince Harry and Meghan chose Leonardo's foundation as their cause of focus for the month of April.
Please fill in your e-mail so we can share with you our top stories!