Milwaukee Woman Who Entered Foster Care at the Age of 12 Has Adopted Six Boys
A Milwaukee mom, Jessica Benzakein, could not get the perfect childhood she wanted, but she is determined to ensure as many kids as possible got theirs without glitches.
Jessica Benzkein, a Wisconsin resident who grew up in foster care recently, liberated six children from the throes of a love-deprived childhood without the warmth of family.
Having been in foster care since she was twelve, the new mother of eight, including her two biological kids, understood firsthand the plight of surviving as a government ward.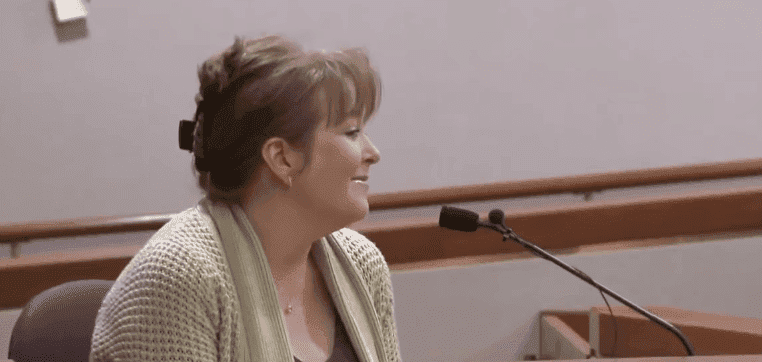 Therefore, when the opportunity presented itself, the Milwaukee native adopted two sets of biological siblings, totaling six kids, whom she had been fostering since 2015. While Will, Carter, Sidney, and Markell were brothers, Terell and T.J were also related.
Speaking on the inspiration behind her humanitarian gesture, the matriarch recounted the first time she was given up for adoption, and how her caseworker carefully dropped the bombshell that she no longer had a mom. She recalled:
"My caseworker, his name was Ron, sat me down and said, 'Your mom terminated her parental rights.' What's your plan B?"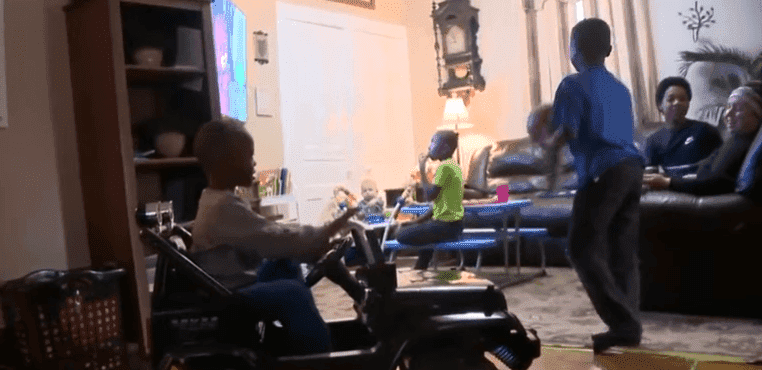 Those words were alien to the then-twelve-year-old who watched it all play out before her, as the caseworker went on about her being unwanted because she was too old for adoption and did not fit the specs of prospective parents.
With her chances of adoption as a purportedly "deeply damaged" 12-year-old, between slim to none, Jessica survived as a ward of the state until she was eighteen, before moving to college. 
"I went through my 20s thinking I didn't really need a family. But I did. They give me purpose."
Apparently, college didn't offer an escape either from the perilous loneliness, as the divorced single mom recalled spending the holidays alone for lack of a family to return to.
The gut feeling of loneliness, and lack of love, coupled with getting separated from her brother while in foster care, spurred her decision to help other sibling sets, beginning with the new additions to her family. She explained:
"Everybody tells me how lucky these kids are and what a good thing I did. But I'm going to cry. They grounded me. I went through my 20s, thinking I didn't really need a family. But I did. They give me purpose."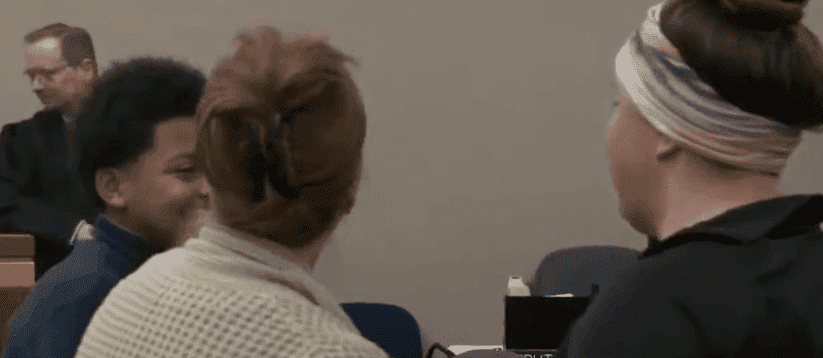 The Wisconsin resident is not alone in her mission to save sibling sets from breaking up.
It can be recalled that last year, a gay couple adopted a set of six siblings, all from the same parents, in a bid to give them a family, and still keep them together.
According to the couple, too many siblings get broken up every year as prospective parents tend to adopt only the younger brood. 
However, after fostering the sibling set for close to a year, the fathers were sold, as they fell in love with the six children, and went on to process their adoption.
As more folks continue to stand up for foster siblings and keeping them together, the world would be filled with more happy faces and united families.