Daily Mail: Princess Diana's Niece Lady Kitty Spencer Reportedly Engaged to 60-Year-Old Millionaire Boyfriend Michael Lewis
Lady Kitty Spencer will soon be a married woman if reports about her new engagement are true. Her relationship with Michael Lewis has always caused a buzz considering their wide age gap.
At 29, Lady Kitty Spencer is allegedly preparing to wed her multi-millionaire boyfriend, Michael Lewis, who is 31 years her senior, according to the Daily Mail.
Spencer is not a senior member of the royal family, but she's always been in the spotlight because of her relation to the late Princess Diana, who was her aunt.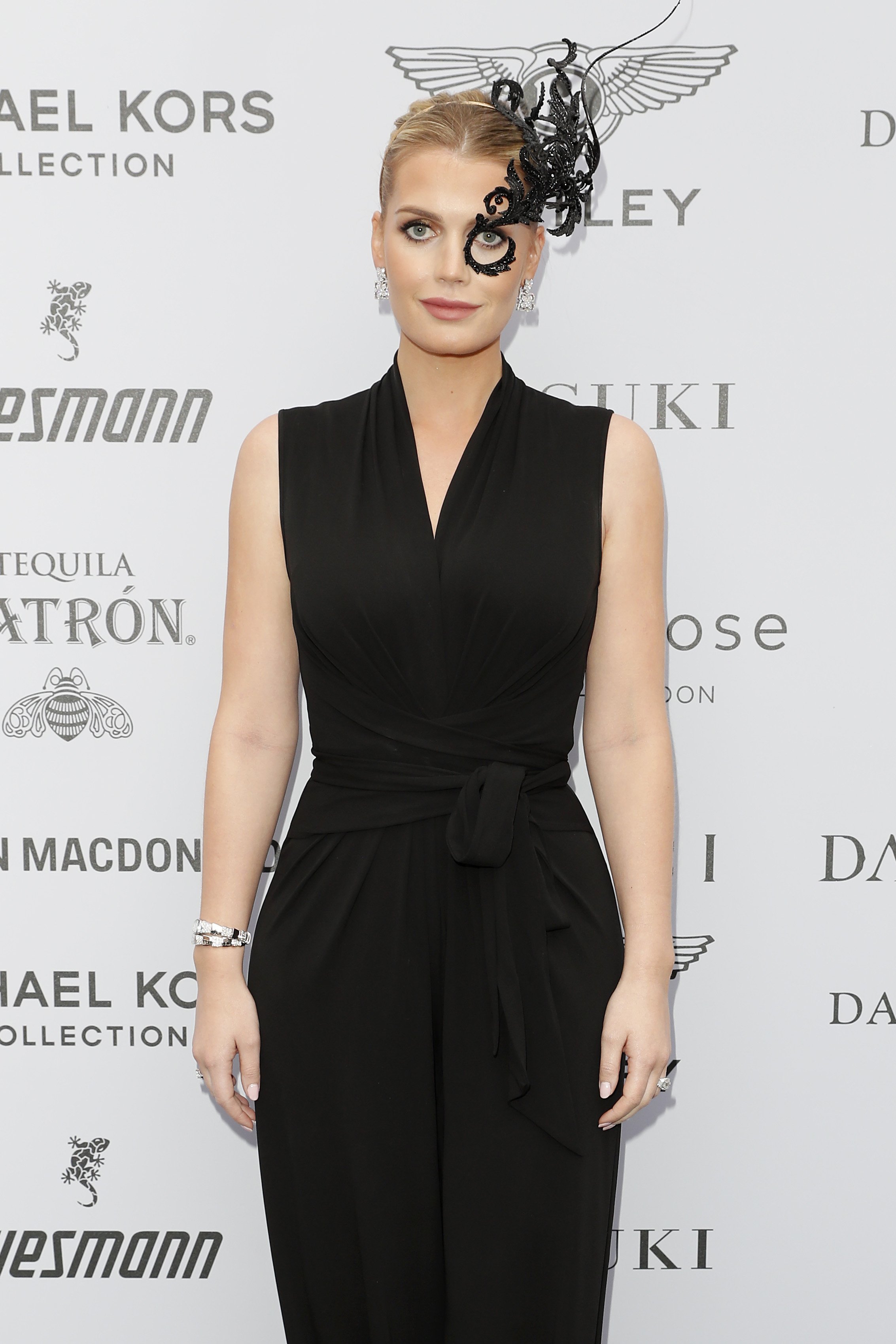 Kitty Spencer engaged
According to the outlet, Spencer is set to wed 60-year-old Lewis, who was married once before. The South-Africa-born tycoon is five years older than Spencer's father, Earl Spencer. 
A source said to be a close friend of the blonde model claimed that "Michael proposed to Kitty before Christmas." She said yes, announcing the news to her family while spending time in Cape Town. 
The source claimed that Spencer's family loves Lewis before describing him as "humble and low-key." Lewis is Jewish, prompting the question of conversion on Spencer's part. 
Their dating history
The couple is said to be together since August 2018 when Spencer was spotted in Lewis' Regent's Park, London mansion. Last year, the Lady shared a kiss with her beau outside a club. 
The two also made an appearance in May last year as they left Manhattan's Mark Hotel in New York City together. It's the same hotel Meghan Markle held her baby shower.
Keeping it private
The pair haven't been photographed together at official events. When Lewis joined Spencer on the Manhattan sidewalk, they got into a taxi and vacated immediately. 
Michael has kids from his previous relationship with a woman named Leola. Meanwhile, Spencer's former boyfriend was 48 years old — an Italian named Niccolo Barettieri di San Pietro. 
The alleged future bride is the firstborn of Princess Diana's brother Charles Spencer, the 9th Earl Spencer, and his ex-wife Victoria Lockwood. 
Princess Charlotte's lookalike
Just this week, fans of the royal family were taken aback when they noticed how similar Spencer's younger self resembled Princess Charlotte. 
Among other throwbacks, Spencer posted a photo of herself riding a horse as a little girl. Many commented that the two looked exactly alike. One person even said they had mistaken Spencer for Charlotte.