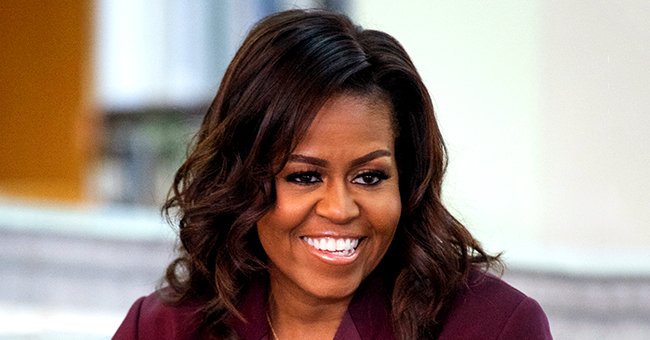 Getty Images
Michelle Obama Announces Instagram TV Series Called 'A Year of Firsts' That Documents Freshman Year for 4 College Students
Former First Lady Michelle Obama has announced a new Instagram TV series that will be documenting the first year of college for four students from across the country. The initiative is aimed at helping students get through college.
Obama recently expressed gratitude for the past decade, and she's already hit the ground running with the new one. In line with her and her husband's venture into TV production, the Princeton alum has created something for college students.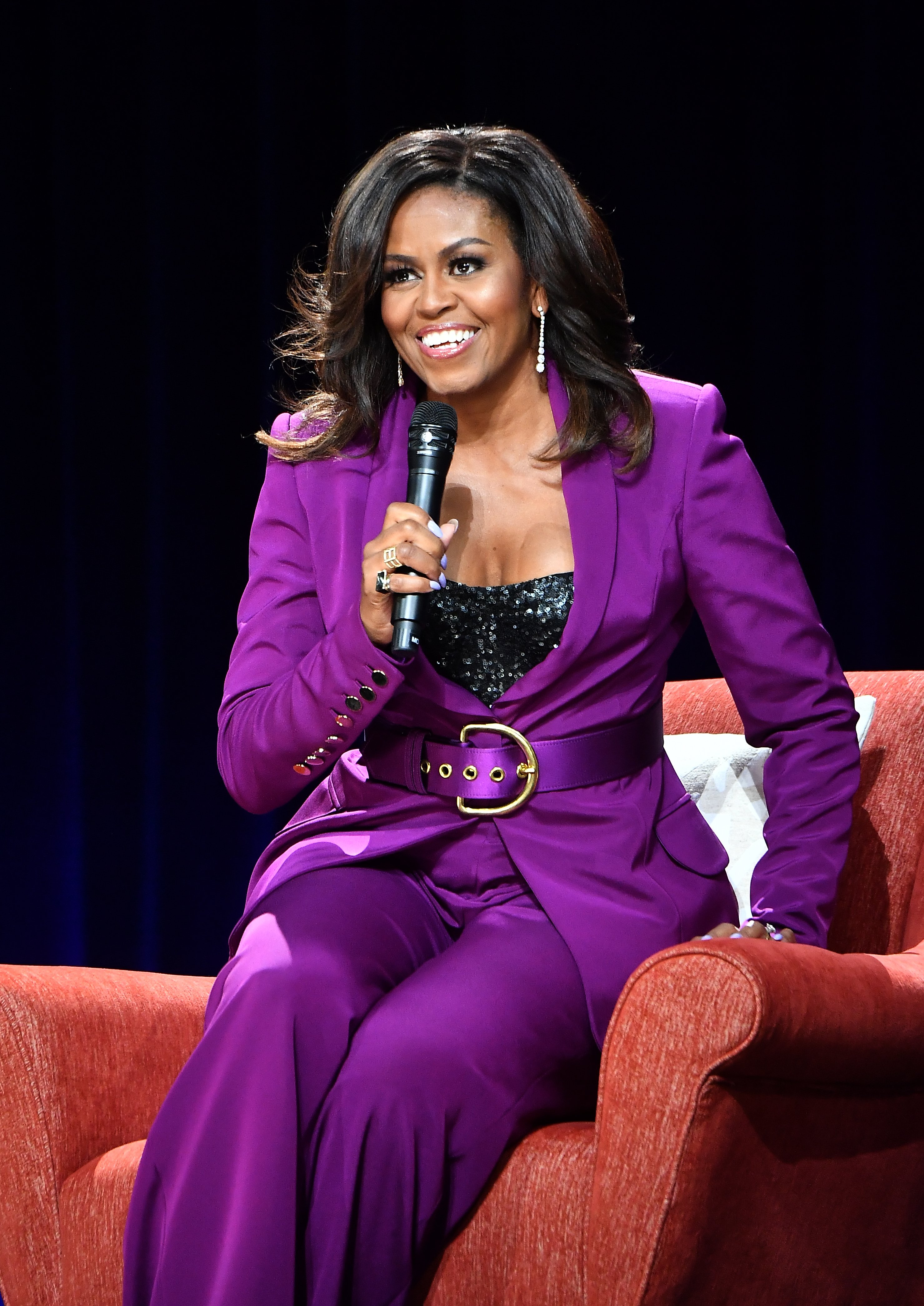 Michelle Obama attends 'Becoming: An Intimate Conversation with Michelle Obama' on May 11, 2019 in Georgia | Photo: Getty Images
Obama took to Instagram a few days ago with the announcement of the series "A Year of Firsts." The six-episode series will follow the lives and experiences of four first-year college students from Washington DC., North Dakota, California, and Alabama.
"This series will meet many students where they live — on Instagram — and share candid perspectives"
"Each of them has overcome tremendous odds to get where they are, and throughout the year, they'll tell us what that first year of college is really like," she said in a video. "The ups, the downs, and everything in between."
In a statement published by MadameNoire, Obama added:
"By sharing their stories, they're helping others see that the ups and downs of the first year of college are something everyone goes through — and they're creating a supportive community for others facing similar challenges."
According to CNN, the former FLOTUS, through her Reach Higher initiative, is collaborating with ATTN: to launch the series that is set to premiere in mid-January and run through June.
Per the outlet, Obama launched the Reach Higher initiative in 2014 during her husband Barack Obama's second term. The initiative "encourages students to continue their education beyond high school."
ATTN: co-founder Matthew Segal shared his thoughts about the series:
"As Mrs. Obama highlights in each episode, there are many hidden challenges to making it through college. This series will meet many students where they live — on Instagram — and share candid perspectives about how to overcome barriers."
Obama's announcement comes one week after the mom-of-two reflected on the past decade in a heartfelt Instagram post. The Chicago native shared some of her best photos of the decade, including those of her husband and their daughters, Malia and Sasha.
"Looking back, what I'm most filled with is gratitude. A decade like this one was never a part of my plan—not even close," the memoir author confessed. "But I couldn't be more thankful for the opportunities, the relationships, and the growth I've experienced over these years."
Please fill in your e-mail so we can share with you our top stories!