Daily Joke: A Man Received Parrot as a Gift but It Had a Bad Attitude & Worse Language
A man received a parrot as a gift, but the talking bird turned out to be rude, making it difficult for the man to handle.
Parrots are great birds, and they make beautiful gifts for loved ones. A man got a parrot as a gift and was delighted at having the talking bird as a pet. 
As things turned out, the man soon discovered that the parrot was rude and had a terrible attitude. It only uttered rude, obnoxious, and profane words, much to the man's dislike.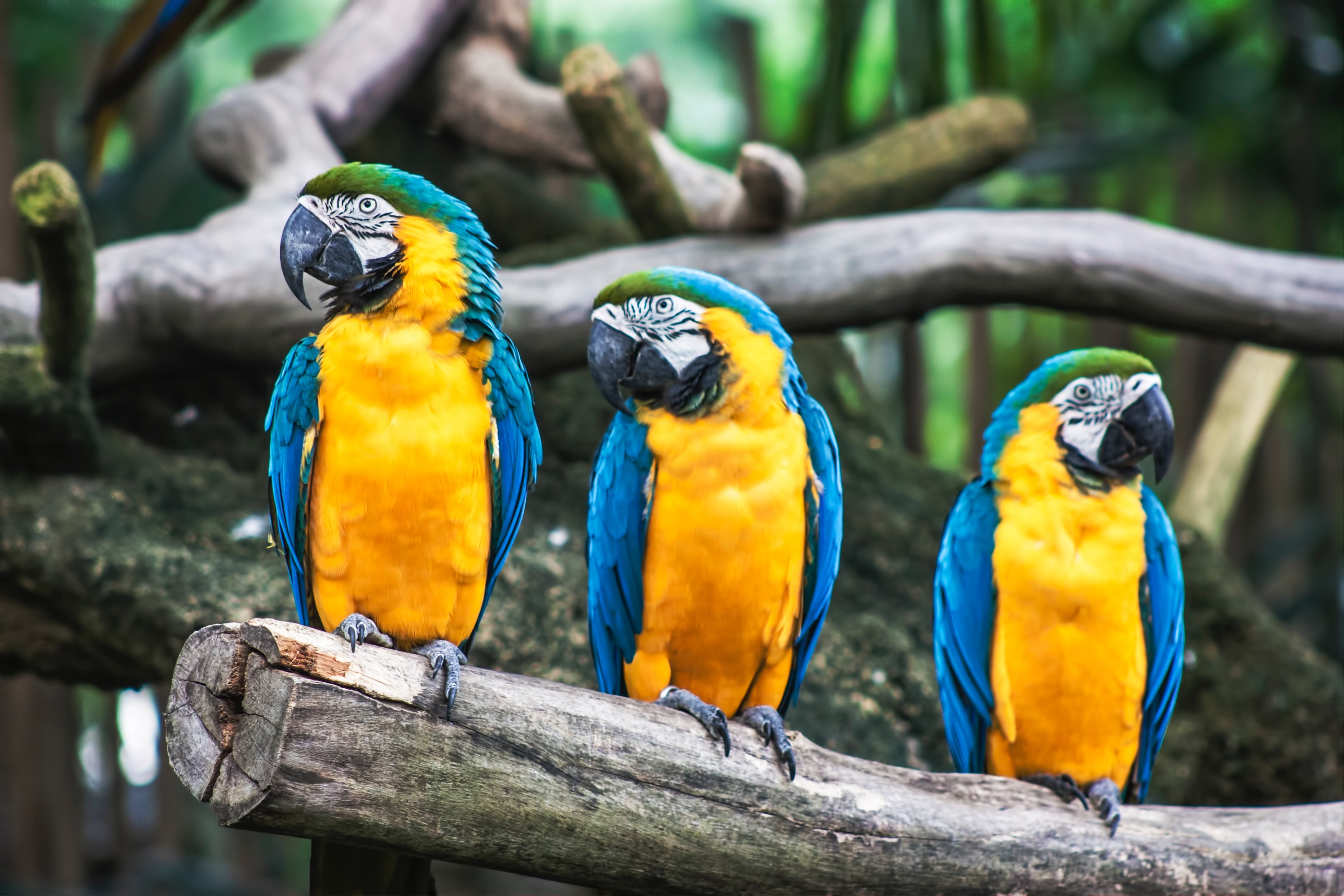 The man wasn't going to give up on the parrot just yet and did his best to change its attitude and character. The man did this by always saying polite words, playing soft music, and other thoughtful actions. 
Despite these steps, the bird didn't change, making the man tired and fed up. Frustrated, the man yelled at the parrot, and to his utter amazement, the parrot yelled back at him.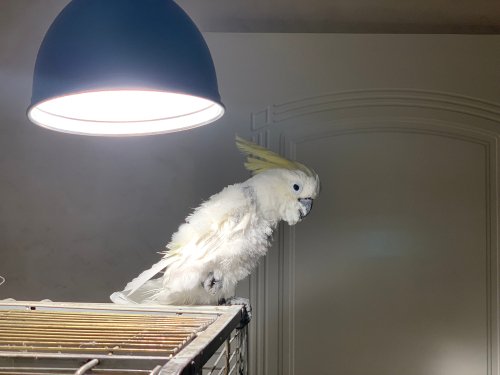 The man, getting angrier, shook the parrot, who, in turn, got furious and ruder, leading the man with no choice than to put the bird into the freezer out of anger and desperation. 
While in the freezer, the parrot squawked, kicked, and screamed, before later going quiet. For over a minute, there was total silence.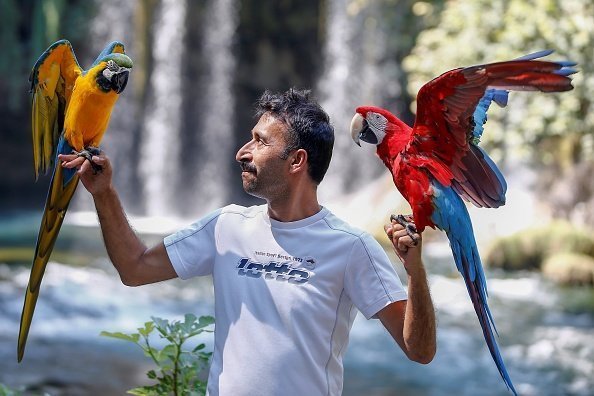 Feeling sad for the parrot, and thinking that he had hurt it, the man rushed to open the door to the freezer. The parrot gently walked out of the freezer into the man's waiting and outstretched arms. 
Once in the man's arms, the parrot apologized for being rude, saying that it was sincerely remorseful for its bad behavior and was willing to correct it moving forward.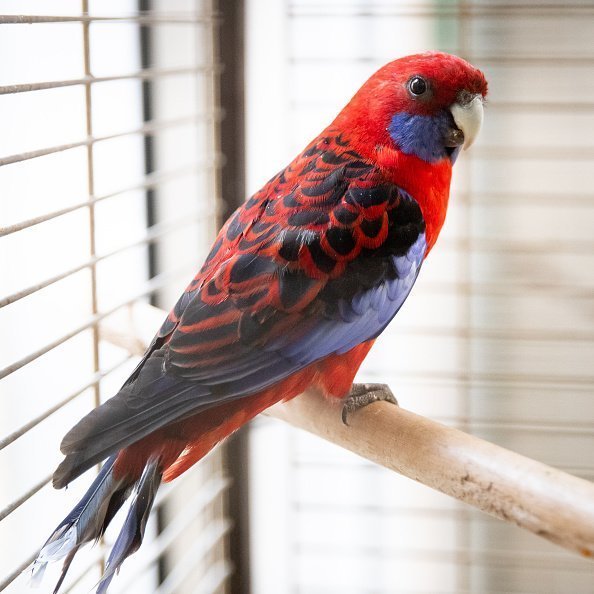 The man was surprised with the parrot's quick turnaround in attitude, and was about to ask the bird what made it change so quickly when the parrot asked him this:
"May I ask what the turkey did?" 
Read another interesting joke here.
Source: Startsat60