Lil Mo Opens up about Toxic Relationship with Karl Dargan Which Led to Her Opioid Addiction
Singer Lil' Mo laid it bare in a recent interview with the host of "The Breakfast Club" as she discussed her toxic relationship with Karl Dargan and the negative effects it had on her.
On Wednesday's episode of "The Breakfast Club," singer Lil Mo opened up on the emotional trauma she experienced with her former boxer spouse, Karl Dragan.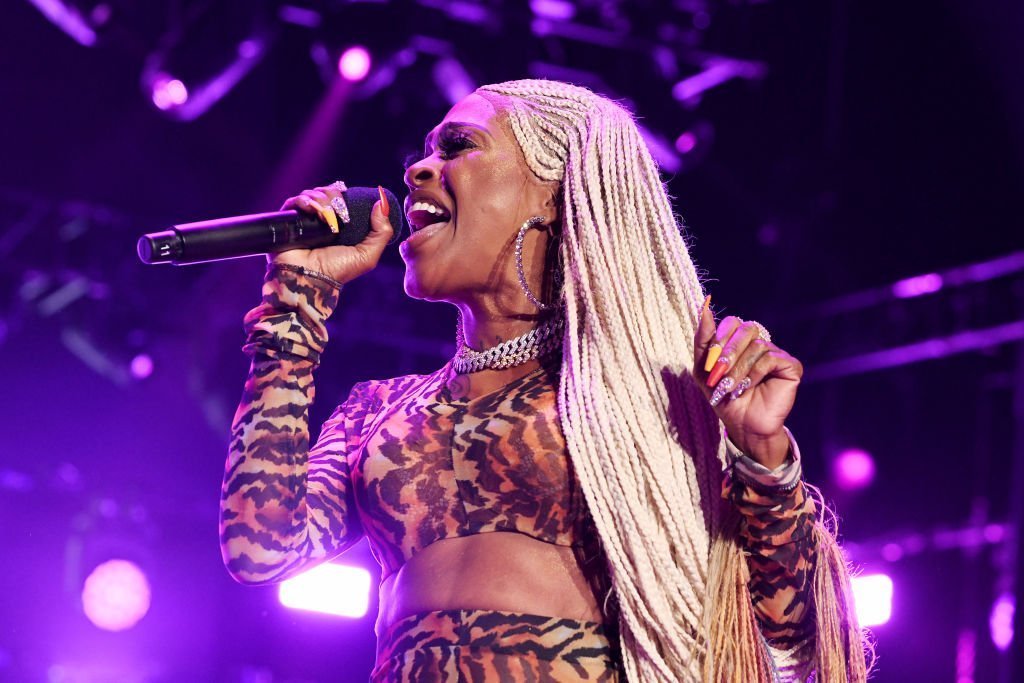 As seen in a YouTube video of the interview, Lil Mo refused to mention her ex's name because, according to her, she did not want to give him a "shout out" or any form of power over her. She said:
"Saying his name isn't —I don't want to give him any type of power or leeway.
The "Superwoman Pt II" singer then went on to cite several instances when she and Dragan had a fallout. When asked if he ever punched her, Lil Mo replied in the affirmative with the exception that Karl never hit her in the face.
MADAME NOIRE shares that the last straw of Mo's tempestuous marriage occurred when Karl spat on her.
Lil Mo recalled that the incident happened while her kids were at school, and while her ex-hubby tried to overpower her during the altercation, she stood her ground.
She added that while she tried contacting someone for help, Karl smashed her phone on the wall.
About her opioid addiction, Lil Mo explained that although the symptoms of being an addict weren't physically obvious, she was not fine on the inside. In her words:
"I was a functioning addict because I could wake up and take a pill. But I got all my teeth. I don't look like I take pills. I didn't have the gray skin. I was still able to perform, but my soul? I was a dead woman walking."
According to Hot New HipHop, Lil Mo made it known that when she knew it was time to get rid of her addiction, her manager, Woo, acted as a stronghold.
Speaking about her withdrawal stage, Lil Mo explained that it was a tough period, where she felt she would die.
Lil Mo confessed:
"I felt like my soul left my body, and I felt like God had forsaken me. I went throw a whole withdrawal, depression."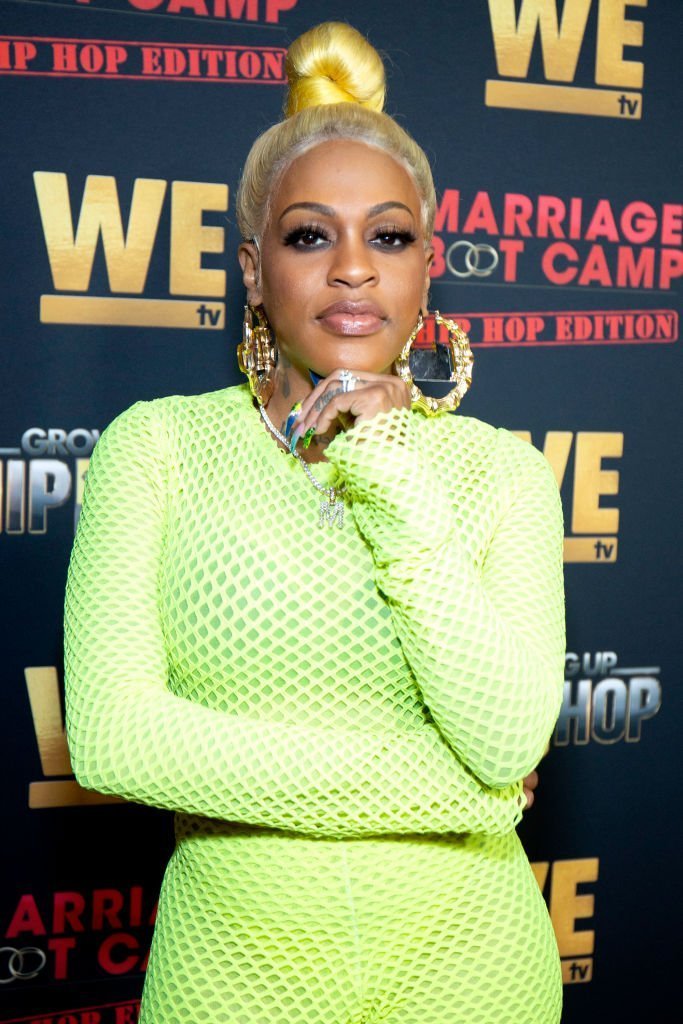 Revolt TV shares that during Mo's tell-all interview, she revealed that she and Karl were no longer an item at the time they did the promo for "Marriage Boot Camp"  latest season.
Ending the interview, Lil Mo advised any woman going through what she experienced to endeavor to leave and never look back.