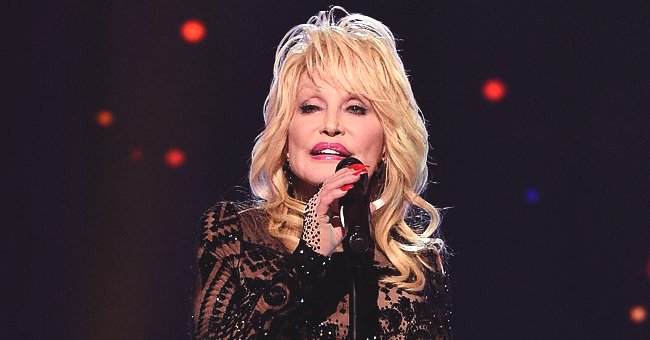 Getty Images
Dolly Parton Reveals She's Recording Music to Be Used after Her Death so That Her Legacy Can Go on Forever
Dolly Parton plans to leave an ongoing legacy behind when she dies. The singer spoke of "thousands of songs" she's already got under her belt.
Dolly Parton, 73, is fully aware that, like everyone else, her time is approaching. Yet, the country legend has taken steps to ensure she'll never be forgotten — as if that's possible.
During the year-end episode of her WNYC podcast "Dolly Parton's America," Parton spoke with co-producer Jad Abumrad about how she'll live on through her musical talents.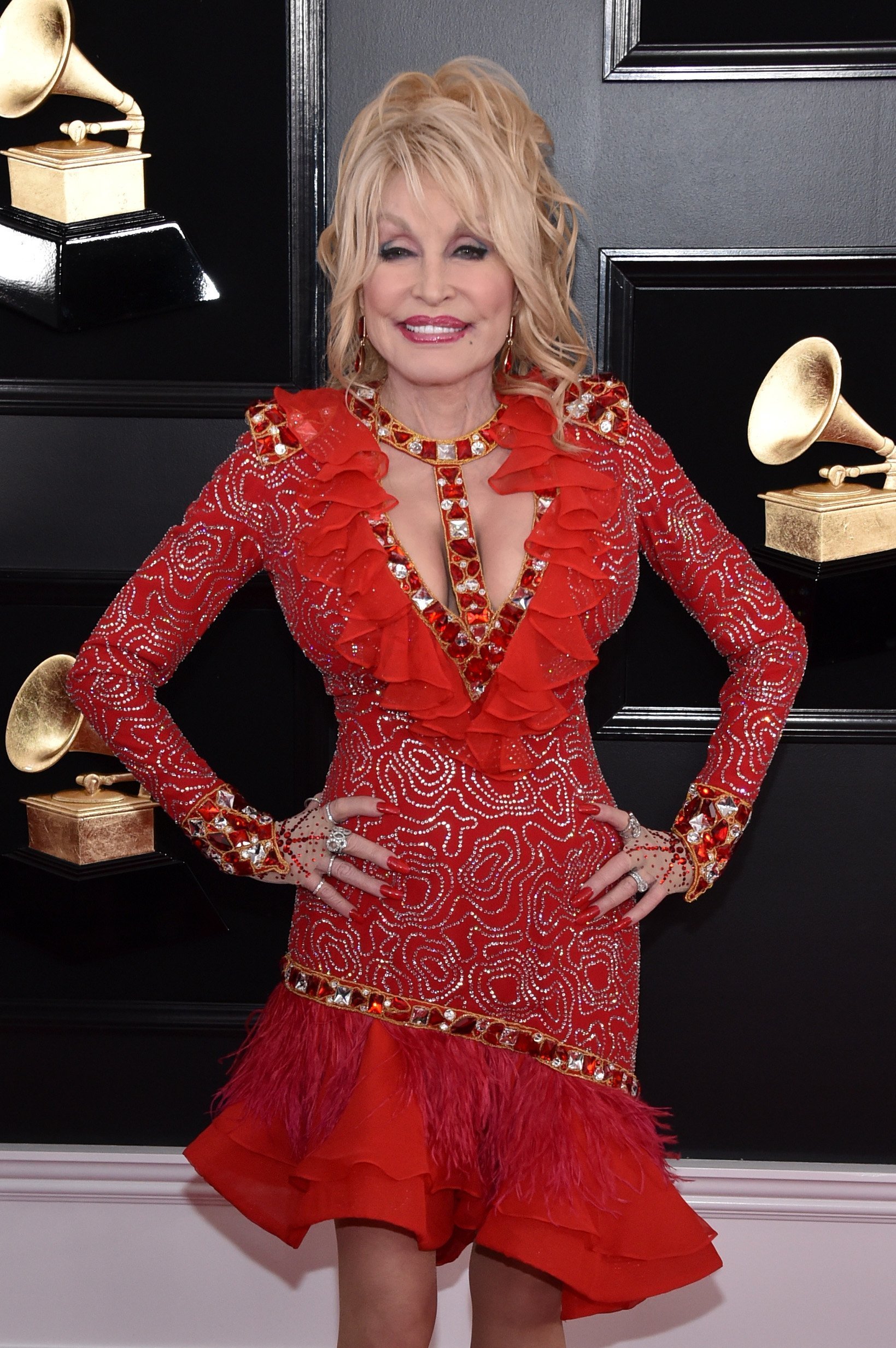 Dolly Parton attends the 61st Annual GRAMMY Awards at Staples Center on February 10, 2019, in Los Angeles, California | Photo: Getty Images
Dolly's immortal legacy
According to Parton, the plan is to have her tracks and vocals organized in such a way that producers worldwide can use them to compose new songs in any arrangement and for any genre.
Parton is already prepared with tons of music as she spoke about having "hundreds, hundreds, even thousands of songs," the majority of which have not yet been recorded.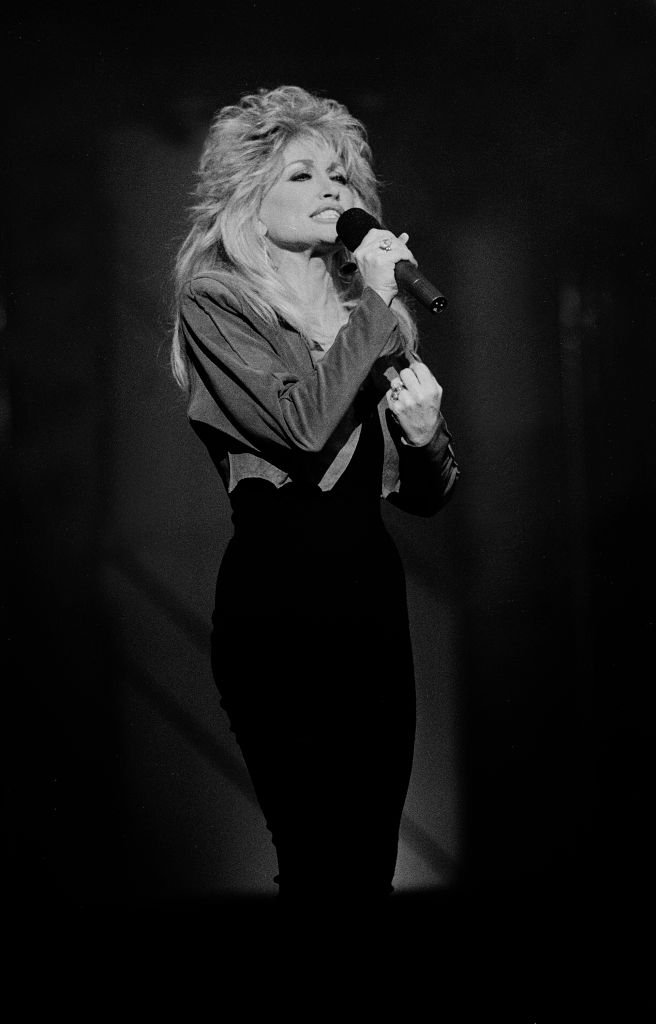 Dolly Parton on the Oprah Winfrey Show in Chicago, Illinois on February 20, 1992 | Photo: Getty Images
The "Jolene" singer made it clear that "there's enough stuff to go on forever with my music, to do compilation albums, to do new and original stuff." She later added: "That will go on forever."
She always has a plan
The Tennessee-born artist also doubled down on preparation by referencing former stars like Prince and Aretha, who had passed away and reportedly left their materials in a tangled legal web.
Parton wrapped up the episode called "She's Alive!" by giving her take on a possible afterlife. The Christian singer asserted that it's about faith while confirming her belief that death is not the end.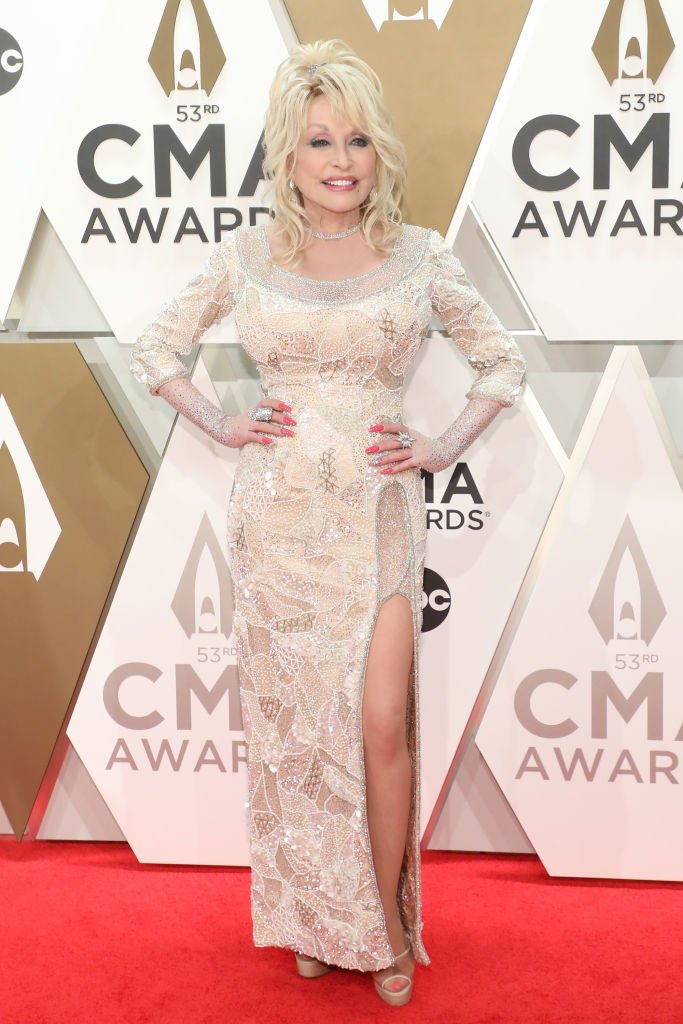 Dolly Parton attends the CMA Awards in Nashville, Tennessee on November 13, 2019 | Photo: Getty Images
Her tattoo revelation
Earlier in the episode, Parton also confirmed whether or not she had any hidden tattoos. Some University of Tennesee students who were studying the singer wanted to know if the myth was real.
Parton revealed that, yes, she did get some small, pastel-colored tattoos on her body to cover up scars that she incurred from surgical procedures.
Her ink includes butterflies, lace designs, and a few bows, and they do have meanings attached to them. Maybe another time, Parton will disclose the secret behind that as well.
Upcoming '9 to 5: The Musical'
In the meantime, we're happy to look forward to Parton's upcoming musical, which is set to happen in Australia this year. Of course, the wildfires affecting the country may affect those plans.
However, tickets went on sale last November when the Queen of Country shared the news of the tour, "9 to 5: The Musical," named after her hit 1980's film, "9 to 5."
The film was already adapted for Broadway and success there inspired Parton to take it further. Last year, she also released a Netflix show, "Heartstrings," that showed fans' the inspiration behind her hit songs.
Please fill in your e-mail so we can share with you our top stories!