Us Weekly: Meghan Markle Is Leading Charge on the Couple's Decision to Step Back from Royal Duties
As the world tries to wrap its head around the decision of Meghan Markle and Prince Harry to step back from their Royal duties, US Weekly reports that the former actress is the mastermind behind the decision.
The debate on Meghan Markle and Prince Harry's decision to step back from their duties to the Crown rages on. According to US Weekly, a Royal source said of the unprecedented decision,
"Meghan is definitely leading the charge on this."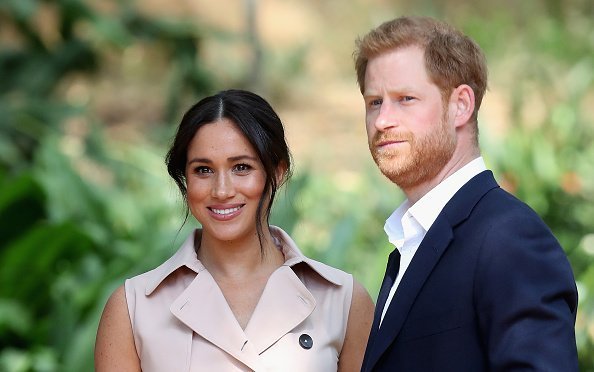 The source added that Duchess of Sussex:
"Does not have a lot of ties to Kensington Palace, the people or other Royals in London."
Markle and Harry have slowly and consistently distanced themselves from members of the Royal family in the past few months. The two opted to spend Christmas away from England.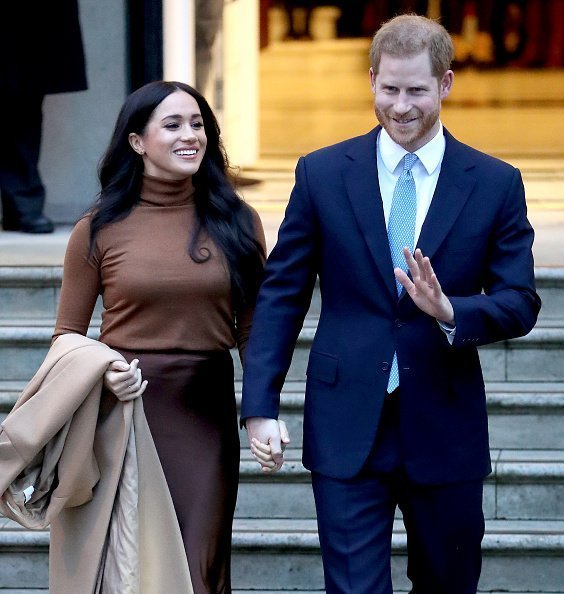 They traveled to Canada with their eight-month-old son, Archie, and returned recently to London. The Duke and Duchess shared news of their decision to step back afterward.
The parents-of-one have no plans to stop being the Duke and Duchess of Sussex
T
he couple announced that after months of contemplation,
they have decided to live a life outside their Royal duties. They noted that the decision would help them carve out a progressive role, while still supporting the Crown.
While Markle and her Prince hinted that they consulted with Buckingham Palace before making their decision public, BBC reported that:
"Prince Harry and his wife, Meghan, are said to have blindsided Buckingham Palace, with the announcement."
The decision by the couple has led to several questions. Followers of the Royal family have questioned what the two would do for money since they want to be financially independent and what becomes of their titles.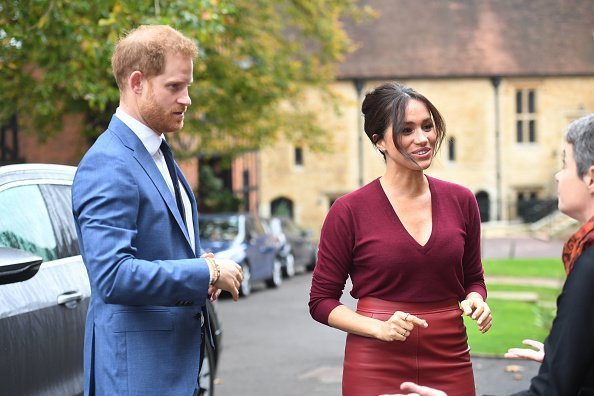 For the latter, the parents-of-one have no plans to stop being the Duke and Duchess of Sussex. For the former, Markle already has a job offer.
The Daily Mail reported that Andy Cohen of the "Real Housewives" franchise offered the former "Suits" star a spot on "Real Housewives of Beverly Hills." He made the offer in the comments section after the retirement post.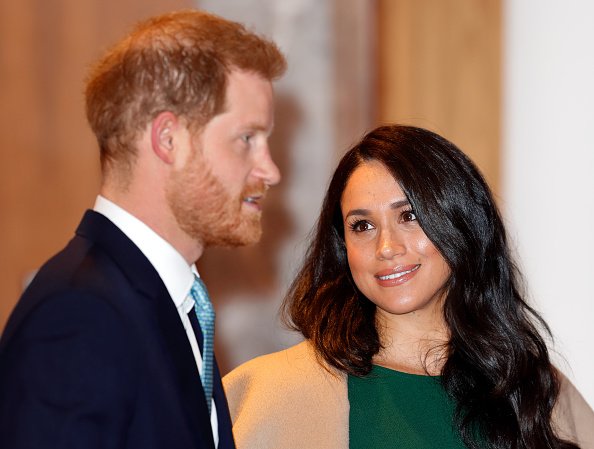 Markle and Prince Harry have not stated what their plans are. But for now, they are in London trying to put out as many fires as they can, as their loved ones digest the news.
Baby Archie reportedly didn't return to London with his parents. He is supposedly staying with his mother's friend, Jessica Mulroney, and the couple will join him soon.