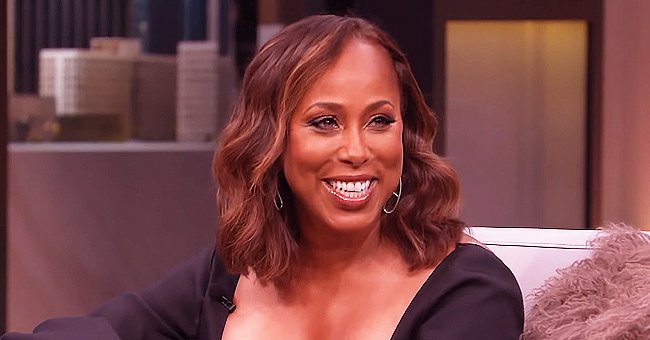 YouTube/Steve TV Show
Steve Harvey's Wife Marjorie Posts Video of Her Dad & Family Flying to Jamaica to Celebrate His 85th Birthday
Marjorie Harvey celebrated her father's 85th birthday in Jamaica and shared snaps and videos of the occasion on Instagram.
Talk show host Steve Harvey's wife Marjorie shared a touching video clip showing her father in the family's private flight to Jamaica.
The Harvey family flew to the tropical paradise to celebrate the patriarch's 85th birthday.
Marjorie reveals that her father has been diagnosed with Alzheimer's.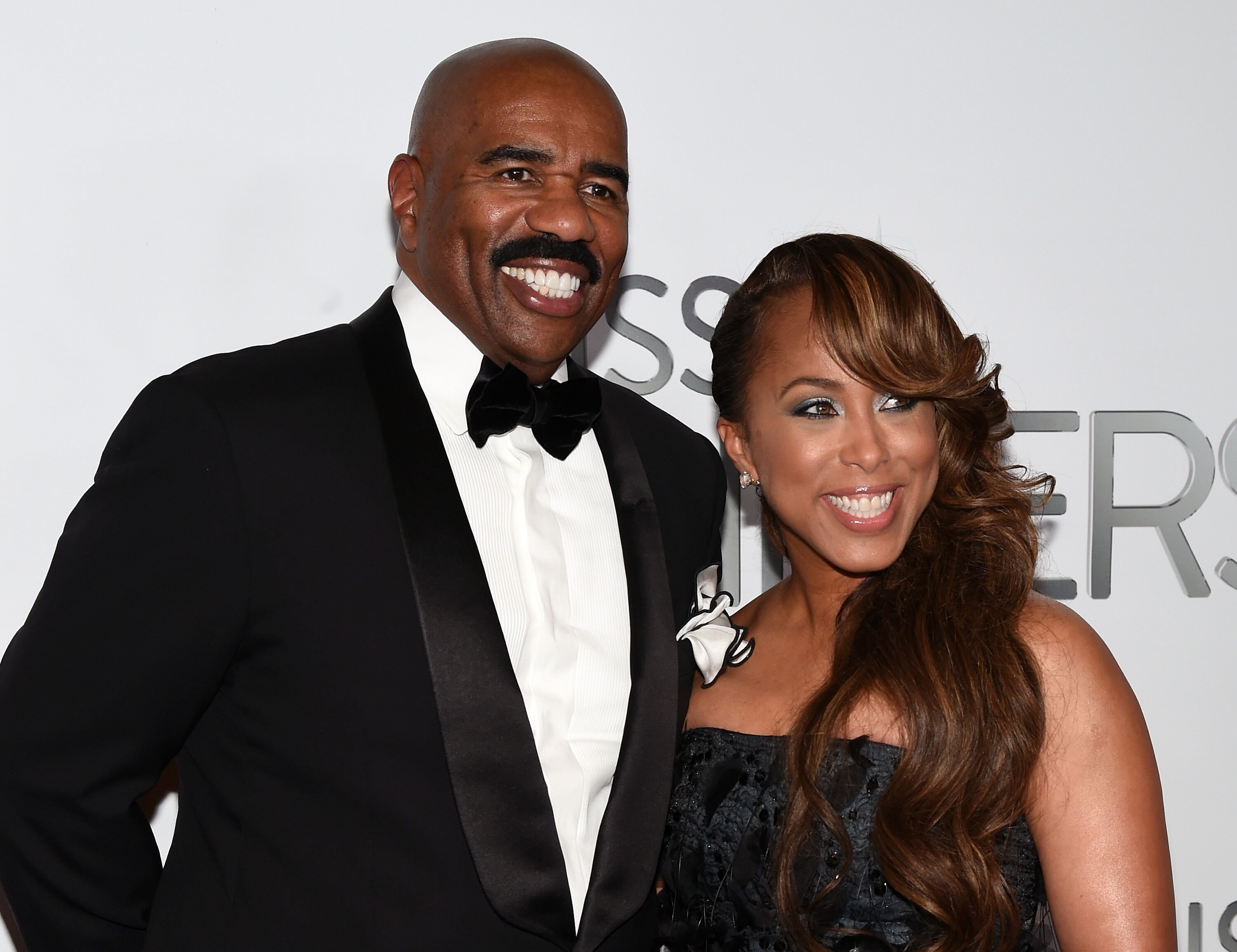 Steve Harvey and Marjorie Harvey at the Miss Universe Pageant/ Source: Getty Images
MARJORIE HARVEY FLIES FAMILY TO JAMAICA
The video showed the interior of a private jet, and Marjorie's dad, Mr. Bridges, in a window seat.
Marjorie, behind the camera, addresses her father lovingly saying "Hey good looking!" and asking him where they are going, to which the elderly gentleman replies: "Jamaica!"
In another Instagram post, Marjorie shared a clip showing her father and her daughter playing an intricate board game. In the caption, Marjorie reveals that her father has been diagnosed with Alzheimer's.
Marjorie revealed that she and Steve are determined to help her father fight the heartbreaking disease. She wrote:
"Steve, my (daughter) and I have been researching some things to keep the brain and body active. We are all committed to fighting this."
HAPPY BIRTHDAY MR BRIDGES
Marjorie shared yet another video in which the family can be seen gathered around the dinner table, waiting to congratulate Mr. Bridges on his 85th birthday.
After the count down, the whole family erupts into cries of "Happy birthday!" much to the elderly gentleman's delight.
Marjorie praised her father, citing him as an exemplary human being, and a "real man."
Happy birthday, Mr. Bridges!
MARJORIE HARVEY RESPONDS TO ACCUSATION THAT SHE "NEGLECTS" HER PARENTS
Marjorie Harvey visited her parents in Tenessee and posted photos of herself sitting on the porch of her childhood home, but some criticized her for not giving her mother and father a more luxurious home.
Marjorie responded to the trolls by pointing out that she takes good care of her parents, and wrote:
"My father is proud and absolutely loves the house that he built for his family and could not dream of living anywhere else. I would never insult my parents by telling them it's not good enough."
Marjorie and her brother grew up in that modest Tennessee house, and remember their childhood home with affection, and pride.
Please fill in your e-mail so we can share with you our top stories!