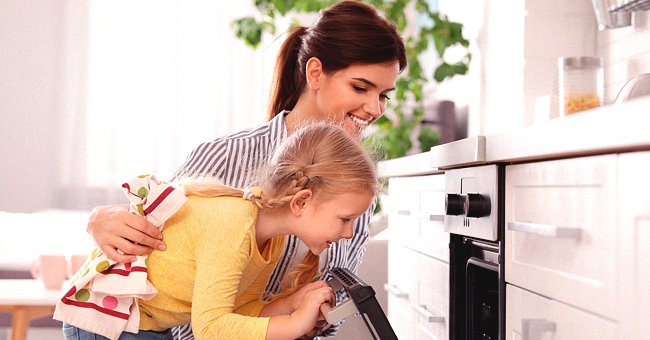 Shutterstock
Daily Joke: Little Girl Watches Her Mom Making Roast Beef
A little girl's observation while her mother prepared roast beef led to questions that resulted in a fun discovery, with a hilarious ending.
A little girl who lived with her mother was quite curious, naturally. She often asked thoughtful questions, and her mother was frequently on the receiving end.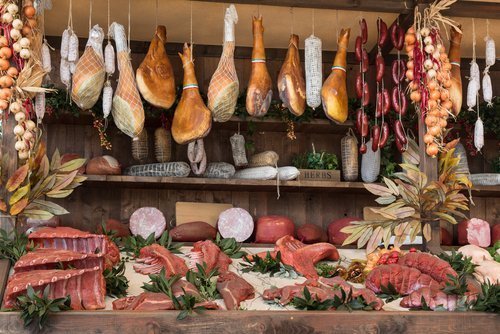 A variety of meats in a speciality butchery. | Source: Shutterstock.
One day, she stood beside her mom as she made roast beef, watching and observing every movement with keen interest. The little girl's mom, cut off the ends after seasoning the beef.
Then the woman wrapped the beef in a string, and set it in the roasting pan. As she began putting away her utensils, the little girl tapped her gently on the arm.
Mother and daughter cooking in the kitchen | Photo: Shutterstock
The woman looked at her daughter, waiting for her to speak, and the little girl asked her,
"Why did you cut off the end of the roast?"
The woman wore a puzzled look for a while before responding that she saw her mother do the same thing while growing up. The little girl was dissatisfied with the answer but kept her peace.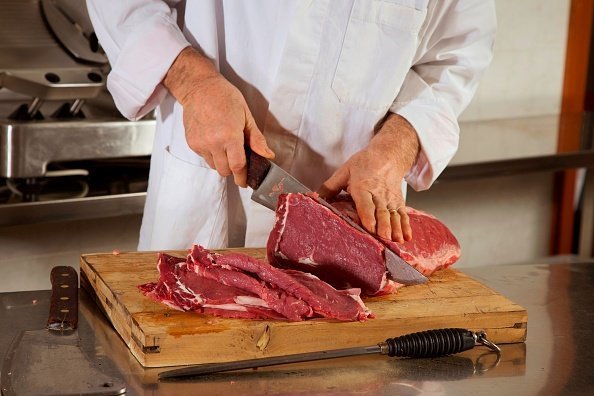 Troiani Mario butcher with roast beef, Vallagarina, Trentino, Italy, Europe | Photo: Getty Images
That night, her grandmother came for dinner. After they had eaten, the little girl and her mom approached the older woman.
The mother-daughter duo asked the grandma why she cut the end of the beef before cooking. The question caught the older woman off guard, but after recovering, she responded that she saw her mother cook it that way.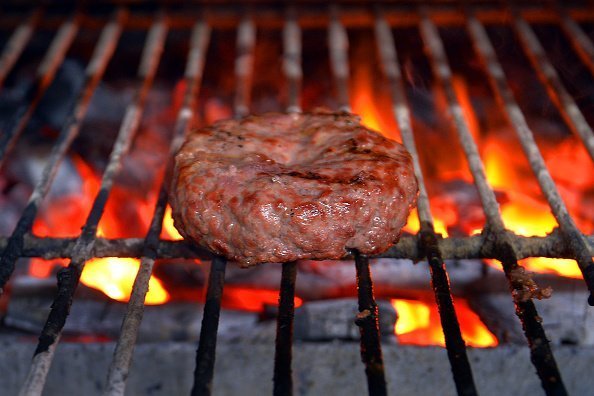 The Bukowski Burger bar in Boxpark Shoreditch east London, which serves a Fat Gringo burger, the beef patty is cooked in a chargrill oven before being garnished and served with triple fried fat chips, ahead of National Burger Day tomorrow | Photo: Getty Images
The answer was still not "Good" enough for the little girl. To appease her, her mother and grandmother decided to take her to the source to find out.
The little girl's great grandmother lived in a nursing home. Although she looked old and frail, it didn't stop her great-granddaughter from asking her the question.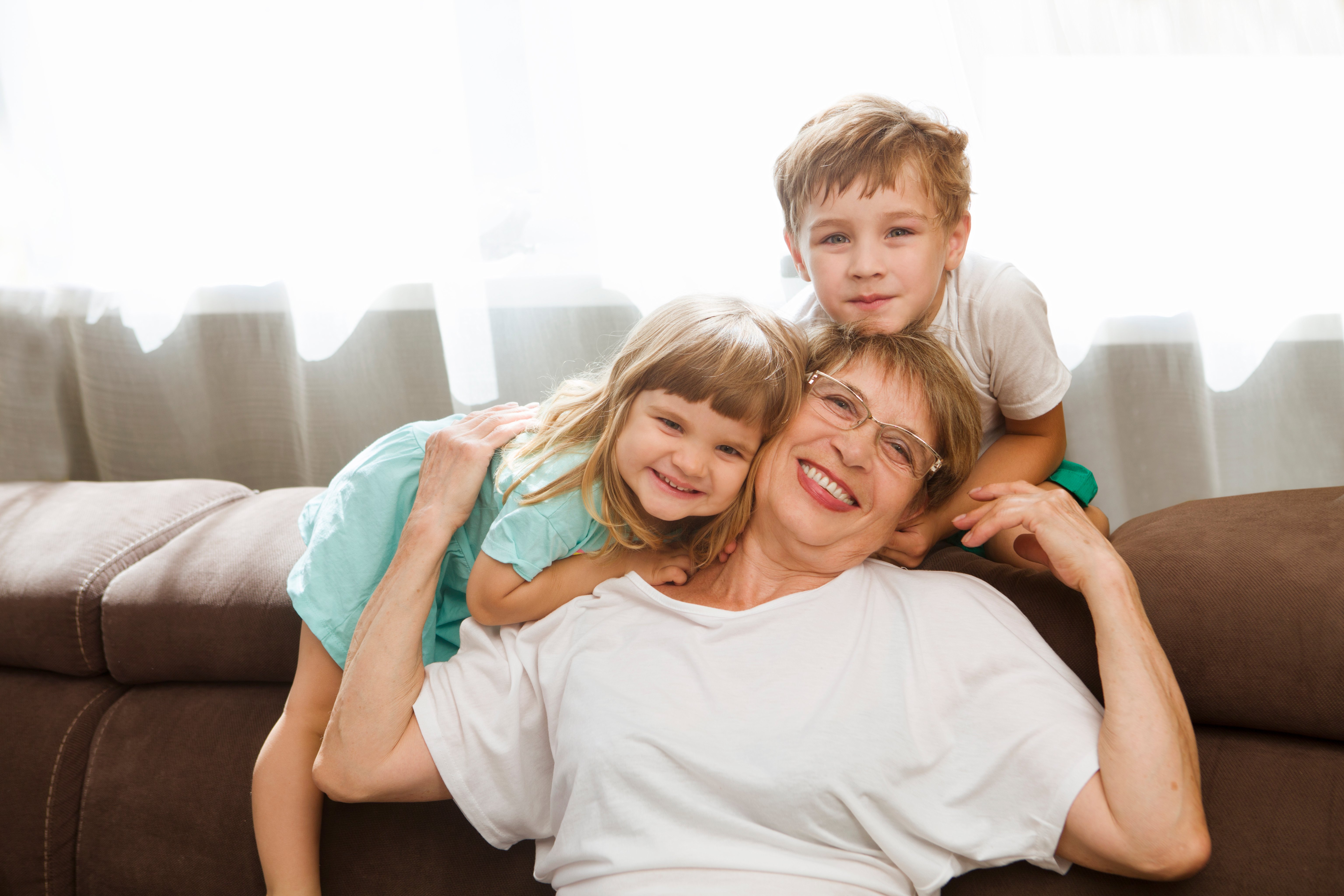 A grandmother looking after her two grandchildren. | Source: Shutterstock.
The great-grandmother looked at the girl and the two women in front of her in amazement, wondering why they would ask a question with an obvious answer. Irritated, she screamed as loud as she could,
"The end gets chopped off so that the beef would fit into the pan."
The little girl was speechless.
Read another interesting joke here.
Source: Startsat60
Please fill in your e-mail so we can share with you our top stories!