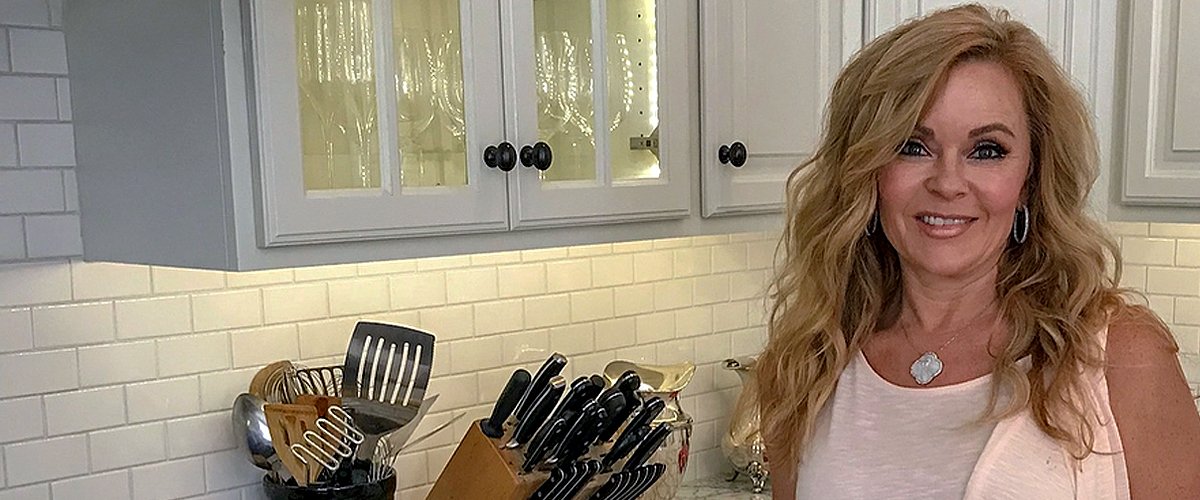 Instagram/officialjillwhelan
'The Love Boat' Jill Whelan Met Her Third Husband through Her High School Prom Date
Jill Whelan, better known for her childhood role as Captain Stubing's daughter, Vicki, on "The Love Boat," has been married three times. She met her last and current husband thanks to her prom date, and couldn't be more grateful for it.
Jill Whelan was 11-year-old when Aaron Spelling, the creator of "The Love Boat," cast her as Vicky, the adorable daughter of Gavin MacLeod's most memorable character: Captain Stubing.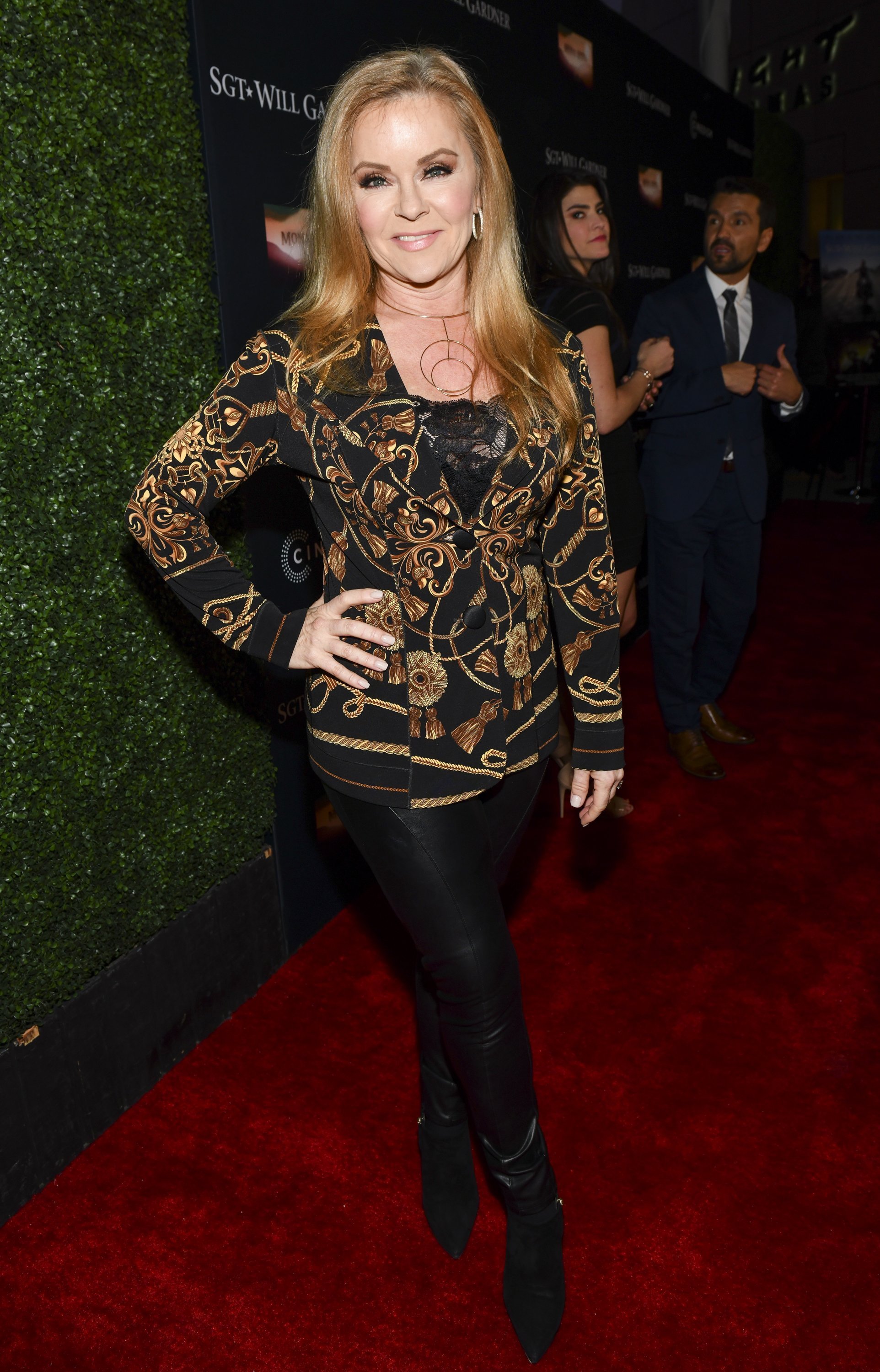 Jill Whelan attends the premiere of Cinedigm Entertainment Group's "SGT. Will Gardner" at ArcLight Hollywood on January 08, 2019 | Photo: GettyImages
Today, her career spans over four decades, and she has expanded her horizons in Hollywood, working behind the camera and even getting into journalism.
As for her personal life, Whelan has faced some disappointments, but she finally found real love after her second divorce.
JILL WHELAN'S LIFE ABOARD THE LOVE BOAT
Although she was supposed to appear in only a few episodes of the series, Whelan did such a good job as Vicky that she became a regular star on the set, traveling around the world with the rest of the cast and creating amazing memories.
"I was able to call Lana Turner 'Lana Turtle,'" Whelan recalled to People. "Ethel Merman and I were pen pals, and I got to dance with Ginger Rogers."
She was also held at gunpoint with Debbie Allen in Egypt while they were visiting the Sphinx.
The pair was trying to get a closer look at the statue, but there was a chain-link fence. So, when they found an opening and entered, an Egyptian soldier pointed his rifle at them.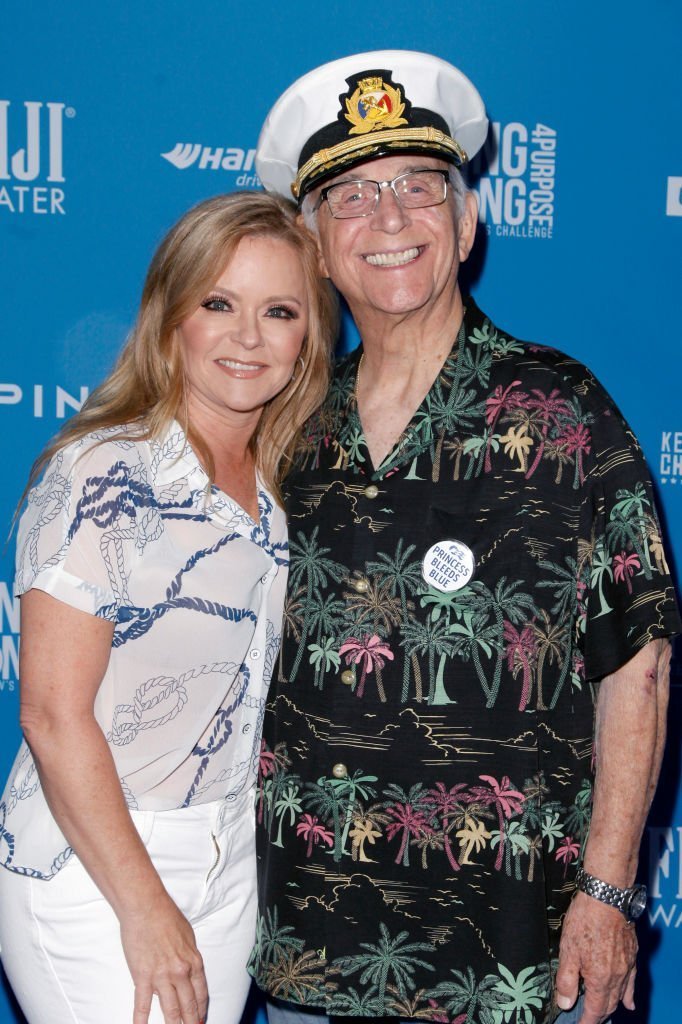 Jill Whelan and Gavin MacLeod attend Clayton Kershaw's 7th Annual Ping Pong 4 Purpose at Dodger Stadium on August 08, 2019 | Photo: GettyImages
She recalled:
"He didn't speak our language, and we certainly didn't speak his language. Next thing we knew, Debbie got very urban on the guy—lots of neck-rolling—and he just sort of backed down. She managed to back us out, and it was fantastic."
The series ran for nine seasons and came to an end in 1987 after ten years on the air.
BACK ON SOLID GROUND
After the series' end, Jill Whelan went on to make some guest appearances on series like "Martin," "The Young and the Restless," "Diagnosis Murder," and "The New Adventures of Robin Hood."
Then, she moved to New York and started working at Madison Square Garden as an event producer. A few years later, she moved back to Los Angeles and became an associate producer for UPN News and also had a radio show.
She also co-designed the Whelan Martell line of beaded jewelry.
PERSONAL LIFE
Whelan married her first husband, Brad St. John, in 1993. He lived in the same apartment building and proposed to her after two weeks of dating.
They welcomed son Harrison in 1995, but by that time, the relationship had gone downhill after St. John's had wiped out all of Whelan's savings from her "Love Boat" days.
According to the actress, she used all of her money, her pension, and some real estate profit to support her husband's failing business ventures in Africa. They divorced in 2001.
Jill married her second husband, John Chaykowsky, in 2004. They had a son, Grant, born in 2006.
She filed for divorce after ten years of marriage in 2014, asking for Grant's full legal and physical custody and spousal support.
NEW LOVE
Although it is not clear when Jill met her third husband, Jeff Knapple, she revealed in an interview with KTLA 5 how they met.
Knapple, a former quarterback for the Denver Broncos, had been a mentor to Jill's high school prom date for years, and it was that man, Bill Sanders, who set them up.
Whelan announced her engagement to Jeff in April 2017. She revealed that Jeff proposed in one of her favorite restaurants in New York, where he surprised her with flowers, champagne, and a serenade from one of her friends.
They tied the knot five months later with an intimate ceremony at the Beverly Hilton Hotel in Beverly Hills, surrounded by close family and friends.
"The wedding was completely magical," Jill told Closer Weekly. "We'd hoped for everyone to share in the love we feel for each other, and that's exactly what happened."
And added:
"The wedding was incredibly personal. There was not a dry eye in the house."
On January 2, Whelan took to Instagram to show how grateful she is with Bill Sanders for introducing her to Jeff, posting a heartfelt birthday message to the man that read:
"#happybirthday and #happynewyear to the guy who introduced me to my husband Jeff...and changed my life forever. So #grateful for you and Beth, and our friendship!!"
In response, Sanders commented. "I love you, Jilly Bean! And your handsome husband too! You guys are family."
Please fill in your e-mail so we can share with you our top stories!