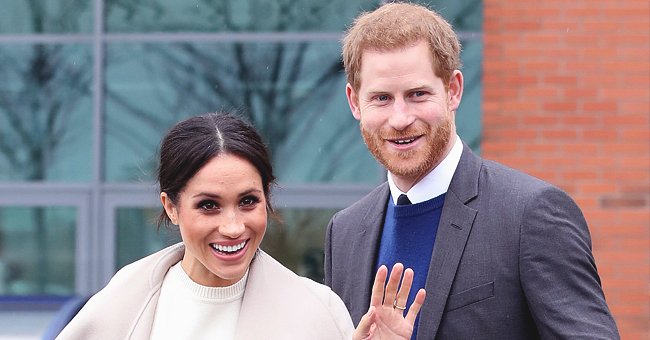 Getty images
Royals Who Have Stepped Away from Their Duties

For different reasons, from "forbidden" romantic interests to business considerations, royals from different parts of the world have renounced their family privileges in favor of ordinary life.
When King Edward VIII gave up the throne of England to marry American divorcée Wallis Simpson in 1936, the world was shocked by his decision, with some supporters celebrating the triumph of love.
But as time goes by, the phenomenon of royals giving up their titles or stepping back from their duties has become more common, and it doesn't always happen for the best reasons. These are some examples.
PRINCE HARRY AND MEGHAN MARKLE
2020 started with a dramatic turning point for the British Royal Family with Prince Harry and Meghan Markle, the Duke and Duchess of Sussex, announced on January 8 that they had chosen to "step back" from their royal roles.
"It is with your encouragement, particularly over the last few years, that we feel prepared to make this adjustment," read a statement in the couple's Instagram account, following the increasing harassment of the press to the young royals.
KING EDWARD VIII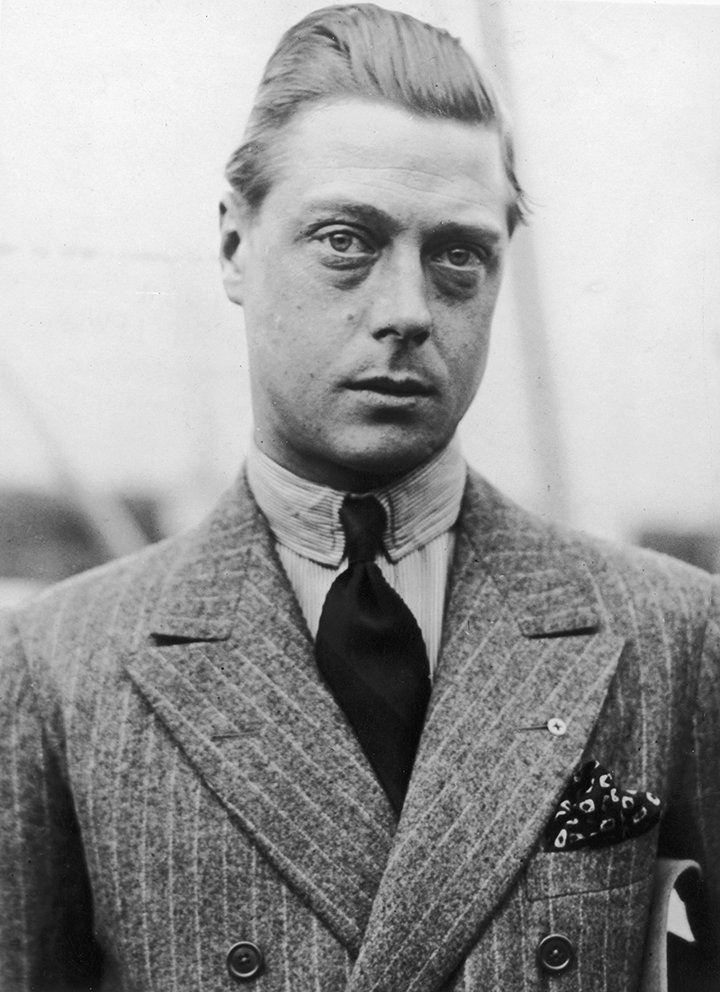 Edward VIII. I Image: Getty Images.
At least in the contemporary Western world, late King Edward VIII, the paternal uncle of Queen Elizabeth II, is probably the most famous case of choosing one's heart above all other things.
Edward was crowned King of the United Kingdom in January 1936, but he didn't last a full year as monarch, for he abdicated to the throne in order to be able to marry American divorced woman Wallis Simpson.
PRINCE PHILIP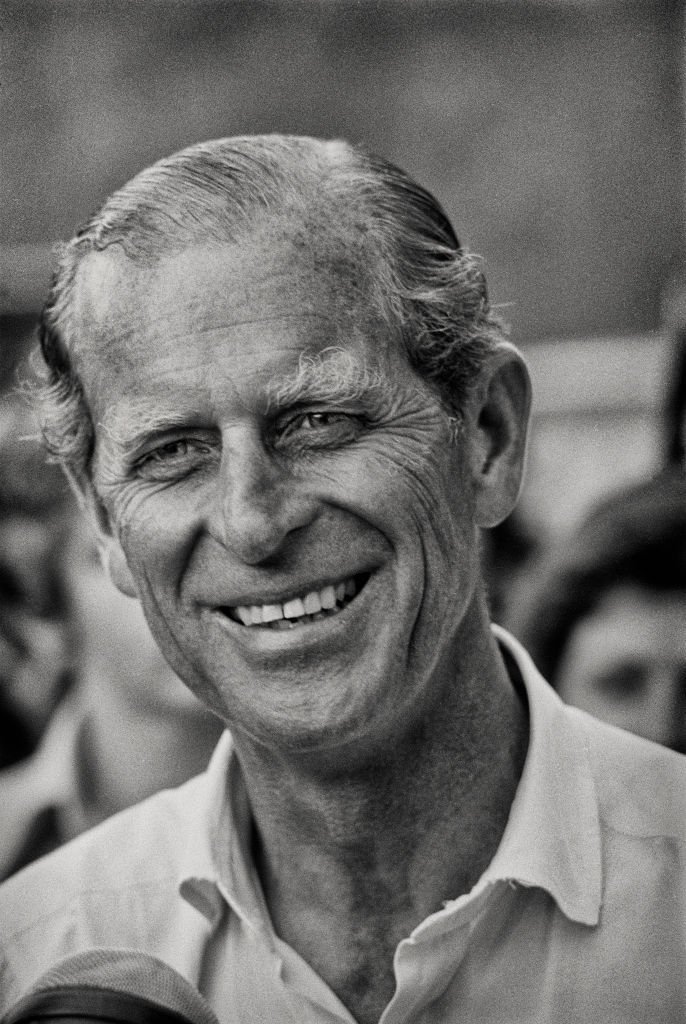 Prince Philip. I Image: Getty Images.
While he will be remembered as part of the British Royal Family after his long marriage with 93-year-old Queen Elizabeth II, Prince Philip had to renounce to both the thrones of Greece and Denmark in order to be his consort.
Philip also had to adopt his mother's maiden name, Mountbatten, as part of his new identity, and in compensation for all this, he received many new royal titles in his adopted land.
PRINCE AYAKO
In 2018, then-28-year-old Japan' Princess Ayako, renounced her royal status to marry fiancé Kei Moriya, a commoner, and businessman, adopting her husband's name and now going as Ayako Moriya.
A year later, the daughter of late Prince Takamado happily welcomed her first child, a baby boy, in November 2019.
PRINCE ANDREW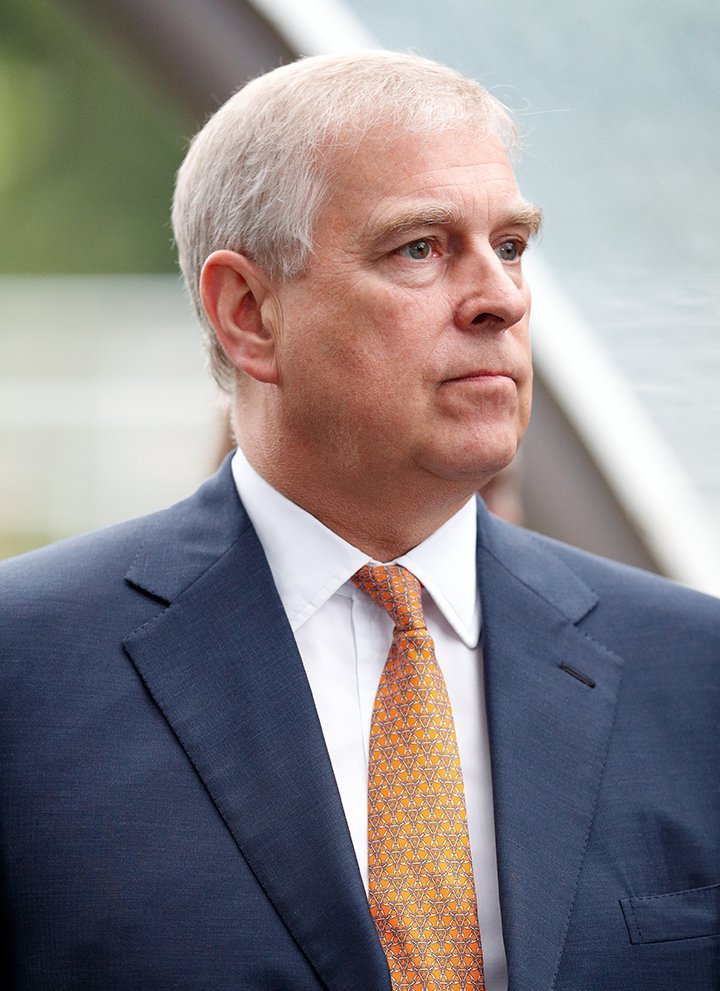 Prince Andrew. I Image: Getty Images.
59-year-old Prince Andrew, Harry's paternal uncle, might have actually given the idea of a way out for the Duke and Duchess of Sussex, after he too stepped back from his royal duties in November 2019.
But Andrew's reasons were more turbulent than those of his nephew, since he faced terrible backlash after expressing sympathy for sex offender Jeffrey Epstein, something he regretted later in a public statement.
ZARA AND PETER PHILLIPS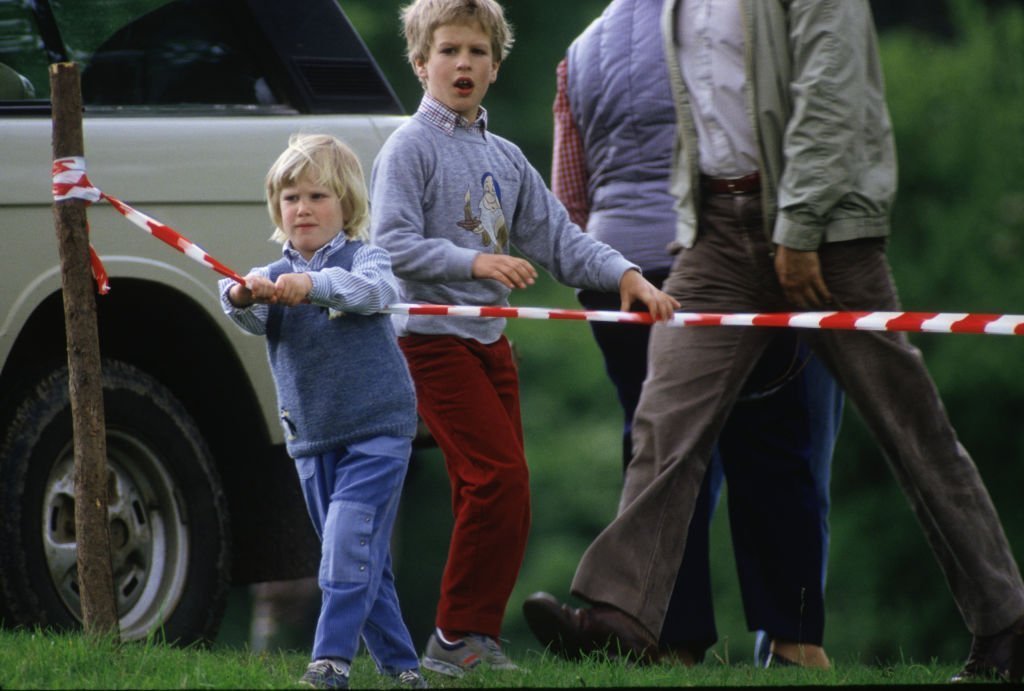 Zara and Peter Phillips as children. I Image: Getty Images.
Per Queen Elizabeth II's eldest daughter Princess Anne's choice, her children Peter and Zara weren't given royal titles, as it was Anne's wish to raise them as private citizens in the real world.
Zara has opened up about her mother's decision as a grown-up, telling the Times in 2015 that she considered herself lucky to have grown up outside the bubble of royal life.
PRINCE DIANA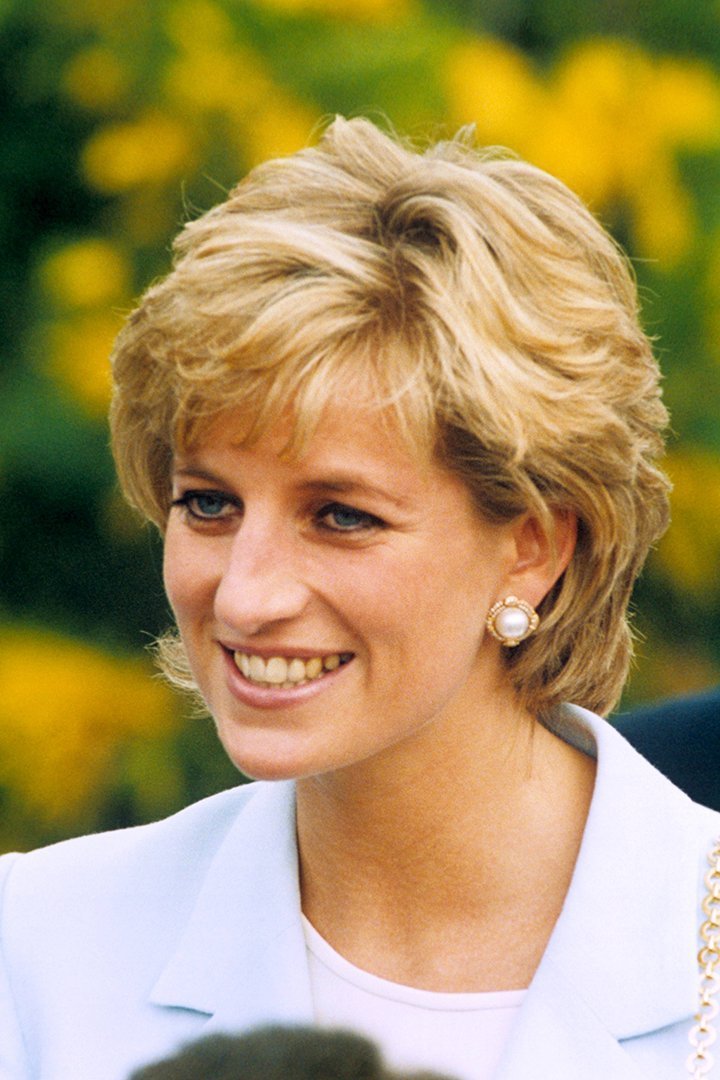 Princess Diana. I Image: Getty Images.
Divorcing Prince Charles in 1996 meant for the former Princess of Wales, Lady Diana Spencer, the loss of the official designation of "Her Royal Highness," even though she retained a number of her royal privileges.
It later surfaced that according to the Palace, Diana relinquished the title upon her divorce, and while there were talks about posthumously restoring the treatment to the late mother of Prince Harry and Prince William, the Spencers agreed not to.
THE SWEDISH ROYAL GRANDCHILDREN
What Princess Anne did for her children, Swedish King Carl XVI Gustaf did it for his grandchildren early in October 2019, removing the title of Royal Highness from all of them and freeing them from any royal duties.
While the children will keep their titles of Princes and Princesses, these won't be inheritable, and their descendants will be brought up as commoners.
PRINCESS MARTHA LOUISE
While the 47-year-old Norwegian royal hasn't actually renounced to her royal duties, she has decided not to use the title of Princess in her business activities after discussing it with her family.
The move was announced by Martha Louise of Norway in August 2019, after her family didn't approve the name of her joint speaking tour with her boyfriend Shaman Durek, "The Princess and the Shaman."
Please fill in your e-mail so we can share with you our top stories!