Chevy Chase and Other 'Caddyshack' Cast Members 40 Years after the Movie Premiered
"Caddyshack" is perhaps the funniest golf movies made, although it wouldn't classify as an excellent film for severe and avid sports fans.
It has been over 40 years since the classic comedy "Caddyshack" hit the theaters, yet many still find the actors' spiels a funny hit.
Much of the movie's success is credited to the incredible cast, who delivered their comedic dialogue excellently. Here's a look at them after the premiere.
CHEVY CHASE
One of Hollywood's most iconic comedians, Chevy Chase, starred as Ty Webb in the film, although initially launching his career on "Saturday Night Live."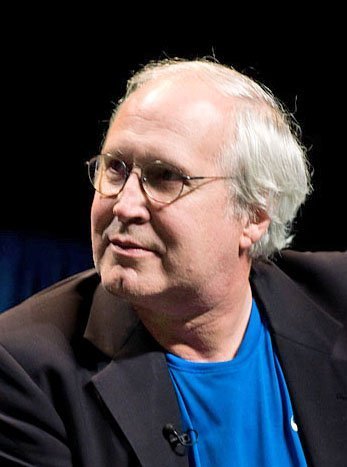 His career has since been a whirlwind of success in the comedy genre, thanks to his most notable role in "Caddyshack."
Chase's projects include "Fletch," "Vacation," "Foul Play," "National Lampoon's Vacation," and "Community." His most recent appearance was in the Burt Reynolds movie "Dog Years."
BILL MURRAY
Even before playing Carl Spackler on "Caddyshack," Bill Murray already established himself as a respectable actor in the industry during his days on "Saturday Night Live" and "Meatballs."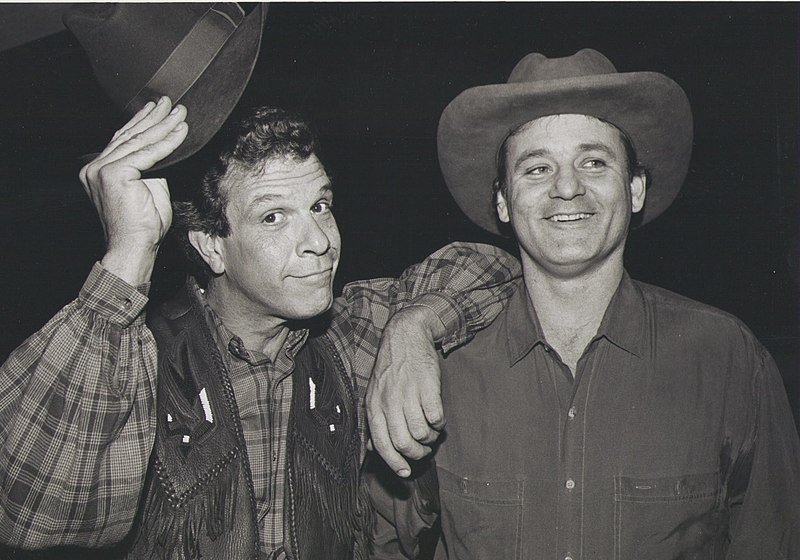 His career has since been a whirlwind of success with films like "What About Bob?," "Stripes," "Ghostbusters," "Scrooged," "Kingpin," and "Groundhog Day."
The actor hasn't shown any signs of slowing down in the comedy scene as he still recently appeared in the comedy "Vice Principals," "Ghostbusters," the remake," and "The Jungle Book."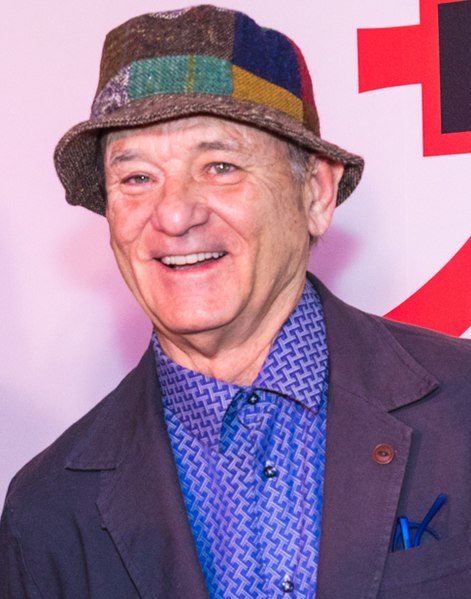 Murray is also a proud business owner of a "Caddyshack"-themed restaurant in Florida and three baseball teams.
RODNEY DANGERFIELD
Rodney Dangerfield began his career as an award-winning stand-up comedian, with his style of insults as humor.
"Caddyshack" was but the beginning of a successful career for the actor with roles in films like "Easy Money," "Back to School," and "Natural Born Killers."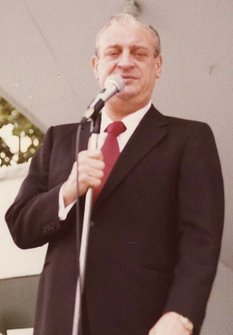 He has since had guest appearances in several shows and voice-over work for animated films before passing away in 2004 due to complications from a heart procedure.
TED KNIGHT
Ted Knight is among the best award-winning actors in Hollywood with two Emmy Award wins for his role as Ted Baxter on "The Mary Tyler Moore Show."
In "Caddyshack," he played Judge Smails, and continued to find success as an actor after in the '80s sitcom "Too Close for Comfort."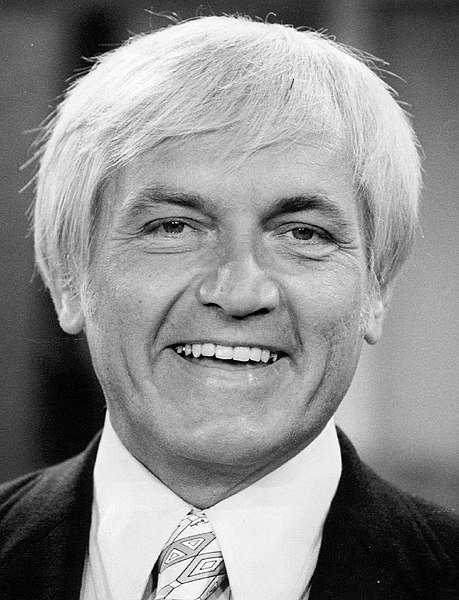 Sadly, the legendary comedian passed away in 1986 after a long battle with cancer. He was 62-years-old at his time of death.
MICHAEL O'KEEFE
Although his character in "Caddyshack" was not Michael O'Keefe's breakthrough role, he has had over 100 acting credits to date.
In 1993, he appeared on the sitcom "Roseanne" and later on "Law and Order," "The West Wing," "CSI," "Saving Grace," "Criminal Minds" and "House."
O'Keefe is still active in the industry with recent recurring roles on "Homeland" and "Sleepy Hollow." He is also married to actress Emily Donahoe. 
At the premiere of Inside Game with my wife Emily Donahoe #InsideGameMovie pic.twitter.com/YQJXo4dLSp

— Michael O'Keefe (@mokeefeman) October 31, 2019
CINDY MORGAN
The film was Cindy Morgan's first significant role as Lacey Underall. After the movie's premiere, the actress appeared on hit television shows such as "CHiPs," "The Fall Guy," "The Love Boat," "Matlock," and "The Larry Sanders Show."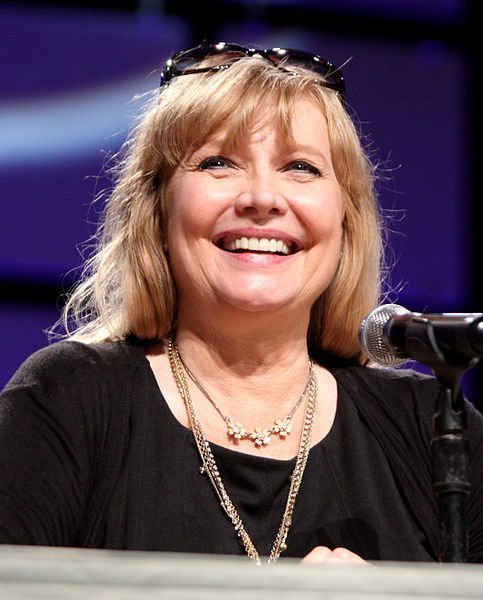 DAN RESIN
Dan Resin is most known for his Broadway roles in "My Fair Lady" and "Once Upon a Mattress." His movie characters are in "Wise Guys," "The Sunshine Boys," and "The Happy Hooker.
'Caddyshack' thesp dies: Film News: Resin played Mr. Beeper in comedy -- Thesp Dan Resin, who appeared in "Caddysh... http://bit.ly/cFD300

— Variety_Film (@Variety_Film) August 1, 2010
BRIAN DOYLE
Murray's older brother found success in the industry since "Caddyshack" not only as an actor but also as a writer.
He is most known for his roles in comedy hits like "Wayne's World," "Christmas Vacation," and "Groundhog Day."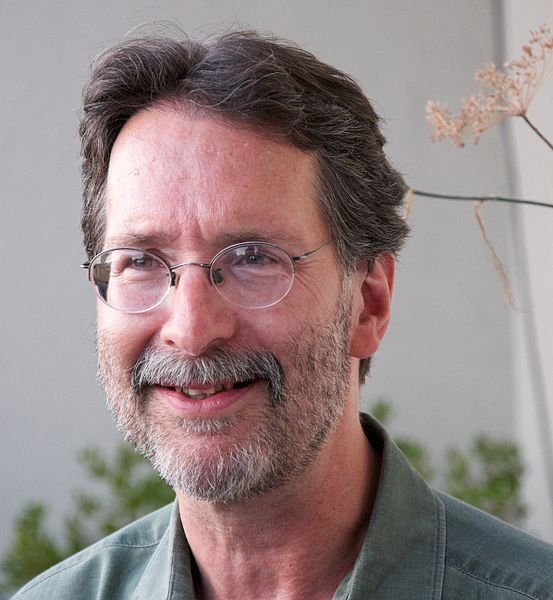 Doyle's most recent projects are in the HBO program "Veep," the comedy series "Always Sunny in Philadelphia," and "Brand New Old Love."