Ruth Bader Ginsburg Gives Health Update after Battle with Cancer in a Rare Interview
Ruth Bader Ginsburg has proved herself worthy of her position as one of America's leading female Judges. However, she's had her share of life's challenges, and as a four-time cancer survivor, she's still waxing strong.
For Ruth, the new year is a time to get back to work, and she's not resting on her oars. She recently revealed in a CNN interview that her health is in perfect condition. Ruth  said, "I'm cancer-free; that's good."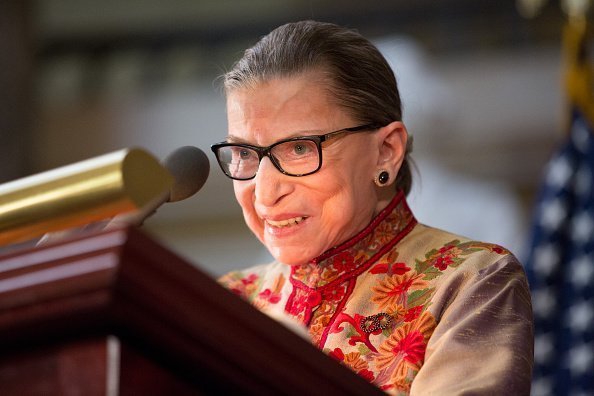 This news comes after the 86-year-old judge went under the knife two times last year to deal with the deadly disease in her body.
The 86-year-old is a game-changer and an activist who channels her ideas to help the less privileged in the society, including women and children.
In terms of her health, last year wasn't the first time Ruth will be combating cancer, in 2018, a pair of malignant tumors was extracted from her, and this led to her absence from a Supreme court session.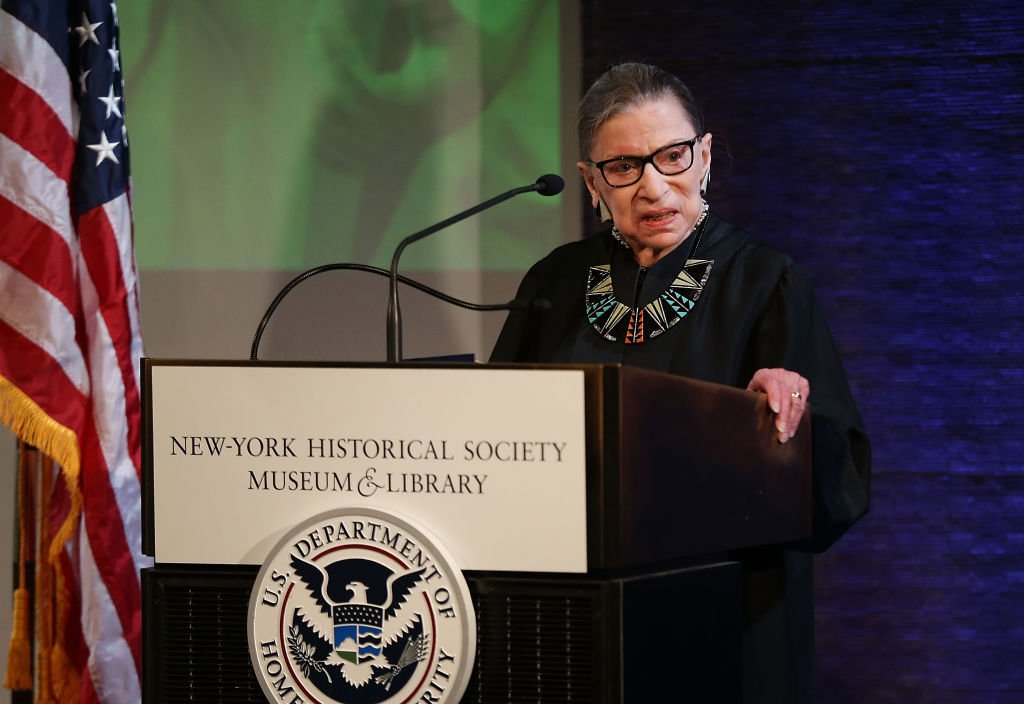 She was instrumental in the birth of the Women's Rights Project of the American Civil Liberties Union
Her health has stirred up speculations from political analysts and members of Congress, having suffered a colon and pancreatic cancer, along with broken ribs.
It would cause anybody to think that she wouldn't pull through any new health issues. Ruth seems to prove everyone wrong by emerging victorious from surgeries, and she is quite aware of the rumors that circulate.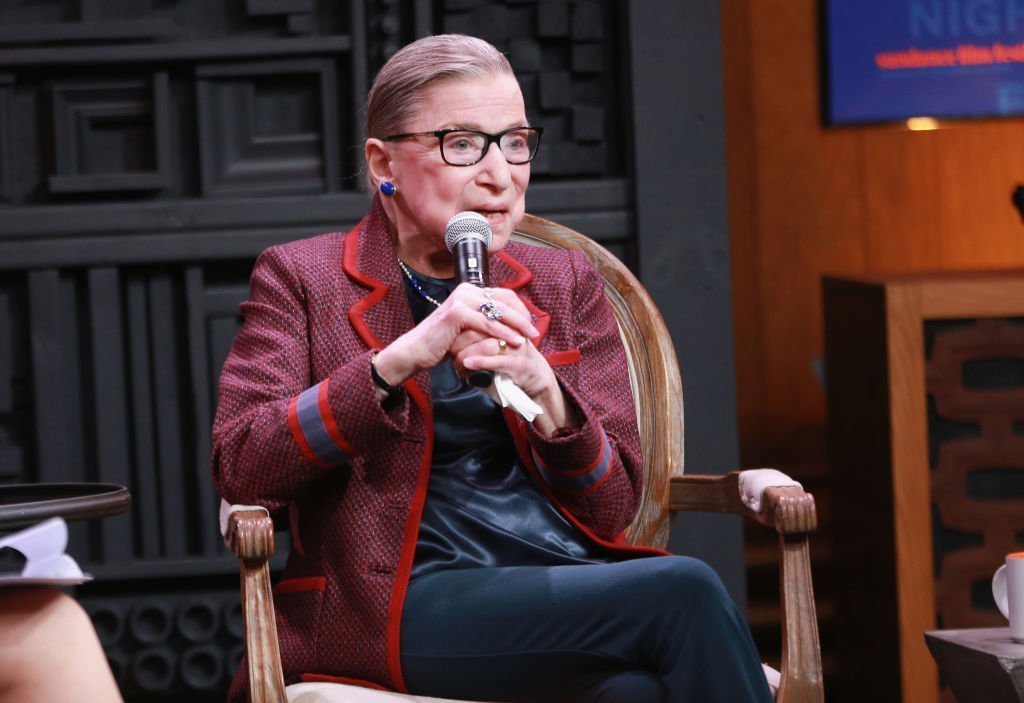 In an attempt to clear the air, she once said:
"There was a senator; I think it was after my pancreatic cancer, who announced with great glee that I was going to be dead within six months. That senator... is now himself dead, and I am very much alive."
Hale and hearty, and still running in the office, American Judge Ruth Bader Ginsburg has always had a penchant for her profession.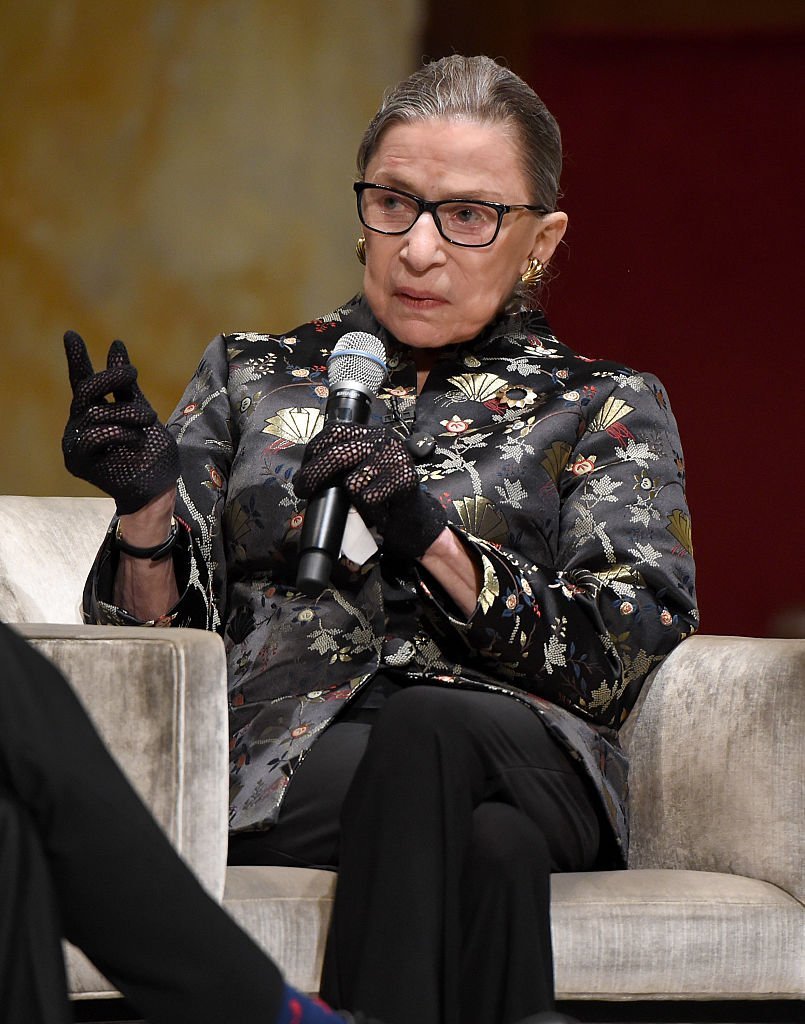 She began her studies at Harvard, as a civil procedure major but later left for Columbia University to be closer to her husband, Martin Ginsburg.
The pair had shared values. Martin was a former law student at Harvard and worked in New York, while his wife treaded on the same career path in a different school.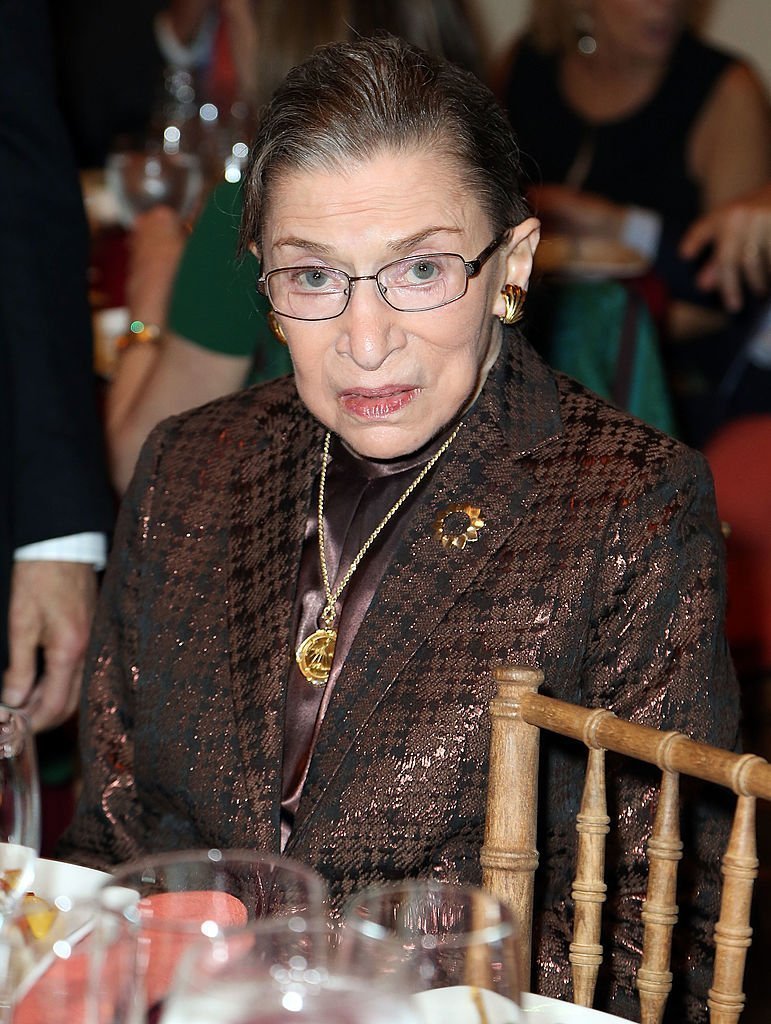 The couple shared two children and enjoyed decades of marital bliss until Martin's demise a decade ago. During her youthful years, Ruth pushed for women's rights and liberation. 
Serving as the mouthpiece to most of the prevalent issues faced by women, she was instrumental in the birth of the Women's Rights Project of the American Civil Liberties Union, 1972.