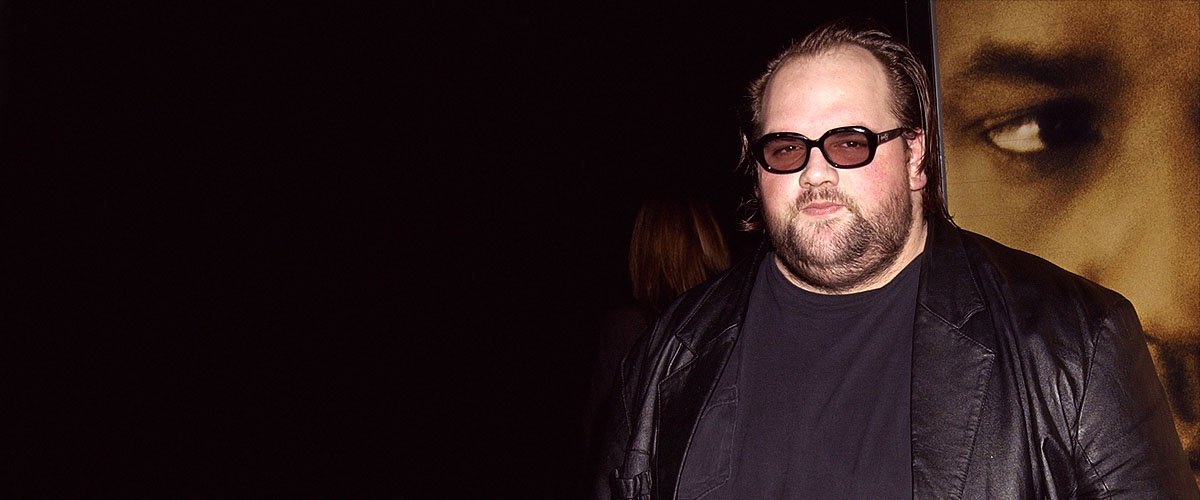 Getty Images
'My Name Is Earl' Actor Ethan Suplee Discusses His Massive Weight Loss in His New Podcast
Losing weight is very hard but keeping it off can be just as difficult. For Ethan Suplee, who once weighed over 500 pounds, food has become a source of energy rather than enjoyment.
The actor recently discussed his struggles with weight gain and loss as well as his toxic relationship with food in his brand new podcast "American Glutton," which premiered earlier this week.
BINGE-EATING AT A YOUNG AGE
Nowadays, the 43-year-old is looking healthier than ever and even put on quite a few pounds of muscle, which helped shape his incredible physique.
But, while he has made peace with food, that wasn't always the case. According to Suplee, his weight problems started at the age of five:
"I learned really quickly that if I wanted a second helping of lasagna when I cleared my plate, I had to eat it in the kitchen without them seeing, that I was not supposed to have that second helping of lasagna."
Suplee explained that he was eventually put on a diet and made to exercise by his concerned grandparents, however, that only led him to years of on-and-off dieting.
At a young age, the actor developed the habit of overeating by doing it privately, in secrecy, and his nights out with friends would end up at a drive-thru where he would eat three whole meals.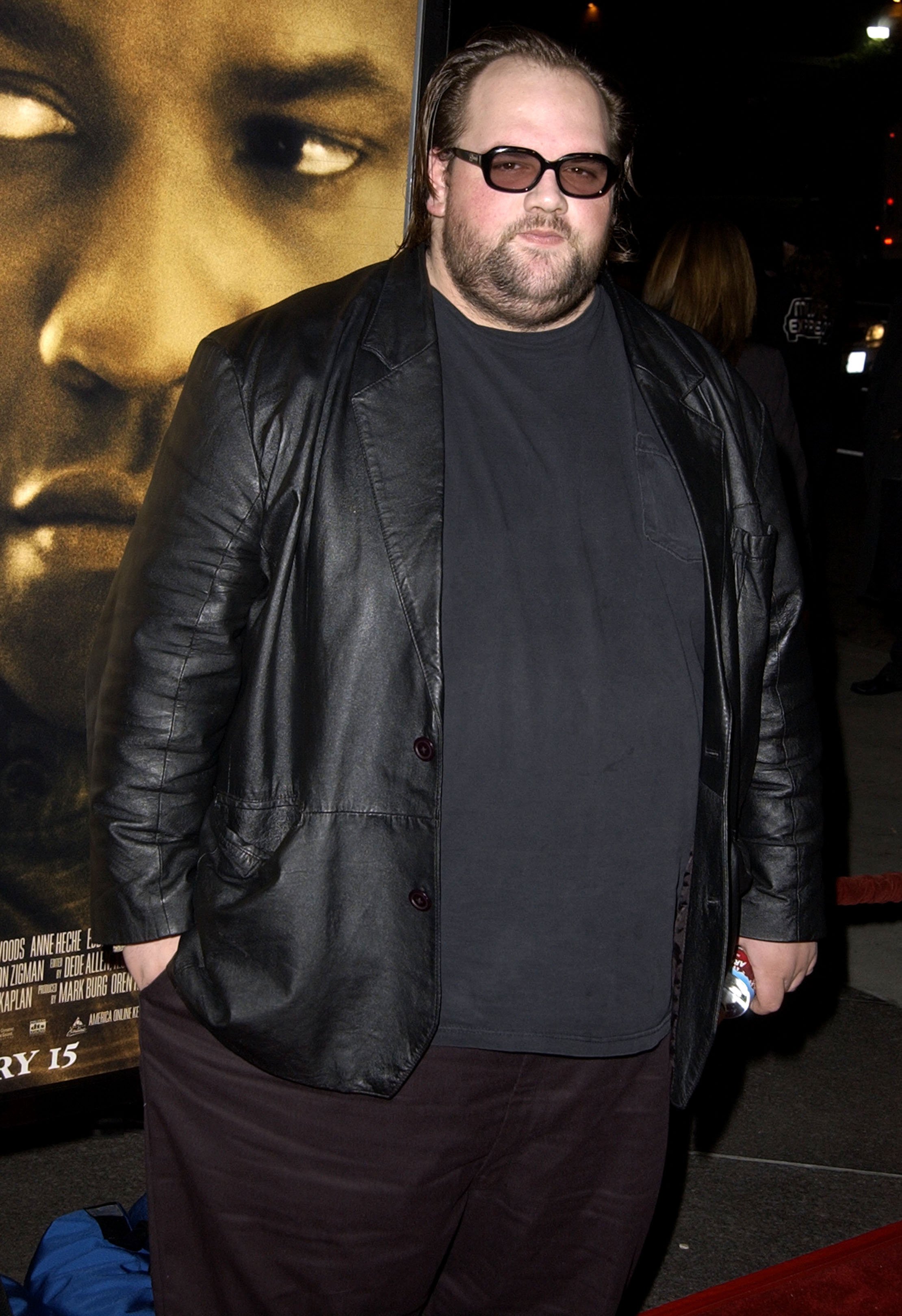 Ethan Suplee at the Los Angeles Premiere of "John Q" at Directors Guild Of America in Westwood, California, United States | Photo: SGranitz/WireImage
Suplee shared that he was "enormous" and that he used food, drugs and alcohol to "numb" himself during his teenage years. After getting sober in 2002, he started looking for ways to lose weight.
The 43-year-old is currently determined to become healthier and the best version of himself that he can possibly be.
IT WAS DIFFICULT FOR HIM TO LAND A JOB
He went from 530 to 220 pounds, but being so thin made it hard for him to find work, so the actor resorted to overeating again, which allowed him to land roles in "Raising Hope," "Chance" and "The Ranch."
Although some celebrities, like singer Lizzo, try to promote body positivity by maintaining their weight, Suplee is currently determined to become healthier and the best version of himself that he can possibly be.
On "American Glutton," Suplee admitted that his goal now is to get a six-pack and that he is fully aware that it is a "vain goal." Still, the 43-year-old is focused on his objective and continues to keep his fans updated on Instagram.
Please fill in your e-mail so we can share with you our top stories!