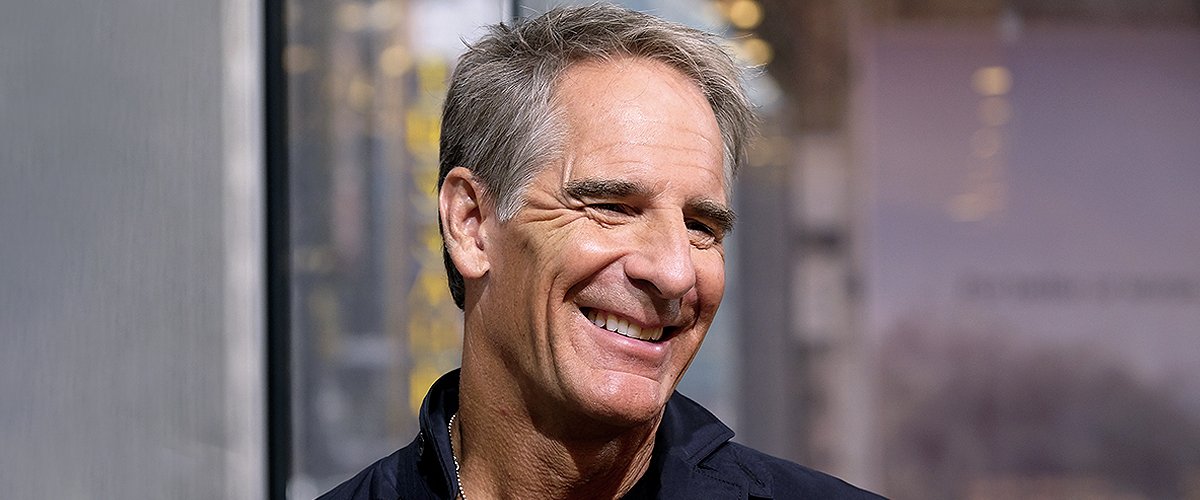 Getty Images
Meet 'NCIS: New Orleans' Star Scott Bakula's Youngest Son Owen Who Became a Gifted Dancer
Actor and director Scott Bakula, best known as Sam Beckett on "Quantum Leap" and agent Dwayne "King" Pride on "NCIS: New Orleans," has four children. His youngest one is a talented dancer.
Born in October 1954, Scott started working in the entertainment industry shortly after he moved from Missouri to New York City to pursue an acting career.
If being a fantastic dancer was not hard enough, the young artist is also a singer!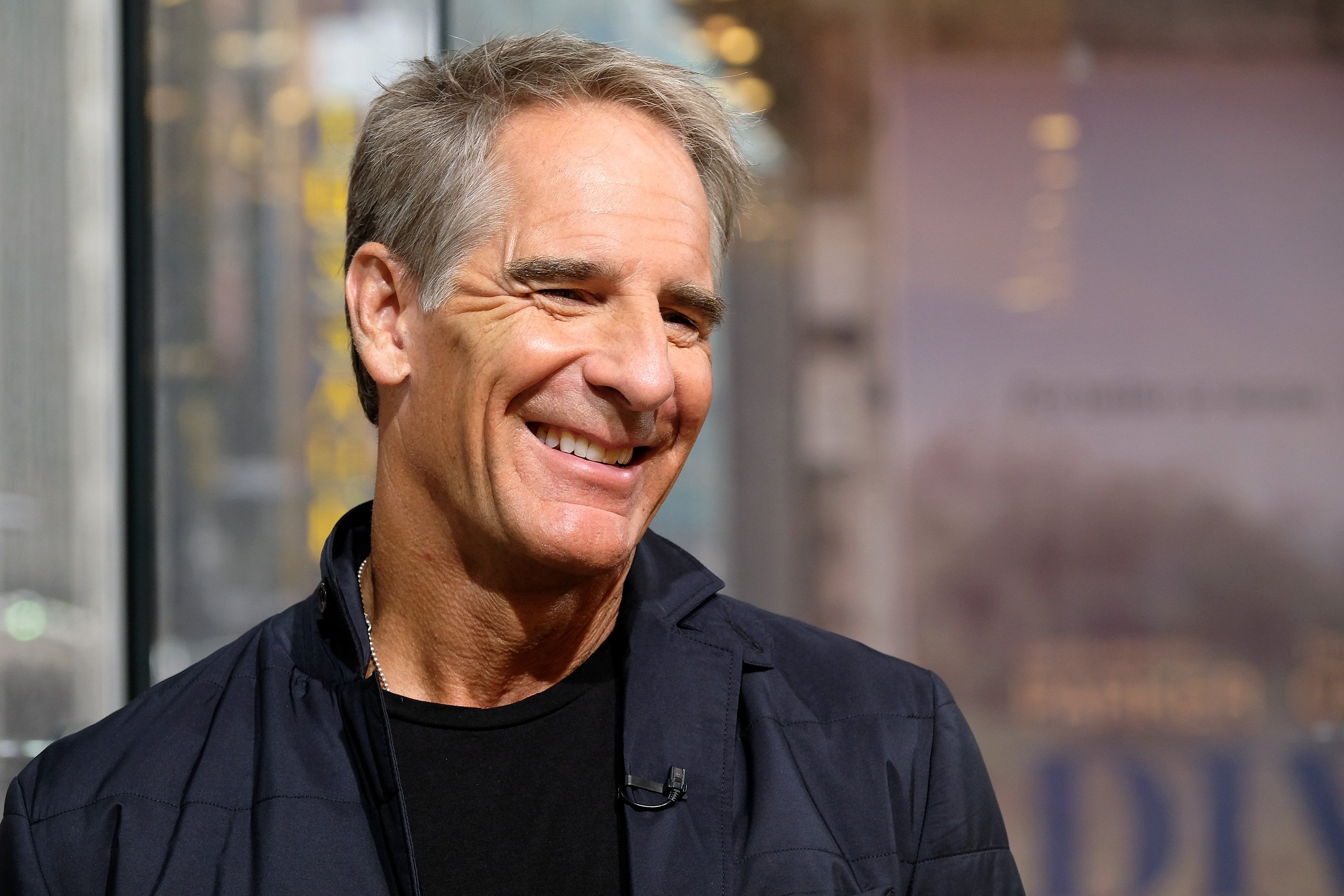 Scott Bakula in New York on September 19, 2016 | Source: Getty Images
SCOTT BAKULA'S CAREER
Once he was in the Big Apple, he made his Broadway debut in the play "Marilyn, An American Fable," wherein he portrayed baseball icon Joe DiMaggio. He kept working in productions on and off-Broadway until he moved to Los Angeles in 1986.
That year, he was cast as Ted Shively on "Designing Women," and his career took off from that point on. Between 1989 and 1993, Scott Bakula portrayed Dr. Sam Beckett on "Quantum Leap," one of his most memorable roles.
Apart from that, he appeared on several other important TV shows, including "Star Trek: Enterprise," "Men of a Certain Age," and "NCIS: New Orleans."
As per his romantic life, the actor has been married twice. First, to Krista Neumann between 1981 and 1995, and then to actress Chelsea Field, whom he married in 2009 and is still happily together nowadays.
SCOTT'S ROMANTIC LIFE
With Krista, Scott had two children: Cody and Chelsy Bakula. With Chelsea, he had two children, as well: Owen and Wil Bakula.
The relationship that Scott and Chelsea have is one of a kind! Not only they love each other, but they also work together on "NCIS: New Orleans."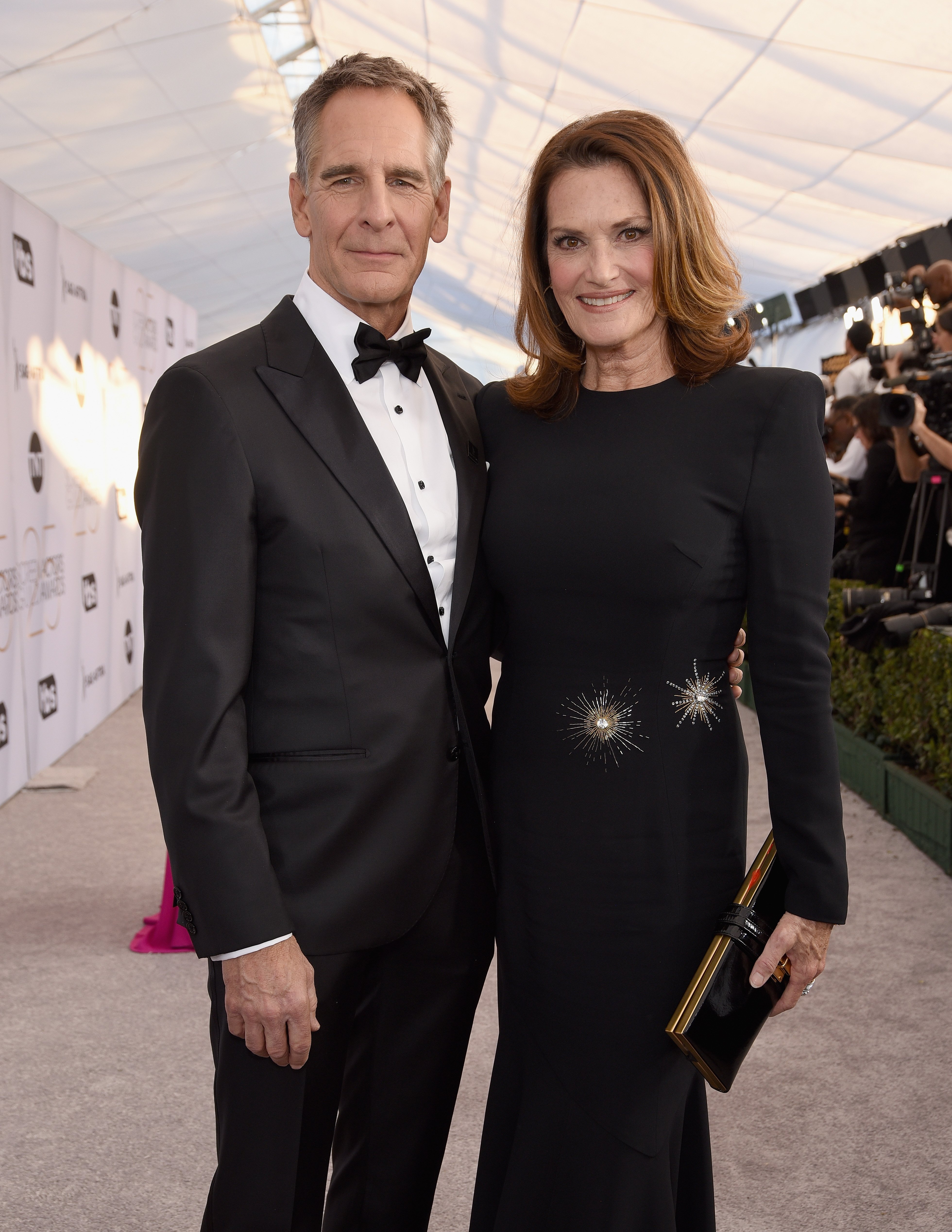 Scott Bakula and Chelsea Field at the 25th Annual Screen Actors Guild Awards on January 27, 2019 | Source: Getty Images
Scott Bakula's wife plays Rita Devereaux, a councilwoman and love interest of her real-life husband's character, Special Agent Dwayne "King" Pride.
During an interview with CBS This Morning, the actor confessed that he "absolutely adores" having Chelsea on set with him, adding that he feels "very lucky." About his relationship with Chelsea, he said: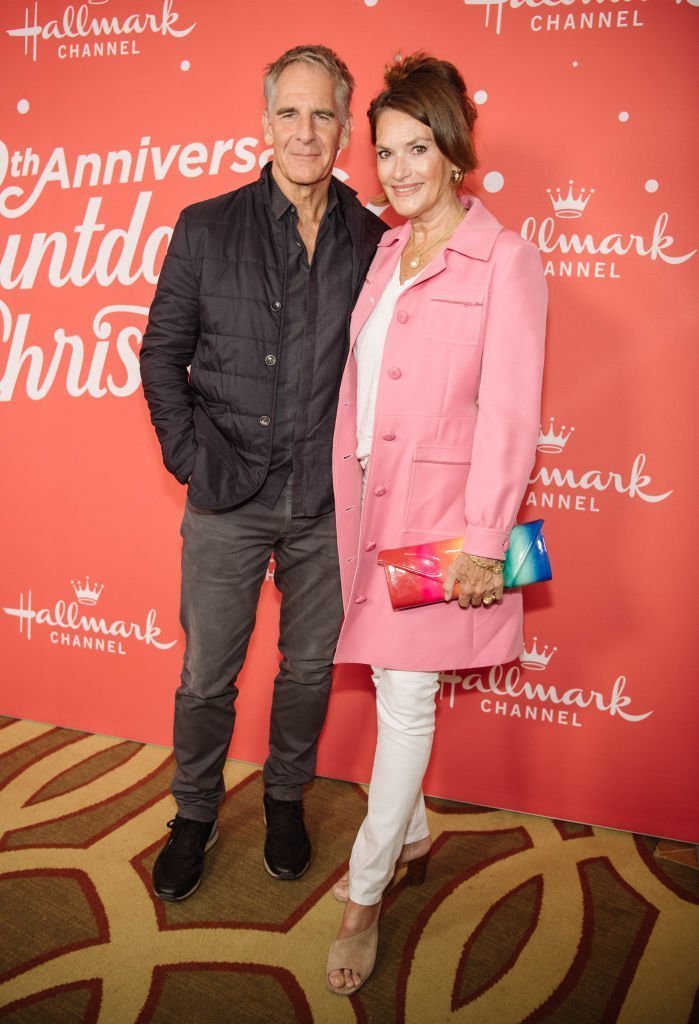 Scott Bakula and Chelsea Field in Los Angeles on October 21, 2019 | Source: Getty Images
SCOTT BAKULA AND CHELSEA FIELD'S RELATIONSHIP
"We work hard to stay present in the relationship. Chelsea is amazingly present and has taught me a lot about relationships and spirituality. I feel incredibly lucky to have the career and family I do."
His fans love to see them show PDA on screen, mostly because it's almost the only way they can do so as the couple prefers to keep their lives away from the public eye.
However, Chelsea and Scott have gone together to different red-carpet events throughout their relationship. Although they tied the knot in 2009, they had been together for 15 years before!
The actor has confessed that his family is the top priority in his life. When he signed his contract for "Star Trek: Enterprise" back in 2001, he made a very unusual request. Scott explained:
"I had it put in my contract that I would be done every Wednesday at six so I could be home for dinner. And I made time to coach my sons' soccer and baseball teams."
Speaking of Scott Bakula's children, one of them, Owen Bakula, is a very talented dancer. In some of the videos uploaded to Vimeo, Owen is seen on stage showing off his classical and contemporary dancing skills.
OWEN BAKULA, THE SON OF SCOTT
If being a fantastic dancer was not hard enough, the young artist is also a singer! In December 2019, Owen invited his Instagram followers to come to see him sing in the event "An Evening of Classic Broadway."
It took place on December 23 and the Rockwell Table & Stage in Los Angeles, California.
Apart from Owen, plenty of actors and performers were present, including his parents, Scott and Chelsea, Jane A. Johnston, Trent Mills, Garrett Clayton, and more.
Owen's sister Chelsy Bakula had a brief career in the entertainment industry, as well. She had a minor role in one of the episodes of "Quantum Leap" back in 1993, but she has not got any other acting gig so far.
At the moment, Scott is still active and is one of the main characters of "NCIS: New Orleans." The show's sixth season premiered on September 24, 2019, and is still airing at the moment.
Apart from Scott Bakula, Lucas Black (Christopher LaSalle), CCH Pounder (Loretta Wade), Vanessa Ferlito (Tammy Gregorio), and Rob Kerkovich (Sebastian Lund) are back for this season.
Please fill in your e-mail so we can share with you our top stories!