Inside 'NCIS: New Orleans' Star Scott Bakula's Marriage to Chelsea Field
"NCIS: New Orleans" star Scott Bakula has been married for ten years to his second wife, Chelsea Field. Also an actress, Field has appeared on several episodes of the criminal-drama show, working closely with her husband.
Scott Bakula and Chelsea Field have a chance that not many married couples in the entertainment industry get: they play each other's love interest on screen.
The pair's chemistry is undeniable, and fans love to get a glimpse at Bakula's romantic side even if it is scripted because otherwise, the actor prefers to keep his private life away from the public eye.
And he has good reasons to do so.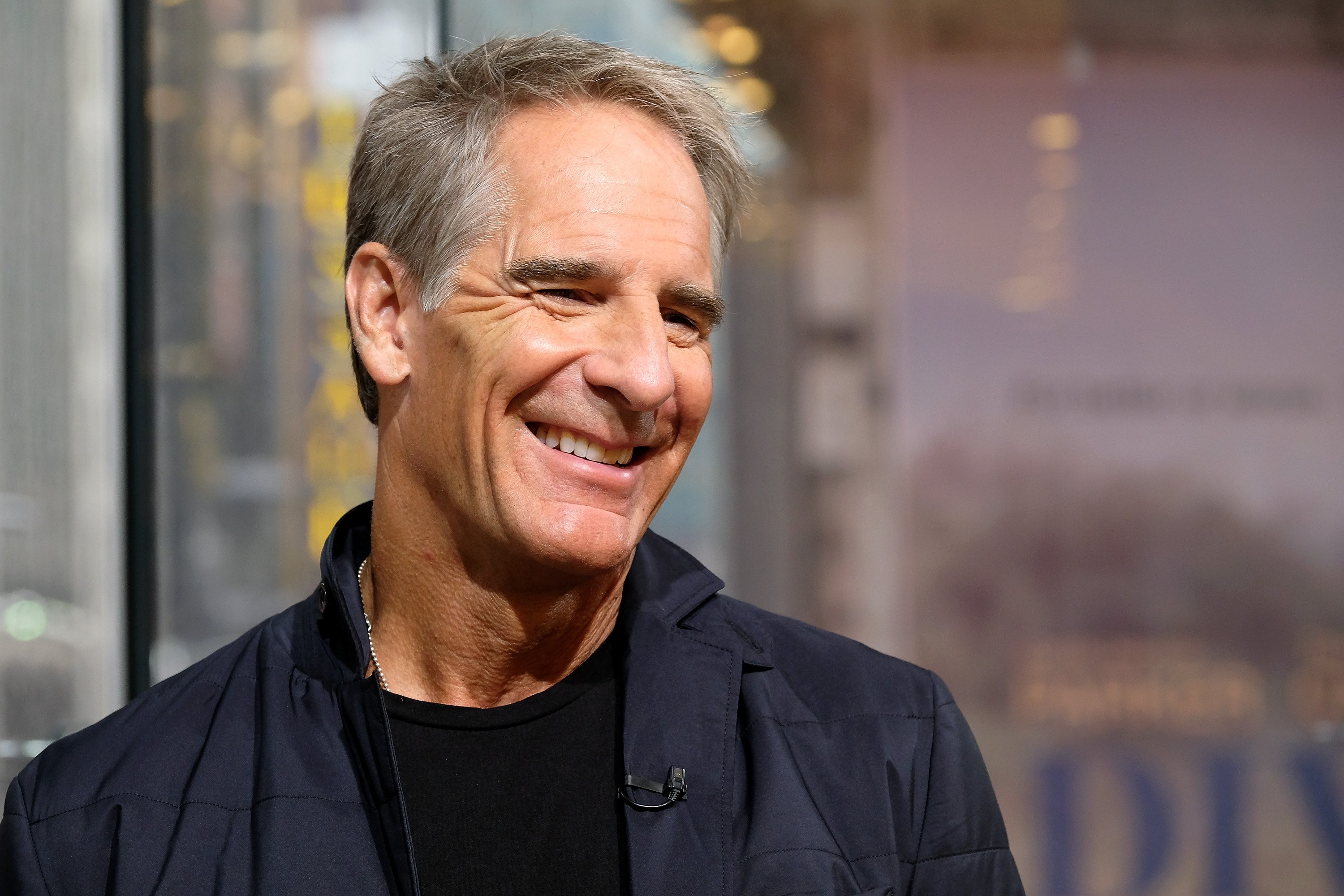 Fame comes with a price
Scott Bakula's acting career spans more than four decades.
Aside from his role as Special Agent Dwayne Cassius "King" Pride on "NCIS: New Orleans," he's also known for his roles as Sam Beckett in "Quantum Leap," and as Captain Jonathan Archer in "Star Trek: Enterprise."
However, Bakula's career started on Broadway musicals, where he also met his first wife, Krista Neumann.
They married in 1981, and Neumann was by Bakula's side while he went from stage prodigy to sci-fi star. They had two kids, Chelsy and Cody, but unfortunately, Bakula's hectic schedule and newfound success took a toll on his family life.
According to Bakula, when his character got a divorce in season 1 of the show, the fans of the show started to wonder how long it would take Pride to get a new love interest.
While filming "Quantum Leap," he was "hardly ever home for four and a half seasons," which caused a rift with Neumann. Their marriage ended in 1995.
"It took me a long time to work out my feelings about our relationship," Bakula told People, adding that his biggest regret was missing Chelsy's "formative years."
Bakula realized that fame and success came with a prize, which is why he was decided to protect his family better the second time around.
One more chance in love
Bakula married his second wife, actress Chelsea Field, in 2009, but they had been together for 15 years before making it paper official.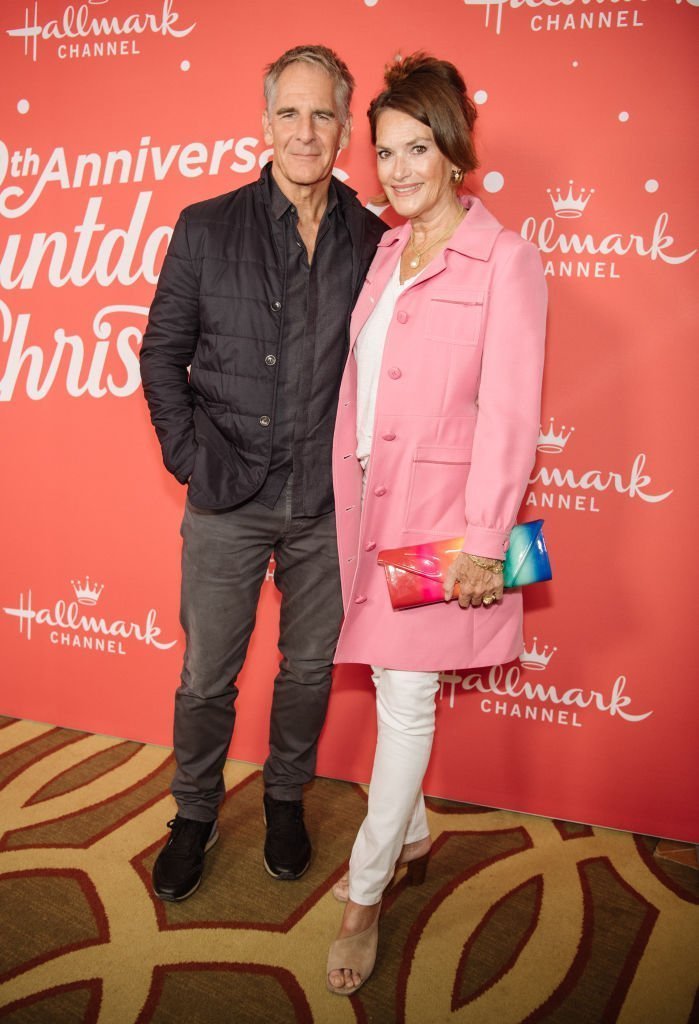 They share two sons, Wil, and Owen, which were already born by the time Bakula signed his contract for "Star Trek: Enterprise" in 2001.
"I had it put in my contract that I would be done every Wednesday at six so I could be home for dinner," the actor explained. "And I made time to coach my sons' soccer and baseball teams."
While Bakula and Field mostly keep their marriage out of the public eye, the actor revealed that it takes energy and focus on maintaining a happy marriage. Explaining that:
"We work hard to stay present in the relationship. Chelsea is amazingly present and has taught me a lot about relationships and spirituality. I feel incredibly lucky to have the career and family I do."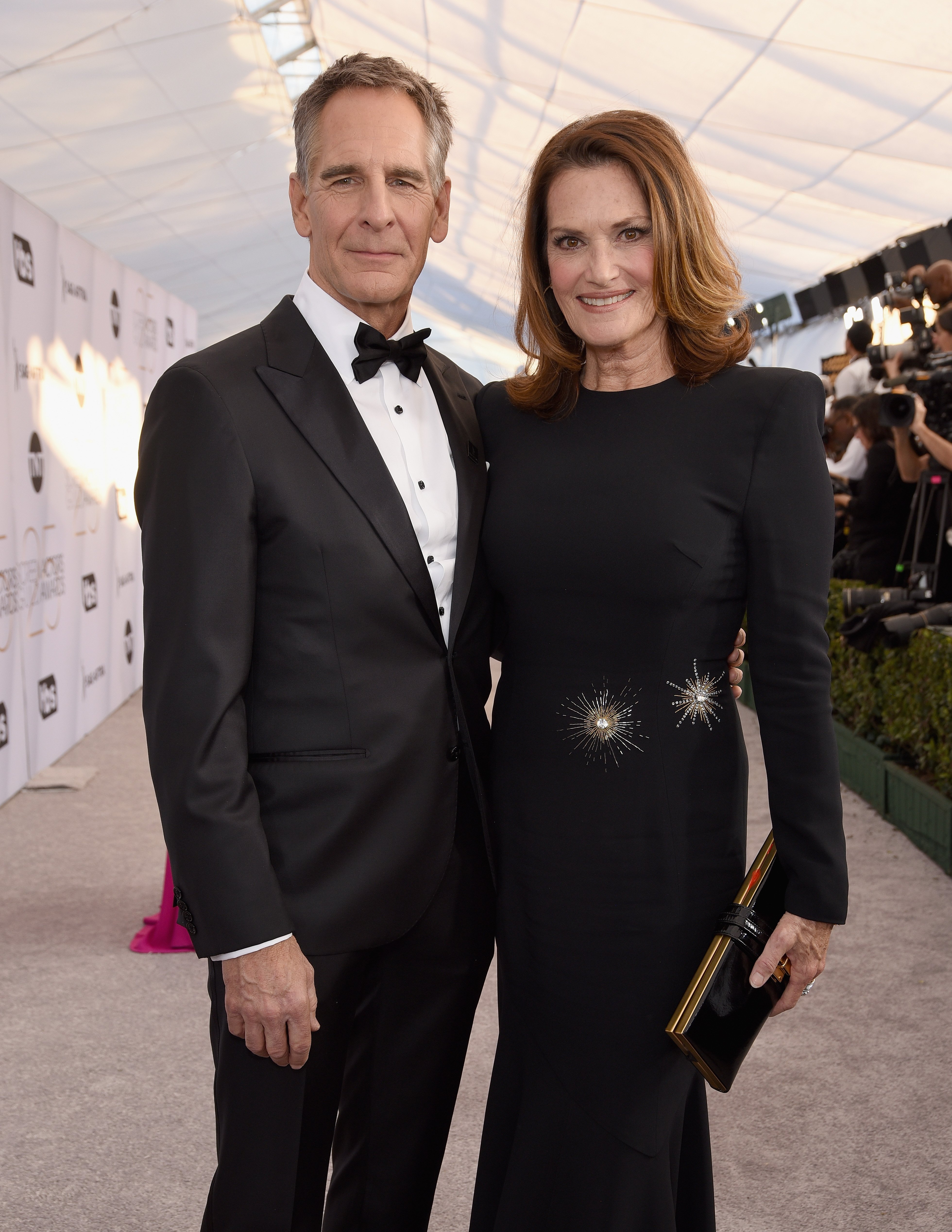 Working together is not a nightmare
Starting in 2017, Chelsea has taken on the recurring role of Rita Deveraux, a New Orleans Assistant District Attorney and Reserve Navy Commander, on "NCIS: New Orleans."
According to Bakula, when his character got a divorce in season 1 of the show, the fans of the show started to wonder how long it would take Pride to get a new love interest.
"We get time together during the season, which we don't get a lot of. And most importantly, she works me." - Scott Bakula
However, Bakula told producers there was nothing wrong with his character being alone, and they ran along with that for a couple of years. Until they said, "yeah, we need you to be in a relationship."
As the actor read the script, he realized the character of Rita would be an excellent opportunity for Chelsea, but he didn't say anything to his wife. Instead, it was Chelsea's agent who shared the big news.
"He said, I'm working on something, but it's going to shoot out of town are you okay with that?" Chelsea recalled. When she asked what show it was, she was pleasantly surprised at the answer.
And while some people might think that it is strenuous for the couple to work together, Bakula says they appreciate the time they get to spend together when Chelsea flies to New Orleans.
"We get time together during the season, which we don't get a lot of. And most importantly, she works me," Bakula told CBS's "This Morning."
The actor also said his wife pushes him to do better on screen because she's a "more disciplined" actor than he is. So, he considers himself "very lucky."