Pam Dawber Once Explained Her Decision to Stop Chasing Fame after Having Kids with Mark Harmon
American actress Pam Dawber decided to leave fame and focus on her family at a time when her career was at its peak. Her reasons are exemplary and selfless.
A decision between family and career is usually akin to being between the devil and the blue sea. While some struggle with it, others see nothing but a clear path before them.
When the time came for the actress, Pam Dawber, to choose between her family and fame, her choice was clear. She picked her life with the actor, Mark Harmon, and their two sons, Sean Harmon, and Ty Christian Harmon.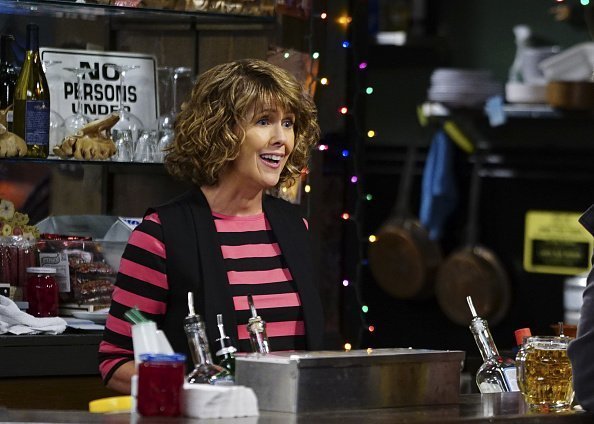 SHOW BUSINESS AND MARRIAGE DON'T MIX
Dawber has never regretted her choice, and believes with everything in her that her marriage would not have lasted had she chosen to chase fame. She would have also been unable to maintain a stable home for her sons. She once said,
"I don't think two people can work all the time in show business, and stay married."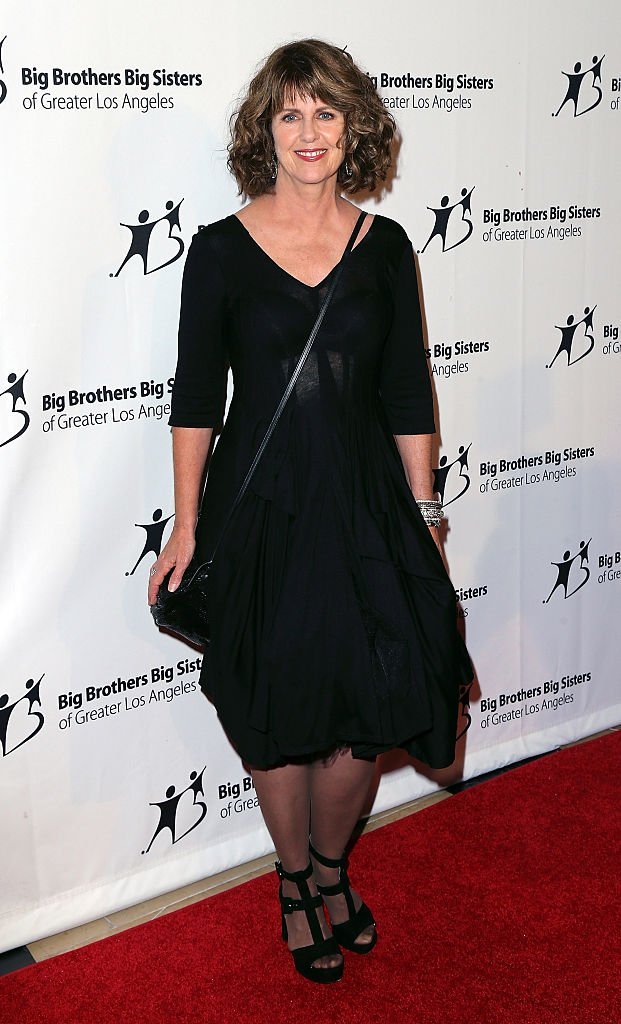 The actress and the actor have been married for over three decades. At the time, Dawber was at the peak of her career, and still enjoying the success of her sitcom, "Mork and Mindy."
Harmon's career was also peaking, and starring on "The Love Boat" and "St. Elsewhere" made him a sought-after actor. Things changed when the couple's children came into the picture, and the actress knew it was time to step back.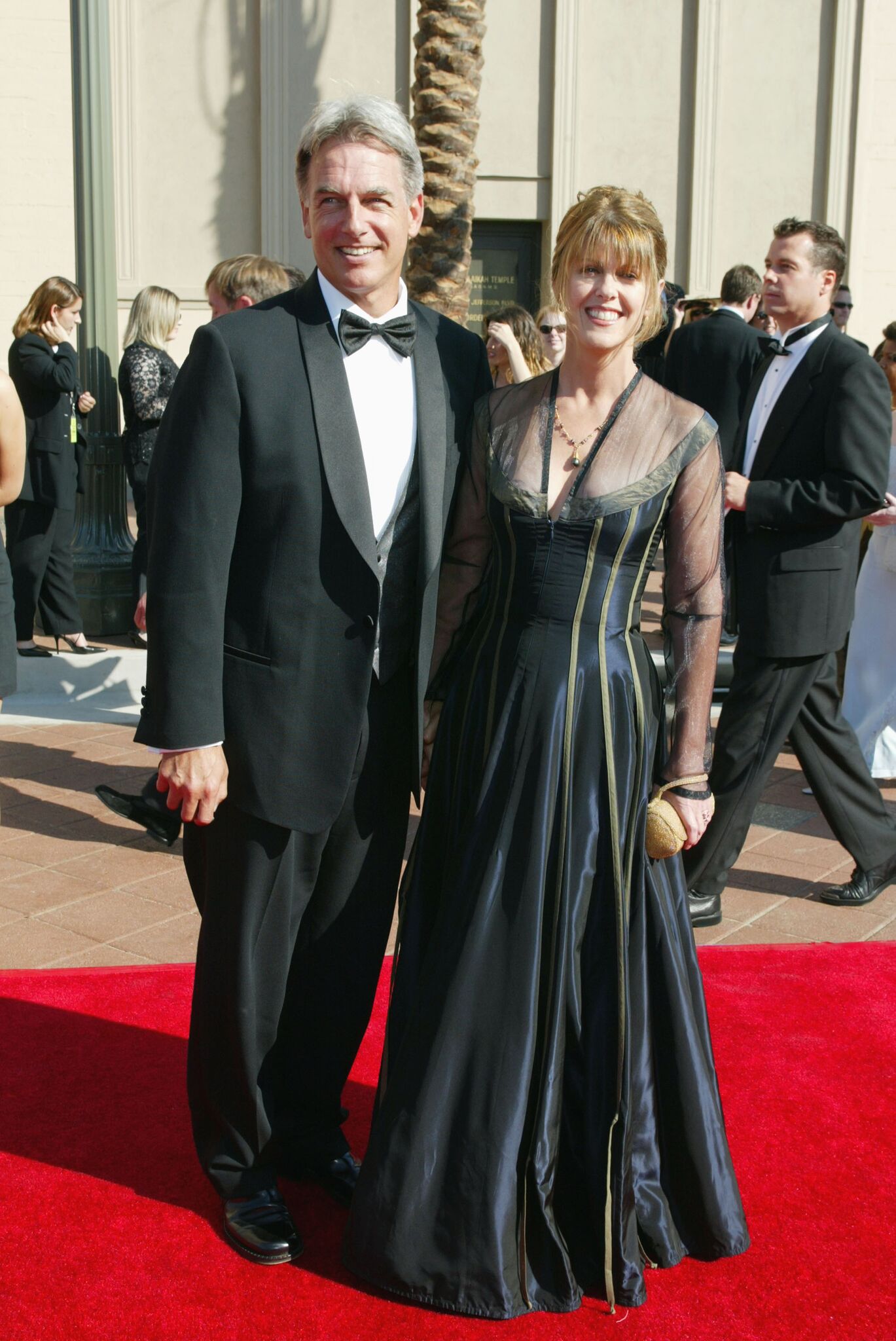 SHE GOT TO DO EVERYTHING SHE WANTED, AND THEN SOME
Dawber wanted to be a "Regular" mom; she wanted to do school runs, homework, and tuck her children in every night. The mom-of-two desired a life where she was available for every birthday and able to attend school events.
Mark Harmon's wife got to do that, and much more, she taught in Sean and Ty's art class in their younger years and enjoyed every moment of it. The former Broadway star and her family also had privacy.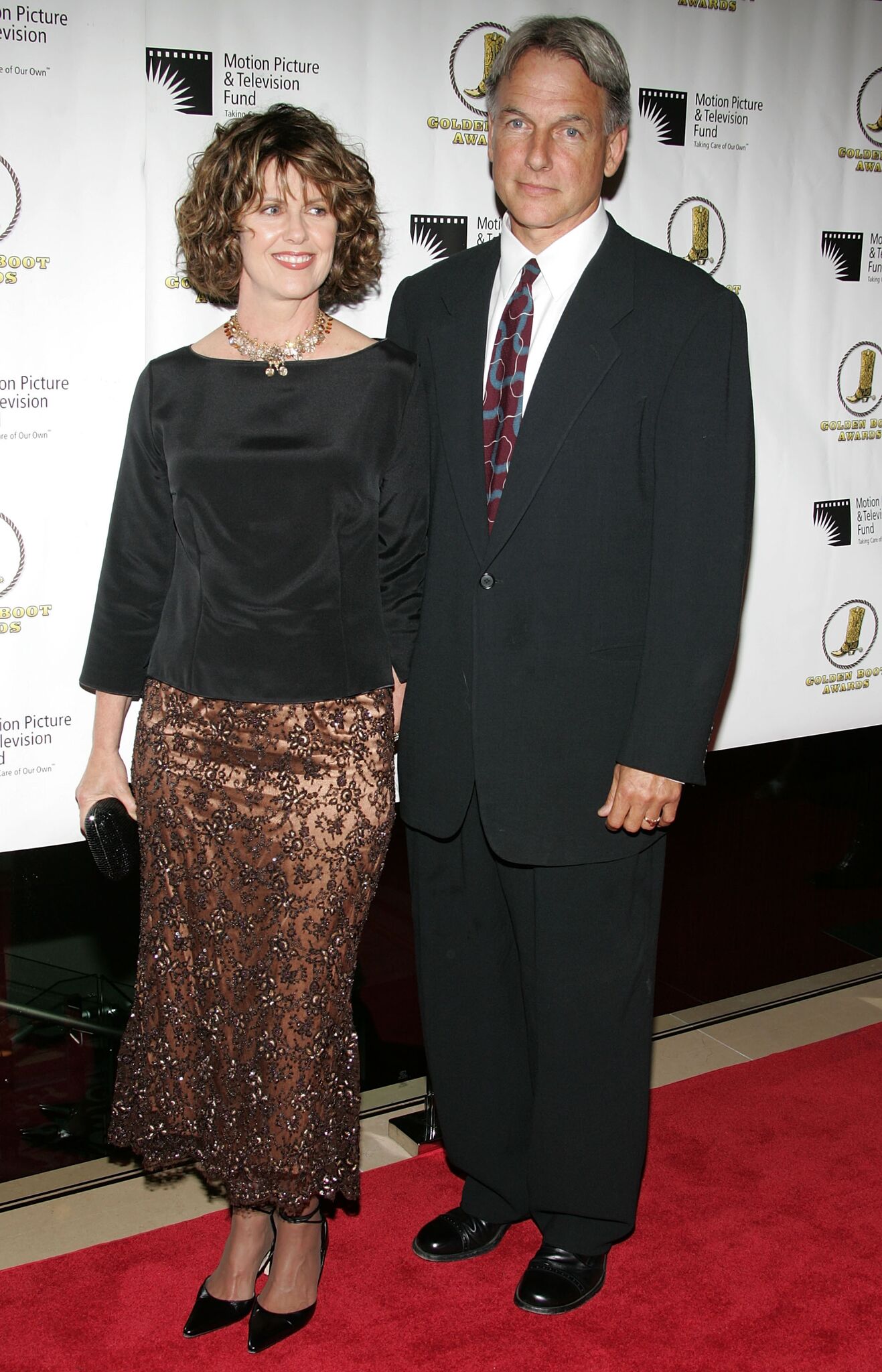 Dawber kept their lives out of the tabloids, and she shielded her children from the scrutiny that comes with living in the spotlight. To the brothers, the actress is just "Mom."
The icon in the family is Harmon, but now that the boys are older, their mother pops up once in a while for guest appearances. Some of her credits include "The Odd Couple" and "The Crazy Ones."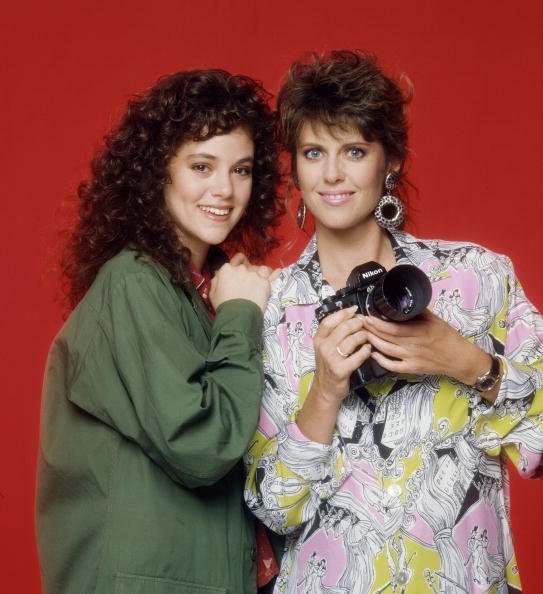 HER SACRIFICE DIDN'T GO UNAPPRECIATED 
Her husband deeply appreciates Dawber's sacrifice, and he does not take it lightly. To show his gratitude, the "NCIS" star, let the world know that he is married by leaving a ring on his ring finger when he is not filming. The actor once told People,
"I like to make sure that I have something on my ring finger because I'm proud of who I married, and I'm proud of who I am married to. I am just so proud of her."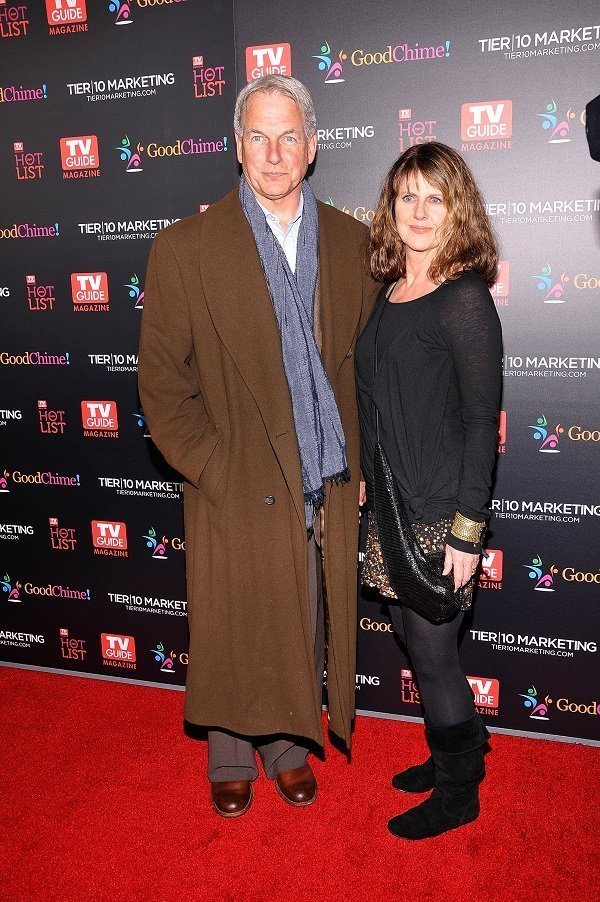 The dad-of-two also told the news outlet that the secret to the longevity of their marriage is "maturity." As he explained it, getting married in their 30s meant they had purged the "Stupid stuff" out of their system.
It also helped that Harmon ensured that he chose jobs that won't take him far from home. Being honest with each other contributed, too; it kept the communication open and ensured things were always evident.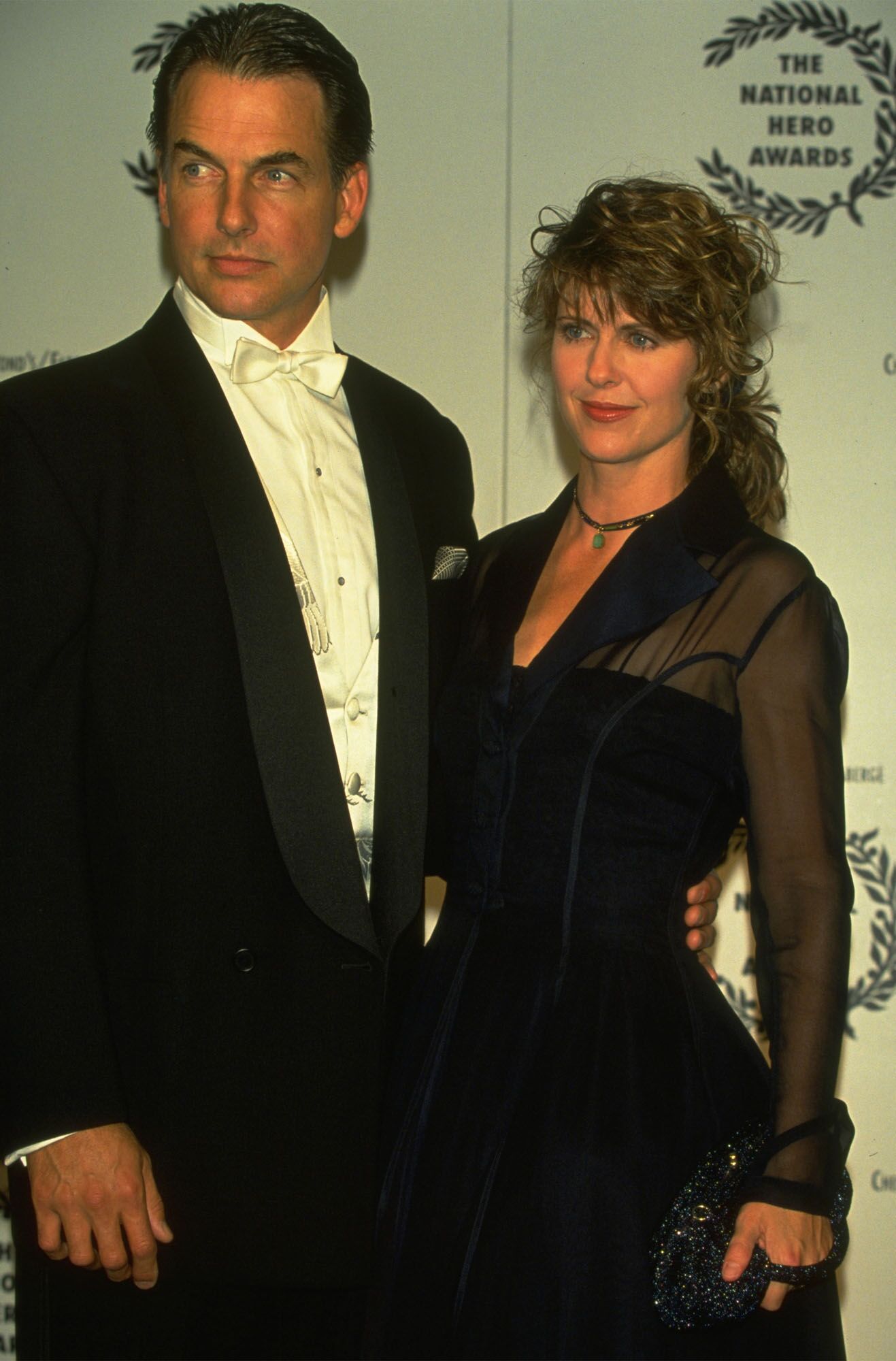 IF GIVEN THE CHANCE, SHE WOULDN'T CHANGE A THING
Mark Harmon and Pam Dawber met in the '80s, after getting introduced by a mutual friend. At the time, the two had been working in Hollywood for a while.
Born in 1951 in Detroit, Michigan, Dawber studied acting after moving to New York to pursue a career on Broadway. Her first role came in '78 in the TV movie, "Sister Terri."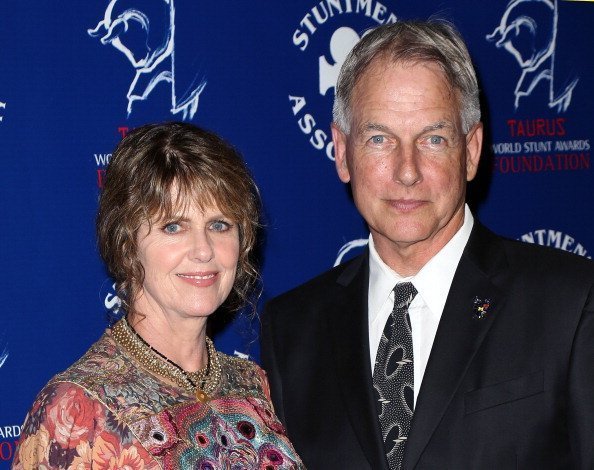 Before quitting Hollywood, she starred in several productions, including "My Sister Sam." The actress loved her job, but it pales in comparison to the one she has for her family.
Pam Dawber, today, is a happy and satisfied woman, who wouldn't change the life she has for anything. She renewed her vows with Harmon in 2017, and for the two, life is a fairytale, and happily ever after, is for always.