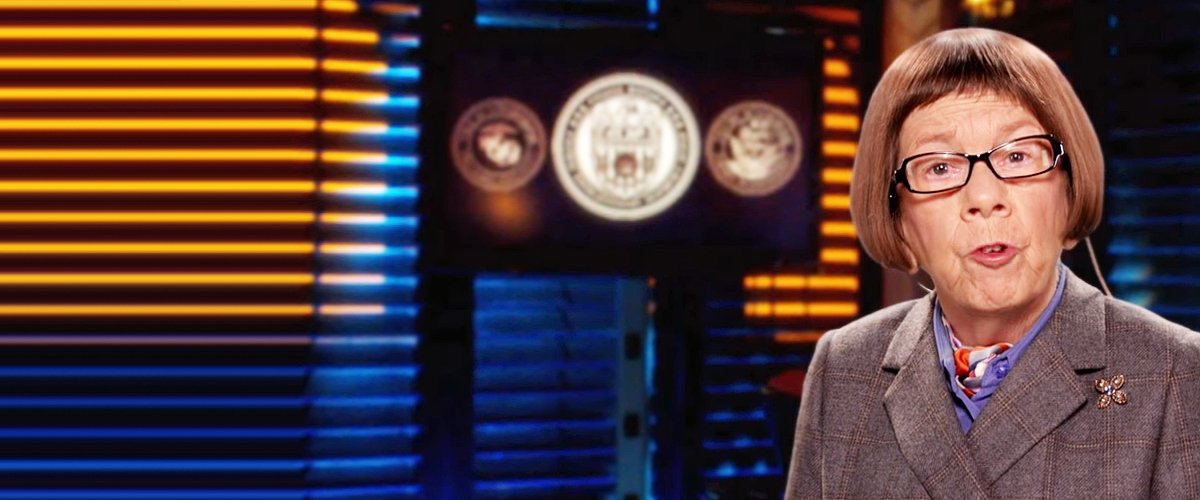 youtube.com/CBS
Linda Hunt Once Opened up on Struggles Growing up with a Form of Dwarfism: 'I Was Teased a Lot'

Hollywood icon Linda Hunt opened up about her difficult high-school years, revealing how her height affected her relationships with other kids.
For Linda Hunt, height was everything growing up. Born with a form of Dwarfism, American actress Linda Hunt had it rough through her childhood, getting mocked by her peers for being at least one foot shorter.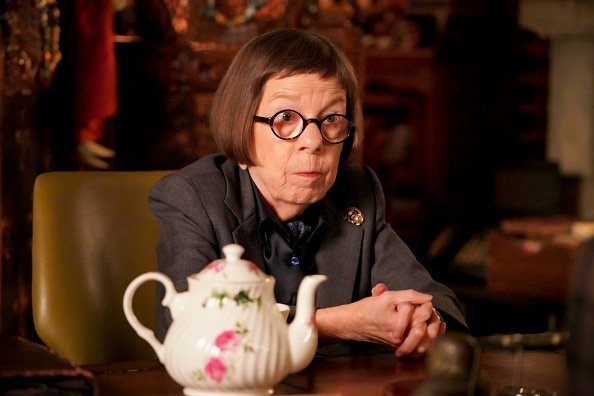 Linda Hunts on set of NCIS: Los Angeles | Photo: Getty Images
LINDA'S CHILDHOOD MEMORIES
It beats the imagination to picture the tough, no-nonsense leader, Hetty Lange, of "NCIS: Los Angeles" as an object of bullying. But indeed, the character's role player endured her fair share of that while growing up in Connecticut.
Linda landed on the planet on April 2, 1945, to parents Raymond Davy Hunt and Elsie Doying Hunt. When she was ten, she noticed something different about herself, noting that everyone else but her was experiencing "their growth spurt," while she remained stunted.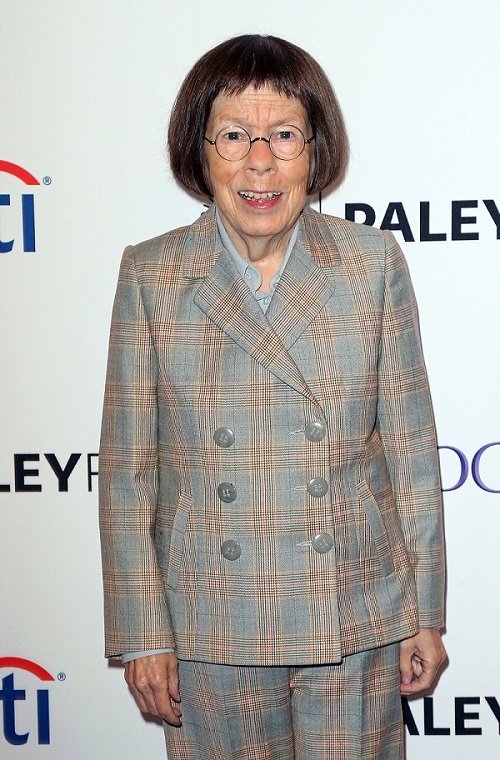 Linda Hunt at The Paley Center for Media on September 11, 2015 in Beverly Hills, California | Photo: Getty Images
As a teenager, the actress was diagnosed with hypopituitary dwarfism, which explained her growth irregularity. Her classmates never failed to point out the fact that she was smaller, causing her to be "completely alienated" by the school. The 74-year-old recalled:
"Everybody either wanted to take care of me or push me around, you know? I was teased a lot, sure I was, of course."
Linda Hunt's height was a bane to her during her early years, but the legend soon embraced her uniqueness, turning it into a strength that was soon to make her a trend-breaking Oscar winner.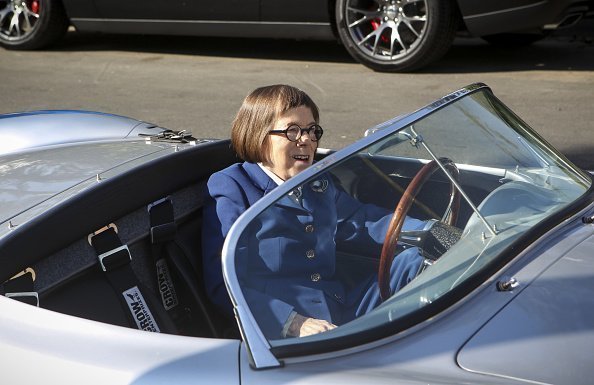 Linda Hunts on set of NCIS: Los Angeles | Photo: Getty Images
HOW THE STAR OVERCAME BULLYING FROM HER PEERS
Linda's parents were unfailing pillars of support to the actress during her years of trials, encouraging her to overlook her travails and push forward. That kept her going until finally, she found her silver lining in "Peter Pan."
The production was her first-ever Broadway show, which she was opportune to see courtesy of her parents. The Broadway was, in a way, reflective of her life, and all she was dealing with, and that changed the ballgame for the icon, giving her a new purpose.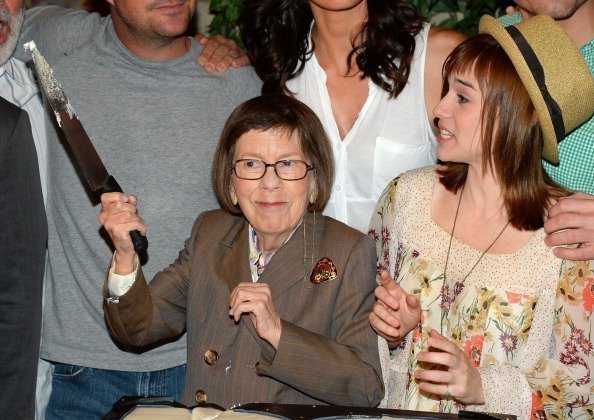 Linda Hunt at Paramount Studios on August 23, 2013 in Hollywood, California | Photo: Getty Images
"It was bigger than life," she said of the Peter Pan production, "In some way, I longed to be bigger than life because I wasn't."
After experiencing her turning point, the icon decided that acting was the best avenue to really embrace herself, resolving to pursue theatre dreams. Around that time, she also embraced another strength, her voice.
By the time Linda was sixteen, she had mastered the act of sounding authoritative, with a self-induced resonant bass, which gave her confidence, and made her feel big, building the legend into the revered, intimidating Hetty of "NCIS: LA" fans were used to.
LINDA HUNT'S CAREER
Originally named Lydia Susanna Hunter, the 74-year-old adopted the stage name Linda Hunt to suit her career pursuit. She first ventured into directing, for fear that her physical appearance, standing at 4ft. 9", would shade her acting opportunities.
Later on in her career, the actress joined the Long Wharf Theatre, where she made her acting debut in 1972, with the role of Lucianus in the Theatre's "Hamlet" production. In 1975, she made her first Broadway appearance as Norah in "Ah. Wilderness!" and later featured in "The Rose Tattoo."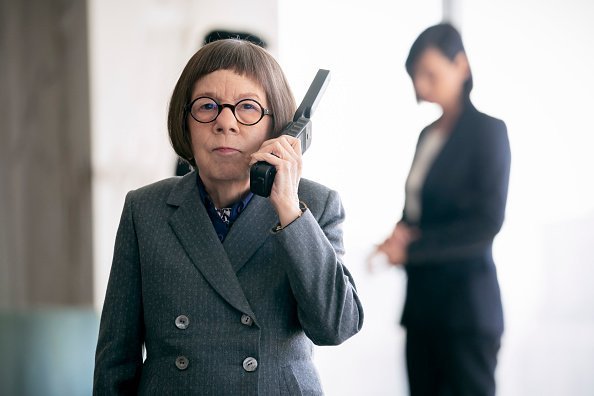 Linda Hunts on set of NCIS: Los Angeles | Photo: Getty Images
In 1980, the icon made her film debut, with a role in "Popeye," and two years later, landed her first major role in "The Year Of Living Dangerously." The complicated part was the thrust she needed to soar to stardom.
Since then, she has starred in "Little Victories," "Top Girls," "End Of The World," "The Bostonians," "Dune," "She Devil," "Space Rangers," "The Practice," and "American Experience," among others.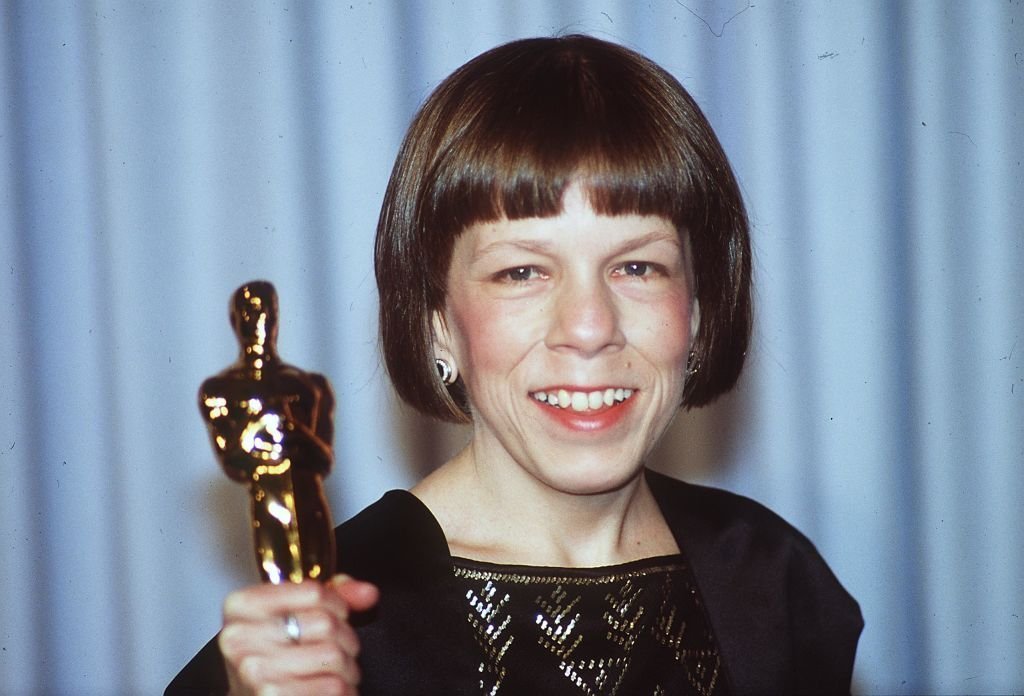 Linda Hunt at the 1983 Oscars | Photo: GettyImages
HER MOST MEMORABLE ROLES
With an endless portfolio of hit films and series, some of Linda's movies have shaped how she has come to be known by the world over the years.
The legend is best known as Hetty Lange, the dare-devil operational manager in "NCIS: LA." Linda Hunt's "NCIS" role portrays her as a fearless, impossible-to-intimidate boss, a recurring character she plays to date.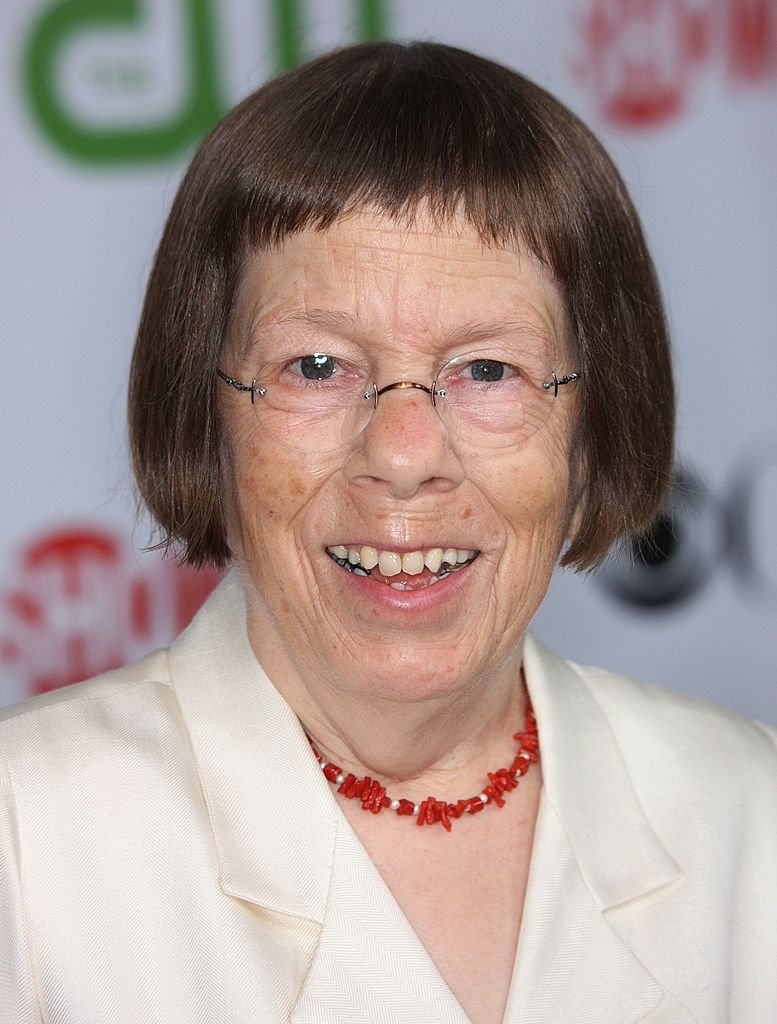 Linda Hunt arrives at the CBS, CW, CBS Television Studio and Showtime TCA party | Getty Images
Another landmark role was the character, Billy Kwan, a diminutive Chinese-Australian male photographer and journalist in the movie, "The Year Of Living Dangerously." Her extraordinary acting earned her an Oscar Award, making her the first and only to date to win an Oscar for portraying the opposite sex.
After winning hearts for decades, news of Linda Hunt retiring hit the media recently, leaving fans in distress. No official statement has been released by the actress to that effect, but the hashtag, thankyoulinda has remained trending on social media platforms since words of her possible retirement got out.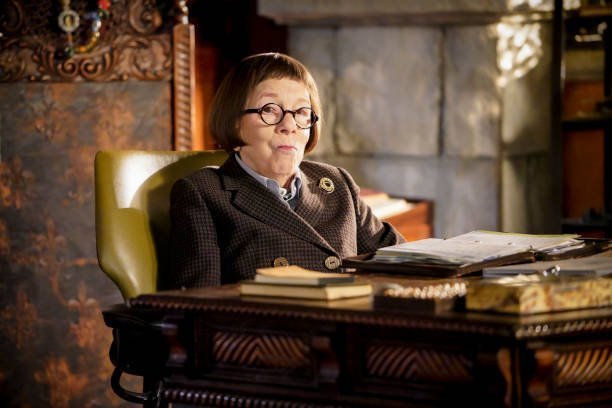 Linda Hunts on set of NCIS: Los Angeles | Photo: Getty Images
PERSONAL LIFE
As the 74-year-old makes plans to abandon the movie sets, one can't help but wonder what the star's life looks like off the screens.
Notably, the icon owns a two-bedroom, renovated home in LA, which she shares with her wife, Karen Kline. The flush apartment, which is a mix of modern and country, is an ideal place to take a break from the world, after decades of hard work, and a home where the love of her life awaits.
LINDA HUNT'S MARRIAGE
The legend and her wife tied the knots in 2008, after decades of dating. The couple has no children but has enjoyed years of marital fulfillment.
The lovebirds kicked off their relationship in 1987, and have been together for thirty-two years since the onset of their love story.
Together, they live in their historic Hollywood neighborhood home, savoring the daily peace and quiet with their two adorable pet dogs, keeping their relationship private.
Please fill in your e-mail so we can share with you our top stories!