Linda Hunt's Character Hetty's Recent Conversation with Callen Has NCIS: LA Fans Thinking She's Leaving the Show
Fan's of "NCIS: Los Angeles" think Linda Hunt's character, "Hetty" might leave the show following her conversation with "Callen" on the latest episode.
Fans love to theorize and speculate on how their favorite TV shows should go, and the latest episode of "NCIS: Los Angeles" has fans thinking about the future of the show's "Hetty" portrayed by Linda Hunt.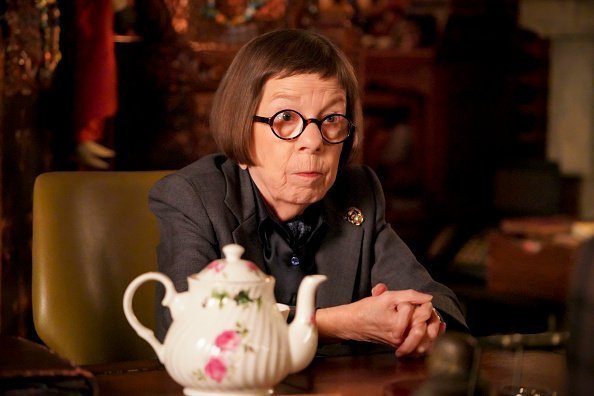 THEORIES AND SPECULATION
The Sunday night episode had "Eric Beale" portrayed by Barrett Foa in danger and need of the team's help. Chris O'Donnell's character "Callen" teamed up with "Hanna" to help free their teammate who was in a hostage situation, and Hunt's character returned to help.
Home is where the Hetty is. 🌆 After Beale is taken hostage, Hetty has no choice but to return to Los Angeles. Stream the latest #NCISLA now: https://t.co/biE2hyPMIm pic.twitter.com/3LTAGIRKL0

— NCIS: LA (@NCISLA) November 26, 2019
In the course of the episode, "Hetty" and "Callen" had a conversation that turned towards who would succeed her as she won't be on the show forever.
While O'Donnell's character noted that he thought "Nell," portrayed by Renee Felice Smith, was getting groomed for the top job, "Hetty" said he's the most likely candidate to take over.
When Beale is taken hostage, Callen and Hanna waste no time digging for clues. Stream the latest episode of #NCISLA now: https://t.co/9DzzhWUBMt pic.twitter.com/0ChT5jaHNX

— NCIS: LA (@NCISLA) November 25, 2019
NOT READY TO SAY GOODBYE
The conversation led to an uproar among the fans of the show, and they took to Twitter to air their views. One fan speculated on who should replace Hunt's character, writing:
"My #NCISLA guess: Fatima will come back to take Hetty's position on the team. Skilled, well trained, cool-headed, gone to DC for a special mission Hetty sent her on."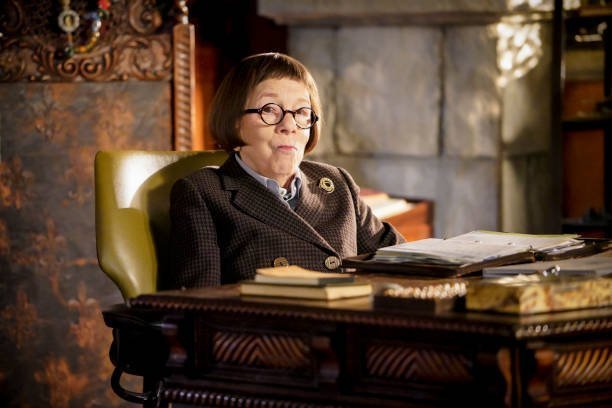 Another fan quoted the actress's conversation with O'Donnell, writing at the end,
"… I'm not ready for Hetty to say goodbye."
Hunt's character has not been consistent on the show since she suffered an accident in July 2018.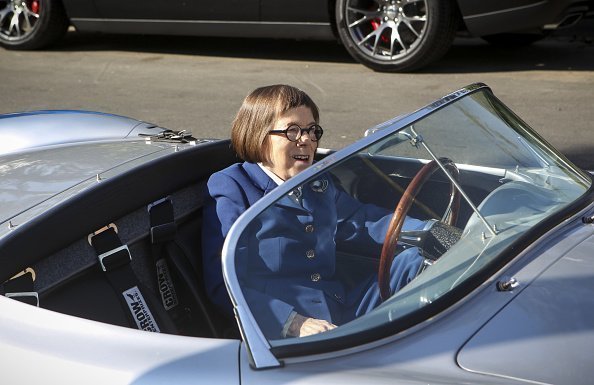 Season 10 of the procedural drama was on at the time, and while the actress did not sustain any life-threatening injuries, she said in a statement obtained by TV Line that she was taking a short break to heal, and would return later in the season.
"HETTY" IS NOT LEAVING YET
The actress made a spectacular comeback in episode 17, "Till Death Do Us Part," driving through a wall in a yellow car. She arrived to attend and officiate "Deek" and "Kensi" wedding, and also remind the team that family is what's most important.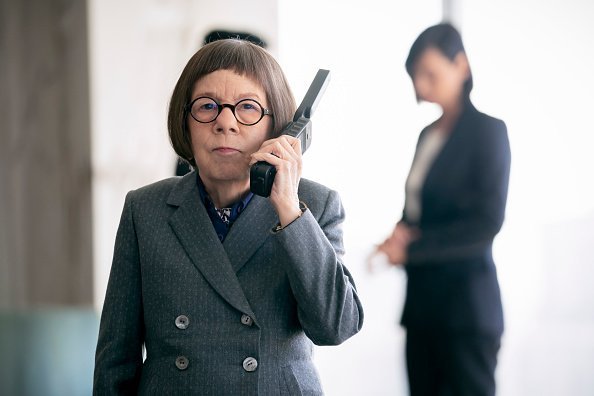 Fans expected the Academy Award winner to remain, but she left after the episode and has taken on a guest role in season 11. NCIS showrunners have not made any statement regarding Hunt's future, and in the meantime, fans can expect her back sometime this month.
NCIS airs on CBS on Sunday at 9 p.m.