NBC Boss Paul Telegdy Says New Practices Will Be Put in Place If Necessary after Gabrielle Union's Agt Allegations
NBC head, Paul Telegdy vowed to do "what's necessary" after the results of the ongoing investigation regarding Gabrielle Union's departure from "America's Got Talent" are released. He spoke to the press for the first time since news broke about Union's complaints against the network.
Months after Gabrielle Union was fired from "America's Got Talent" after she complained about the toxic culture and racial insensitivity in the show, NBC boss Paul Telegdy finally faced the press to speak up about the issue.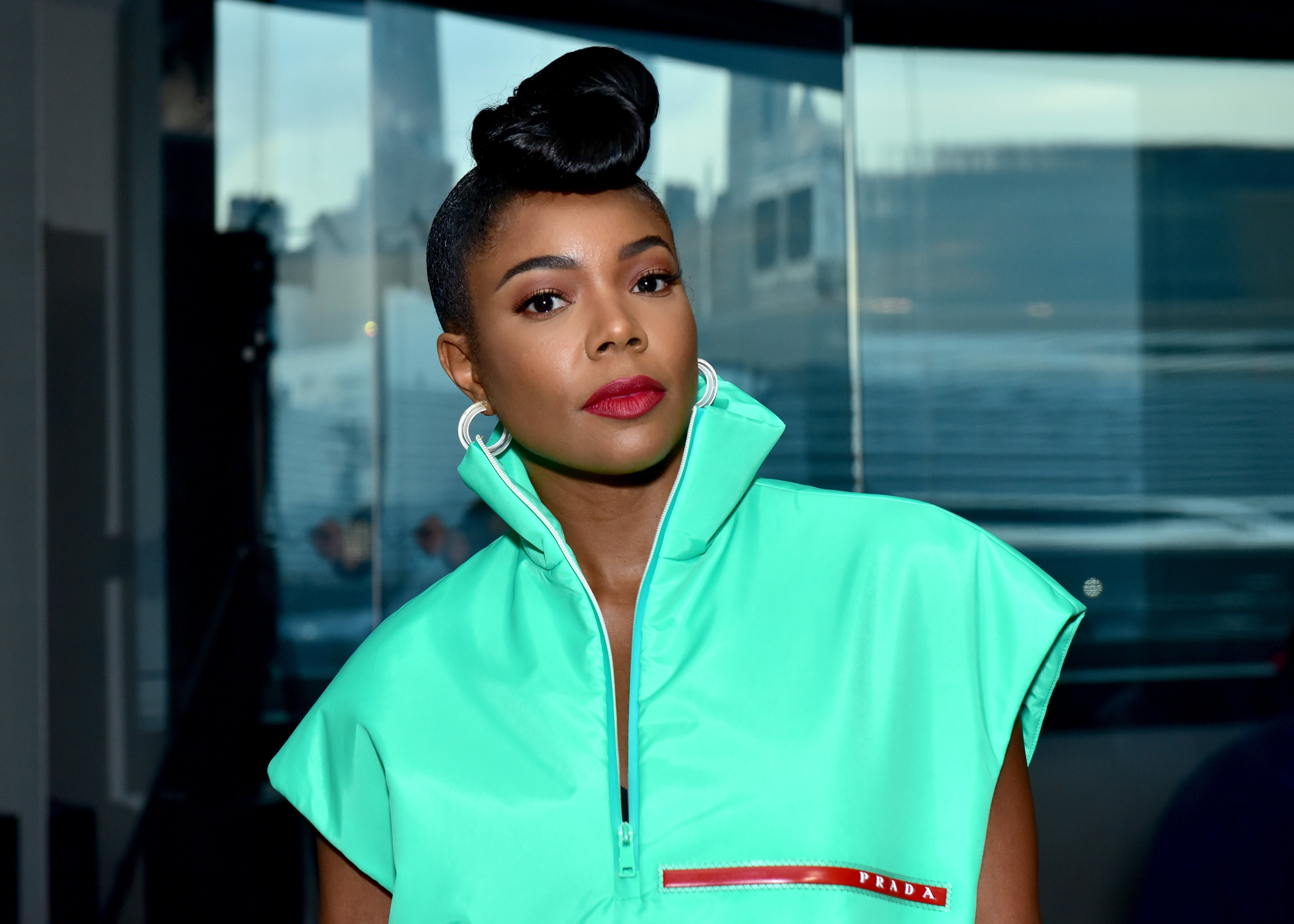 WILLING TO DO WHAT'S NECESSARY
During his 40-minute Q & A at the Television Critics Association's Winter Press Tour where he also made a host of announcements about other shows in NBC, Telegdy confirmed that there was an ongoing investigation stemming from Union's complaint. He added that it was an effort taken "very seriously" according to The Hollywood Reporter. 
In the meantime, NBC is in search of new hosts to replace Union and Julianne Hough, who, like the former was not renewed for a second season.
Though Telegdy was pressed to speak to a minimum due to the still unfinished investigation, he assured that its results would be taken into account in forging new steps towards addressing the problem.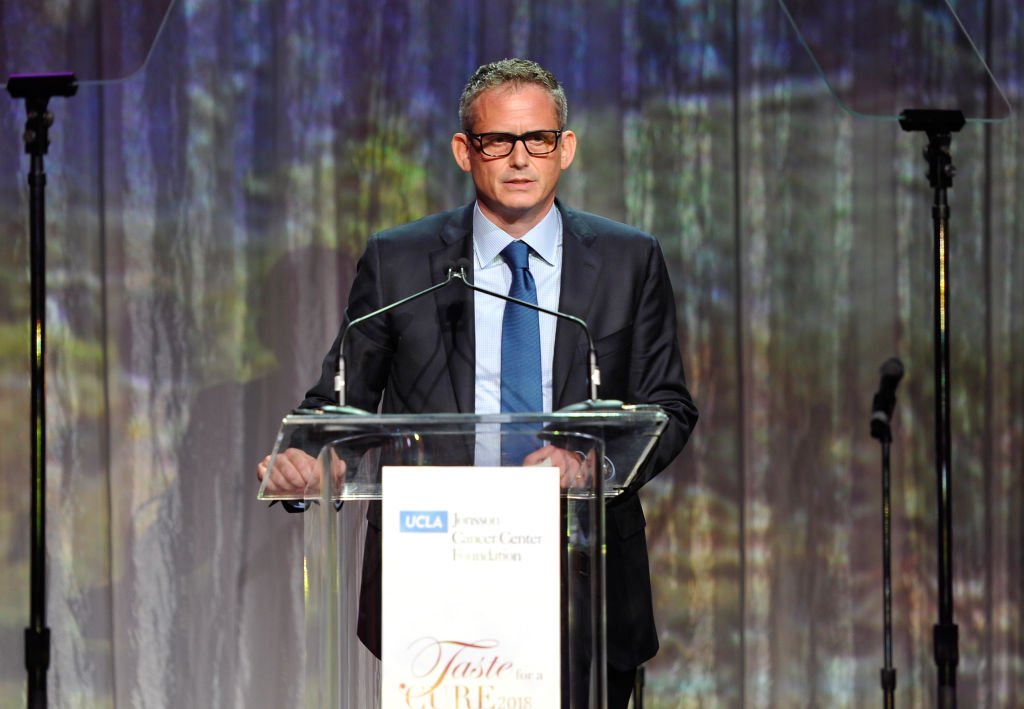 "I'm confident if we learn from this investigation, we'll put new practices in place, if that's what's necessary," he said. Telegdy added that the network is committed to being "transparent and candid" and establishing a better work environment.  He also stressed the importance of going after the truth which is part of the network's culture.
The investigation which was launched in December after a meeting with Union is expected to be completed by the end of the month. Among those participating are the network, the producers, Freemantle which is AGT's production company, and Simon Cowell's Syco Media.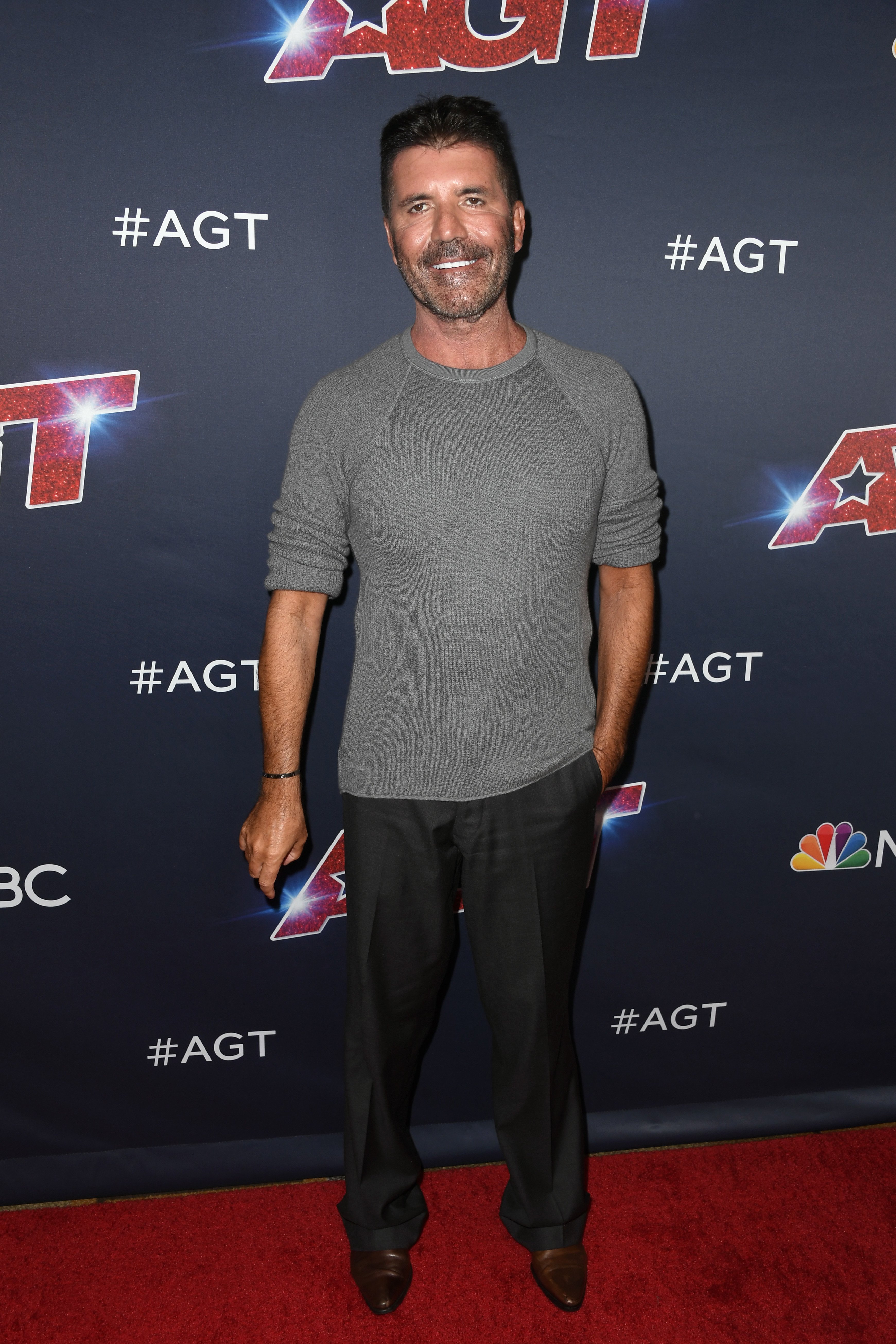 WHO'S FILLING IN
In the meantime, NBC is in search of new hosts to replace Union and Julianne Hough, who, like the former was not renewed for a second season. There are talks that Sofia Vergara is one of the women being considered to join Cowell and Howie Mandel in the judges' panel but nothing has been finalized.
The 15th season of the show isn't due to return until March so there's still enough time to fill the gaps.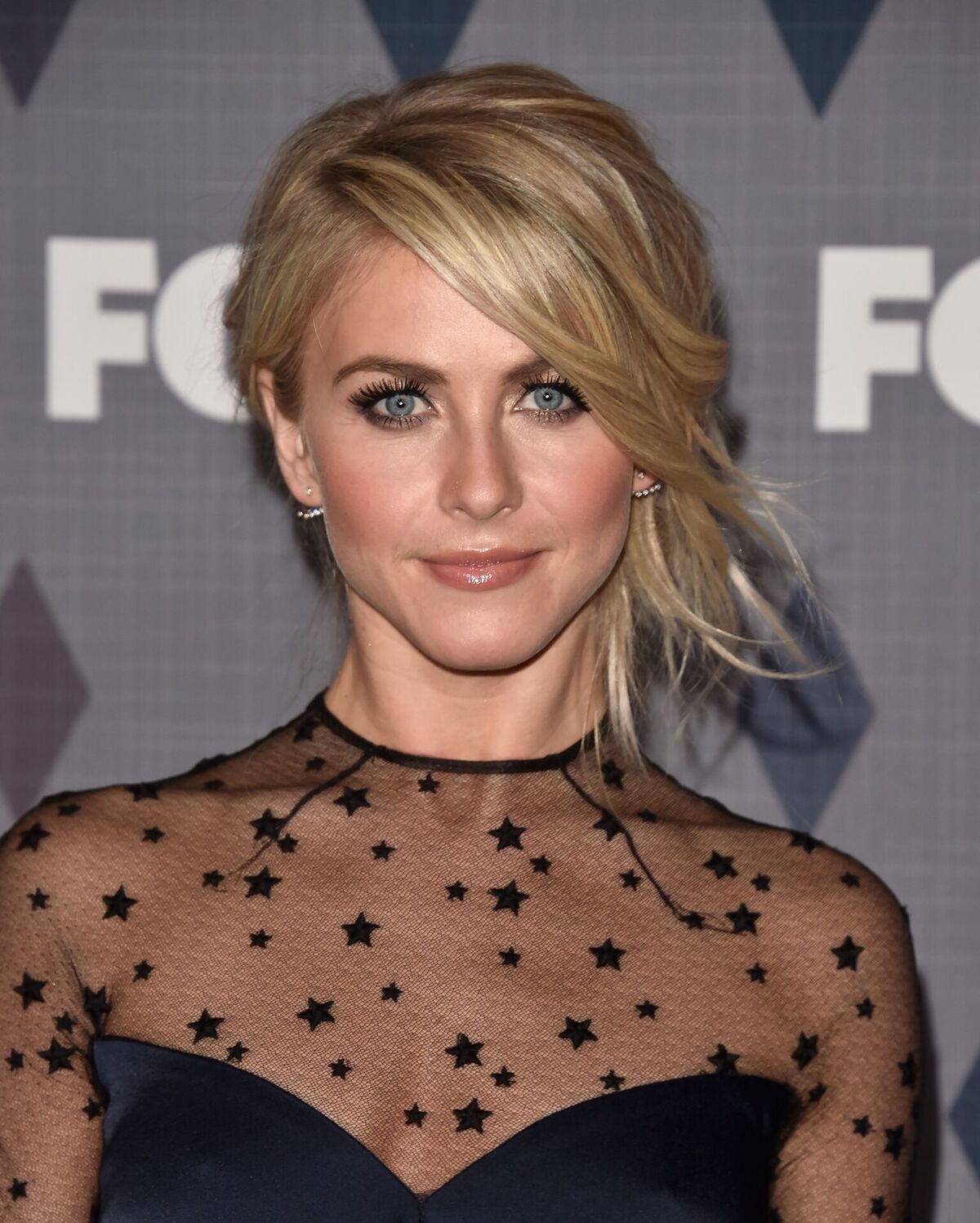 UNION'S CONTROVERSIAL EXIT
The announcement of Union's departure from AGT was met with controversy after it was revealed one of the reasons she was let go from the show were several complaints she made against it.  One of them involved Jay Leno's racist remark which was allowed to air on the program. Another is the frequent notes she received from network officials complaining about her changing hairstyles being "too Black."
Gabrielle later described the culture of the show to be too "toxic" as reported by Variety.
Meanwhile, Hough's departure and its reason is unclear though she expressed support for Union's efforts to uphold her cause. She also denied that she had any negative experiences on the show.