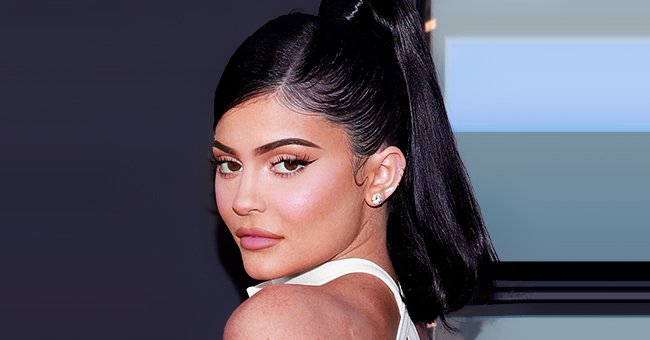 Getty Images
Kylie Jenner of KUWTK Fame Puts Her Curves on Display in Skintight Orange Outfit That's Covered in Holes
The "Keeping Up With The Kardashians" star, Kylie Jenner, took to Instagram to announce a clearance. However, it wasn't for any brand. It was her own closet filled with almost $1 million worth of merchandise.
Jenner, the makeup mogul is also a connoisseur of bags. In her Instagram post, she stood in front of a mirror with a plethora of designer bags behind her. Jenner's collection spans from Fendi, Chanel, Dior, and Versace.
Recently, Jenner got caught up in a couple of controversies that stemmed from her fashion endeavors. Cultural appropriation and a disregard for animal lives were thrown around by netizens.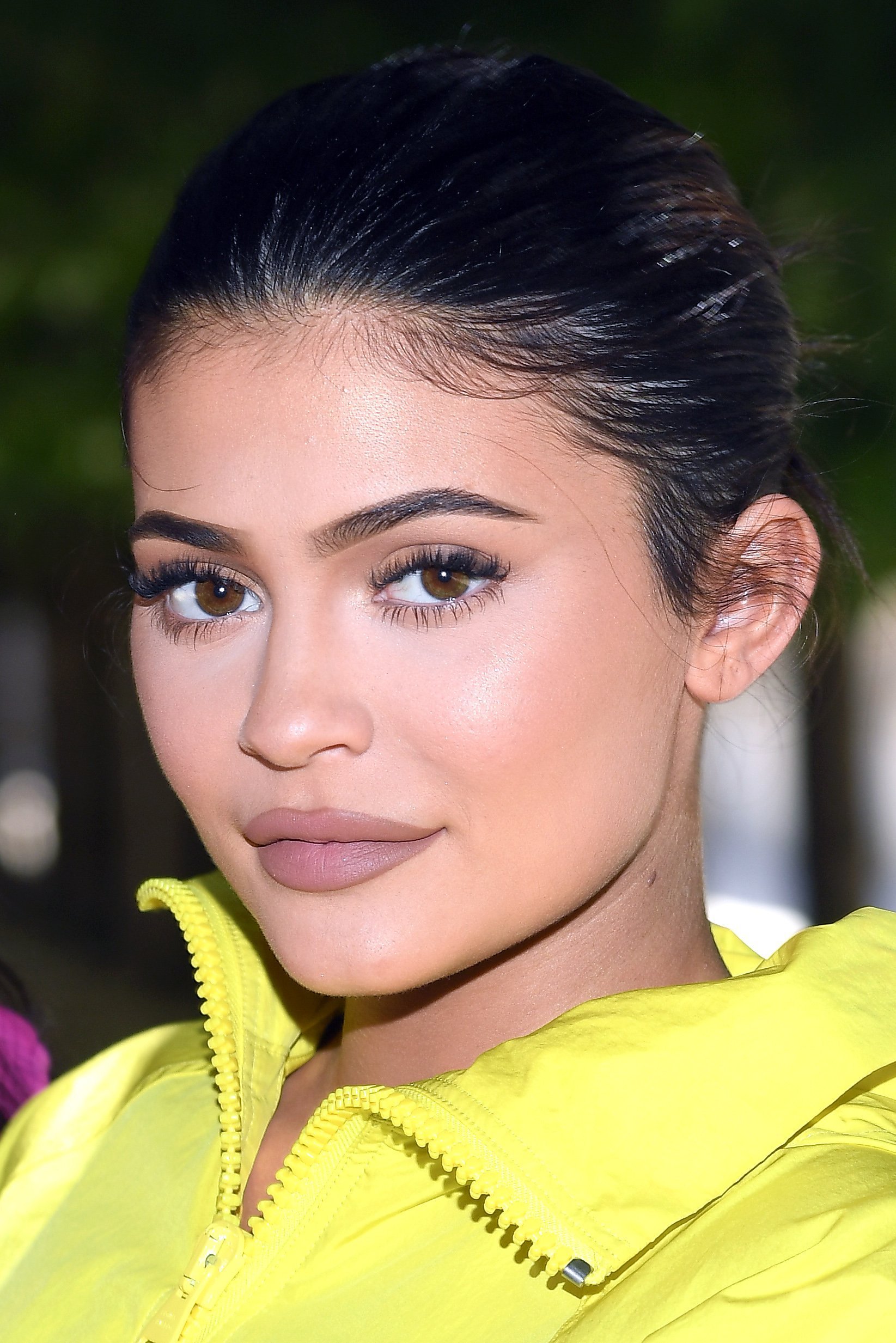 Kylie Jenner at the Louis Vuitton Menswear Spring/Summer 2019 show as part of Paris Fashion Week. | Source: Getty Images
JENNER ON INSTAGRAM
On January 9, the "Kylie Cosmetics" founder took to Instagram and announced that she was clearing out her closet. While doing so, the reality star donned an orange catsuit with polka-dot style holes in it.
"closet clean out," she captioned the post. The mother of one also wore mismatched shoes for the selfie. She had a vibrant shade of purple on her styled nails, and her finger was adorned with a massive diamond ring.
The star is likely going to put her items on sale on the website, "Kardashian Kloset." Her Kardashian sisters, as well as mom, Kris Jenner, have previously put up their belongings on sale on the site.
THE CULTURAL BACKLASH
Recently, the 22-year-old faced major backlash from the internet after she wore her hair in twists. The enraged netizens accused her of cultural appropriation.
In the picture, Jenner had parted her hair slightly to her left and bunched them up into two buns. Her twisted locks effortlessly flowed down as she struck an enticing pose for the camera.
Some netizens were enraged by her look and said that she wanted to associate herself with the African community. Others pointed out that she was claiming what was not hers in terms of cultural attire or styles.
THE FOLLOW UP BACKLASH
Jenner was out of the frying pan with the hairstyle backlash but landed into the fire regarding her slippers. Jenner took down the picture of her hairdo from her Instagram and uploaded another snap.
She was wearing a pair of Louis Vuitton mink fur slippers amid the raging fires in Australia. The post came shortly after the star raised awareness about the fires and the rising death toll of the wildlife.
A source close to Jenner told "PEOPLE" that the post was completely unintentional. The makeup mogul announced that she would be donating a sum of $1 million to the various relief efforts soon after.
Her sister, Kim Kardashian, also clapped back at a fan after they accused their family of not donating to the relief efforts in Australia. She took to Twitter and said that nothing gets her more heated that such accusations made against her family.
Please fill in your e-mail so we can share with you our top stories!