Oprah Winfrey Speaks out after Reports That She Advised Meghan & Harry on Decision to Step Back as Senior Royals
Oprah Winfrey has belied accusations she talked Meghan Markle and Prince Harry into stepping down from their royal duties.
The television icon clarified that she had nothing to do with Meghan Markle and Prince Harry's controversial decision, as reported by ET Online.
It was earlier reported that Oprah advised the Duke and Duchess of Sussex about distancing themselves from the British monarchy and build their own brand in America.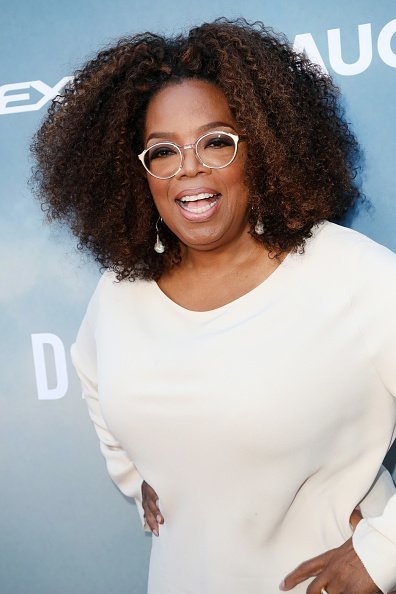 SUPPORTING THE COUPLE'S DECISION
"Meghan and Harry do not need my help in figuring out what's best for them. I care about them both and support whatever decisions they make for their family," Oprah said in a statement to ET Online.
In a shocking announcement, the Duke and Duchess of Sussex said they are abdicating their royal roles and are planning to divide their time between the U.K. and North America. They announced on their joint Instagram account:
"This geographic balance will enable us to raise our son with an appreciation for the royal tradition into which he was born, while also providing our family with the space to focus on the next chapter, including the launch of our new charitable entity."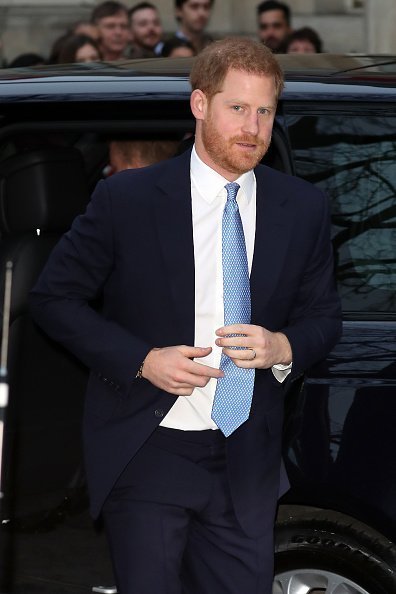 A CLOSE FRIEND
The royal couple welcomed their first child, Archie, on May 6, 2019. Their son is seventh in line to the throne.
Oprah, who has become a close friend to Harry and Meghan over the years, was among the guests at the royal couple's wedding in 2018.
Harry charmed many hearts after displaying his paternal instincts during his recent interaction with his fans.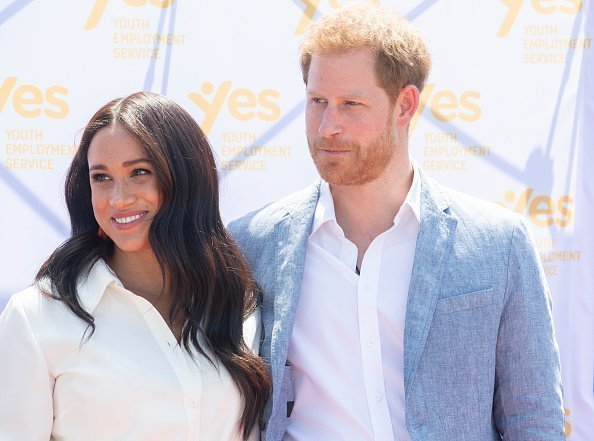 SOME ADVICE
Oprah and Harry also developed a stronger bond as they work together on a mental health series for Apple TV+ that will be released later this year.
Aside from Oprah, the Obamas and George and Amal Clooney were rumored to have given Harry and Meghan some advice, as reported by PEOPLE.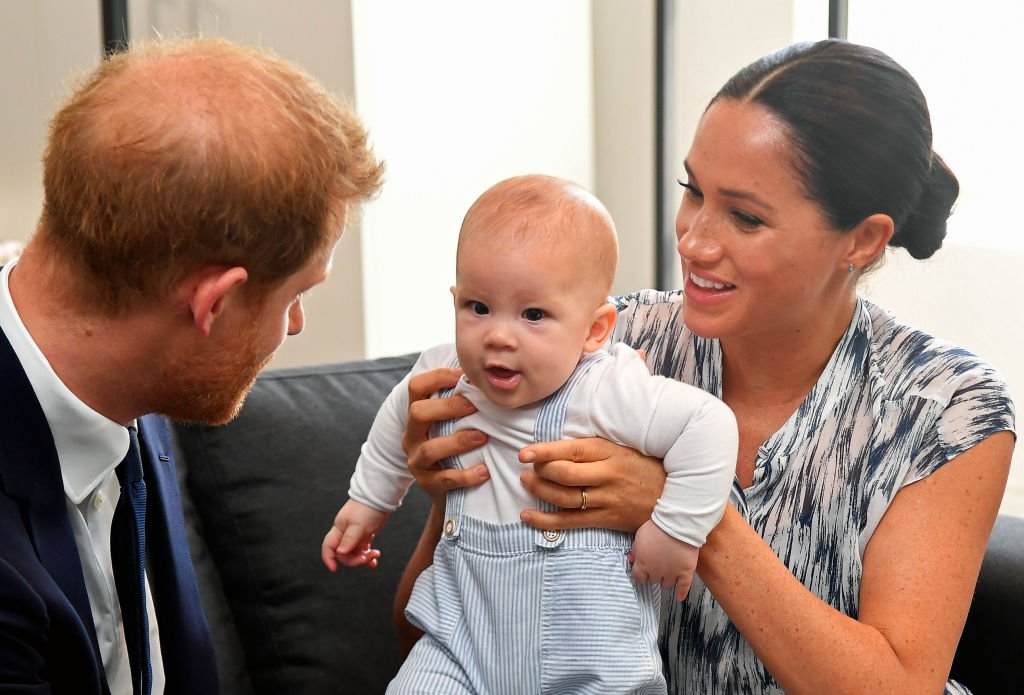 Harry charmed many hearts after displaying his paternal instincts during his recent interaction with his fans. He noticed a little boy had squeezed through the railings while he was greeting fans. 
The boy ran towards Harry and tried to dodge him, but Harry caught him and turned him around in the direction he'd been running from.
He marched the toddler back, hunching over and with his hands gently cupping the child's shoulders.
Not long after, the royal spotted the anxious parents in the crowd and returned the child to them.