Tamron Hall Shared Adorable Photo with Her Husband Steve Greener and Son Moses Rocking the Same Haircut
Onscreen personality, Tamron Hall updated a mesmerizing photo of her husband, Steve Greener, her son, Moses, and herself as they teamed up in matching hairstyles.
One surprising new year upload on Tamron's social media page was a post featuring her man. After several fans asked her why she avoids sharing images of her husband online, the talk show host responded with a hair cut image.
The post saw the family flaunting their hairstyles. The proud mother firmly held her baby to her side as she leaned closer to her husband.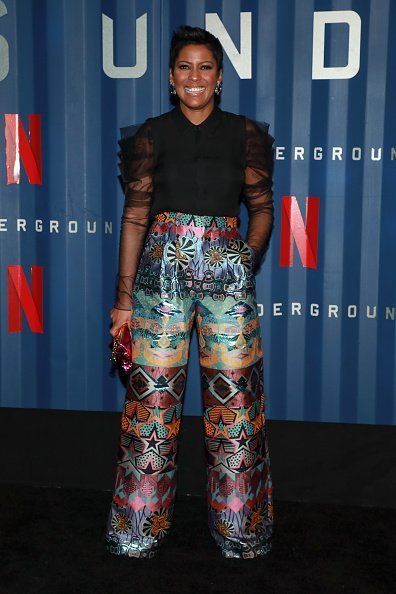 Their matching hairstyles weren't the only noticeable thing as they all wore the same color of outfits.
The TV anchor detailed how they are such an inseparable pack, and went ahead to wish her Instagram fans a happy new year. It read:
"A family with the same fade haircut shall never be "parted" #happynewyear #2020...The Greeners."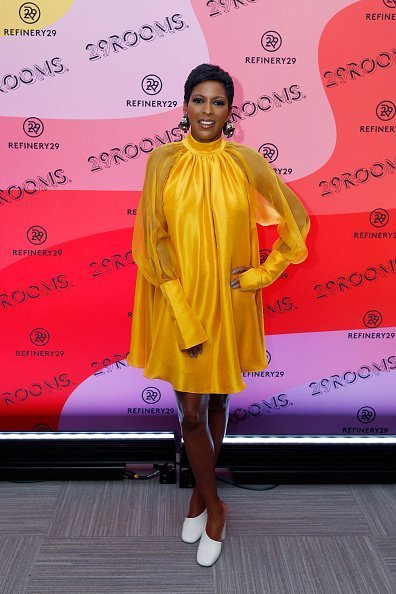 The post accrued several positive comments from fans, while some expressed their excitement towards the host's return to TV, others concentrated on reaching out to her family.
"The Tamron Hall Show" star recently created the show. After working as a co-host on the "Today" show, she took a 24 months break only to come back with a bang.
While Tamron is bent on defending her choice as a lover, she also tries to bond with her son regularly, on and off-screen
Having her husband and son has been one of the most amazing things to happen to her asides from the creation of her new show, which has garnered a lot of fans.
Being an African American, the mother of one cleared the air during an interview after receiving many comments on her choice of husband, who is Caucasian. She said:
"I never imagined my husband would be White...I've dated almost exclusively men of color, Black men, he just so happened to be the person I fell in love with."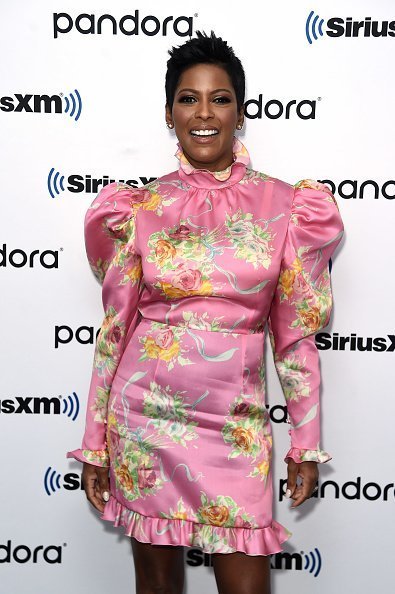 She continued to stress that Black men aren't a write off, before mentioning people who have shaped her outlook on life, people like her father, and former US president Barack Obama.
While Tamron is bent on defending her choice of lover, she also tries to bond with her son regularly, on and off-screen. During the Christmas holiday, she uploaded a series of images showing how Moses is spending his first Christmas.
The mother of one also took her toddler to a couple of her shows, giving her audience a live feed with the cutie.
Although in posts and appearance, it looks as if parenthood is all rosy, but the onscreen diva stated during an interview with GoodHousekeeping that it comes with a fair share of surprises and experiences which she and her husband focus on dealing with.