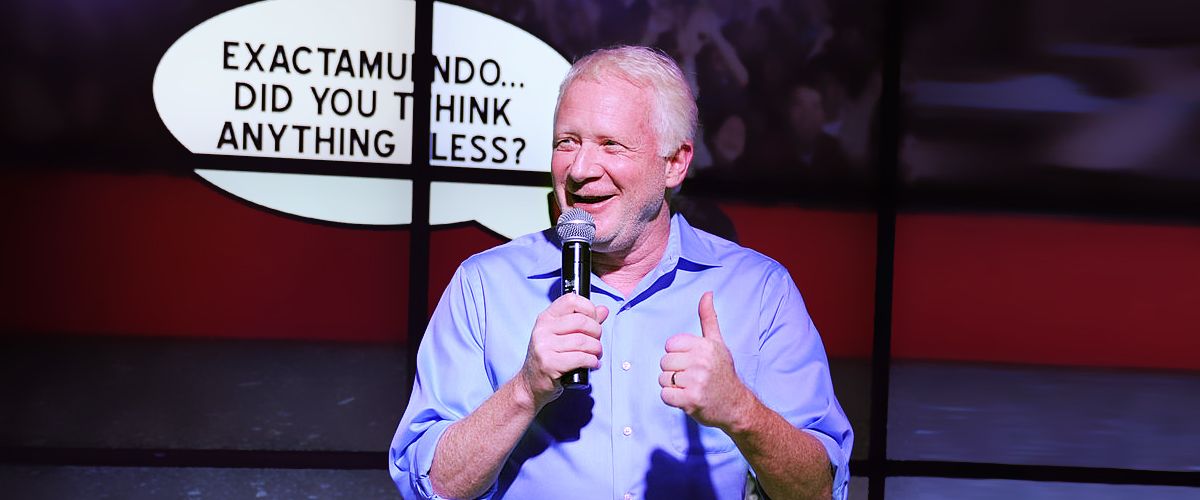 Getty Images
'Happy Days' Don Most Shows off His Charming Voice as He Rocks the Stage in a New Video
Actor Donny Most played Ralph Malph on seven seasons of the 1970s and '80s sitcom "Happy Days." However, during the show, he had very little opportunity to sing on the show.
Fans were recently left stunned when Most flexed his singing talent. Nearly 33 years after "Happy Days" concluded its long run, Don Most is still entertaining fans.
Most's role in the comedy sitcom might have best-defined his acting career and in an interview with the Boise Beat, Most revealed that the part of Ralph Malph was created with him in mind. However, the actor had other talents besides acting.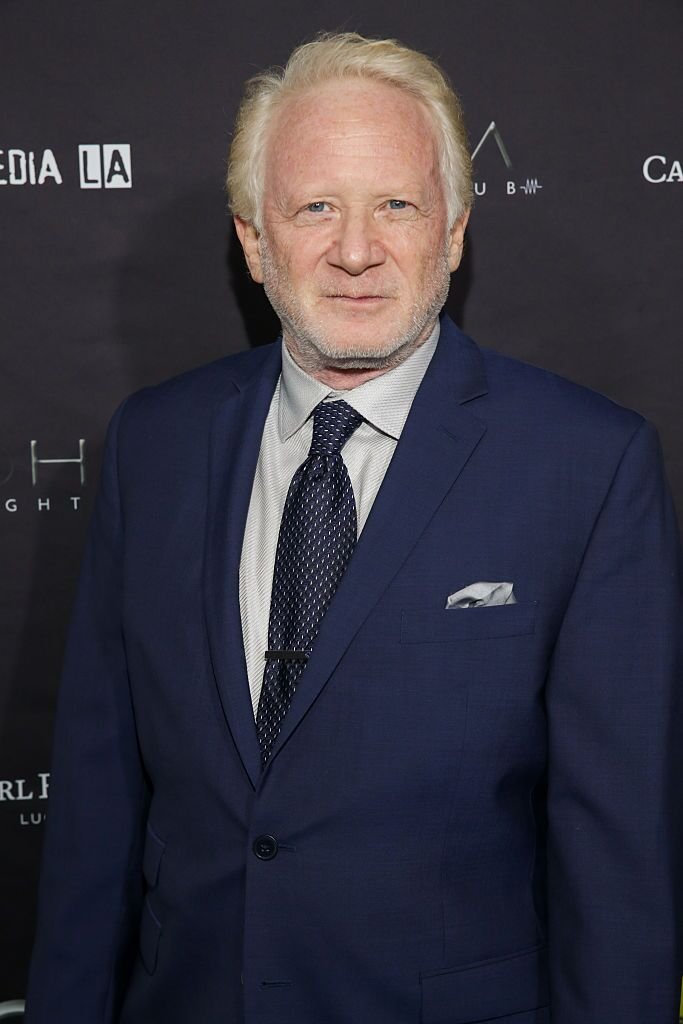 Don Most arrives at the 2nd Annual Hollywood Cares Poker Invitational at OHM Nightclub | Getty Images
He recently took to social media to share a sneak peek of his singing talents. In an Instagram post, he wrote:
"A little sample of me doing a live performance of 'Mack The Knife.'"
He also provided a link to the complete video of him singing on Vimeo and fans flooded the post with love and admiration. It's not the first time the actor has expressed his love for singing. In one interview he said:
"I've always love that kind of music. And actually I did it before I was an actor when I was pretty young. I was singing up in the Catskill Mountains over one summer when I was 15 years old, you know? All the hotels – the nightclubs up there – as part of a professional, like a review."

Fan comments on Don's post | Instagram: @donmost1
The actor went on to explain that because his love for music developed at a young age, he also fell in love with many great legends. He fell in love with Jazz singers especially.
" I started very young with all that music."
Some of his favorites include "Sinatra, Bobby Darin, Nat King Cole and some of the great jazz singers like Joe Williams, who was with the Count Basie Band and Ella [Fitzgerald], and all the greats."

Another fan comment on Don's post | Instagram: @donmost1
"And I used to listen to WNEW-AM in New York – William B. Williams is a DJ that played all the great artists doing those songs, and I got a real education. I started very young with all that music."
The actor went on to say that music is a "real passion" of his. However, he chose to focus on acting and the series and is now returning to his roots.

Fan comment on Don's post | Instagram: @donmost1
"But I always knew I'd go back to the music, or I'd do something with it at some point. And over the years I've done musical theater, you know – 'Grease' in point. So there was a certain amount of singing that came into play."
Please fill in your e-mail so we can share with you our top stories!