Steve Harvey's Stepdaughter Lori Posted Video of Rapper Future Kissing Her on the Cheek and Twitter Reacts
Twitter goes up in a frenzy after Lori Harvey seemed to confirm long-held rumors that she and rapper Future could be an item, with a video post she made.
It is a New Year, and Tori Harvey seems to be starting it with a new man, following a recent post she made that showed her and Future together, in which he kissed her on the cheek.
The post may have been Lori's way of confirming that she and the rapper are an item, and also showed that she has moved on from Diddy, who she dated last year.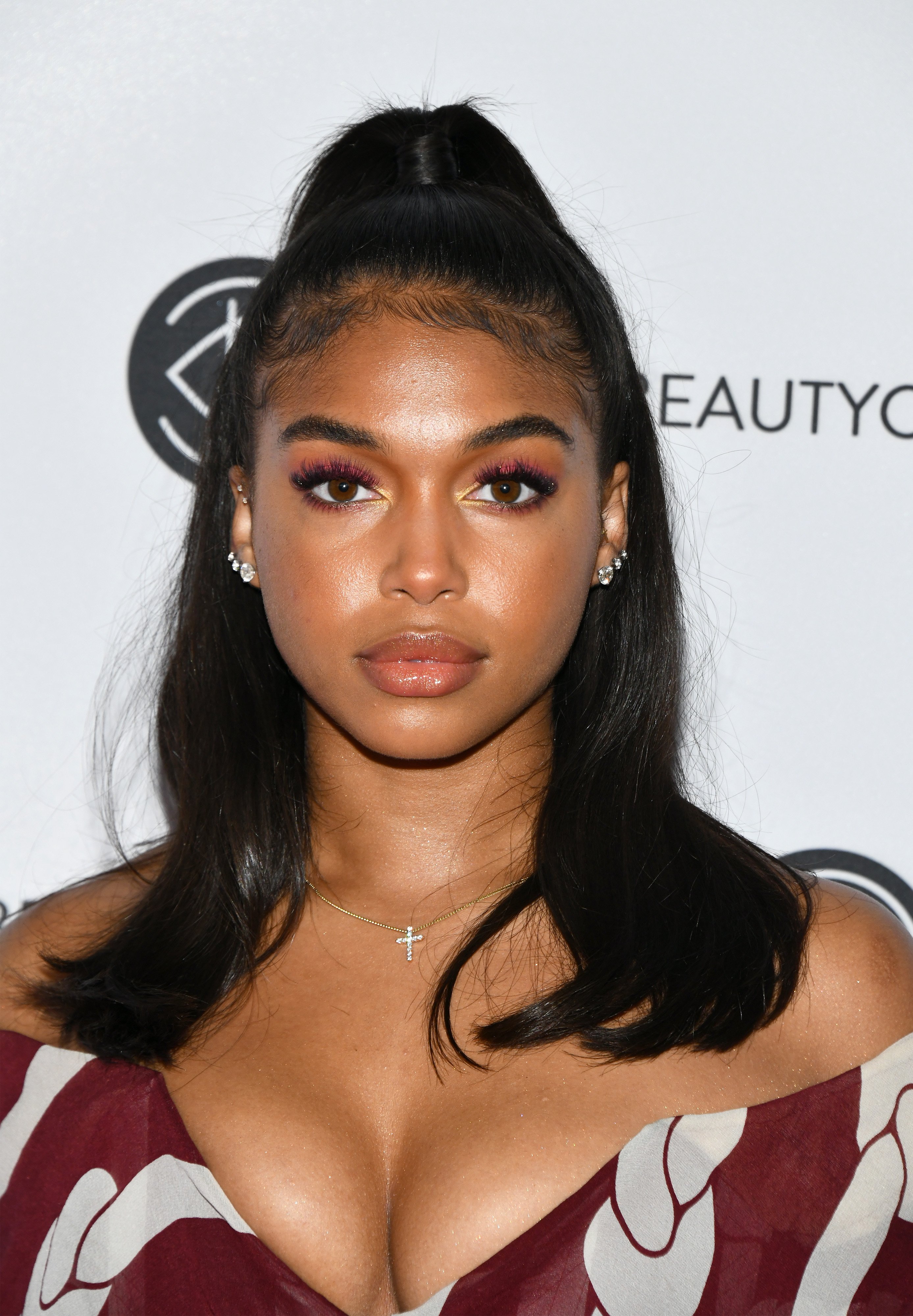 The clip by Lori set up loads of reactions on the internet, especially on Twitter, with many users sharing their thoughts about the video and its meaning. 
One person posted a tweet, saying, "Lori Harvey going against everything Steve Harvey be preaching about got me crying." A second person tweeted:
"Of all men for Lori Harvey to be openly claiming it's Future. I'm starting to feel like these men are playing her rather than the other way round."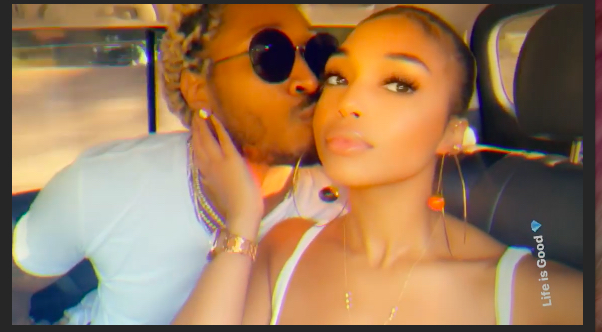 Another tweet
that was accompanied by a gif read, "Future looking like a proud girlfriend finally being posted..." Another person seemed to be fascinated with the fact that Lori and Future are an item. 
In the tweet, the tweep stated sarcastically that she was enjoying Future and Lori being together, adding that she finds the toxicity in the air thrilling. 
Future faced backlash from many, who said that it was no different from what he did for his ex-girlfriends and baby mamas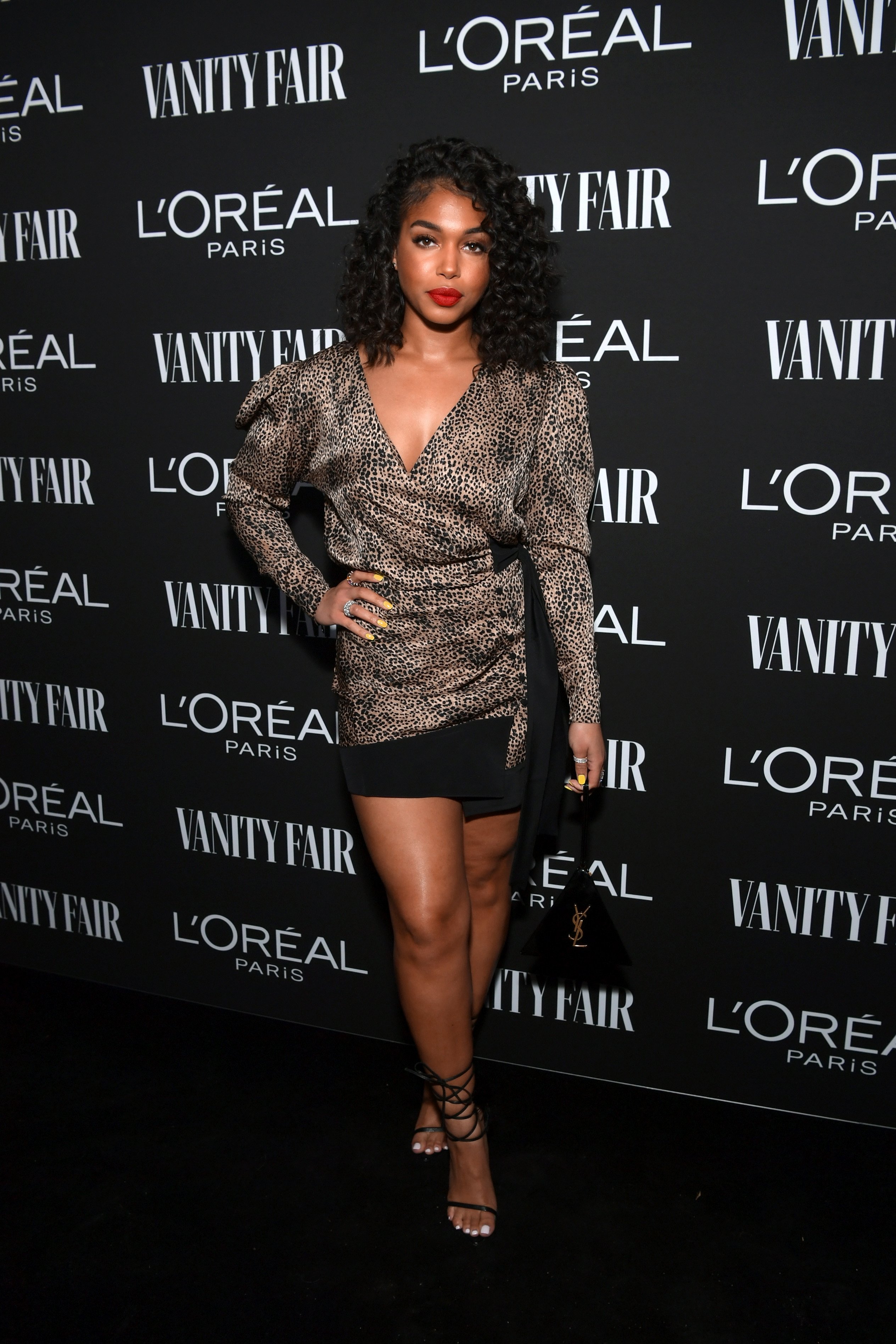 Instagram wasn't left out of the fun, albeit with some helping hand from Twitter, as
"The Shade Room" posted 
ten photos showing the best reactions to the Lori-Future couple news, gathered from Twitter. 
One very hilarious reaction from the lot read:
"I need an IG story video of Lori Harvey babysitting Future's kids ASAP. I want chaos."
Before Lori's video confirmation of her and Future's relationship, there were a lot of clues pointing to them being a thing, with signs of Future's presence popping up on Lori's social media uploads.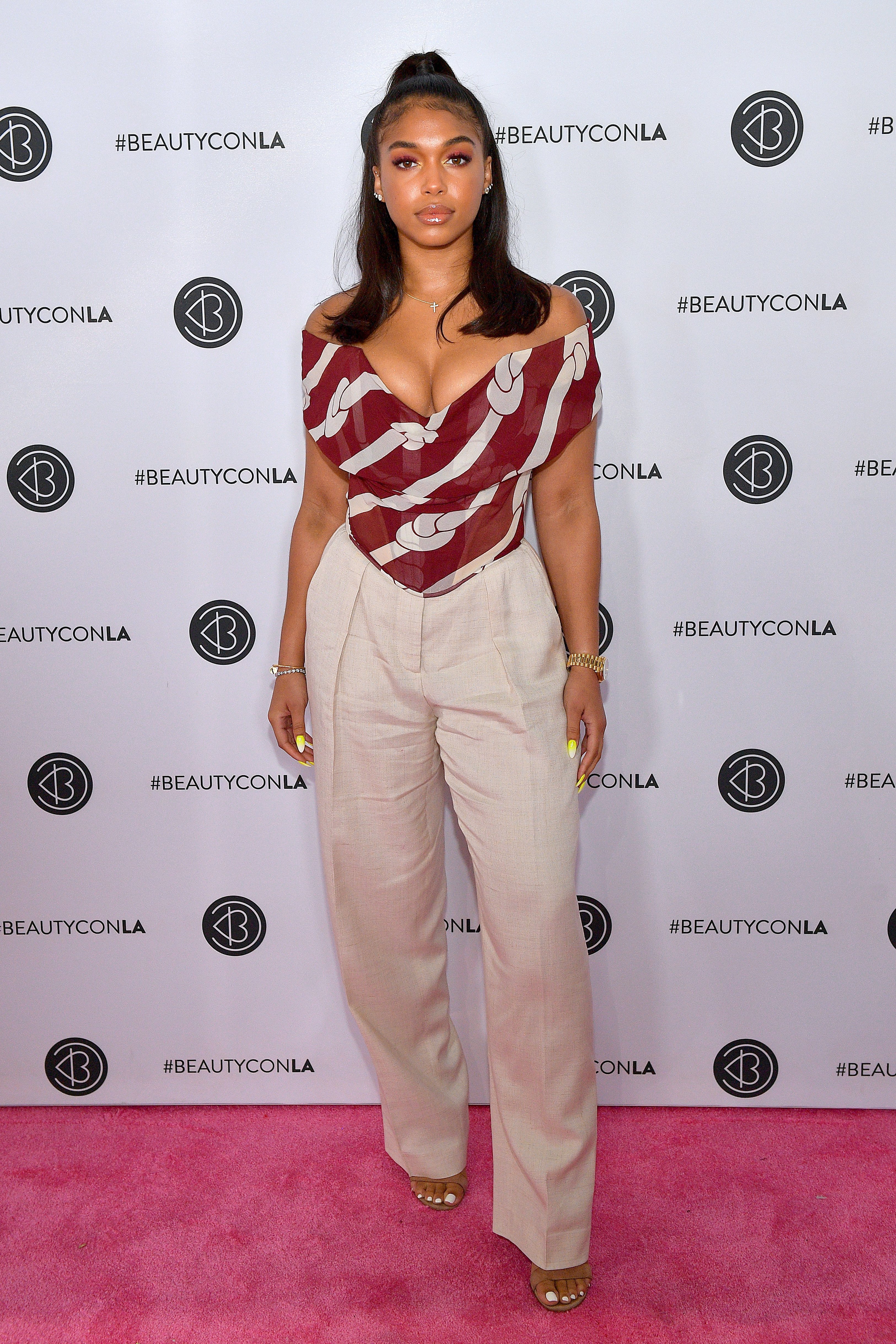 Lori documented her trip to Montego Bay, and from her post, glimpses of the rapper showed again. The Shade Room picked up on one of those signs, as they made a post, in which they drew an arrow depicting that Future was the person in the background. 
Future also gave Lori a romantic birthday treat, leaving trails of rose flower petals on the path to her bedroom, with her bed also covered with petals that formed a heart shape.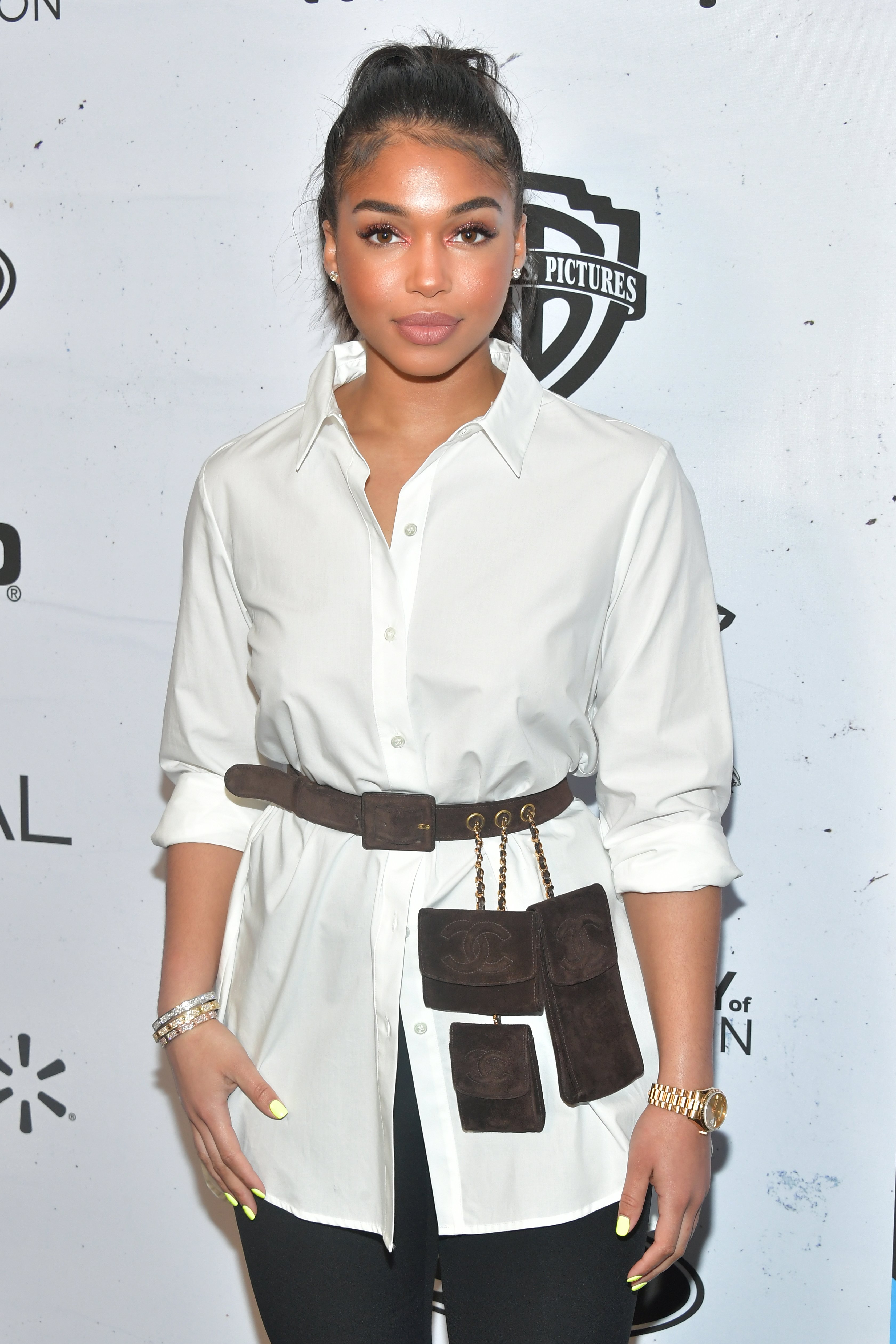 The gesture may have been romantic, but Future faced backlash from many, who said that it was no different from what he did for his ex-girlfriends and baby mamas, Brittni Mealy and Joie Chavis. 
Fans and onlookers alike would be waiting to see what happens next in the Lori-Future love circle — another baby maybe.