Taraji P Henson from 'Empire' Stuns with Her Brown Curls in Sheer Blue Dress at the 2020 Fox Winter TCA All-Star Party
Taraji P. Henson looked ready to take on the world as she made her first red carpet appearance for 2020.
When it comes to looking good, Taraji P. Henson is one of those stars who can pull off any look effortlessly.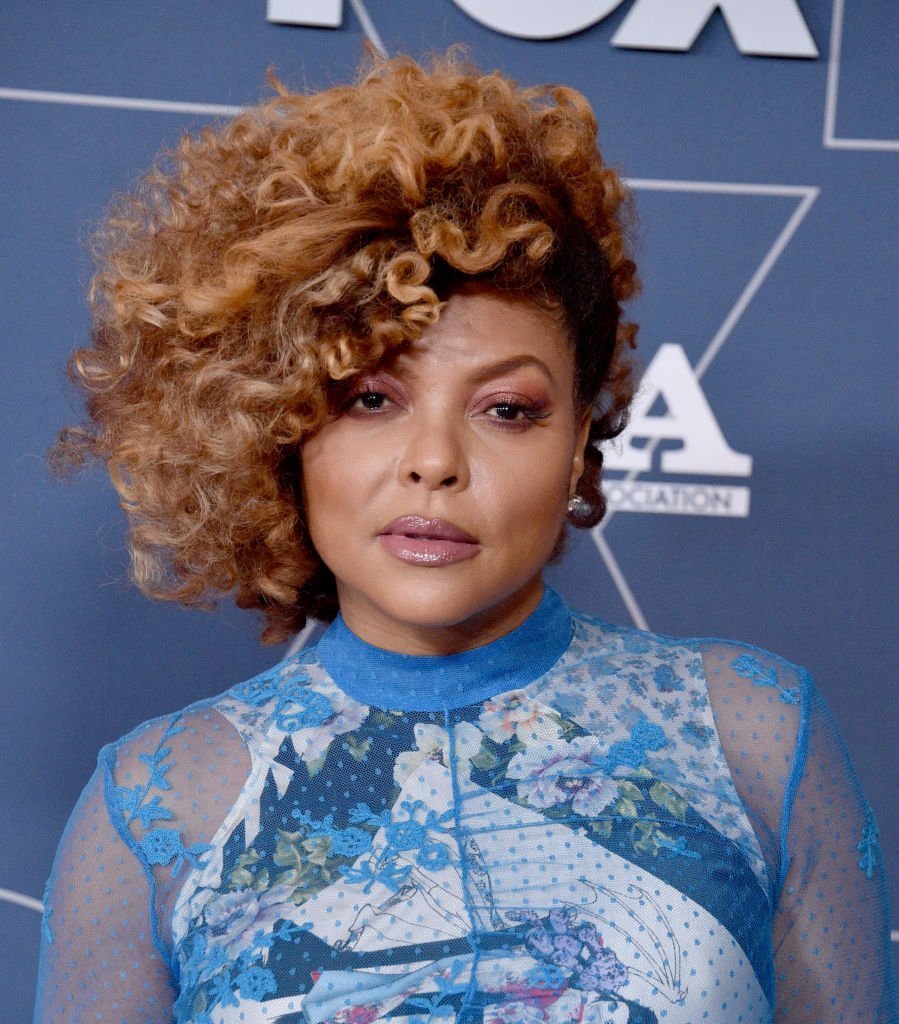 The "Person of Interest" star showed off her style again when she made her red carpet debut for the year during Fox's annual Television Critics Association event.
Taraji had taken to Instagram to share a sneak-peak at the long blue dress and gold shoes she wore to the event.
The actress finished her look off with her brown and blonde hair as she struck a pose on Fox's red carpet.
Besides the views the clip garnered, there were also thousands of comments from fans who wanted to applaud the actress' fashion sense.
While some fans called Taraji a "gorgeous queen," many others referred to her as "flawless."
The post came some hours after BET revealed that the "Empire" star had unveiled her plans to start her hair care line, TPH by Taraji.
According to The Grio, Taraji's interest in hair care products occurred as a result of her need to address her hair challenges. Additionally, the products, which took ten years of experimenting, would be sold at prices below $15.
As the actress also shared, the products were color-coded in four categories – while teal was for cleansing and care, red would be for repair.
In the same light, purple would be for treatment stylers and yellow for scalp conditioners.
During a recent interview, the 49-year-old revealed that she has always loved doing hair and would have most likely become a cosmetologist if she hadn't become an actress.
Taraji recalled her days in college when she turned to creating wet sets for her classmates as a side gig. According to her:
"I always loved and understood hair. Growing up, we took (it) very seriously. I was always in a salon every week getting a different hairstyle."
Amid the news of Taraji's haircare brand, Extra TV revealed that the actress hinted that she wouldn't mind it if Jussie Smollett returned to "Empire" for its final episode.
Taraji had stated that if the ball were in her court, Jussie would already be back on the show as he was an "integral part" of the story.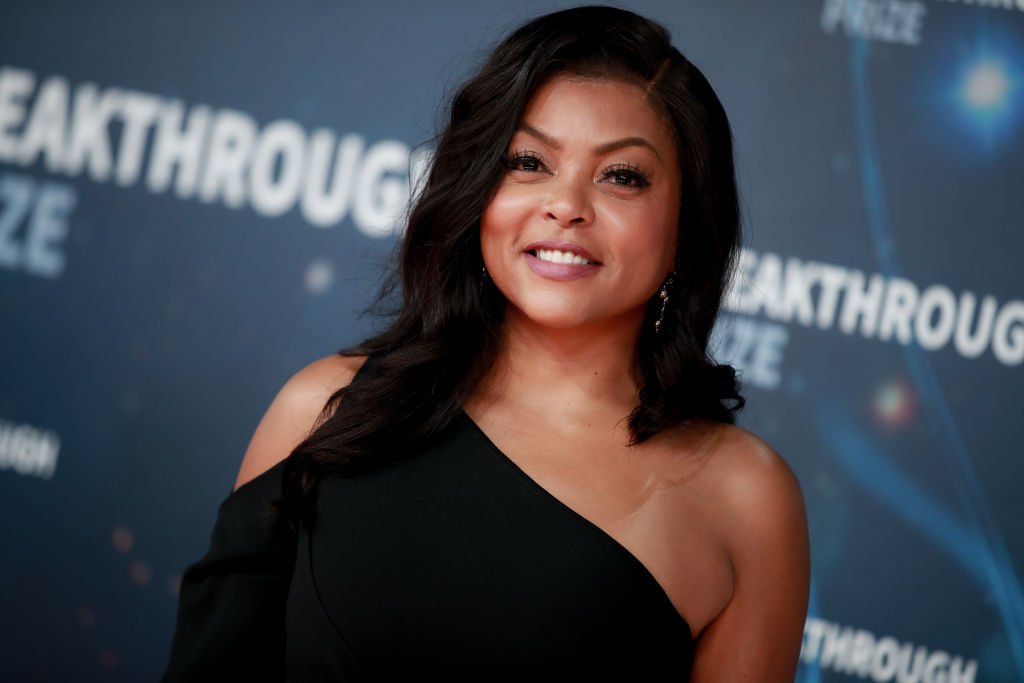 Jussie got written off the show in 2019 after he was accused of paying two brothers – Abel and Ola Osundairo – to stage an attack on him in Chicago.