Beyoncé Drops Teaser for Ivy Park x Adidas Collaboration Which Will Be Launched on January 18
Siren Beyonce shared the teaser for her latest project with Adidas, and the images were quite captivating.
On her Instagram page, the "Lemonade" crooner looked shared a short video which displayed how contents of her new collection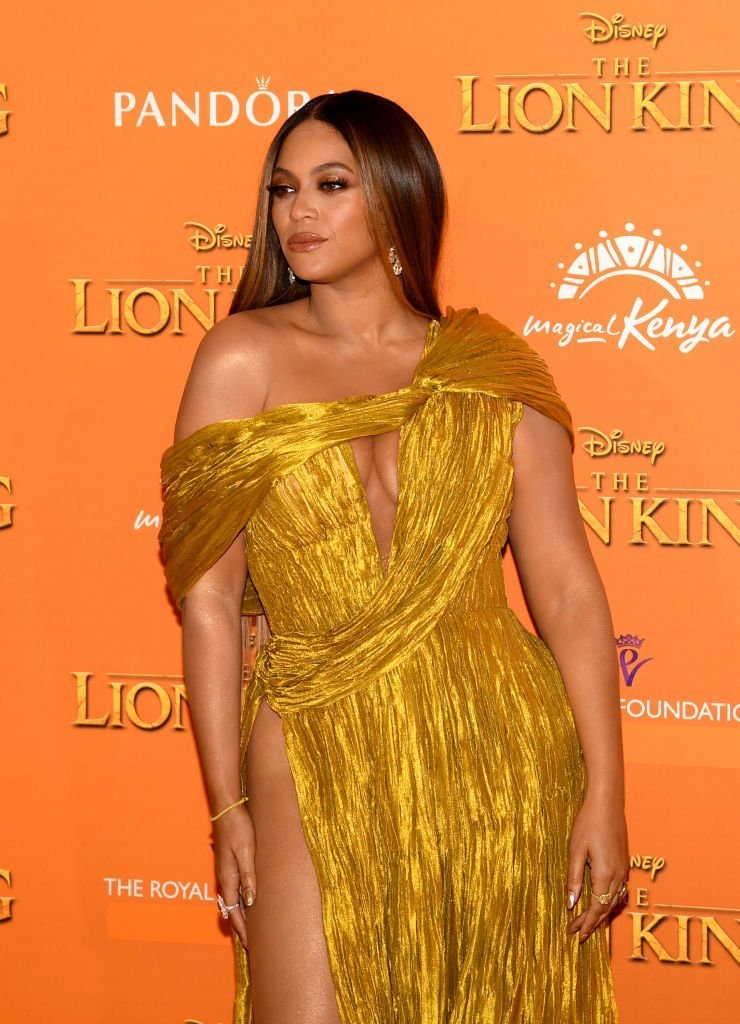 The high-end visuals included several outfits and footwear carrying the Adidas logo. Most of the costumes on display came in either orange or maroon.
According to ESSENCE, the new collection comes as a break from the usual track wears, and the clip's voice-overs helped pass across the message. The new Adidas x Ivy Park collection will be released on January 18.
In addition to the video, the entertainment mogul also shared photos on Instagram, where she modeled some of the much-anticipated collection.
CNN gathers that last year, Beyoncé announced her partnership with the sportswear company.
Calling it "the partnership of a lifetime," the star made it known to fans that her collaboration with Adidas had come to stay.
She said in a press release:  
"We share a philosophy that puts creativity, growth and social responsibility at the forefront of the business. I look forward to re-launching and expanding Ivy Park on a truly global scale with a proven, dynamic leader."
The "Ivy Park" founder also made it known that her collection will be gender-neutral.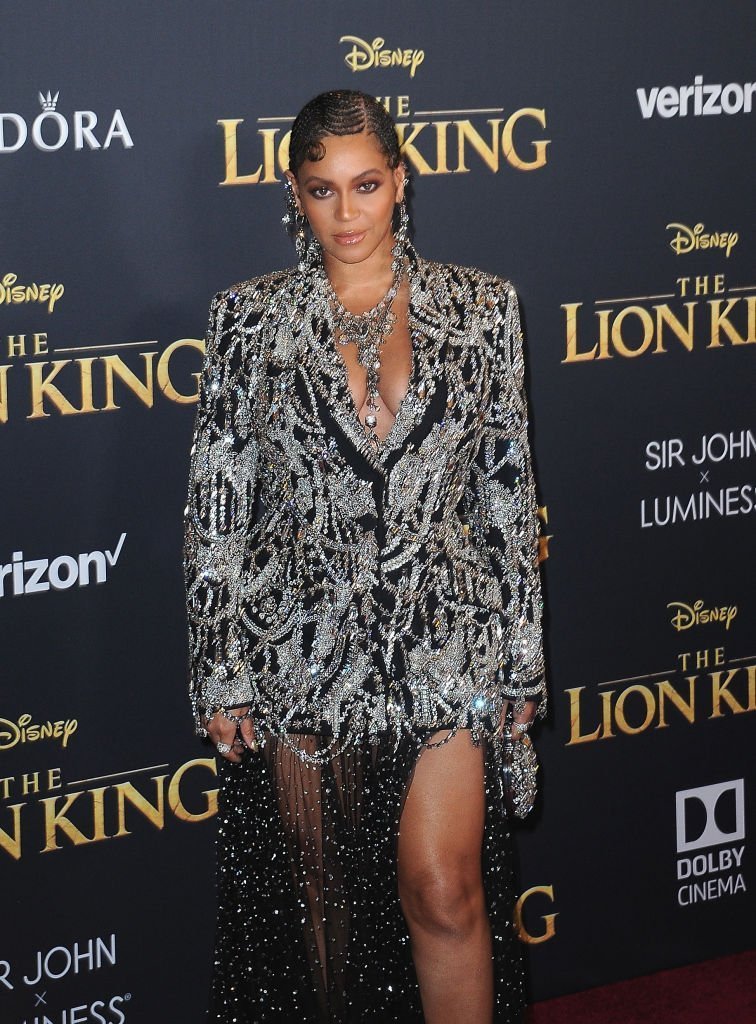 ELLE reports that in an interview, the music legend made it known that her decision to make the brand unisex was because a lot of men showed interest in Ivy Park. She said:
"...I saw so many men in IVY PARK. The way they have embraced the brand is an unexpected gift. I appreciate the beauty of gender-neutral clothing and breaking the so-called fashion rules."
According to BUZZ FEED, following the release of the teaser, Beyonce shared a video of the "unboxing" of her new collection on Instagram. 
Later that day, "Grown-ish" star, Yara Shahidi, received some outfits from the Adidas × Ivy Park collection, which she shared on Instagram.
However, this did not go well with Beyoncé's fans as they heavily criticized her for gifting the outfits to the young actress.
It is I who needs free clothes, Beyoncé https://t.co/4WDhZURTOR

— ☁️ (@yabasura) January 11, 2020
In their own opinions, fans on Twitter felt the items should have been given to people who can't afford the luxury and not a fellow celebrity.