John Garfield's Daughter Julie Opens up about Her Late Dad in a Candid Interview
Julie Garfield, John Garfield's daughter, opened up about the life and career of the late actor in a candid and soul-baring interview.
Fans of the late actor, John Garfield, knew him as the tough guy in movies like "The Postman Always Rings Twice" and "Body and Soul." But to his daughter, Julie, he was much more than that.
In a candid interview with Closer Weekly for their new issue, the actor's daughter got honest about the life of her father. The details covered John's early childhood when he lived on the street and was part of a gang.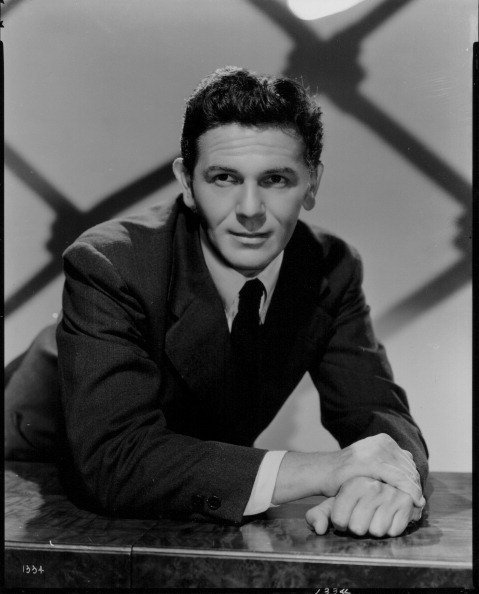 UNUSUALLY KIND, AND GENEROUS
That time of the actor's life taught him some vital life lessons and in Julie's words, 
"He was unusually kind and generous."
It also gave the actor the depth he brought into his characters. He was so involved in the roles he played; John embodied his on-screen personalities and was a profoundly deep actor.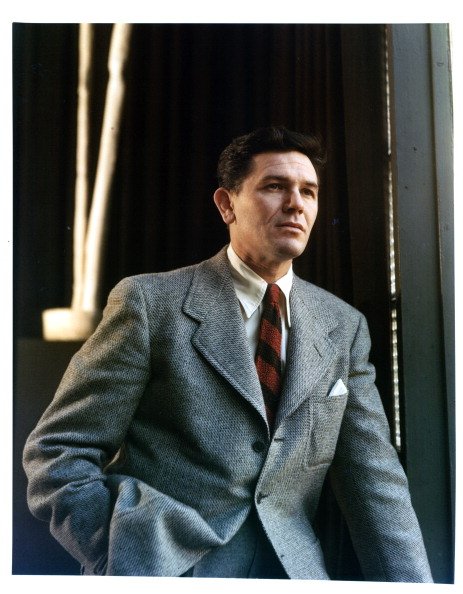 HIS HEART BROKE, THEN, IT STOPPED BEATING
The emotions John displayed in his movies translated into his life off-screen. It led to the talented actor getting blacklisted during what Hollywood calls "The McCarthy Era," and his wife, Roberta, being a communist also contributed.
John went on to star in different productions, but unlike most actors his age, he didn't serve in the army during World War II
The snub by Hollywood continued until the latter days of the actor's life. As Julie puts it, not being able to do what he loved contributed to her father passing away at the age of 39 in '52.
Remembering Dane Clark on his birthday, here with John Garfield in PRIDE OF THE MARINES ('45) pic.twitter.com/0jYgaFOZuW

— TCM (@tcm) February 18, 2017
THE ONE WHO STARTED IT ALL
She summarized it as,
"He hadn't worked for almost two years, and when you have something wrong with your heart, and you're not allowed to do the thing you love most, it can kill you."
Julie believes her father's legacy lives on in his work and through his children. She wants people to remember John as the "Grandfather of acting and film," as he was the one who started it all.
Join @EddieMuller & Julie Garfield 10am ET tomorrow as they discuss her father John Garfield's last film HE RAN ALL THE WAY (51) #NoirAlley pic.twitter.com/42sBFzjAuK

— Noir Alley (@NoirAlley) June 18, 2017
A BRIEF HISTORY
Born Jacob Julius Garfinkle, in 1913, the actor left home after going to reform school to pursue acting. He attended a drama school, and also trained at the American Laboratory Theater and the Civic Repertory Theater.
He got his first role on Broadway in 1932 in the production of "Lost Boy." After that, he got a part on Eric Rice's "Counselor-at-Law."
John Garfield in Abraham Polonsky's FORCE OF EVIL ('49) #Noirvember pic.twitter.com/90cYWWr7zu

— TCM (@tcm) November 14, 2017
When things started picking up, John officially changed his name. He went on to star in different productions, but unlike most actors at the time, he didn't serve in the army during World War II.
John married Roberta in 1935, and Julie is the couple's first child, out of three children. His family remembers him as the talented actor he was, and as a good and loving father.