Matt Roloff from LPBW Looks Happy in New Photo as He Holds His Newborn Grandson Bode
Onscreen personality, Matt Roloff is overjoyed at the newest addition to the Roloff family, Bode James Roloff, who also shares a middle name with the grandpa.
He took to the gram to show off Jeremy and Audrey Roloff's little son, who happens to be their second child, and grandpa Matt sure had the sweetest smile on his face.
The Roloff patriarch captioned the post, "#granpaloveshisgrandkids." Just as expected, the new Roloff baby had so much love from grandad's fans who noticed how adorable he looked.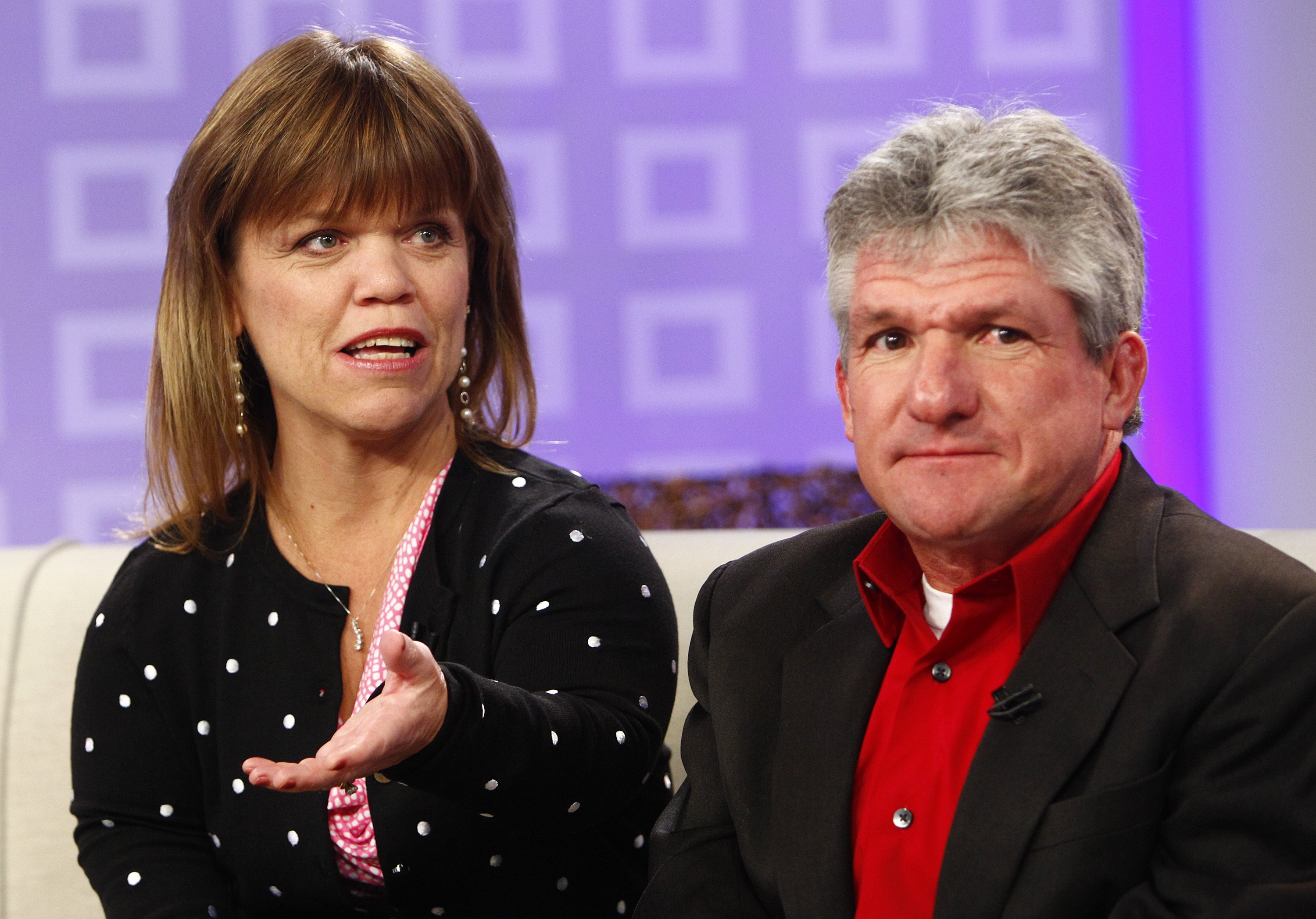 Surrounded by a family notable for their appearance on the "Little People, Big World" show, baby Bode James Roloff was serenaded by his grandma, Amy Roloff, on Instagram.
The proud grandma uploaded photos with herself and Bode and went on to explain how excited she feels with his arrival. In her words :
"I'm a grandma again! I'm over the moon happy to meet Bode James (Jeremy & Audrey's baby boy). He was born on Jan 8th and is adorable."
Apart from baby Bode and his sister Ember Jean, both Amy and Matt share two other grandkids, Lilah Ray and Kyle, from Tori and Zach Roloff.  
For every time they have news to share concerning their grandkids, whether it's an outing or a welcome expression, they each take to their social media pages to show off how much they love their family.
After living together as man and wife for nearly three decades, both Amy and Matt split and found new partners.
Amy posted on her Instagram how much she got filled with joy over the birth of Lilah Ray two months ago. She also began her new year by being grateful for the number of grandchildren she has.
The grandmother of four revealed another change which her life witnessed in the past year. She told People about her engagement to her fiance, Chris Marek. She said.
"I'm so excited; I'm so surprised, I'm thrilled. I never in a million years thought I'd be getting married again. But also hoped for it."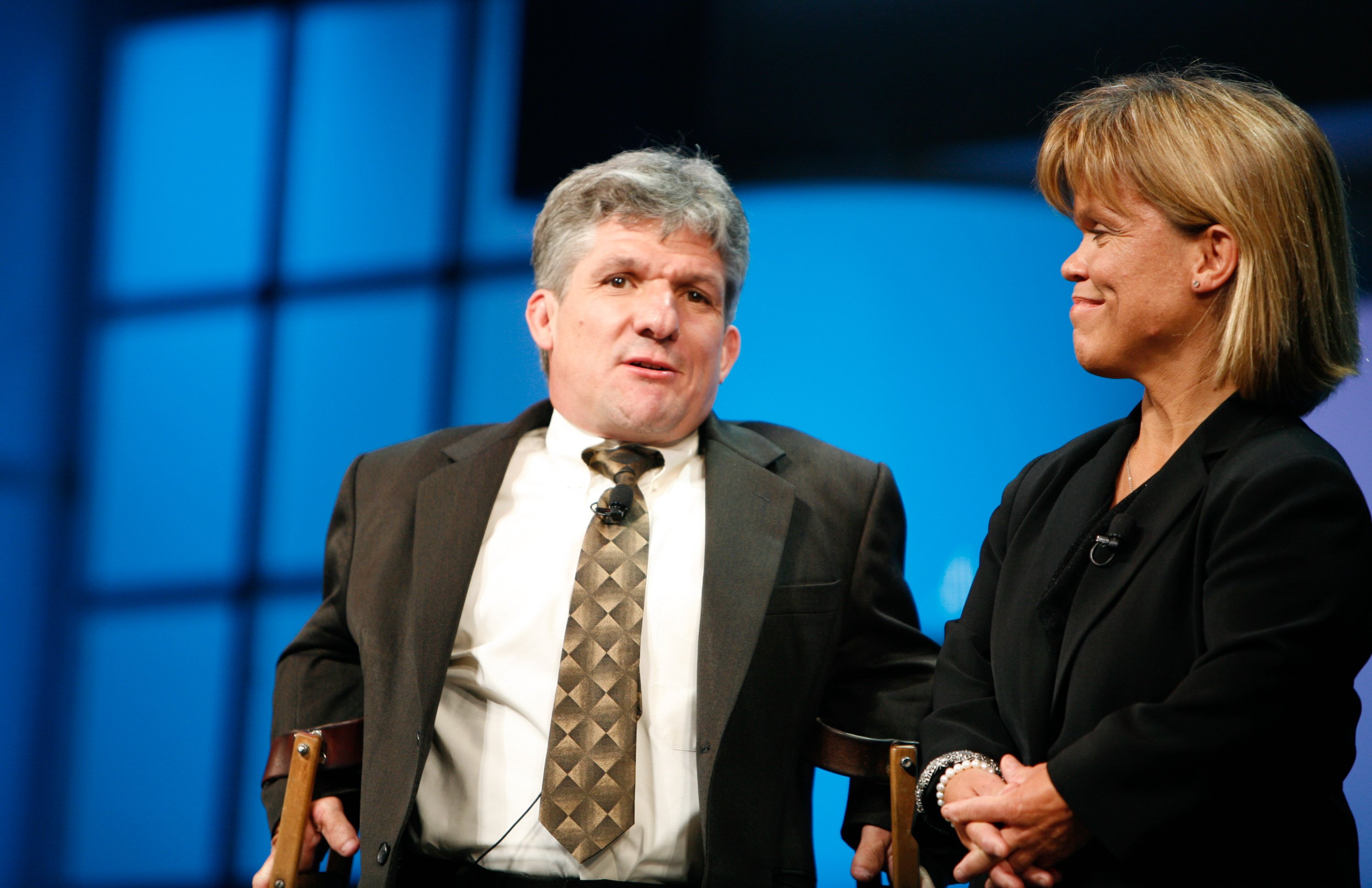 After living together as man and wife for nearly three decades, both Amy and Matt split and found new partners whom they seem happy with. While grandma is blushing over her man, Audrey and Jeremy cannot curtail their joy in the infant.
The proud parents celebrated their son's arrival, by announcing on Instagram, the details of his birth and also uploading an image of the father, mother, and son on the internet.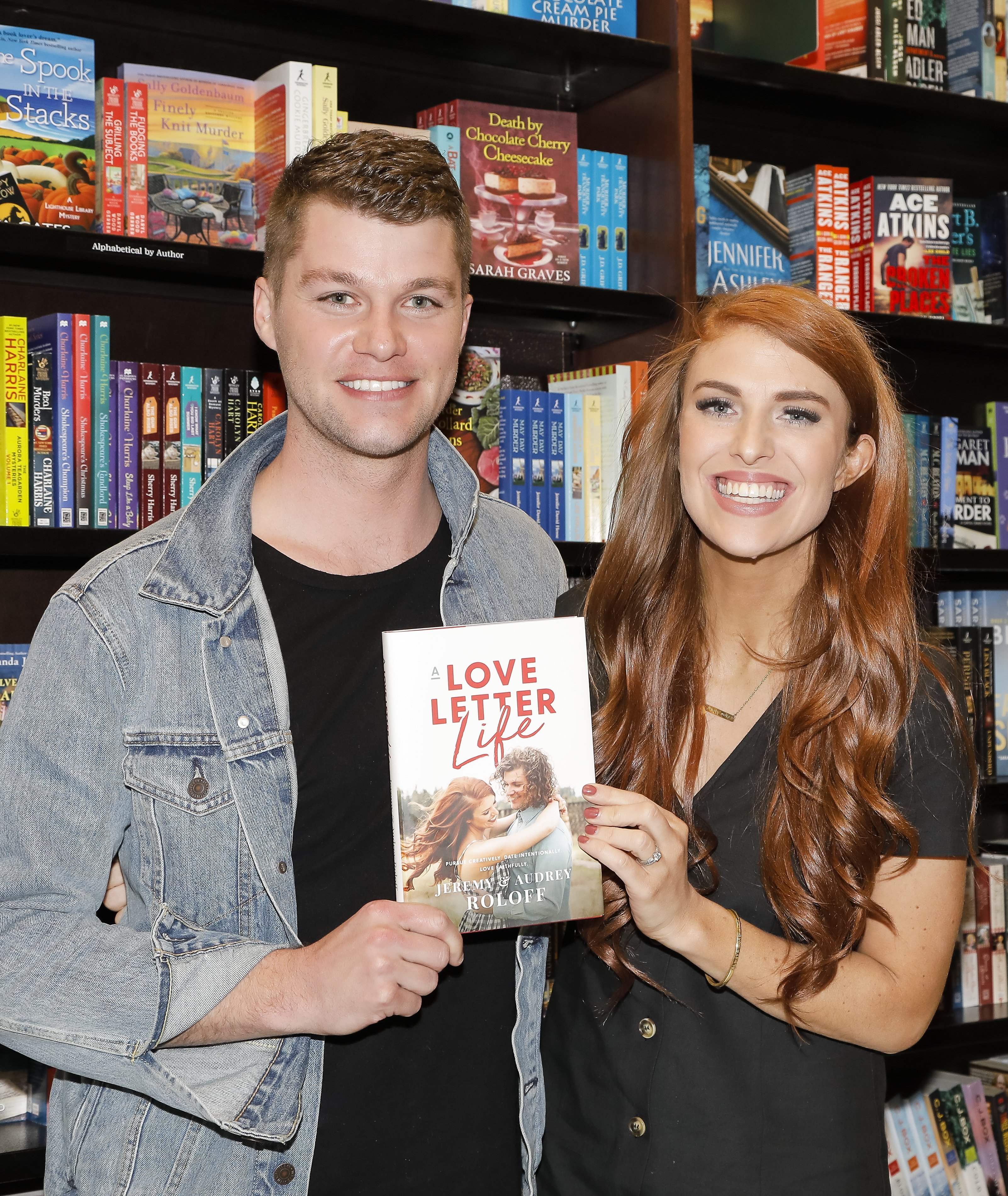 They aren't the only parents who celebrate their kids, Zach and Tori, parents to two kids, also love their kids and would stop at nothing to give them the best.
Zach spoke about his son born with dwarfism, the father-of-two said he would stand through thick and thin with him, and teach him the lesson of earning.