Christina Aguilera Shares Touching Tribute to Her Son Max on His 12th Birthday
Singer Christina Aguilera is a proud mother. The singer penned down an emotional message to her son Max on his birthday.
Singer Christina Aguilera's son just turned twelve. Yesterday, the doting mother took to her Instagram page to share a cuddled up picture she took with him at a bonfire.
The singer started her note by acknowledging how much her little man has grown. She wrote:
"I'll never grow tired of celebrating the most incredible, amazing person you are..."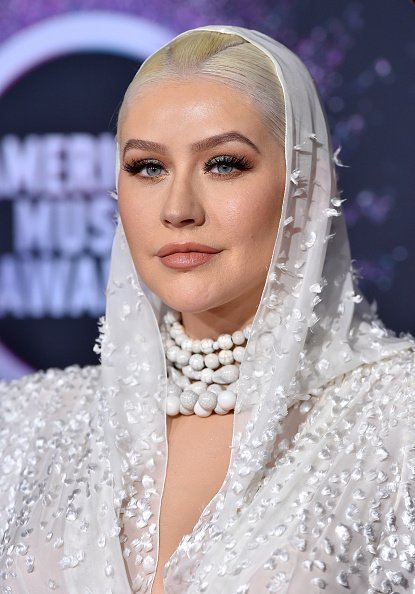 The mother of two went on to rain praises on her son. She explained that his infectious nature wasn't only evident to her but to everyone that comes across him.
The singer concluded her message by relaying her anticipation of her son's coming year. The loving mother revealed that she believes Max would continue to shine his light as he navigates his path through life.
She added:
"Happy birthday!!!!!! Love you so much, Max. -Mom."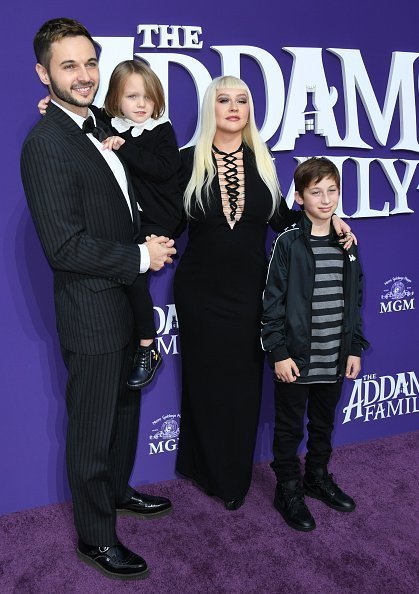 The five-time Grammy award winner didn't stop at her post; she went on to post a collage of pictures of the birthday celebrant on her Instagram story.
The collage featured different images of the birthday boy at varying ages. The singer shares Max with ex-husband Jordan Bratman.
Christina had to go on a ten-year hiatus from headlining tours in the interest of her growing kids
Fifteen years ago, The "Stripped" star walked down the aisle with her ex-husband in a glamorous wedding in California's Napa Valley.
The couple welcomed their son together two years later. In 2010, however, the marriage went south and ended with the singer eventually filing for divorce.
The singer revealed in an interview that she got her awakening after returning home from filming the musical "Burlesque." Aguilera told People.
"We were both looking for different things. We just weren't right for each other."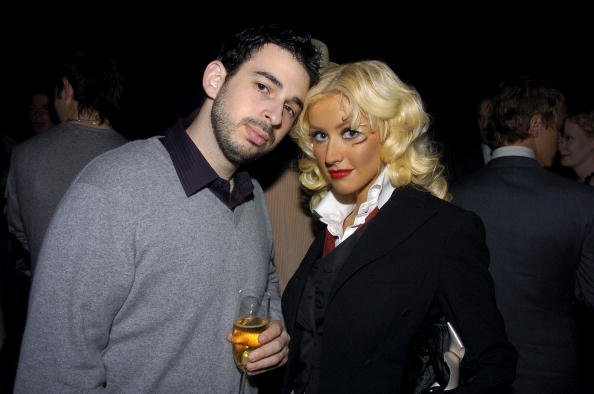 Aguilera revealed that although they both tried to salvage the marriage, the whole thing didn't sit right with her. She explained that she had to take the step of filing for a divorce so that she doesn't wallow in regrets over a wasted time in the future. 
Shortly after Aguilera's' separation from her ex-husband, the pop singer began dating Matthew Rutler. Aguilera's' new boo went down on one knee in 2014, a few months before they welcomed their daughter Summer Rain Rutler. 
The "Infatuation" singer sacrificed a lot for her family. She had to go on a ten-year hiatus from headlining tours in the interest of her growing kids.
The thirty-nine-year-old pop singer is back in the business of things as she headlined her first tour "Liberation Tour" in the fall of 2019.