Mike Tyson Drops by TI's Podcast, Says His Children Aren't Attracted to Black People and He Might Be the Reason Why
Mike Tyson opened up to T.I. Harris about his children, and his life.
Former boxing heavyweight champion of the world, Mike Tyson was a guest on T.I.Harris' podcast "ExpediTIously."
Tyson spoke openly about his children's tendency to avoid relationships with Black people and blames himself for providing a negative example.
Tyson has a history of aggressive behavior and was convicted of rape in 1992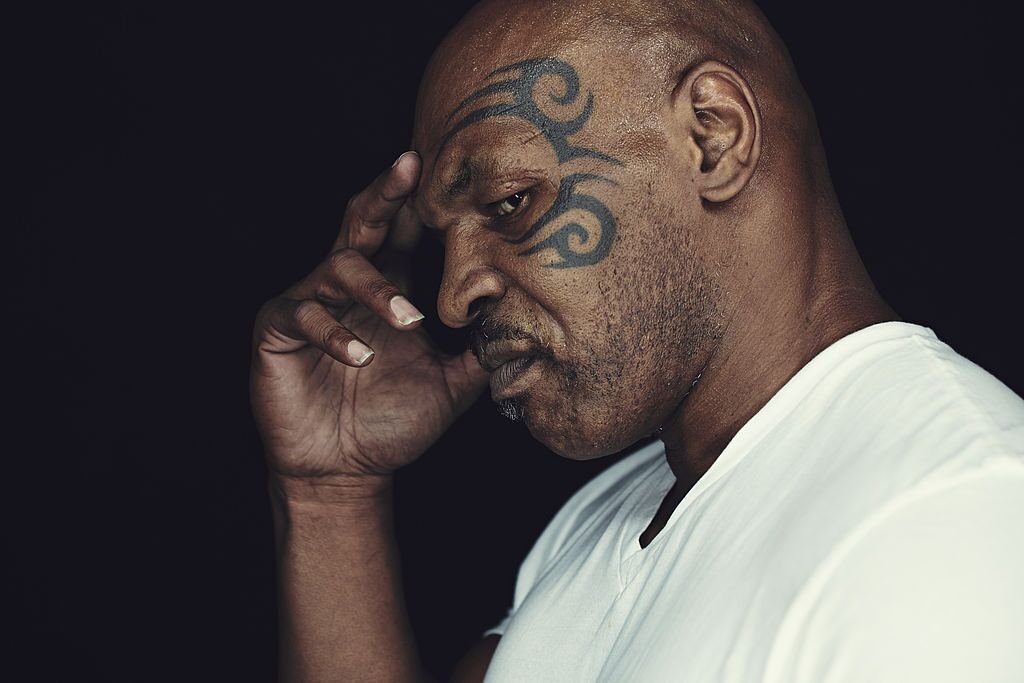 MIKE TYSON DISCUSSES PARENTING WITH T.I. HARRIS
Being a parent is never easy, as T.I. Harris, himself a father well knows. He and the ex-boxing champ spoke frankly about the pitfalls of being a father - and how their failings may affect their children.
For Tyson, one of the things he finds hard to accept is that his children don't date within their community. He said:
"You know what bothers me too, man? And I gotta say this: Why my kids don't like black kids? They don't date black kids. Why is that?"
MIKE TYSON CONFESSES HE FEELS GUILT
Tyson went on to explain that he believes his aggressiveness gave his daughter a bad example of how a black man acts. Tyson, who had admitted to physically abusing his ex-wife Robyn Givens, said:
"They must have seen sometimes when I was vulnerable and said, 'Hey, I don't wanna be with no one like that. … He's scary.' I think it's the aggressiveness, I think it's confrontational stuff, they think."
Tyson revealed that his son is also not attracted to black women, and almost exclusively dates across the racial line. He confesses that he doesn't understand since he married three stunning black women.
MIKE TYSON WALKS THE LINE 
Tyson has a history of aggressive behavior, and was convicted of rape in 1992, and lost his boxing license in 1997 over the Evander Holyfield incident, has turned his life around.
He married his current wife, Lakiha Spicer, in June 2009, and they have a daughter and son together: Milan, 12, and son, Morocco, 8.
Hopefully, the new Mike Tyson will give his younger children a better example of how a black man behaves and treats his family.
MIKE TYSON - FATHER OF 8
Mike Tyson has been married three times and fathered 8 children. His first wife was actress Robin Givens whom he divorced in 1989, and the couple had no children.
He married Monica Turner in 1997 and they shared two children; son Amir, and daughter Rayna. 
With his third wife, Lakiha Spicer, Tyson shares a daughter, Milan, and son, Morocco. The mothers of his other children have chosen to keep their identities a secret. 
Sadly, Tyson lost one of his children, Exodus, in 2009. The 4-year-old died in a tragic accident.