Charles Barkley Donates $1M to Alabama HBCU Miles College, the Single Largest Donation in the School's 122-Year History
Basketball player Charles Barkley makes the largest contribution ever to Miles College.
NBA Hall of Fame athlete and philanthropist Charles Barkley showed his support for Black education by making a $1 million contribution to Alabama's oldest HBCU.
Barkley has long been one of the most generous supporters of education and the  African American community.
Barkley, who attended Auburn University which was racially segregated until 1963, is a keen supporter of the HBCUs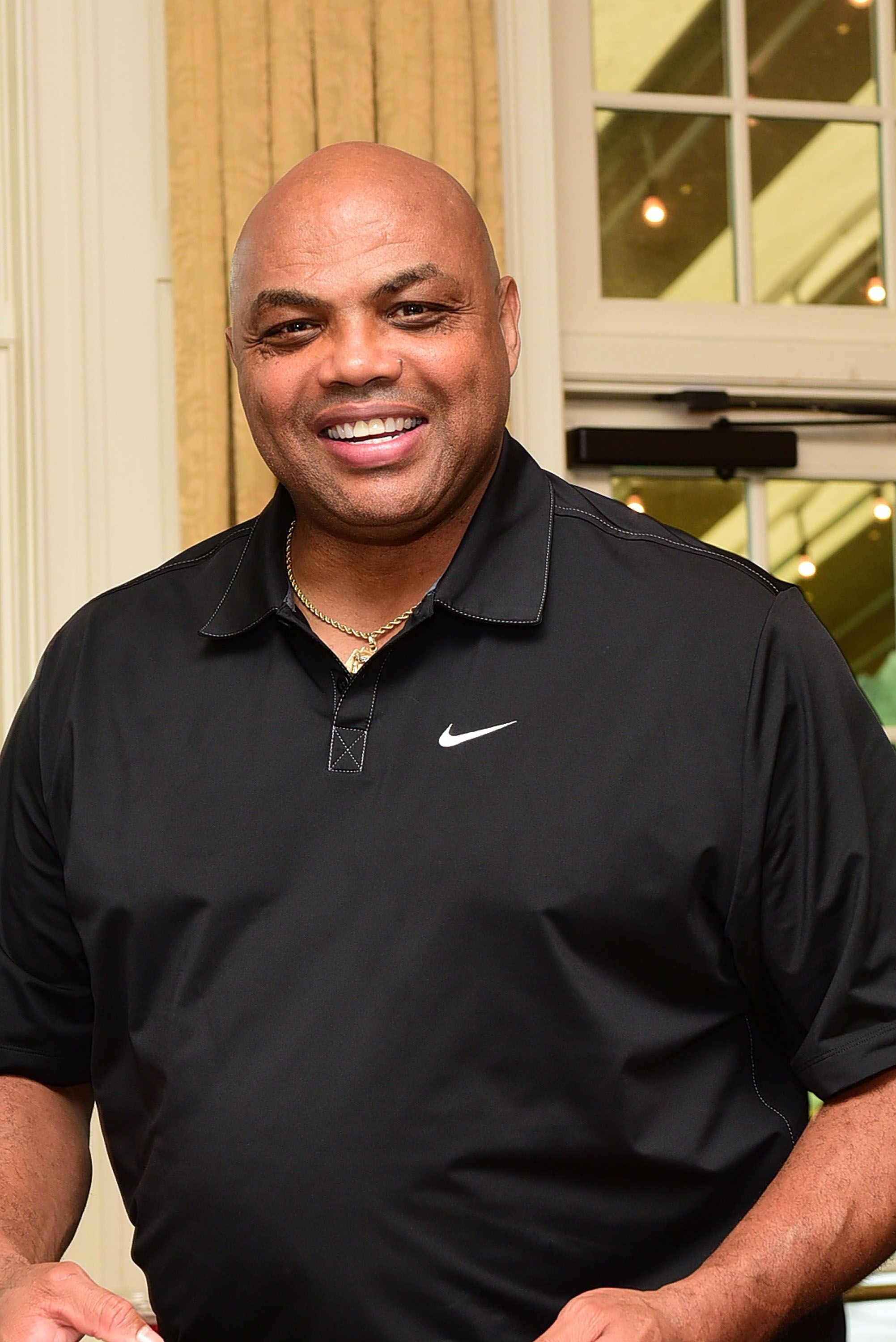 HISTORICAL DONATION
Miles College was founded in 1898, with the express intention of providing African American students with a higher education despite the segregation laws which were in effect up until 1964.
During its 122 years, the college has been supported by donations, but Barkley's is the first to reach 6 figures - a historical first, but hopefully not the last.
#NBA Hall of Famer #CharlesBarkley will donate $1M to Miles College in Alabama | Read more: https://t.co/yudNvVhX4p pic.twitter.com/i0u6V8ZfGQ

— WFTV Channel 9 (@WFTV) January 10, 2020
The President of Miles College Bobbie Knight announced Barklay's generous donation, which the college received on January 6, 2020. She said:
"It's great that Mr. Barkley thinks enough of Miles College to donate a million dollars.  This gift lays the foundation to launch our $100 million dollar comprehensive campaign." 
Basketball hall of famer #CharlesBarkley became the FIRST to donate $1 million to #MilesCollege ‼️🔥💰 |
🎥: @Romeoonyoradio #SportsRap #CeceNRomeo 📲 pic.twitter.com/NAilH3xNhB

— 935 KDAY (@935KDAY) January 10, 2020
FIRST FEMALE COLLEGE PRESIDENT OF AN HBCU
Barklay revealed that he was inspired to make the donation by Bobbie Knight, who is the first woman to head an HBCU. He said:
"I've gotten to know Bobbie Knight over the last year and it was something I really wanted to do. To have a female president is a big deal. I want to help Bobbie be as successful as she can be."
.@NBA Hall of Fame athlete #CharlesBarkley donates $1M to @MilesCollege, the institution's single largest gift in history! #HBCUStrong https://t.co/7qHEj5ggbL

— UNCF (@UNCF) January 13, 2020
GIVING BACK TO THE COMMUNITY
Barkley, who attended Auburn University which was racially segregated until 1963, is a keen supporter of the HBCUs and has made several donations to the institutions over the years.
Barkley has also announced that he plans to invest heavily in the economic development of his hometown, Leeds, in 2020-2022.
19 years after his retirement from basketball, Charles Barkley continues to inspire and give a sterling example of what a community leader should be.
OPRAH WINFREY MAKES MASSIVE DONATION TO MOREHOUSE COLLEGE
Like Charles Barkley,  Oprah Winfrey has always made a point of donating large chunks of her wealth towards the support of Black colleges.
Oprah announced that she would be donating a massive $13 million to a scholarship fund she set up in Morehouse College 30 years ago.
The donation marked the 30-year anniversary of the scholarship fund and brings the total amount the media mogul has lavished on Morehouse College to $25 million.
Billionaire Robert F. Smith topped Oprah by paying off the student loans of everyone in the class of 2019 at Morehouse to the tune of $34 million.