Bela Lugosi's Rise and Fall after His Lead Role in the '30s 'Dracula' Film
Even though his name is still synonymous with horror for those who remember him, this legendary performer ended his days as a caricature of himself and was cursed by his "Dracula" image, which rapidly grew outdated.
Hungarian-born stage and film actor Bela Lugosi (1882-1956) played probably the most iconic incarnation of the classic horror character Count Dracula in the early '30s, forever cementing his reputation as a Hollywood legend.
The role was both a blessing and a curse for the late star, who was irremediably typecast and never managed to land a role remarkable enough for him to leave the world's most famous vampire behind and prove his wider value.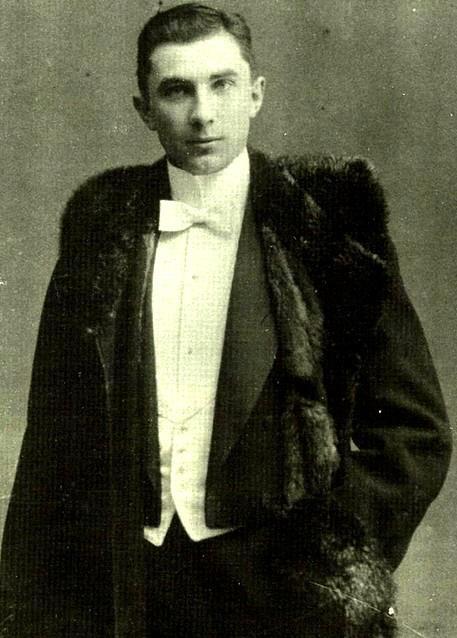 HE FLEED HIS COUNTRY AFTER WWI
In 1918, in the outcomes of WWI, Hungary underwent a turbulent revolution that granted the country independence from the Austro-Hungarian Empire, and soon after, a Communist regime was installed.
Lugosi, who openly sympathized with the communists, became a blacklisted actor when the regime was replaced, leaving him no alternative but to cross the border to Vienna hidden in a hay bale, eventually making it to the US in 1920.
HIS REAL NAME
Although he eventually found fame as Bela Lugosi, the actor was born Bela Ferenc Dezso Blasko.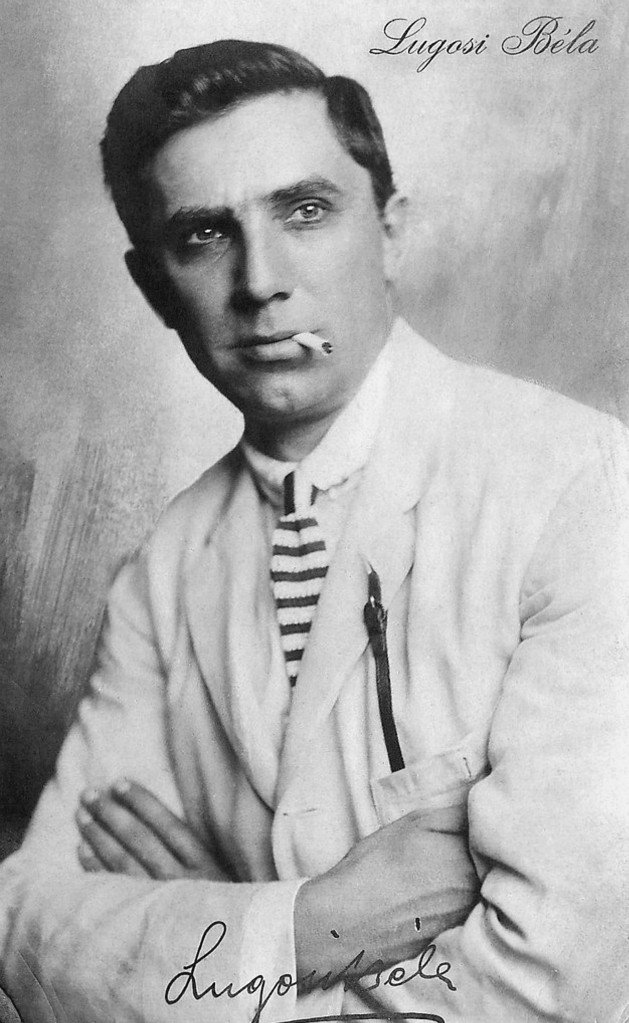 He adopted the name of his hometown in Hungary, Lugos, to form the stage name he is still known by, forever associated to horror. Before debuting in Hollywood, Lugosi was credited as Olt Arisztid. 
HOLLYWOOD CLAIMED HE WAS AN ACTUAL NOBLEMAN
When Universal Studios was promoting "Dracula" directed by Tod Browning in 1931, the company was in deep financial trouble, with the Great Depression taken them by surprise as happened to the rest of the country in 1929.
Desperate to draw the audiences to see the film, based on the novel of the same name by English author Bram Stoker, the studios gave Lugosi "noble" origins to make him more interesting, even if there is nothing farther from the truth.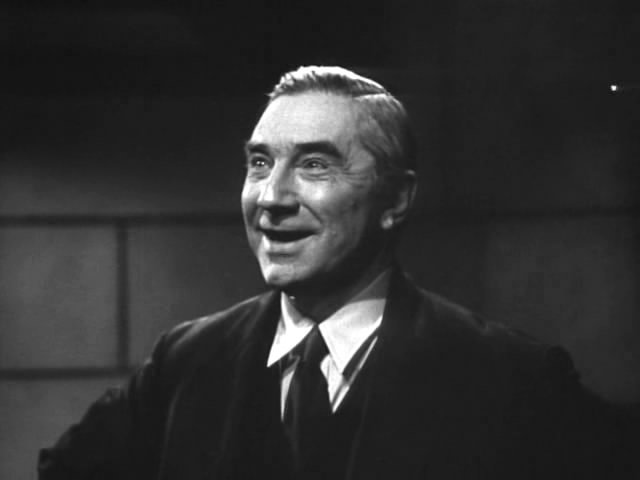 A COMPLICATED RELATIONSHIP
While the popular notion was that Lugosi had a bitter rivalry with fellow horror star Boris Karloff, their relationship was actually more complex than that, since the two also had respect for each other.
Even if Lugosi eventually grew resentful toward Karloff for taking over his place as the biggest horror actor in Hollywood, the two had five chances to work together and measure each other up as performers, recognizing each other's talents.
ONE OF THE WORST PAID STARS
The success of "Dracula" brought Universal Studios back to life after nearly reaching bankruptcy, and yet Lugosi didn't get much for his unmatched performance, forever shaping the character for the screen.
Insecure of his own talent, Lugosi agreed to receive a ridiculously low sum for starring in the film, making him, in the opinion of one of his biographers, "one of the worst paid of Hollywood's so-called stars."
"DRACULA" MADE HIM FAMOUS BUT RUINED HIS CAREER
Lugosi landed his most famous role as Count Dracula on film after having long played it on stage, and he was already 48 years old when Browning's film premiered.
While the role turned him into a cinematic legend, it proved to be fatal for his career, as he became so associated with the character that he only found work as a supporting actor or caricatures of his horror persona from then on.
BY THE 1940'S HE WAS THOUGHT TO BE DEAD
In 1948, Lugosi reprised the iconic vampire lord giving it a comedy twist in "Bud Abbott and Lou Costello Meet Frankenstein," one of his last appearances of significance, but he was nearly overseen for the role for a curious reason.
Not only typecasting had damaged his career to the point of nearly leaving him out of work; he was also broke and struggling with substance abuse. He was so far from the spotlight that the producers didn't even know he was alive at the time of casting the film.
HE DIED IN EXTREME POVERTY
In 1956, at the age of 73, Lugosi passed away at a humble flat where he lived thanks to the charity of his benefactors, without whom the actor would have ended up in the streets.
A history of terrible financial decisions, substance abuse and falling from grace in the industry left Lugosi penniless toward the end of his life. He was still hopeful about reviving his career with the help of infamous director Ed Wood when death surprised him.
HE WAS BURIED IN HIS DRACULA COSTUME
For better or worse, Lugosi's Dracula persona stuck with him until his last breath, and nothing could symbolize this better than the fact that he was buried with most of the original garments that made up the costume he wore for the 1931 film.
Everything, except for the cape, which was inherited by his son and later sold at an auction in 2011, accompanied the actor to his final resting place.