Kathie Lee Gifford Explains Why She Doesn't Want Religion in Her Life
Television presenter, singer, and songwriter, Kathie Lee Gifford has been open about her take on religion, as well as the commitment to her faith.
While having a sit down with CBN News to discuss her best-selling book titled "The Rock, The Road And The Rabbi," television personality, Kathie Lee Gifford, opened up about her faith in God, which she has nurtured since she was twelve.
Despite her steadfast devotion to the things of God, the 66-year-old has an aversion to being categorized under the umbrella of "religion."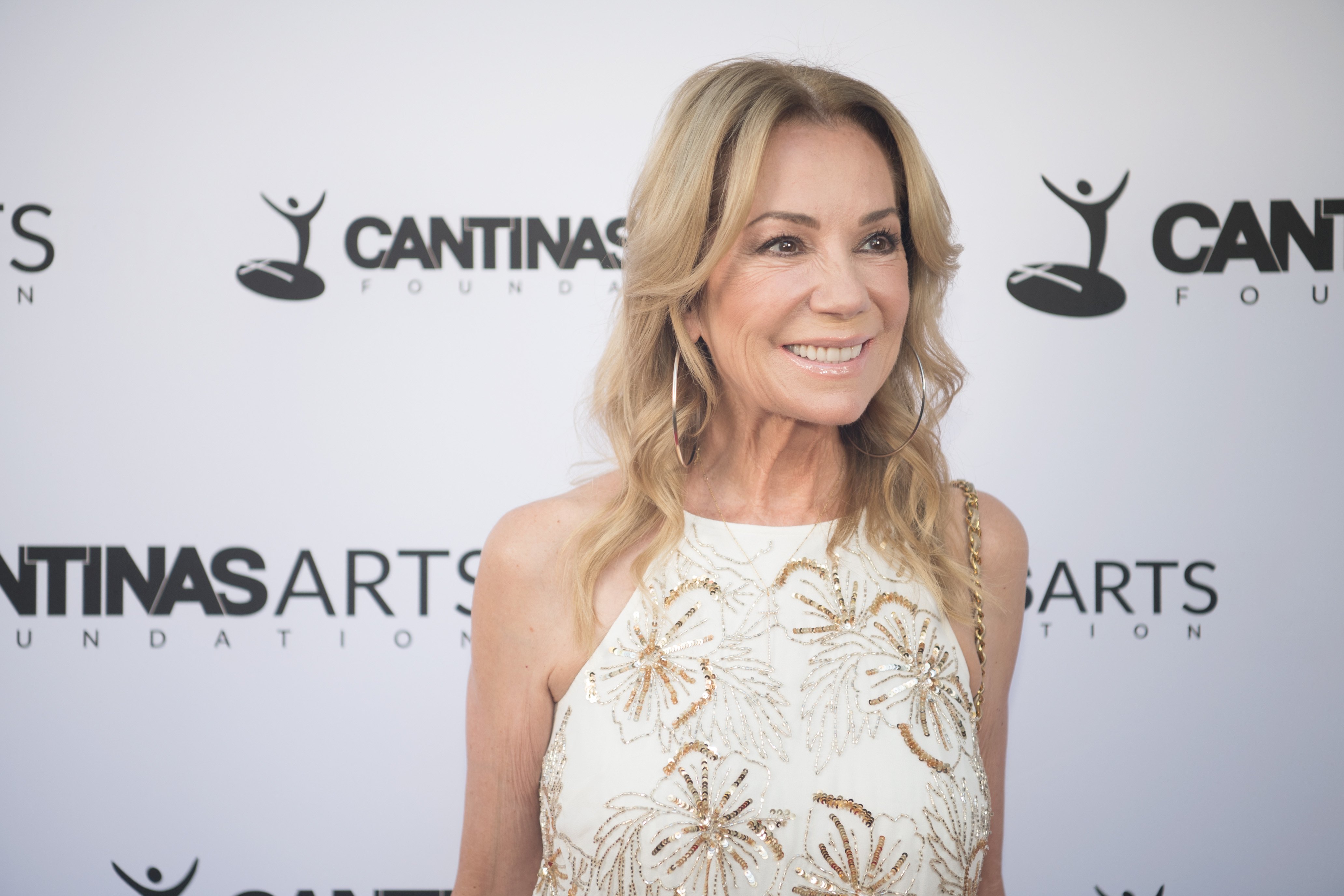 KATHIE'S TAKE ON RELIGION
The mother of two shared her view with the news outlet, revealing that she wanted something more significant than mere religion in her life. She explained:
"I don't want religion in my life, I want a relationship with God."
The star went on to discuss her faith, which was detailed in her best-seller, inspired by her love for the Holy Land, Israel, a frequent pilgrimage location for her since she was seventeen.
Explaining her deep passion for the faith, the presenter recounted how she embraced the bible since becoming a Christian at twelve, recalling her first visit to Israel at the expense of her high school graduation.
Her dedication to the Holy land rubbed off on her second husband and former NFL player, Frank Gifford, who soon joined her in the periodic pilgrimage, and gave her a new perspective. 
Given her new understanding of the bible's teachings fueled by joint Israel pilgrimage with the late footballer, the icon pointed out that although many identified with Christianity as a religion, only a few understood its significance.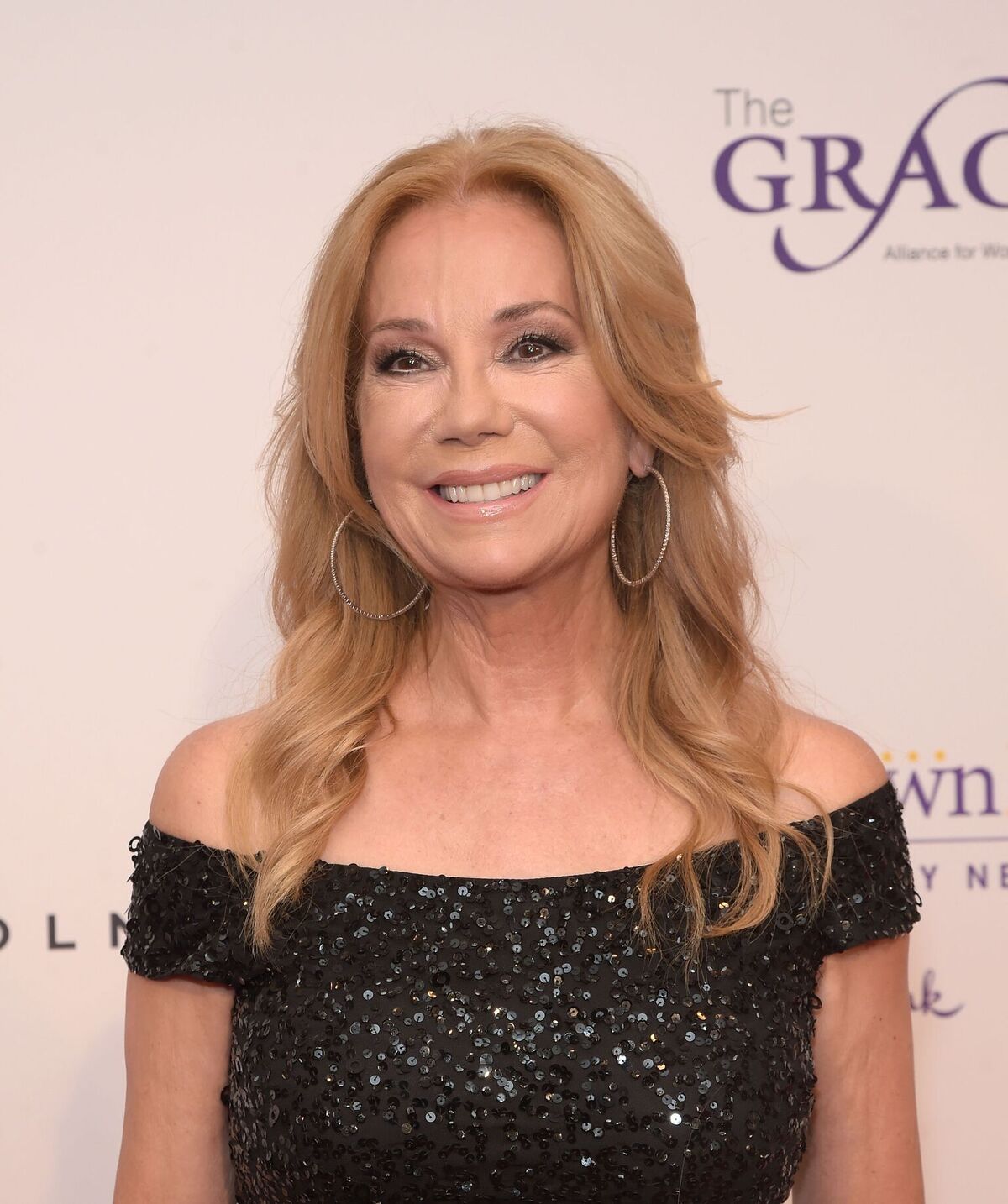 KATHIE GIFFORD'S LIFE
The former "Today" co-host, born in 1953 in Paris, France, to parents, Joan Cuttell and Aaron Epstein adopted a Christian way of life right from her childhood, despite growing up with a Jewish background.
The singer was converted to the faith at age twelve after seeing the movie, "The Restless Ones," depicting the throes of a young girl caught up in vices like drug addiction and fornication.
When the television personality was seventeen, she met Christian singer, Anita Bryant, who offered to develop her potential as a Christian entertainer.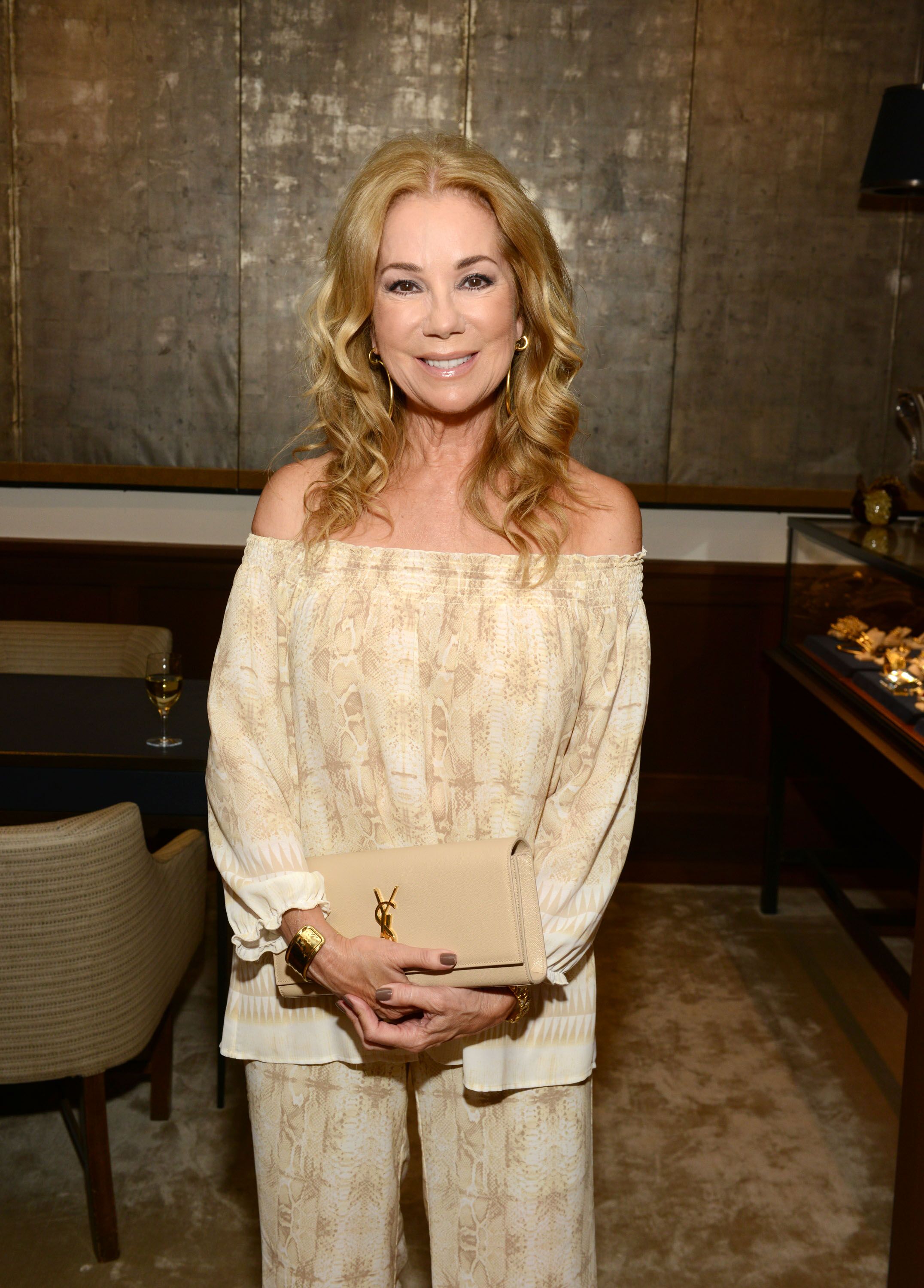 In return, the 66-year-old lived and worked for the Bryants as a babysitter, while performing in churches. The presenter left after a "disillusioned" year with the couple. By then, Anita had secured her a full scholarship at the Evangelical Oral Roberts University, Tusla, majoring in drama and music. 
In addition to the scholarship, she was also given a place in Robert's World Action Singers, availing her the opportunity to showcase her talent on the Oral Roberts' TV show, until she quit the university during her junior year.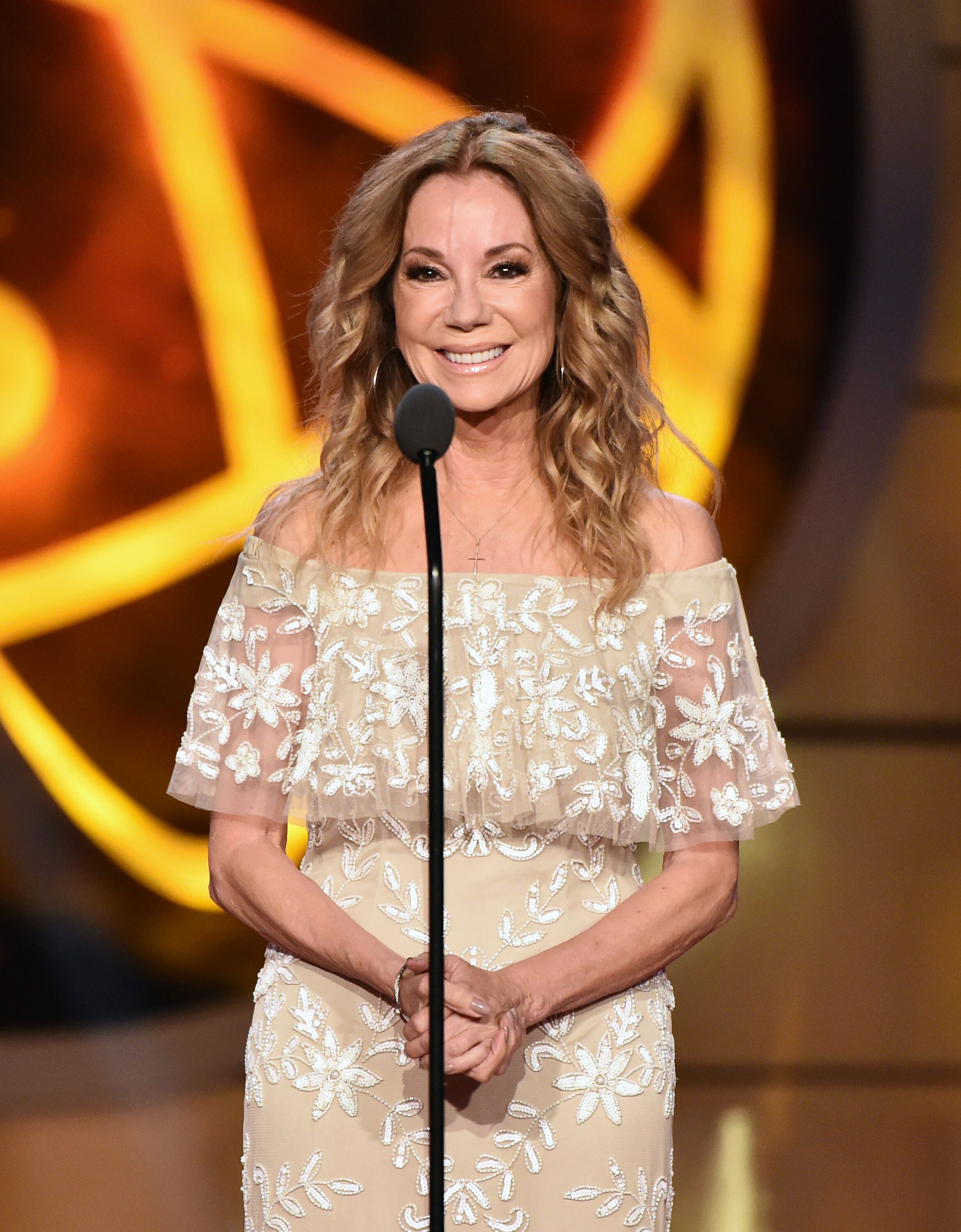 KATHIE'S MARRIAGES
In 1976, the songstress tied the knots with her then-bible study leader, Paul Johnson, divorcing after six years together. Following their split, Kathie admitted that the union was a show-biz marriage, aimed at achieving a professional breakthrough, which they accomplished.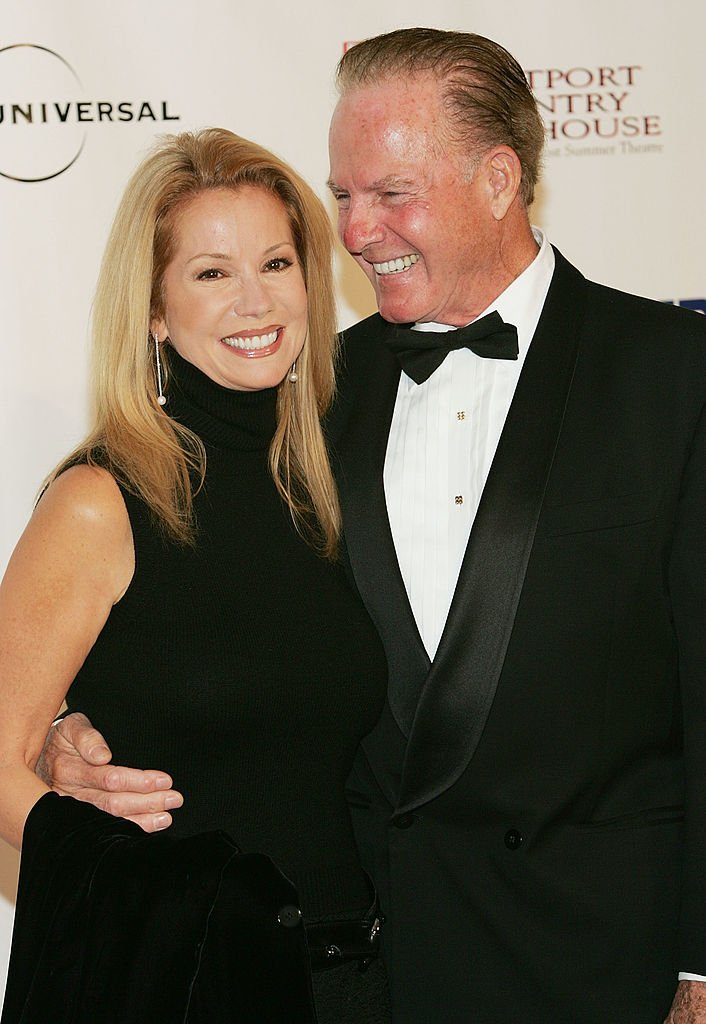 Four years after the divorce, she went on to marry ABC's sportscaster and former footballer, Frank Gifford. They had two children together, Cody Newton and Cassidy Erin. 
In 2015, the mother of two was hit with the death of her husband, bringing an end to their three decades of bliss. She has remained unmarried ever since.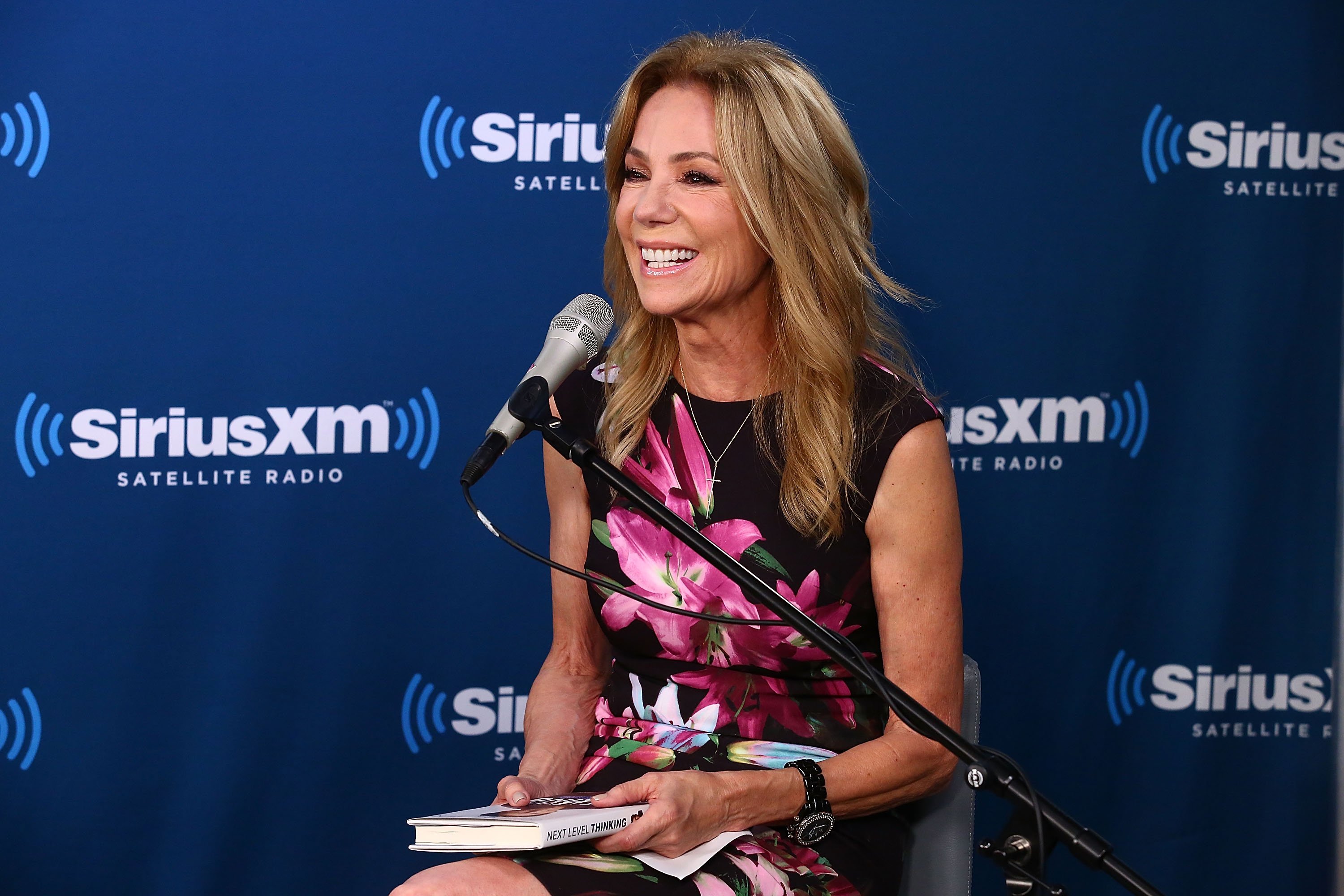 EMBRACING A NEW LIFE
Shortly after the death of Kathie Lee Gifford's partner of nearly thirty years, the icon decided to embrace the positive side of her widowhood, thereby beginning a new chapter in her life.
In April 2019, the former "Today" show host quit her role on the show and relocated to Franklin, a town on the outskirts of Nashville.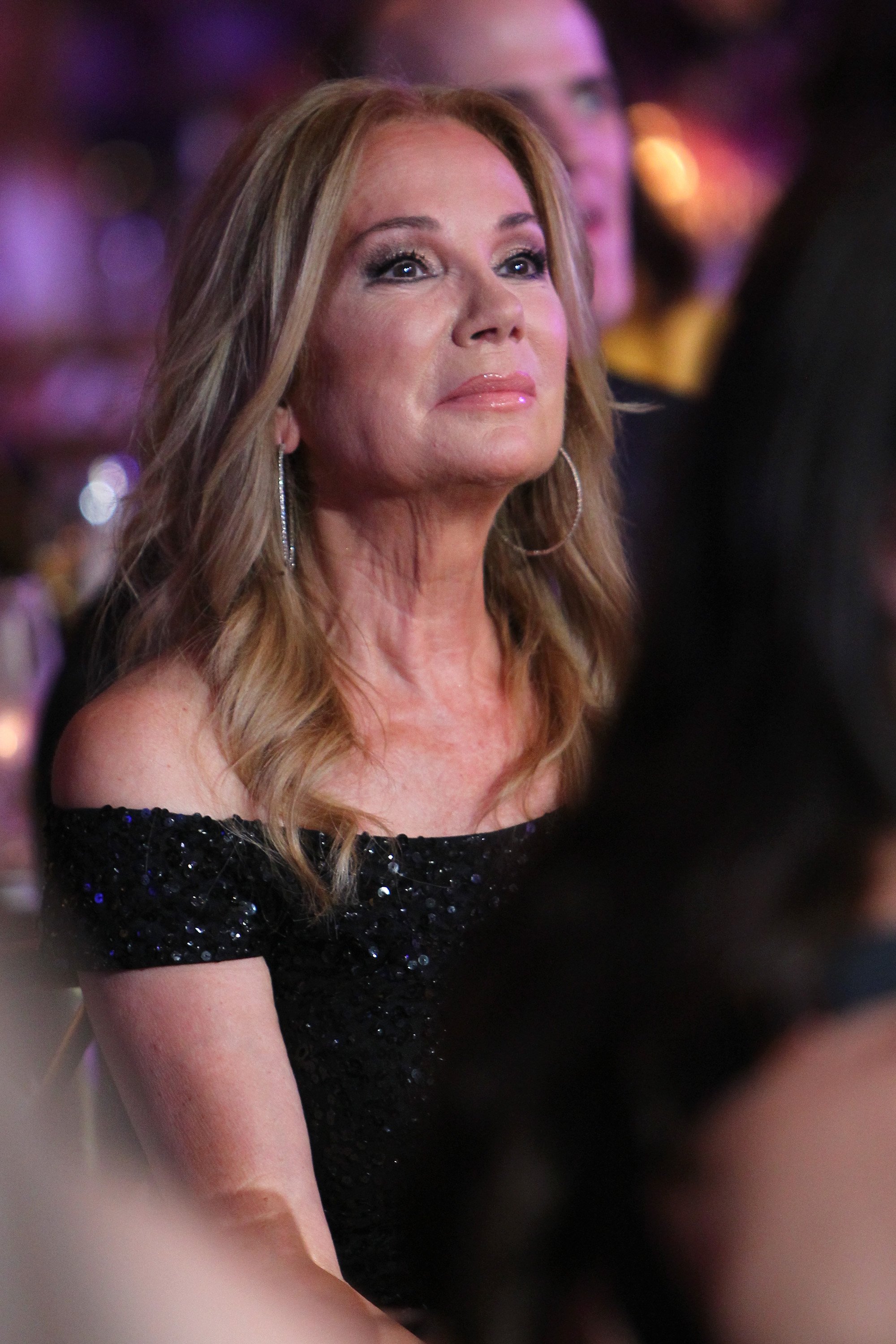 The 66-year-old admitted that the move from her decades-long home in Greenwich was made because she was dying of loneliness. However, she still managed to find a positive note saying:
"That huge, beautiful memory-filled home was like a morgue to me. Here's the bad news, I'm a widow, an orphan, and an empty nester. The good news is, I have the freedom of a widow, an orphan, and an empty nester."
The songwriter is now living her dreams in Nashville, enjoying a life she could have only dreamed of while pursuing career endeavors in faith-based movies, music, and writing before running out of time to do them.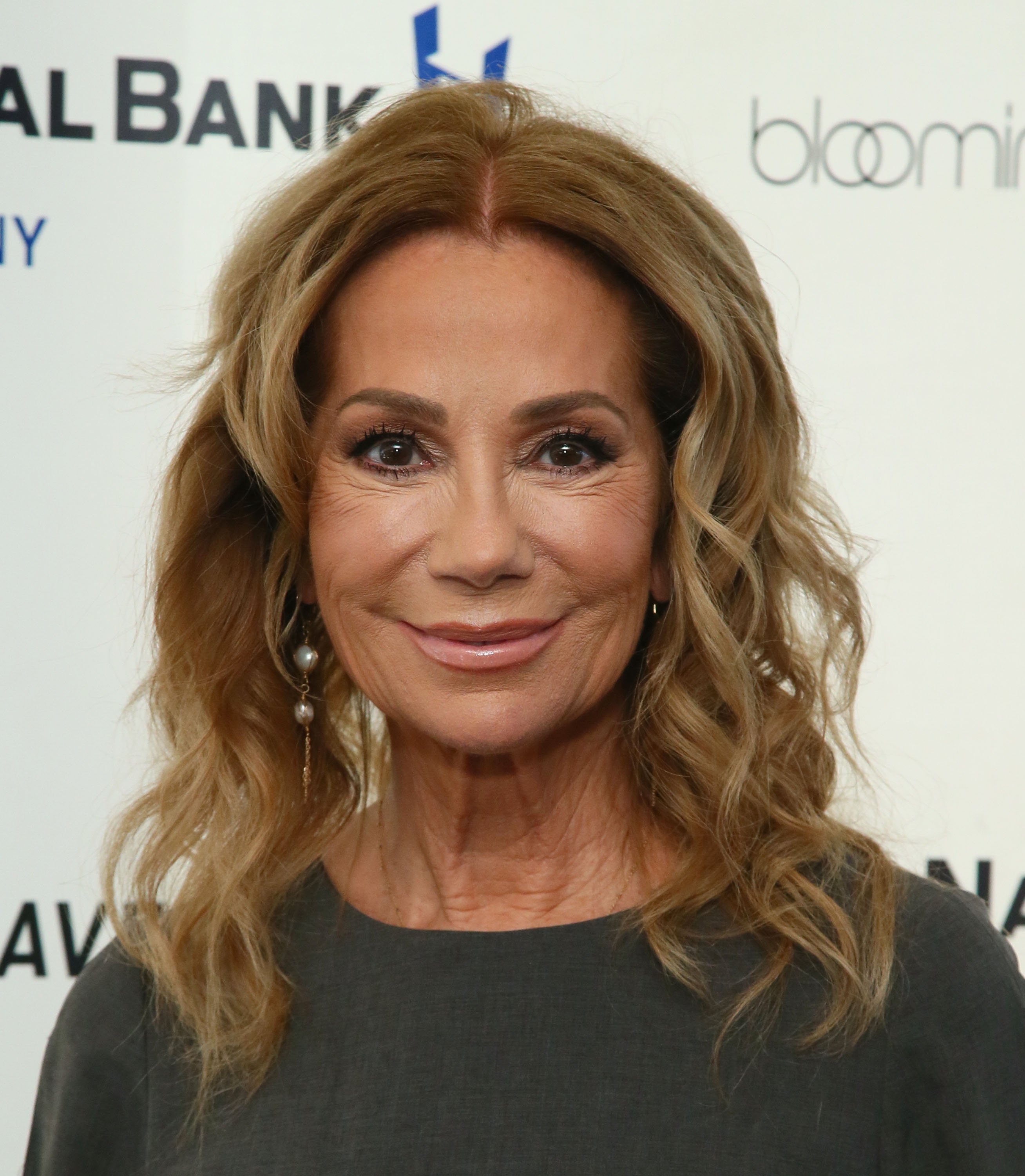 FINDING LOVE AGAIN
The big move achieved more than just a dream fulfillment. It gave room for another big change, as the singer embraced the possibility of love once again for the first time in four years.
When questioned about her love quest, the actress gave an elusive reply, chanting the lyrics, "You don't find love. Love finds you," from her 2018 song, "Once again," before adding that it was yet to find her.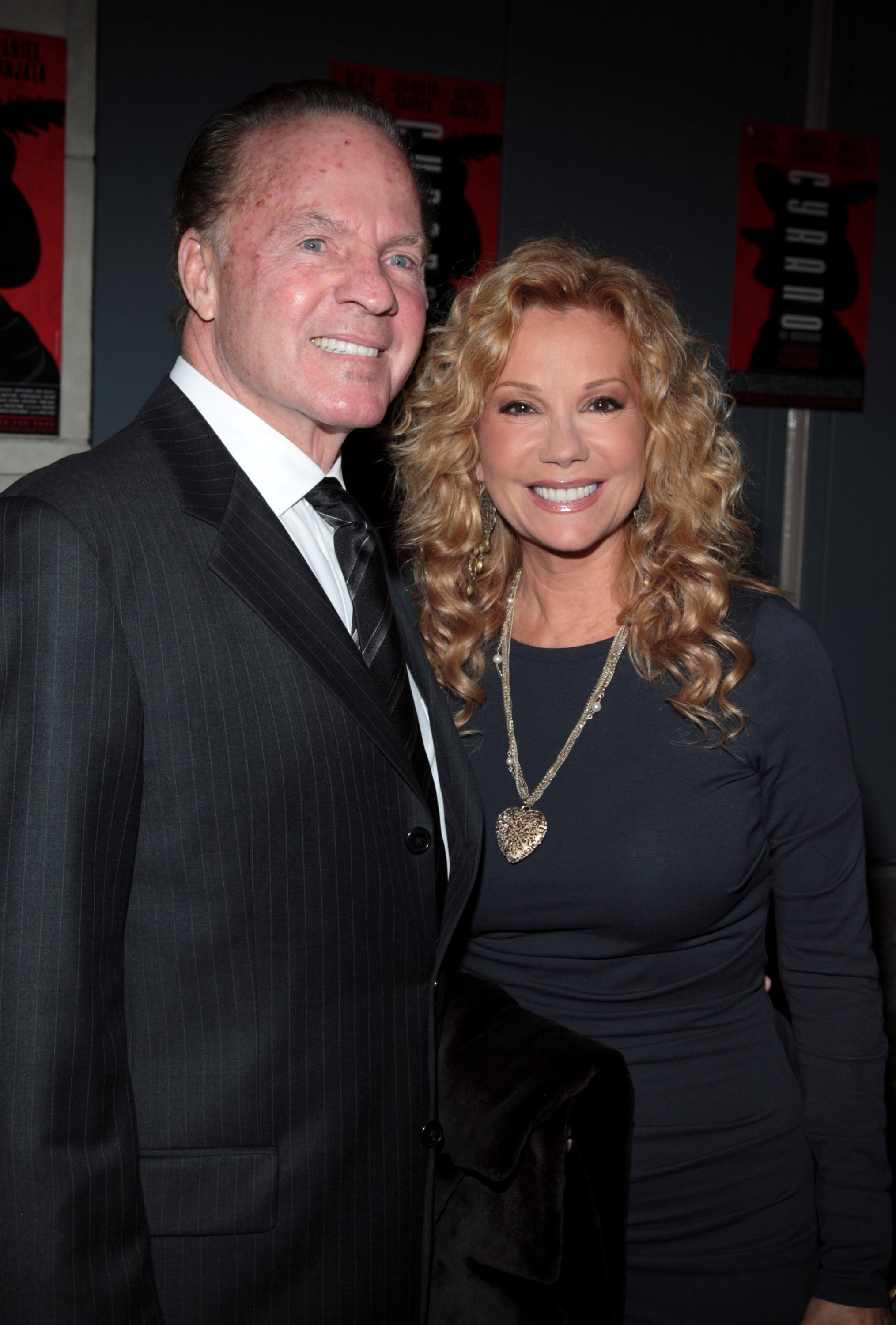 However, contrary to the music star's revelation, several outlets have linked the 66-year-old with a younger man, Randy Cronk, a 57-year-old insurance agent. The duo was first spotted together at an outdoor concert in Franklin, as they danced affectionately to the music, and later shared a kiss.
The 57-year-old was soon tagged Kathie Lee Gifford's boyfriend. However, their romance was short-lived. Speaking on the relationship, the "Today" star noted that it was "fun" and "fine," but her busy life soon came to play, causing a premature ending.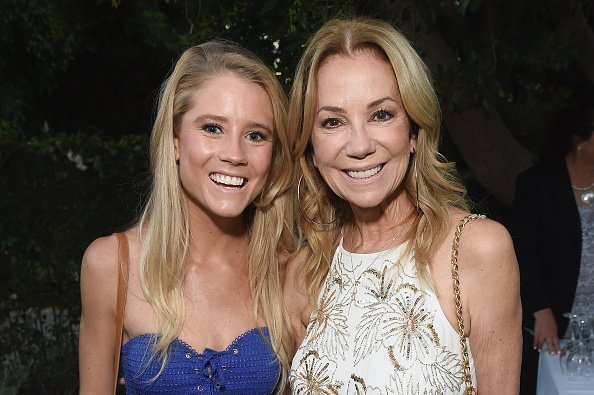 LIFE OF OTHER "TODAY" CO-HOSTS
Kathie quit her longtime talk show, "Today," in the wake of her move to Nashville, causing many to wonder if it were a decision she would regret. However, regret is not in the picture for the 66-year-old who is admittedly enjoying every bit of her new life.
During a visit to her former show, the talk show star shared with her former co-hosts, Jenner Bush Hager and Hoda Kotb, the beauties of her new town, describing it as a "different attitude."
Hoda and Kathie Lee ran the "Today" show together for eleven years, winning the Daytime Emmy Award for Outstanding Informative Talk Show Host In 2019.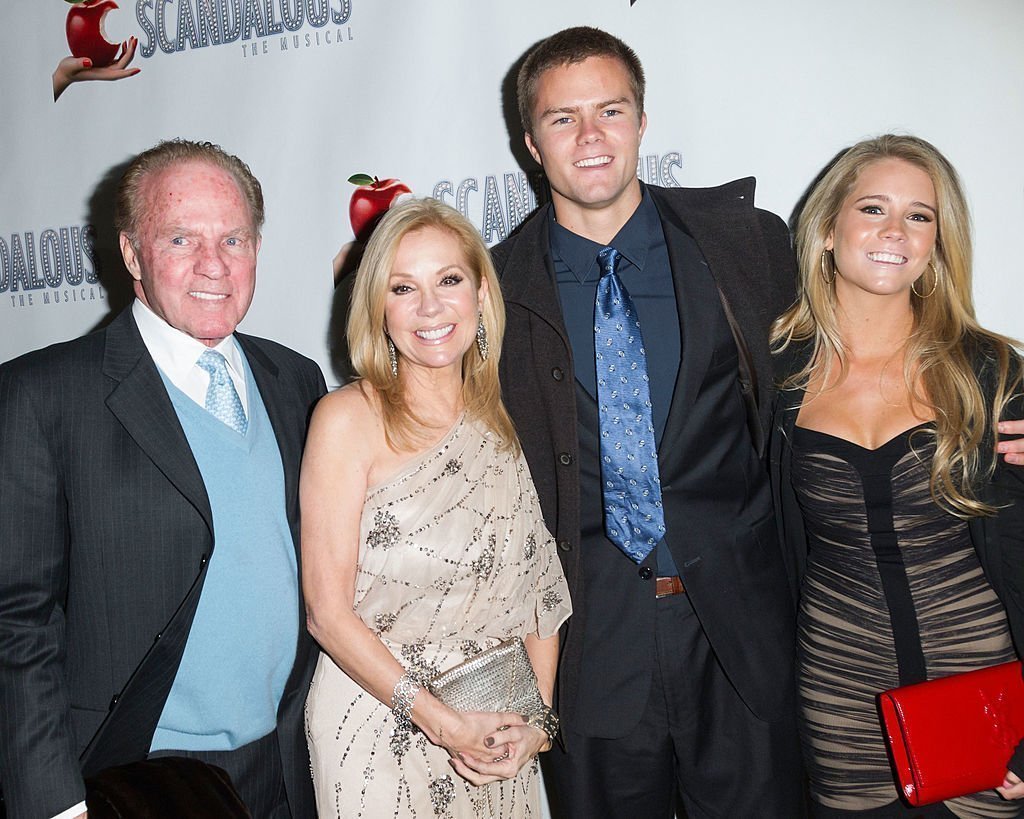 The two women share their belief in God and the tendency to develop a relationship with him. Hoda once revealed that her faith in God was threatened at some point in her life, but was reaffirmed after the adoption of her daughter, Haley Joy, born on February 14, 2017.
Before then, the "Today" co-host's life was plagued with misfortunes, from a long-term battle with cancer to a resulting inability to conceive.
Gladly, the star was able to find comfort in her baby and restore her faith in God once again.