Meet Kathie Lee Gifford's Grown up Daughter Cassidy, Who Just Got Engaged
Former "Today" co-host Kathie Lee Gifford is the proud mother of two grown-up children. Her daughter, Cassidy Gifford, is a talented actress and model, and she recently got engaged.
Kathie Lee Gifford, the beloved TV host better known for her 11 years on "TODAY with Kathie Lee & Hoda," took to Instagram on Sunday to share the good news of her daughter's engagement.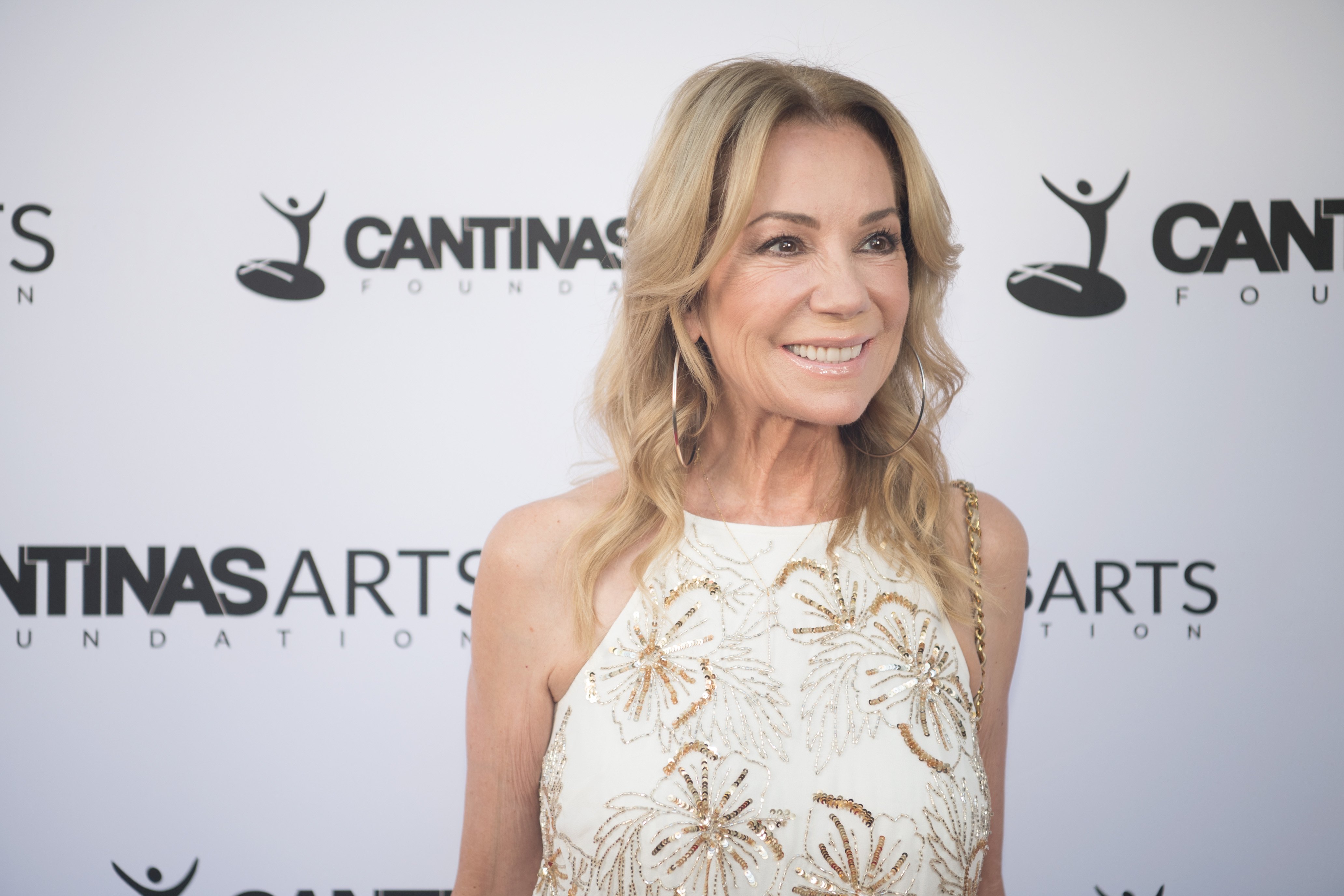 Cassidy Gifford, who is now 26, is now the bride-to-be of a handsome young man named Ben Wierda, and her mother couldn't be happier.
Kathie shared an adorable pic of the young couple and captioned it:
"So thrilled to announce that my beautiful daughter, @cassidygiff is engaged to a wonderful man, Ben @letsgetwierda I am beyond the moon and stars. Thank you, LORD!"
Although Cassidy hasn't announced the news on her own Instagram account, she did share several pics of her boyfriend last September to celebrate his birthday, calling him her "favorite human."
Cassidy is the youngest daughter of Kathie and her late husband, former NFL star and sports broadcaster, Frank Gifford.
Sadly, Frank passed away in 2015 after battling a chronic condition product of his many years as a football player.
Discovering her passion
Cassidy is no stranger to the spotlight. She appeared on TV as a child on several occasions thanks to her mother's work and openness when it comes to her family, and now she's set on pursuing an acting career.
Although she took part in several interviews as a kid, Cassidy's debut as an actress was in the 2004 TV film "Like Cats and Dogs," and the following year she appeared on her first series on an episode of Disney's "That's So Raven."
She also appeared on "The Suite Life on Deck," "Adventures of Serial Buddies," "Blue Bloods," and the controversial film "God's Not Dead."
Talking to Teen Vogue about what made her discover her passion for acting, Cassidy explained:
"Being on 'That's So Raven' when I was twelve was what made me realize, 'Wow, I love acting.' Every day on set I'd pinch myself. My mom said going into it, 'Cass, it's a lot of work; you're going to realize if you love it or hate it.'"
"It's true—it's not as glamorous as everyone thinks it is," she continued. "If it's something you love, though, it's incredible."
The importance of carving her own path
For Cassidy, being her mom look-alike has been both a blessing and a curse.
Although fans love her and she entered Esquire's magazine list of "18 Beautiful Women America Won't Be Able to Resist This Summer" in 2018, she also wants to make sure to walk her path in the entertainment industry.
As she told Entertainment Tonight:
"It's important for me to have my career completely compartmentalized and separated from my mom's and it's hard because 90% of the time there's a preconceived notion about me going into any room for an audition or anything."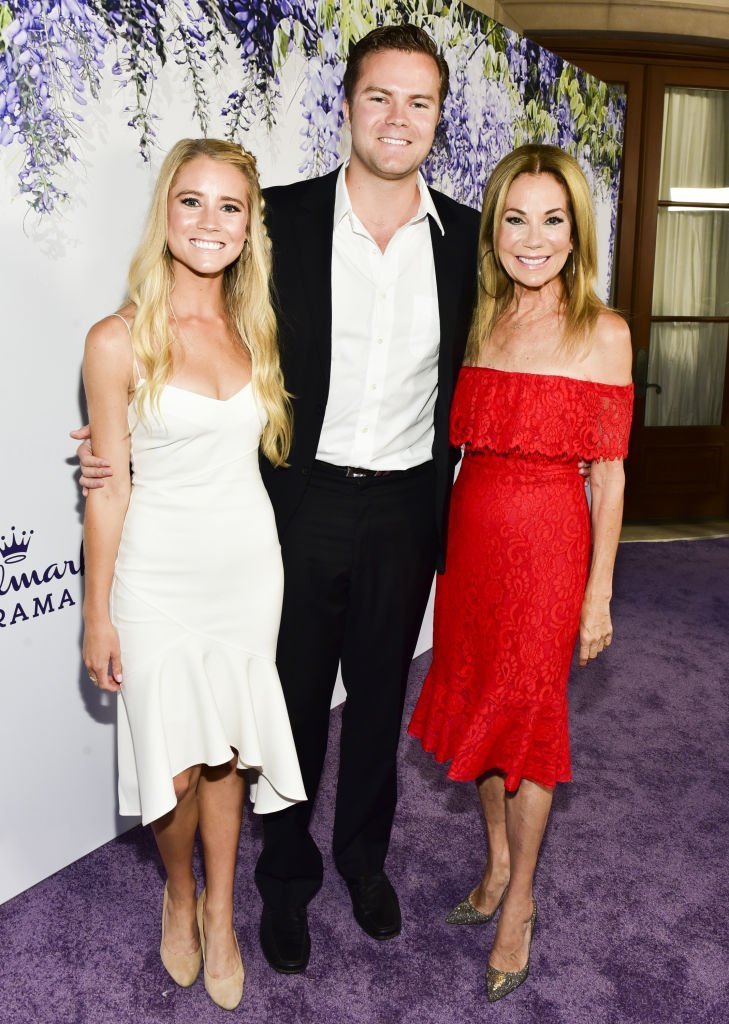 However, she recognizes that her mother is just being like any other mom wanting to get involved in their children's lives, and since she's already a renowned name, being part of the experience makes it better for her.
Cassidy's motivation to becoming an actress is not fame, and all the fanfare comes with it.
"If I become famous as a result of [acting], that would be awesome, and I would be very blessed," she said. "But I just want to act."
Cassidy dreams of winning an Oscar someday. "I know is a big dream to live up to, but I'm hoping!" she joked.
Big dreams, more work
The young actress still has a lot of work to do.
Her most prominent role so far was in the thriller movie "The Gallows" in 2015. She also appeared on "Caged No More," "Time Trap," and had a recurring role on the series "The Baxters."
Cassidy joined the University of South California to get a degree in creative writing. Still, according to what her mom said in a recent interview, she dropped out after her first year.
She lives in Los Angeles and visits her mom in Nashville quite often. The two of them have a healthy, loving bond, and enjoys spending family time together, alongside Cassidy's brother, Cody.
And although Kathie Lee is, indeed, a proud mother, she never uses that word when praising her children's achievements, as she explained to People that "Pride comes before the fall. A good book says that."
Instead, Kathie Lee came up with the word "groud," meaning "grateful to God for every good thing that's happening in your life, but totally aware that you could screw it up at any moment because you're just human."
Now seems like a good time for Kathie Lee to express how "groud" she is of her daughter.
Congratulations on the engagement, Cassidy!