Will Smith Surprises iHeartRadio Receptionist on Her Retirement Day 30 Years after They First Met and Her Reaction Is Heartwarming
Will Smith shared a video, which showed the special moment he surprised a retiring receptionist who was a part of his life years ago. 
In the video, the receptionist, Anita Scipio, was standing behind her desk, when Will Smith walked in on her, calling out, "Mama." 
Anita screamed out loudly in excitement as she was surprised to see the star actor before they both shared a warm embrace.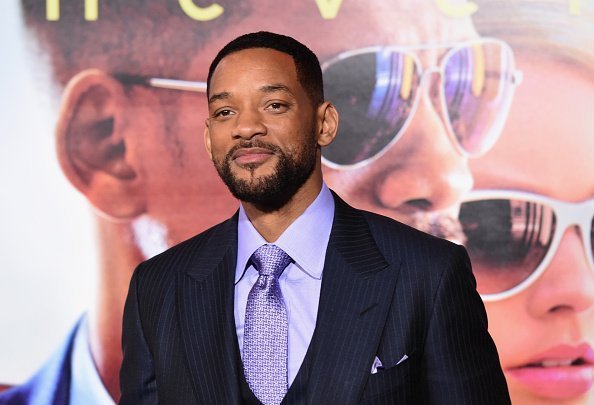 Will then asked Anita if she was retiring, and after she replied, she narrated how they met for the first time 30 years ago, when Will came for his first interview at the start of his career. 
After more embraces, Anita said Will Smith had made her day, and prayed for him. Will Smith also told her to go out and have some fun, which she agreed to do. In his caption to the post, Smith wrote: 
"My favorite moments on the road are the ones where I can connect with people like @anitascipio. I met her at the front desk before one of my VERY FIRST interviews of my career...and yesterday I was lucky enough to see her off into retirement 30 years ago."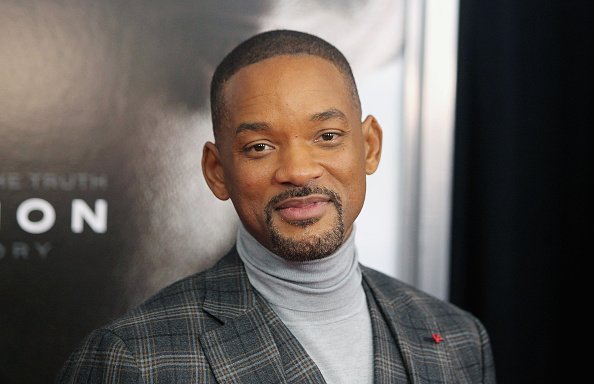 The actor added that Anita said he made her day, but in reality, she made his day. He enjoined her to enjoy herself and continue to spread love and light wherever she goes. 
Some of Will Smith's colleagues and friends who viewed the video were touched by it and shared their feelings about it. 
Will Smith also rapped about his marriage to Jada Pinkett, before adding some lines about his latest movie
YouTuber, Casey Neistat, wrote, "I love this so much. She's so sweet." Martin Lawrence said, "She was amazing, wasn't she? ?," while DJ Jazzy Jeff wrote: 
"Tears...You have made people happy for a long time my brother."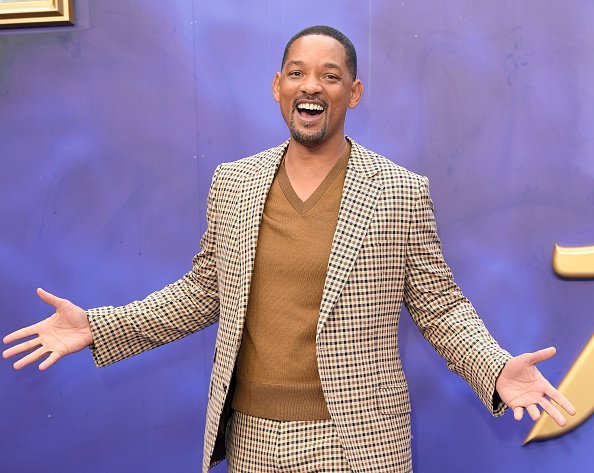 Will Smith earlier had another trip down memory lane when he teamed up with Jimmy Fallon to rap about his entire life story. 
In the lyrics of the 3-minute long rap song, Will Smith talked about his time in the cast of "Fresh Prince of Bel-Air," as well as his move from television to movies. 
Will Smith also rapped about his marriage to Jada Pinkett, before adding some lines about his latest movie, "Aladin."
At the end of the rap, Fallon said to Will, "You are a good man," to which the actor replied, "And Bad Boy for life."  There is never a dull moment with Will Smith—he is always a vibe.