Felicity Huffman's Daughter Sophia Will Star in 'The Twilight Zone' Season 2
Things are beginning to look up for the family of Felicity Huffman, as her daughter, Sophia Macy, joins the cast of "The Twilight Zone" for its second season.
The New Year and decade are already looking up for the 2019 embattled actress, Felicity Huffman, and her family. Her daughter, Sophia Macy, is part of the new cast of "The Twilight Zone."
In a press release published by CBS, the second season of the hit show will see the actress's daughter come in as an additional cast member. However, her role in the series wasn't stated.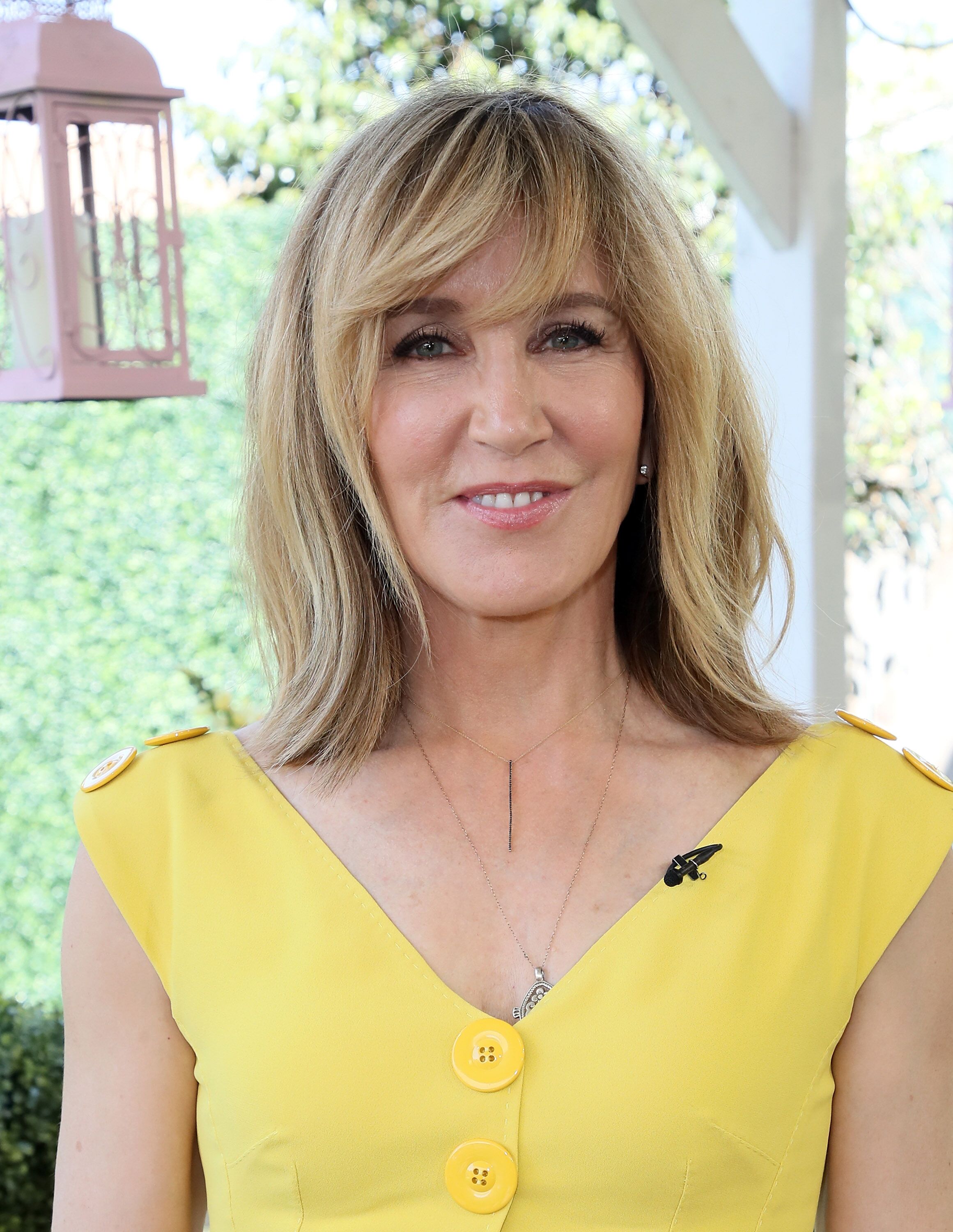 THE NETWORK'S STATEMENT
What the network did state, is that,
"The new decade brings with it a new trip into another dimension."
Sophia will join other new cast members like Morena Baccarin, Colman Domingo, Ethan Embry, Tony Hale, Abbie Hern, amid others. Chris Meloni, Billy Porter, Daniel Sunjata, will also appear.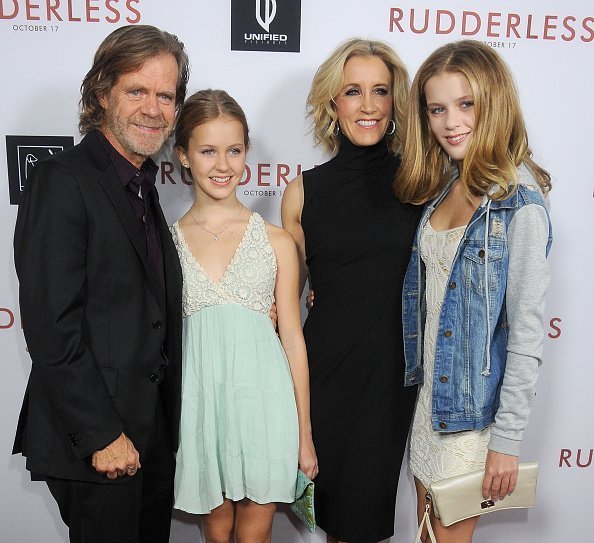 SOPHIA TO STAR IN THE FIFTH EPISODE
Huffman's daughter will star in an episode titled, "Among the Untrodden" alongside Abbie Hern. It was written by Heather Anne Campbell and will have narration by the show's executive producer and narrator, Jordan Peele.
The mom-of-two got a 14-day prison sentence, 250 hours of community service, a $30, 000 fine.
Season two of "The Twilight Zone" will have a total of ten episodes. It will tackle themes of introspection, and the exploration of self to usher viewers into a familiar dimension.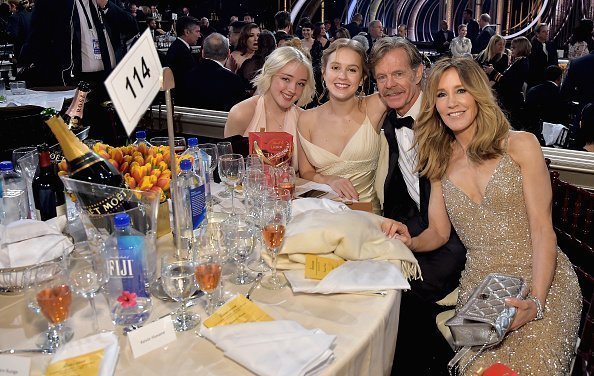 IT IS A REBOOT
The show is a reboot of the 1959 series of the same title, which premiered in October of that year. It aired on CBS from '59 to '64, and it is regarded as the "Godfather of Sci-Fi series."
The reboot premiered in 2019 and got a five out of a ten-star review on IMDB. The show was well-received by the audience, and the viewers' rating was impressive enough for it to get greenlighted for a second season.
FOCUSED ON MOVING ON
While the series shows that Sophia is following her mother's footsteps, she would most likely combine it with her college education. The young actress is retaking the SATs after her mom got indicted in the 2019 college admissions scandals.
Huffman, who shares her daughter with William Macy, had paid a fixer $15, 000 to fix the young lady's SAT. She got discovered and pleaded guilty at her arraignment.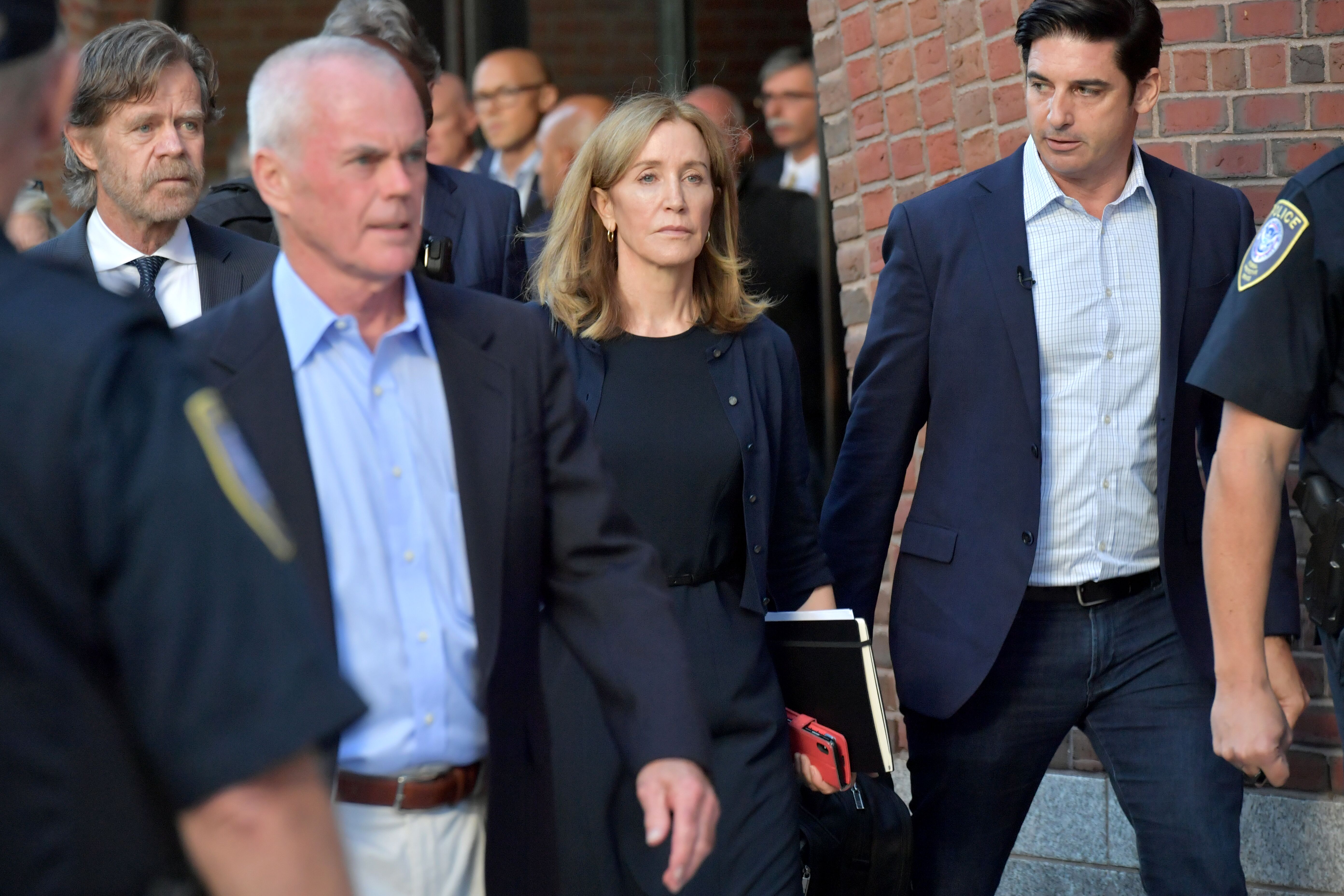 For her cooperation, the mom-of-two got a 14-day prison sentence, 250 hours of community service, a $30, 000 fine. She has since apologized for her actions and is focused on moving on.
The actress is trying to rebuild her life and might get back into acting. Sophia is already taking the lead, and there's always a possibility that one day, she'll star alongside her mother.