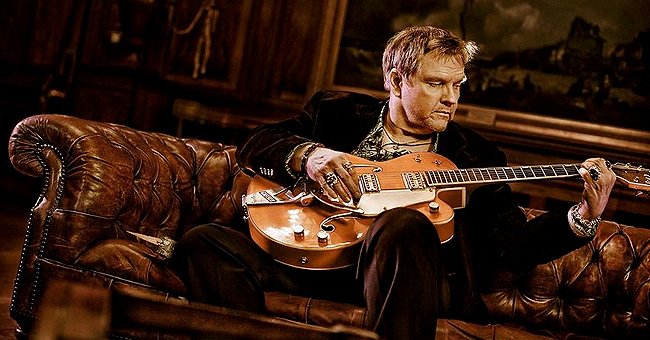 Facebook/MeatLoaf
Meat Loaf Sues Hyatt Regency for Negligence after Stage Fall Allegedly Left Him Hospitalized
Following a fall that led to 42 days of hospitalization, singer Meat Loaf and his wife Deborah Lee Gillespie are suing Hyatt Regency at Dallas-Forth Worth International Airport.
The incident took place in May last year, while Meat Loaf prepared to speak on a panel during the annual Texas Frightmare Weekend held in Dallas, Texas.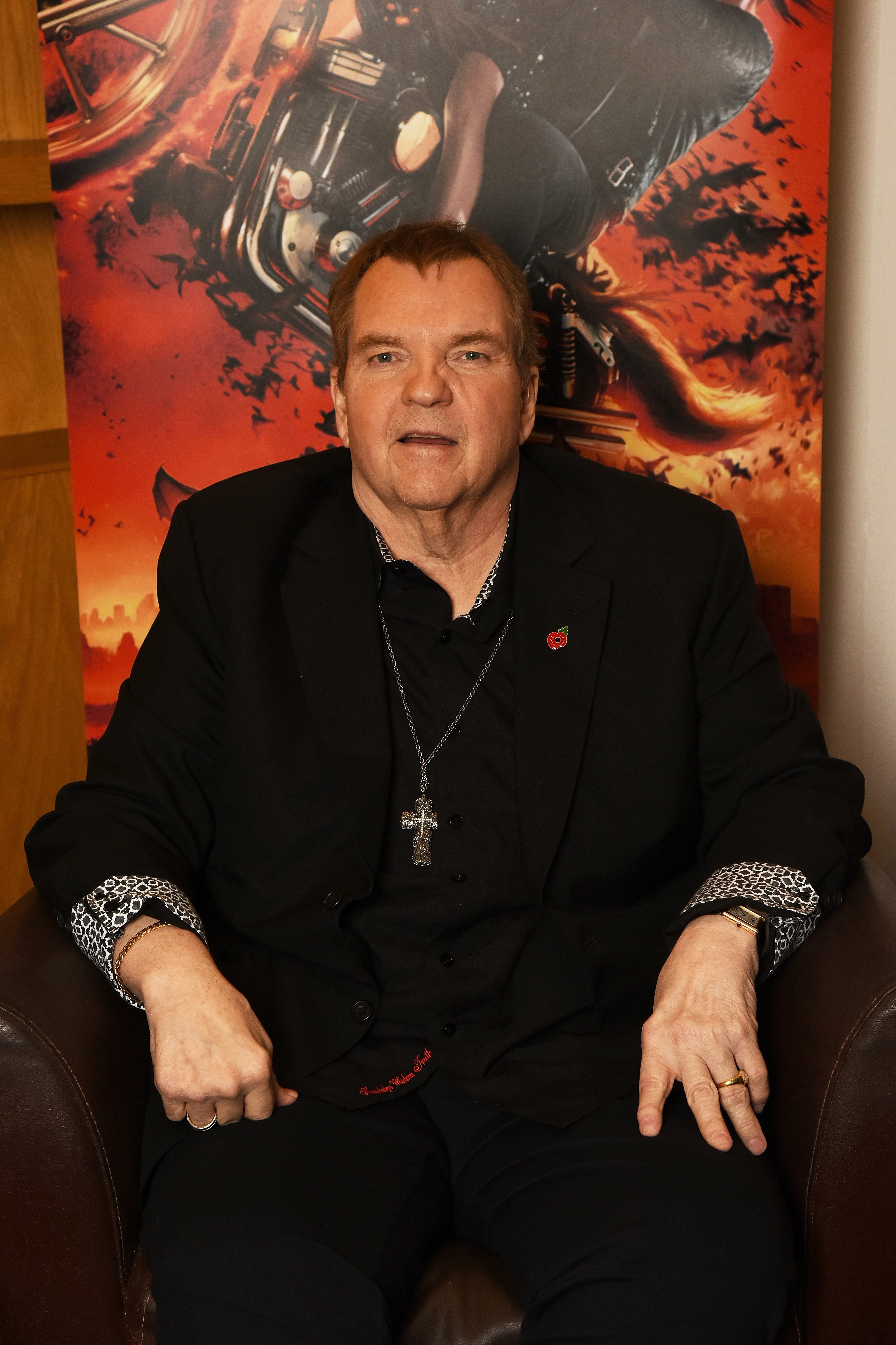 Meat Loaf poses for a portrait at the launch for Jim Steinman's 'Bat Out of Hell The Musical' at the London Coliseum on St Martin's Lane on November 3, 2016, in London, England. | Source: Getty Images.
HOW THE ACCIDENT HAPPENED
According to documents the musician filed at the District Court of Tarrant County, he walked onto the stage and "put his foot down on part of the curtain that had nothing beneath it." Resultingly, Meat Loaf took an unceremonious tumble which ended in serious injuries that required medical attention.
Meat Loaf reportedly suffered injuries to his collar bone, shoulder, and neck. After being rushed to Baylor Scott & White Medical Center's emergency room, the singer stayed there for 12 days before he got transferred to Centennial Medical Center in Nashville, Tennessee.
A month later, Meat Loaf left the hospital for good, but he still faced physical therapy to get him back on track.
THE LAWSUIT
According to the lawsuit, the 72-year-old singer blame Hyatt and Frightmare Weekend LLC for the accident, because they "failed to do their job to provide a safe environment and ultimately Meat Loaf got seriously injured because of their failures."
In the complaint, Meat Loaf alleged that Frightmare and Hyatt acted in negligence when the stage design they set up created a "hidden hazard" and a "trap."
"The curtains came past the bottom of the stage where participants were walking and hid where the stage ended," Meat Loaf elaborated in the complaint. "Therefore, when viewing the stage from the participants' standpoint, one would be unable to determine how much space they had while walking near the curtains before they would fall off the backside of the stage."
MEAT LOAF'S RECENT HEALTH ISSUES
In recent years Meat Loaf faced other problems regarding his health as well. During an interview in January 2018, the musician shared that problems with his back have prevented him from performing for roughly a year.
Despite previous surgical procedures to alleviate and resolve his back issues, Meat Loaf struggled to move around without the aid of a walker, but he remained hopeful that a solution would present itself.
Having suffered 18 concussions during his lifetime, Meat Loaf surmised that the way he grew up made him "tough as nails." No health issue had ever got the better of him, and much like now, Meat Loaf kept on fighting until he got through it.
A MAN OF MANY TALENTS
Even though Meat Loaf is regarded as one of the most successful singers of all time, he sees himself far removed from the legendary category regardless of the more than 80 million albums he sold thus far.
But apart from his ample singing capabilities, Meat Loaf is also an acclaimed actor. Having had roles in over 50 films and television programs, the role that stands out the most is Meat Loaf's performance as Eddie in the cult film classic, "The Rocky Horror Picture Show."
Please fill in your e-mail so we can share with you our top stories!