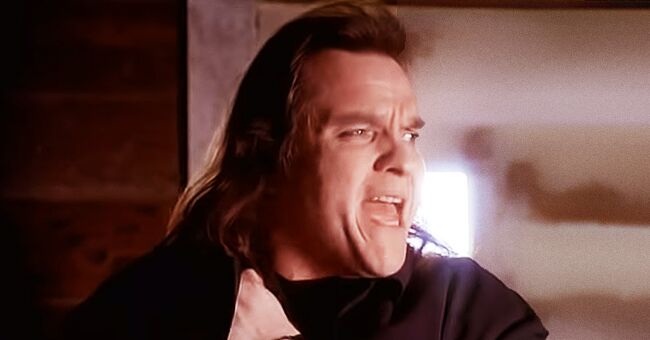 Youtube.com/Meat Loaf
Meat Loaf's Life Story - the Ups, Downs & All-Around Madness of the Rock Singer
Here are the ups, downs, and all-around madness of rock singer and actor Meat Loaf's life story.
During the 1970s, Meat Loaf flew onto the music scene like a bat out of hell. He is regarded for his great wide-ranging operatic voice and theatrical live shows.
"Names and ages piss me off. So I just continually lie."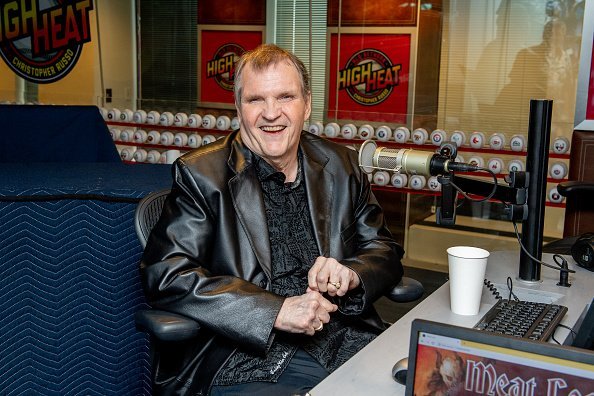 Meat Loaf at SiriusXM Studios on August 21, 2019 in New York City. | Photo: Getty Images
Aside from his music, Meat Loaf is also acclaimed for his work in movies. He has starred in more than 50 motion pictures and TV programs. However, his most remarkable performance was as Eddie in the cult film, "The Rocky Horror Picture Show."
He is one of the most successful singers of all time, with over 80 million albums sold.
As reported by Rolling Stone, as a child, Meat Loaf had been the target of bullying due to his weight.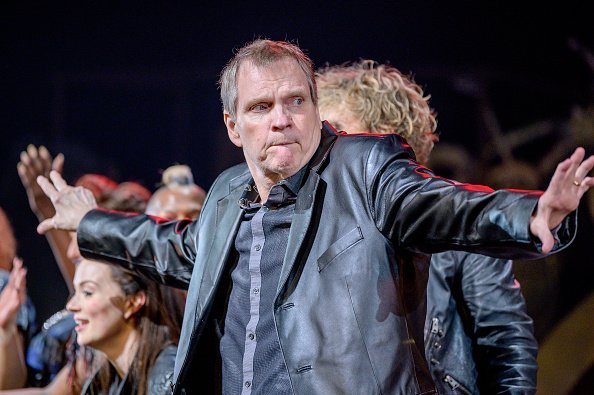 Meat Loaf at New York City Center on August 20, 2019 in New York City. | Photo: Getty Images
At home, his father Orvis, a policeman by profession, mistreated him.
The veteran singer's mother, Wilma, who died of cancer in 1966, is a teacher.
Classic Rock Magazine reported that Meat Loaf was so gripped by depression when his mom passed on.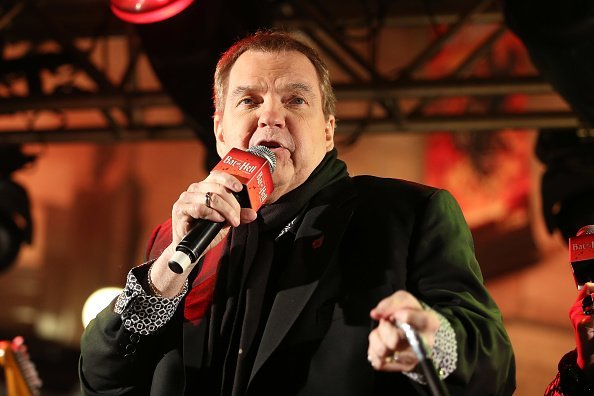 Meat Loaf at the London Coliseum on St Martin's Lane on November 3, 2016 in London, England. | Photo: Getty Images
In 2004, Meat Loaf said that he couldn't sing at all and in 2016, he said:
"On any record I've ever done, you've never heard Meat Loaf sing a song. They've all been characters."
Apparently, Meat Loaf has spent most of his life pretending to be another person.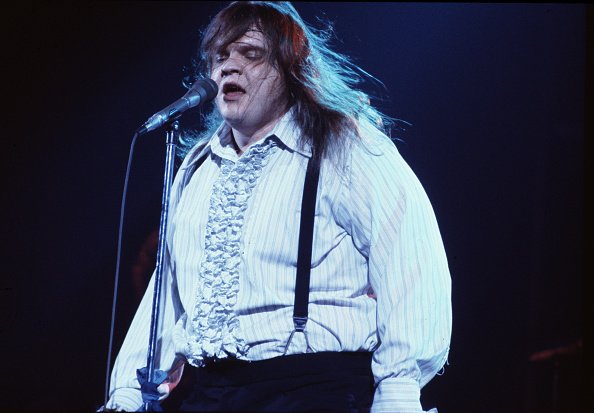 Meat Loaf performing on stage during the Bat Out Of Hell Tour, USA, March 1978. | Photo: Getty Images
The singer also does a lot of pretending in interviews. According to the observation of journalist Lynn Barber, Meat Loaf has claimed to be born in 1947 and 1951.
At the point when pressed about the inconsistency, he said, "I just wanted to maintain a constant lie."
"Names and ages piss me off. So I just continually lie," Meat Loaf later explained.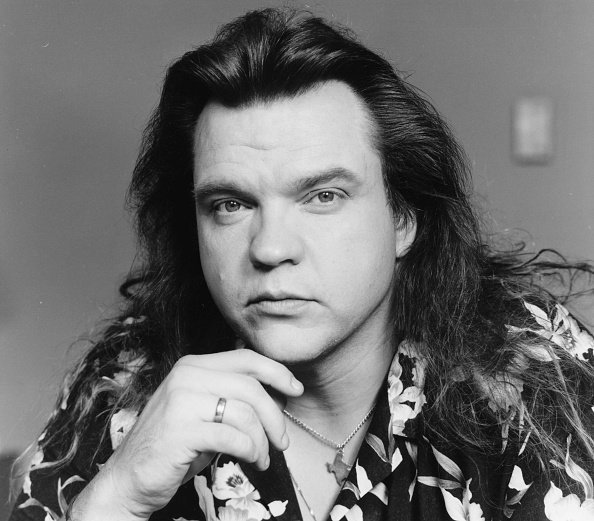 Meat Loaf, circa 1987. | Photo: Getty Images
In 2016, he told Telegraph that he's like a "cat with 48 lives.
He explained, "I've fallen three stories, been in car wrecks, near misses, emergency landings so many times I should have died."
In a 2013 interview with Ultimate Classic Rock, the singer revealed that he suffered 18 concussions, survived eight car crashes, and had close calls on planes.
Meat Loaf, who is a baseball fan and supporter of the New York Yankees, was born Marvin Lee Aday in Dallas, Texas. He formed his first band, Meat Loaf Soul, in 1966.
The name is an homage to his nickname from his football playing days when the coach called him "Meat Loaf" due to his weight.
Please fill in your e-mail so we can share with you our top stories!