Prince William Reportedly Said He Wants Everyone to Play on the Same Team after Meghan & Harry's News
Prince Harry and his wife, Meghan Markle, shocked the world when they decided to "step down as senior members of the royal family" on January 9. The royal's brother, Prince William, allegedly spoke up about the situation. 
Prince William has yet to issue a statement about his brother and sister-in-law's decision to step down as the senior members of the royal family. However, "The Sunday Times" reported that Williams has expressed "sadness" over the "rift" between him and his brother.
The outlet reported that William called himself and his brother "separate entities." "I've put my arm around my brother all our lives and I can't do that anymore," he allegedly stated.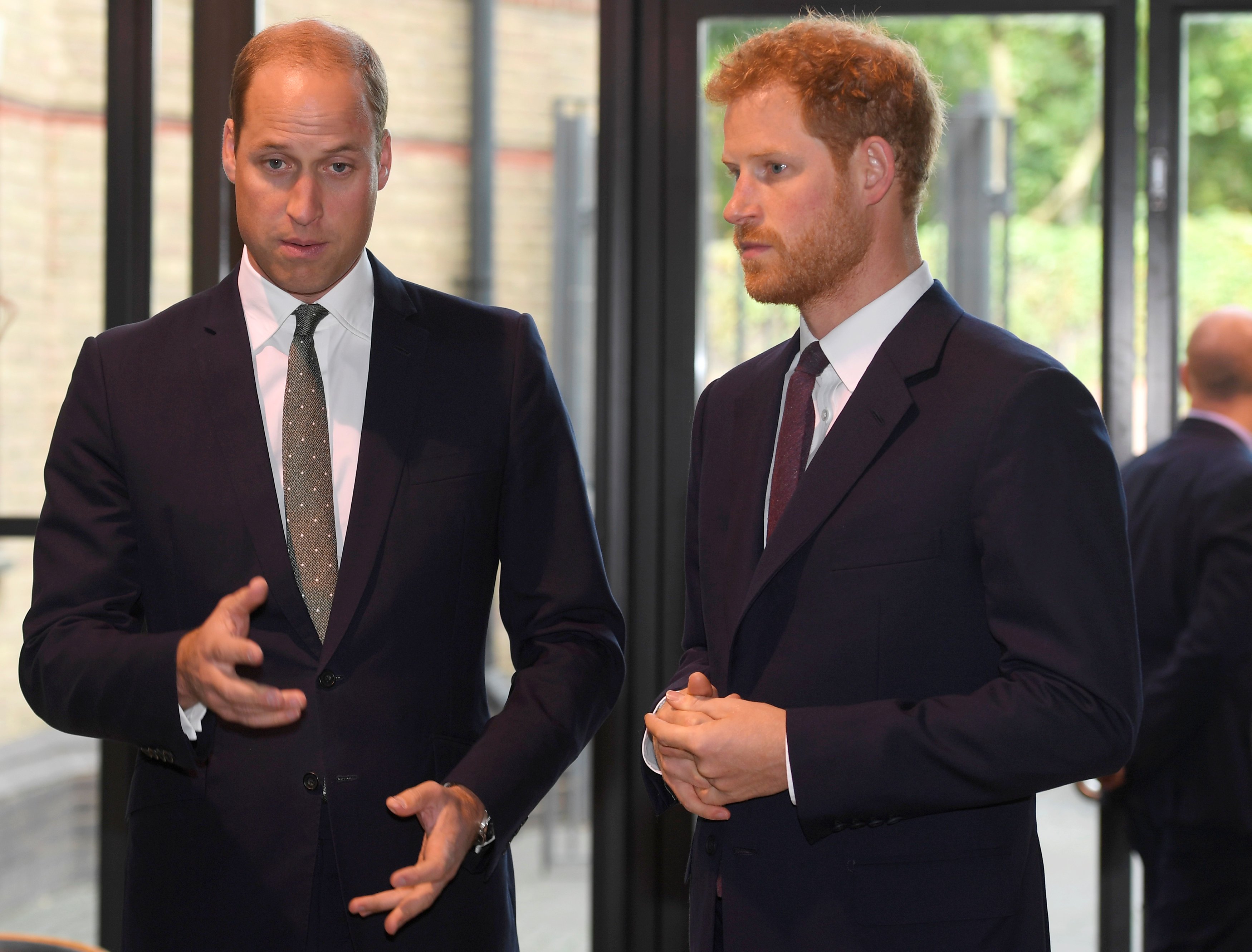 However, the royal is hopeful that things will fall back in place in due time. As shared by the outlet, he hopes that the rift between he and Harry can be repaired. 
"All we can do, and all I can do, is try and support them and hope that the time comes when we're all singing from the same page. I want everyone to play on the team."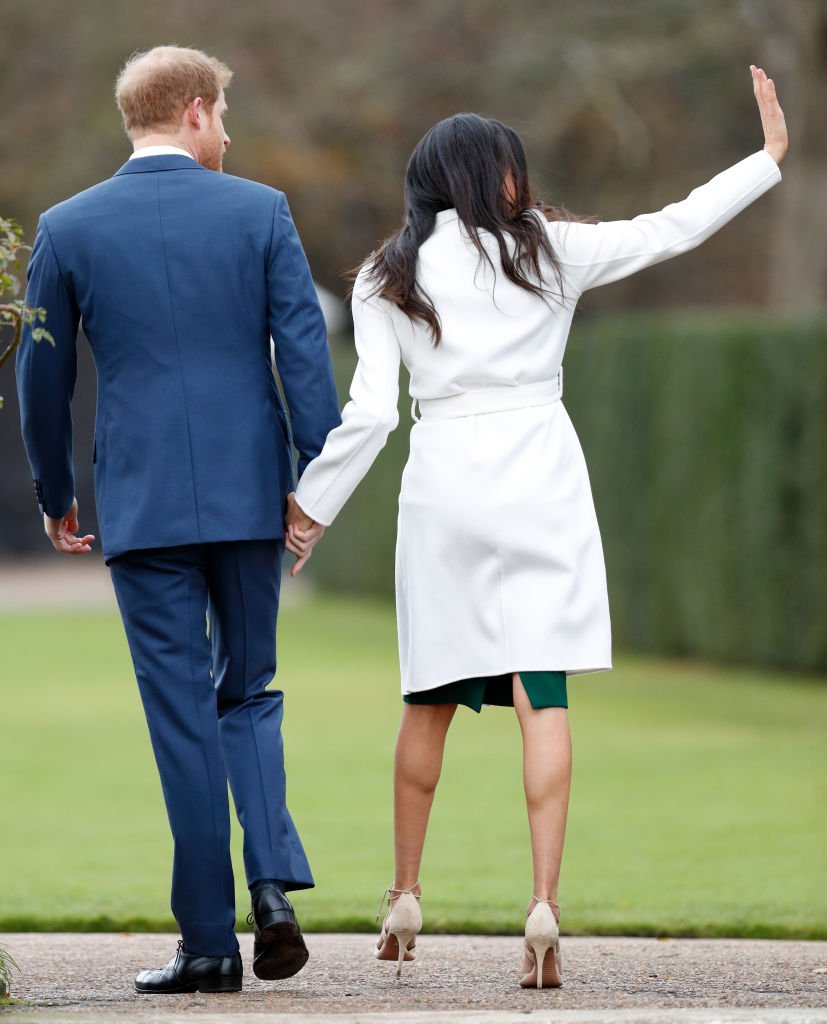 WILLIAM DIDN'T HAVE A "BULLYING ATTITUDE"
However, the brothers came together to issue a joint statement amid the chaos to clarify a report by "The Times" which claimed that Harry and Meghan decided to step down due to the "bullying attitude" of Williams towards Meghan. 
In a joint statement to "CNN," the royal brothers made it known that the story about the brothers run by the outlet was, in fact, false and just mere speculation.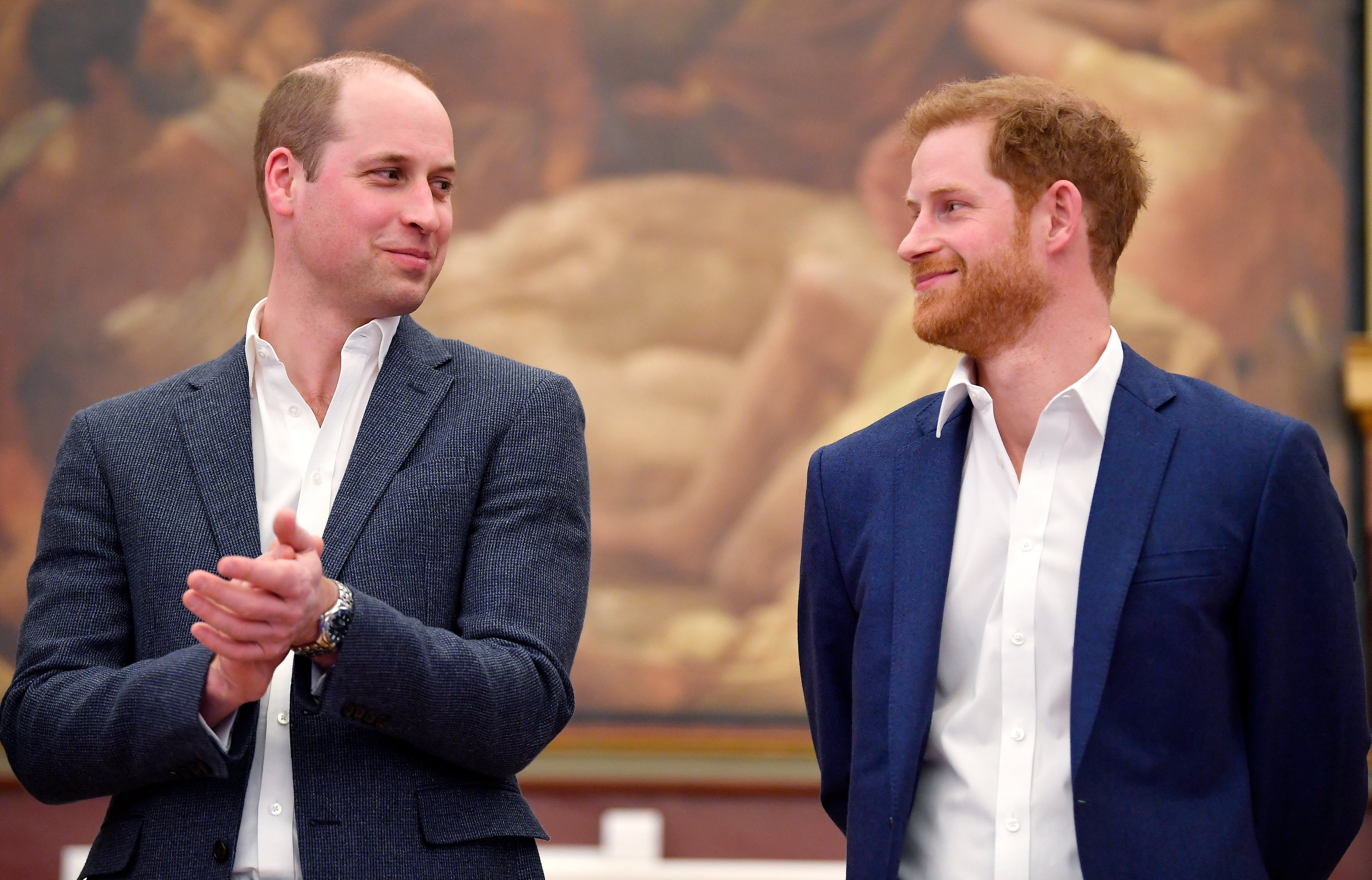 The Princes denied that Prince William had shown a "bullying behavior" towards Meghan and expressed their disdain over how the outlet went ahead and shared a false story about them anyways. 
"For brothers who care so deeply about the issues surrounding mental health, the use of inflammatory language in this way is offensive and potentially harmful."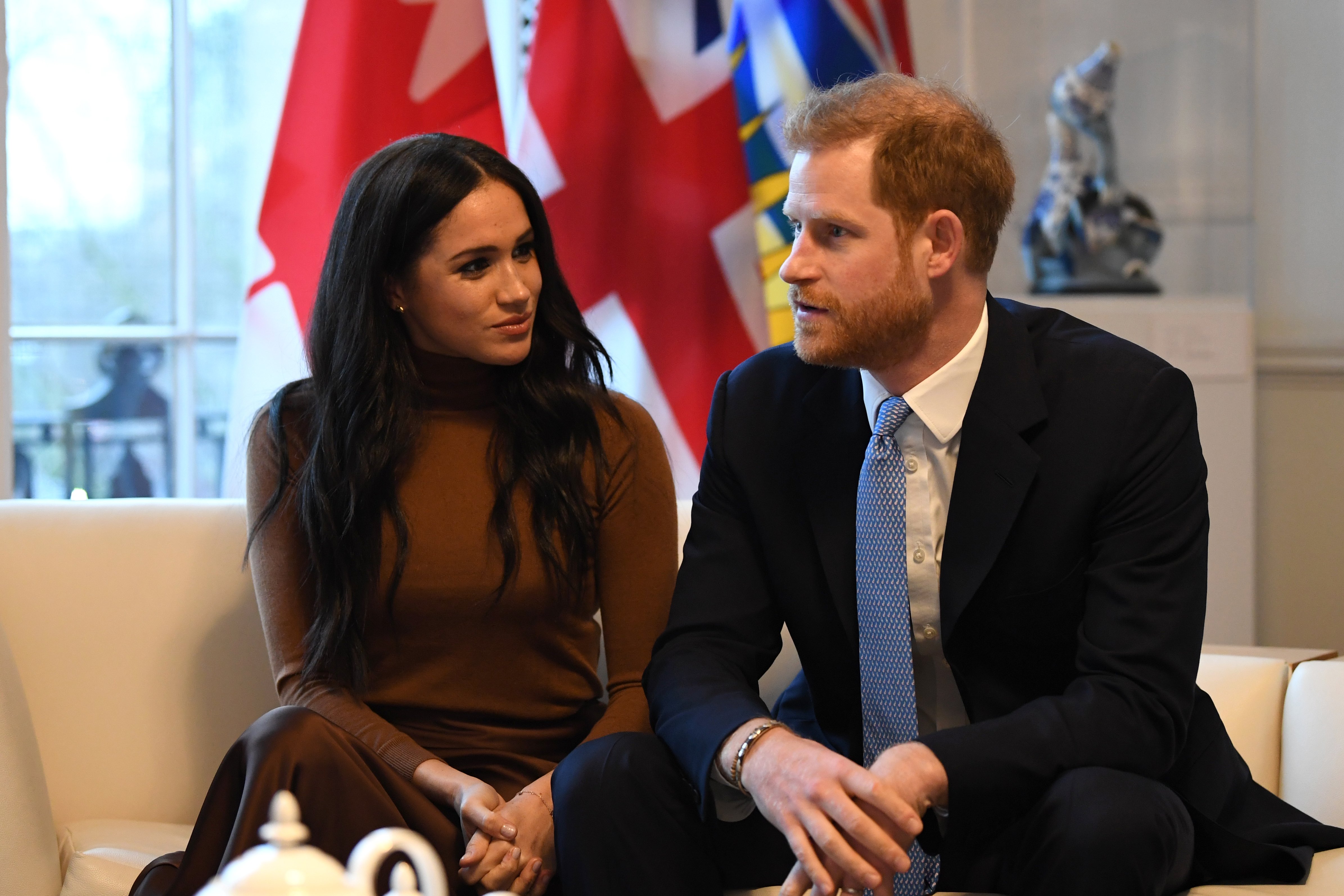 THE ROYAL FAMILY SUPPORTS THE SUSSEXES
Harry and Meghan's statement undoubtedly came as a shock. The royals announced in the same Instagram post that they want to carve out a "progressive new role" within the royal family.
The couple also mentioned that they would work to become financially independent and split their time between the United Kingdom and North America. 
The royal family held a summit in Sandringham on Monday to discuss Harry and Meghan's future. After the meeting, the Queen released a statement to inform the public about the outcome.
The message had a personal tone unlike the usual statement from her. The monarch referred to Prince Harry as "my grandson" rather than by his royal title. She also mentioned how Meghan and Harry are "a valued part" of the royal family and that they were entirely supportive of their decision to create a new life as a young family.