Prince William Follows Diana's Footsteps 40 Years Later by Visiting a Cancer Hospital
In a heartwarming move, Prince William visited The Royal Marsden NHS Foundation Trust on the week of Princess Diana's birthday. She was the president of the foundation, a position now held by William. 
The Duke of Cambridge was in high spirits as he arrived at the hospital, meeting the warm greetings of the staff with a broad smile.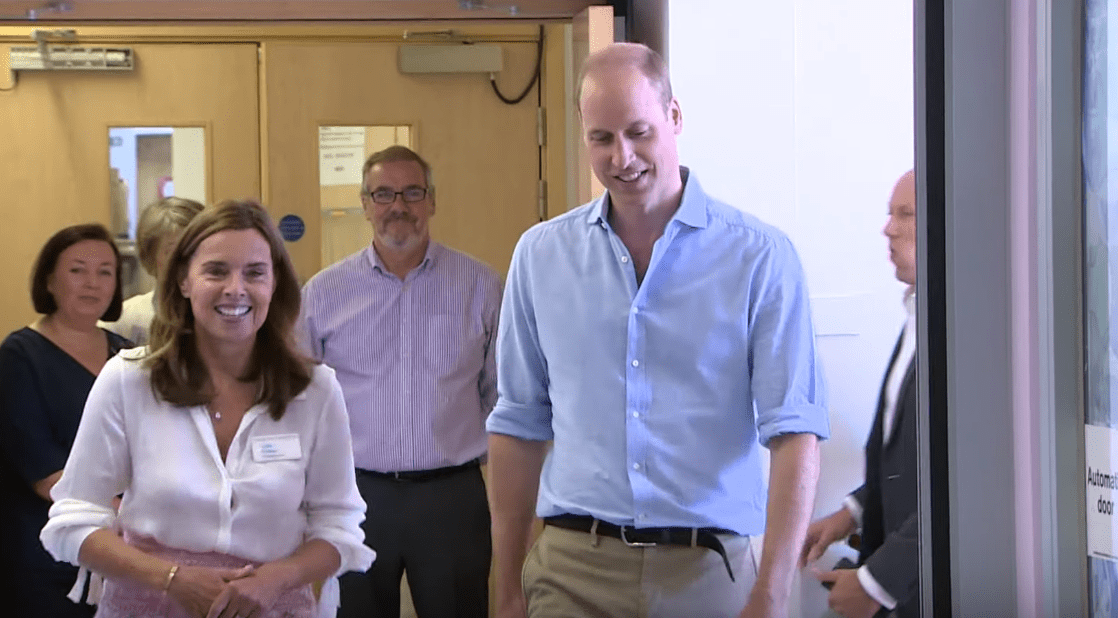 In the hospital, William learned about the emotional and psychological support offered at the hospital, which is one of the most important parts of the treatment. 
In 1989, Princess Diana was the president of The Royal Marsden NHS Foundation, which runs the cancer hospital. Now, her firstborn son follows in her footsteps by serving as the president of the foundation since 2007.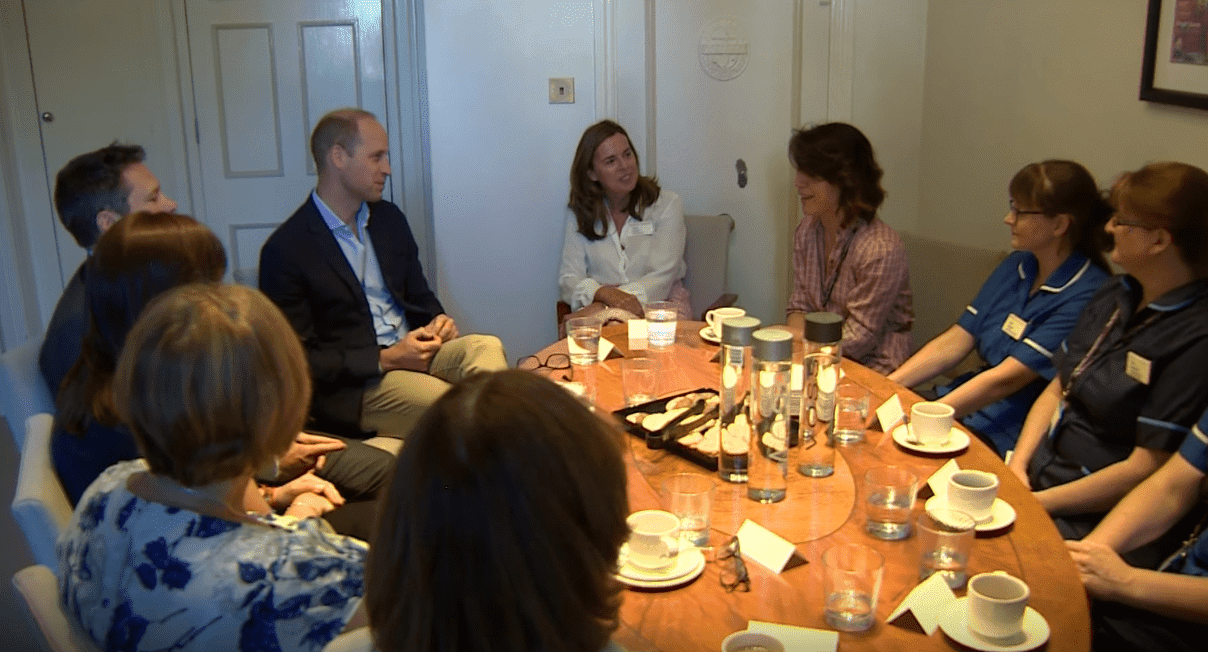 Back in 2005, Prince Williams worked in the children's unit of the hospital for a couple of days. More recently, he put on a pair of scrubs to watch two operations performed in the hospital using modern robotic surgical technology. 
The Royal Marsden was opened in 1851 and it is the world's first hospital dedicated to cancer treatment, research, and diagnosis. 
WILLIAM'S WELCOMING SMILE
His status as a royal family member might intimidate people to approach him, but Prince William puts people at ease with his warm and welcoming smile. 
As he chatted with the staff members and patients at the cancer hospital's Ellis Ward, he kept that smile on which put everyone at ease. 
Talking to the patients and the staff members at the ward which specializes in urological, gastrointestinal, breast, and gynecological cancer, William came to know about how cancer wreaks havoc on the psychological well-being of the patients, their families, and the staff members.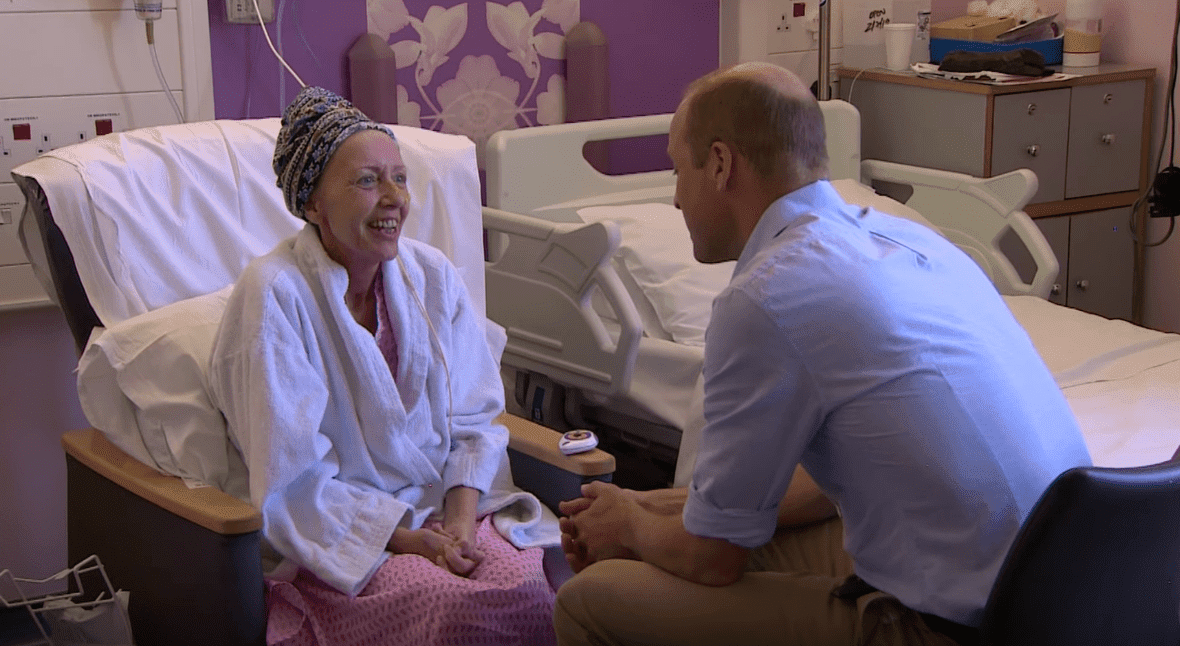 William and his wife Kate have had a longstanding interest in mental health. The royal couple
founded
"Heads Together," which is a mental health initiative that aims to bring forth change in the national conversation of mental health and provide support to those suffering from mental health issues.