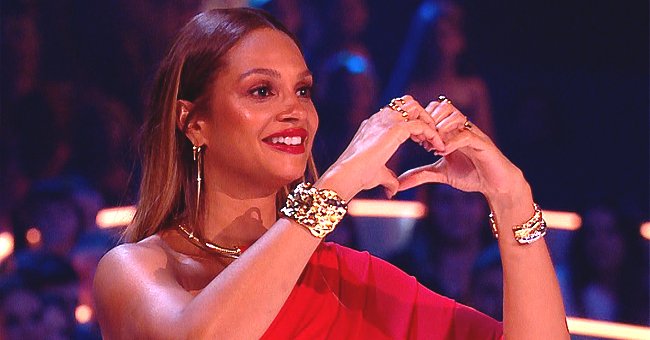 Facebook/Britain's Got Talent
Alesha Dixon Talks about Being the Only Woman of Color on 'AGT: The Champions' Judging Panel

Alesha Dixon will join the "America's Got Talent: The Champions" judging panel across the pond, and she feels "super proud" to represent women of color in her first US television role.
Looking forward to her debut on American television, Alesha will judge contestants alongside Howie Mandel, Heidi Klum, and Simon Cowell in the show's upcoming season.
Alesha will be the only woman of color, and the British star spoke to PEOPLE amid the ongoing scandal over AGT's former judge of color, Gabrielle Union's controversial exit after the show's 14th season.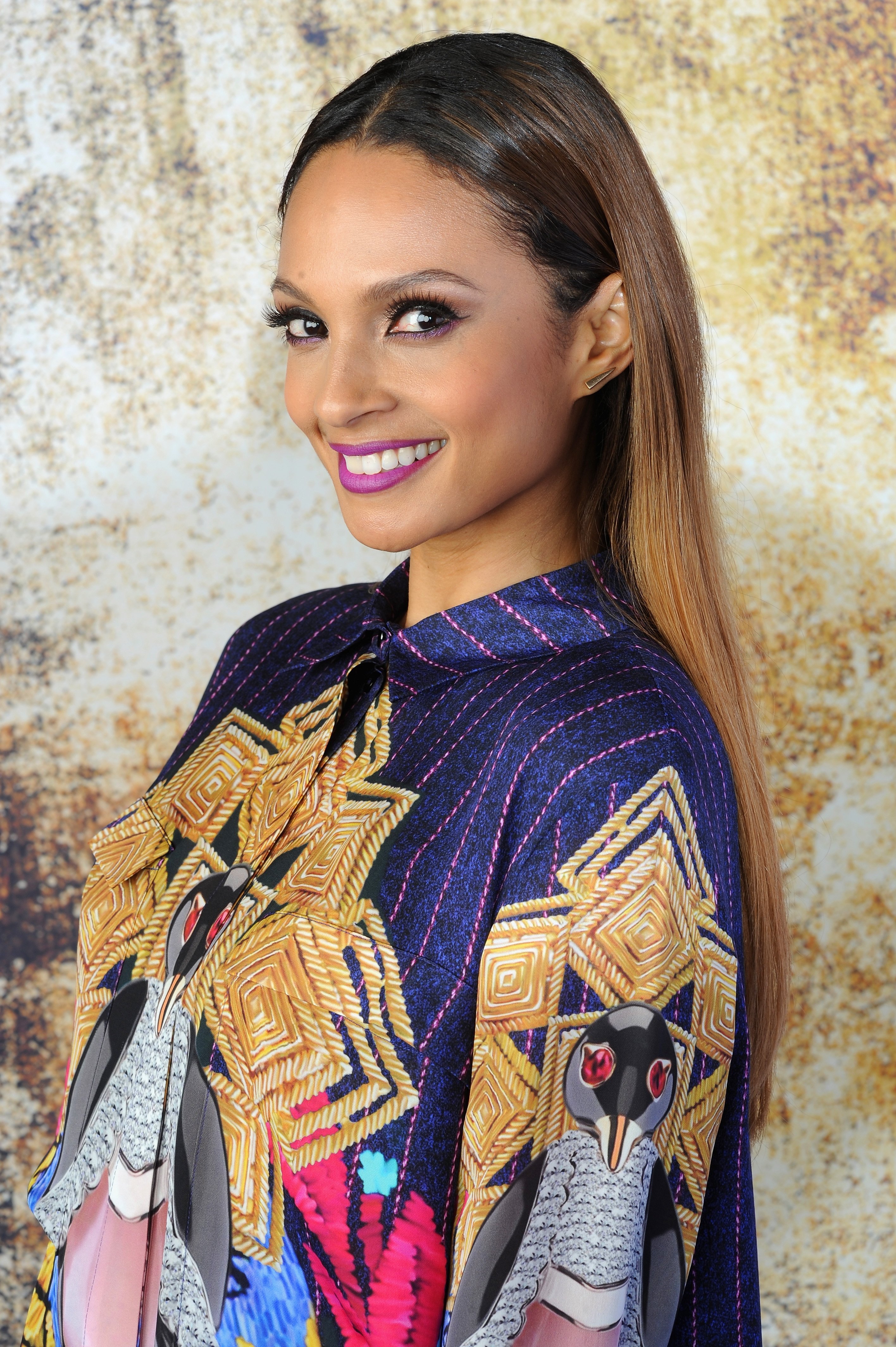 Alesha Dixon attends the MTV EMA's 2014 at The Hydro on November 9, 2014, in Glasgow, Scotland. Source: Getty Images.
During the interview, the 41-year-old singer recalled her first job on a judging panel with Len Goodman, Bruno Tonioli, and Craig Revel Horwood, as she said:
"When I got my first job as a judge on Strictly Come Dancing in 2009, I was very aware of the role I was taking on. There are lots of young girls and boys who want to look on television and want to feel represented. I loved that I represented that for a lot of people."
Since then, Alesha also became a judge on the Simon Cowell-produced "Britain's Got Talent," and she fell in love with the show and its concept.
Alesha referred to the show's inclusion of anyone, no matter who they are or where they come from a "wonderful," and enjoys her participation in a contest that makes others feel a part of something.
Alesha Dixon attends the London auditions of "Britain's Got Talent" at Dominion Theatre on January 26, 2016, in London, England. | Source: Getty Images.
As the only woman of color on the judging panel, Alesha is very "aware' of her "unique position," and she hopes to inspire others through her actions, as she added:
"As a woman of color, I feel super proud and honored. Hopefully, in my very little way, I can inspire other people to go out there and fight for the things they want, their passions and the things they're inspiring to achieve in their lives."
When the news broke that Julianne Hough and Gabrielle Union won't be returning for AGT's 15th season, controversy kicked up a storm of concerns and allegations.
Gabrielle claimed that during the taping of an episode of AGT, guest judge Jay Leno reportedly made a racially insensitive joke, which she reported. But apart from her contract not getting renewed and the particular segment being cut from the episode (which aired in August), nothing else came from it.
According to reports from both Gabrielle and Julianne, they received "excessive notes" regarding their physical appearance.
While Julianne constantly faced criticism regarding her wardrobe, makeup, and hair, Gabrielle was reprimanded about her hairstyles being "too black" for the show's audience.
However, there are no signs of Gabrielle Union slowing down after being fired from AGT after one season as a judge.
With all the extra time on her hands, it's reported that Gabrielle already started working on a new comedy show called "Black Coffee." Written by Morgan Cooper, the comedy focuses on the life of a former basketball star from Kansas City that opens up a coffee shop in his old neighborhood.
Please fill in your e-mail so we can share with you our top stories!