Anna Duggar of 'Counting On' Fame Melts Hearts with Photo of Her Husband Josh and Their 6 Look-Alike Children
The former "Counting On" star, who is a proud mother-of-six, shared a photo of herself with her big family and fans shower her with love and positive messages in the comments section. 
Anna Duggar and her husband, Josh Duggar, might be going through a tumultuous time in their lives, but it doesn't mean that the family can't pose for a happy picture together. 
Anna recently took to Instagram to share a family picture including all her children. She captioned the photo with a Bible Pslam that read "I was glad when they said unto me, Let us go into the house of the Lord."
Delighted to see the family together, her fans took to the comments section to share how beautiful they all looked. Many of them also pointed out that Mackynzie and Meredith, along with Anna, looked beautiful in their matching long-sleeved maxi dresses.
Unlike the girls, the boys weren't wearing matching clothes. Nonetheless, all of them looked adorable in the picture. 
A PARTY OF EIGHT
Josh and Anna welcomed their sixth child, Maryella Hope Duggar, on November 27, 2019. In a statement to "US Weekly," the proud couple shared that they were ecstatic to welcome their daughter into the world.
"On Thanksgiving eve our hearts are overflowing with joy and gratefulness for the arrival of our sixth child! Maryella Hope arrived this morning at 9:12 am. 8 pounds and 2 ounces, 20 inches long."
In the same statement, the couple also mentioned that Anna had delivered the child without any complications and that the delivery was fast. "We are so thankful for a beautiful, healthy baby girl!" they added.
The Duggar family found itself amid controversy after rumors about how Josh's company was held in contempt of court started to surface. "Fox News" reported that a local resident named Carl Echols filed a lawsuit against his company "ALB Investments, LLC."
PUTTING UP A BRAVE FRONT
According to Echols, he initially filed a lawsuit against his own cousin and Josh's company back in April. He claimed that he had purchased an Arkansas property from his cousin, Edward L. Lewis, in the early 2000s but years later, the same land was purchased by Duggar for $1,000. 
Echols claimed that he never knew about the purchase made by Duggar. Meanwhile, the Duggar family said in a statement to "E! News" that their home was never raided by federal law enforcement agencies.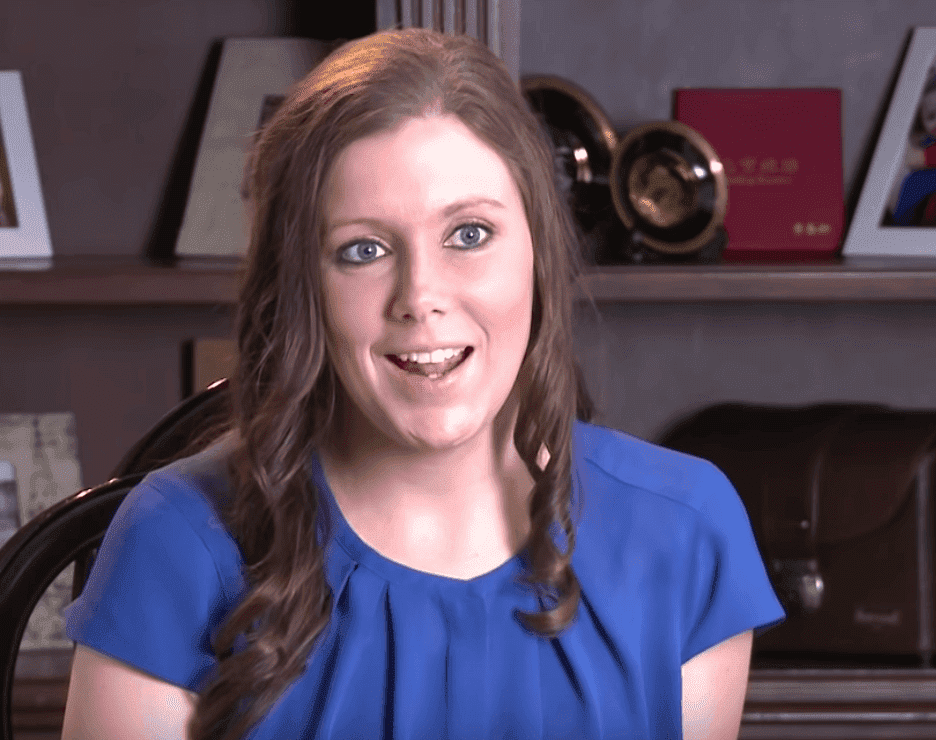 However, a Homeland Security Investigations spokesperson confirmed to a local news station "KNWA" that the HSI was, in fact, present at the Duggar home for investigation. 
While Josh and Anna are no longer a part of their family's reality show "Counting On," Anna continues to take part in the family affairs and documents them on her Instagram.