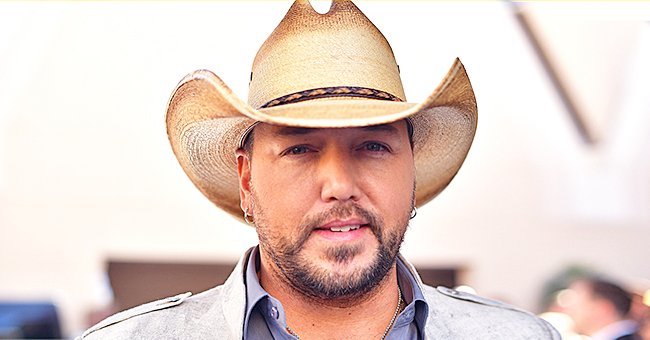 Getty Images
Jason Aldean Shares Photo of Baby Daughter Navy's First Flight & Shares the Toys That Helped Her through It
Jason Aldean shared a heartwarming "milestone" moment of his baby daughter, Navy! Apparently, the little one has successfully completed her first flight with the help of a few special toys.
Jason Aldean's 11-month-old daughter successfully completed her first flight and her toys are to thank! The proud father shared a photo of himself with his wife, Brittany Aldean, and his children, Navy and Memphis, from the time on Instagram.
According to Jason's caption, the credit for Navy's successful flight goes to her toys: Mickey Mouse and Coco. The family seemed to be returning from their Florida home.
The couple is currently living in Kane Brown's house. They will move into a new house once the construction is complete. Meanwhile, Jason won't have much time to oversee the work since he will be busy with Luke Bryan's "Crash My Playa" festival from January 22 to 25.
Right after the festival, the singer is set to kick off his "We Back Tour" on January 30. Singers Morgan Wallen and Riley Green will be his opening acts. He announced the news on his social media back in September 2019.
Besides music and family time, Jason has also been busy taking care of his health. He is fitter than ever before, thanks to some changes he made in the previous year.
According to the singer, he is committed to making healthier choices this year. In an interview with "ABC News," Jason revealed that he kicked off his restart with a 90-minute meeting with a nutritionist.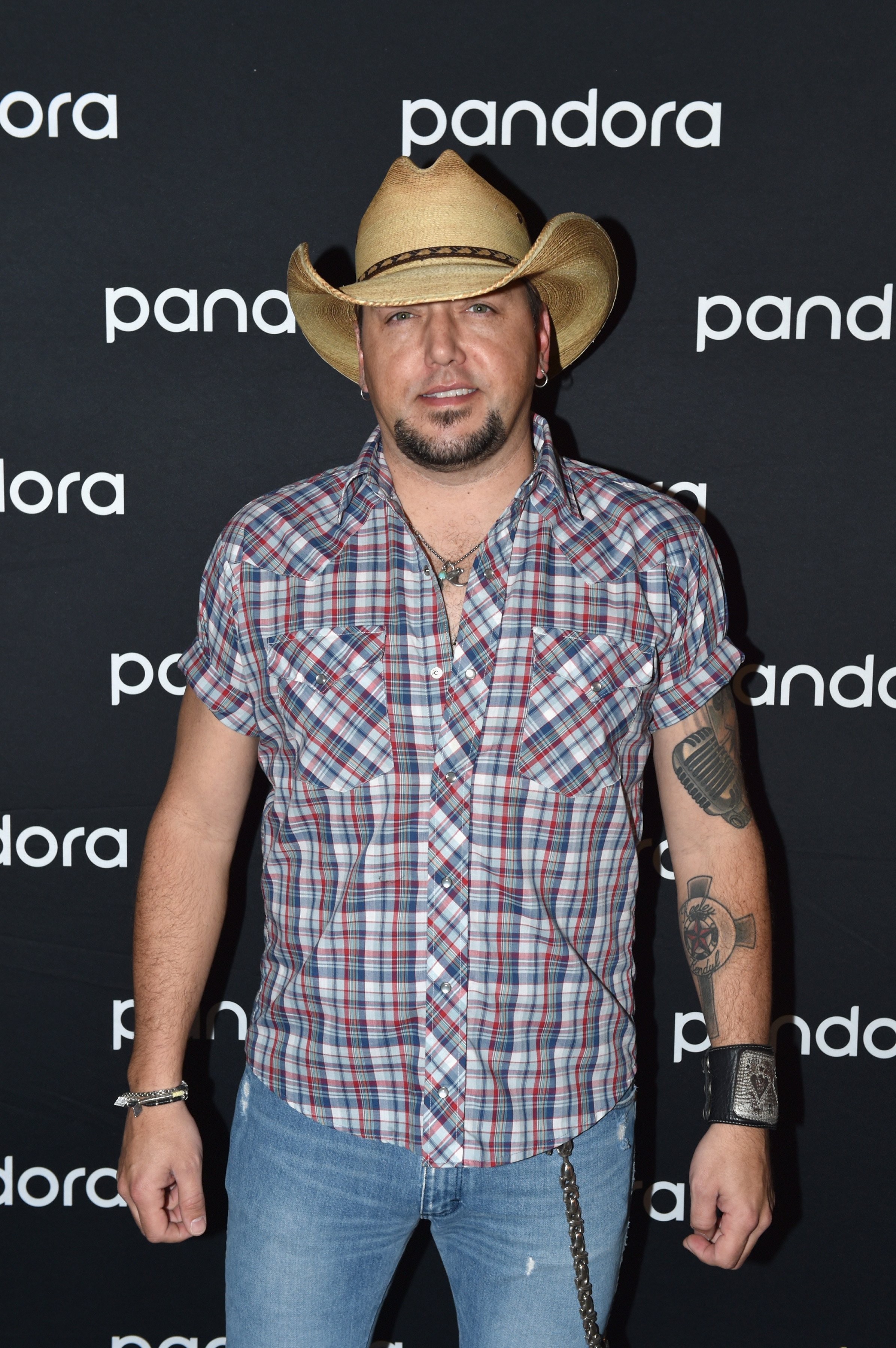 Jason Aldean attends Pandora Presents Backroads on November 27, 2018 in Nashville, Tennessee. | Source: Getty Images
He talked to "ABC News" about how his diet on road was affecting his health negatively and prompting him to put on unnecessary weight.
"Being on the road, you just fall into this groove of just eatin' like crap all the time... [Eating] at the wrong time of day... when you come off stage at night. And so I just went and met with the guy."
Surprisingly, Jason figured out that the solution to his day-to-day weight management struggle was in the food itself. He wasn't eating enough and his meal times were irregular. According to the outlet, he decided to do what people who want to lose weight don't usually do: eat more.
"All of a sudden, [my] metabolism fired back up. I've always been pretty thin and then you start getting close to 40, and all of a sudden it just stops working. For me, I'm back more to [what] my normal size would be now."
According to Jason, his diet consists of four eggs in the morning with avocado, a protein bar, lunch that usually consists of fish and salmon followed by another protein bar.
His diet mostly consists of a greater portion of protein and vegetables and he keeps carbs and sugar to a minimum.
Please fill in your e-mail so we can share with you our top stories!