Steve Harvey Says He's Happy for Kelly Clarkson after His Talk Show Was Replaced by Hers
Television personality, Steve Harvey nurses no hard feelings towards Kelly Clarkson, after his show, "Steve," was replaced by "The Kelly Clarkson Show" on the NBC network last year.
Steve Harvey revealed in an interview that he and former American Idol contestant, Kelly Clarkson are in good terms after the dramatic replacement of his NBC show, by one of hers.
The star made the revelation during a talk on Ellen DeGeneres' show, where he opened up about his career engagements and triumphant return to the screens.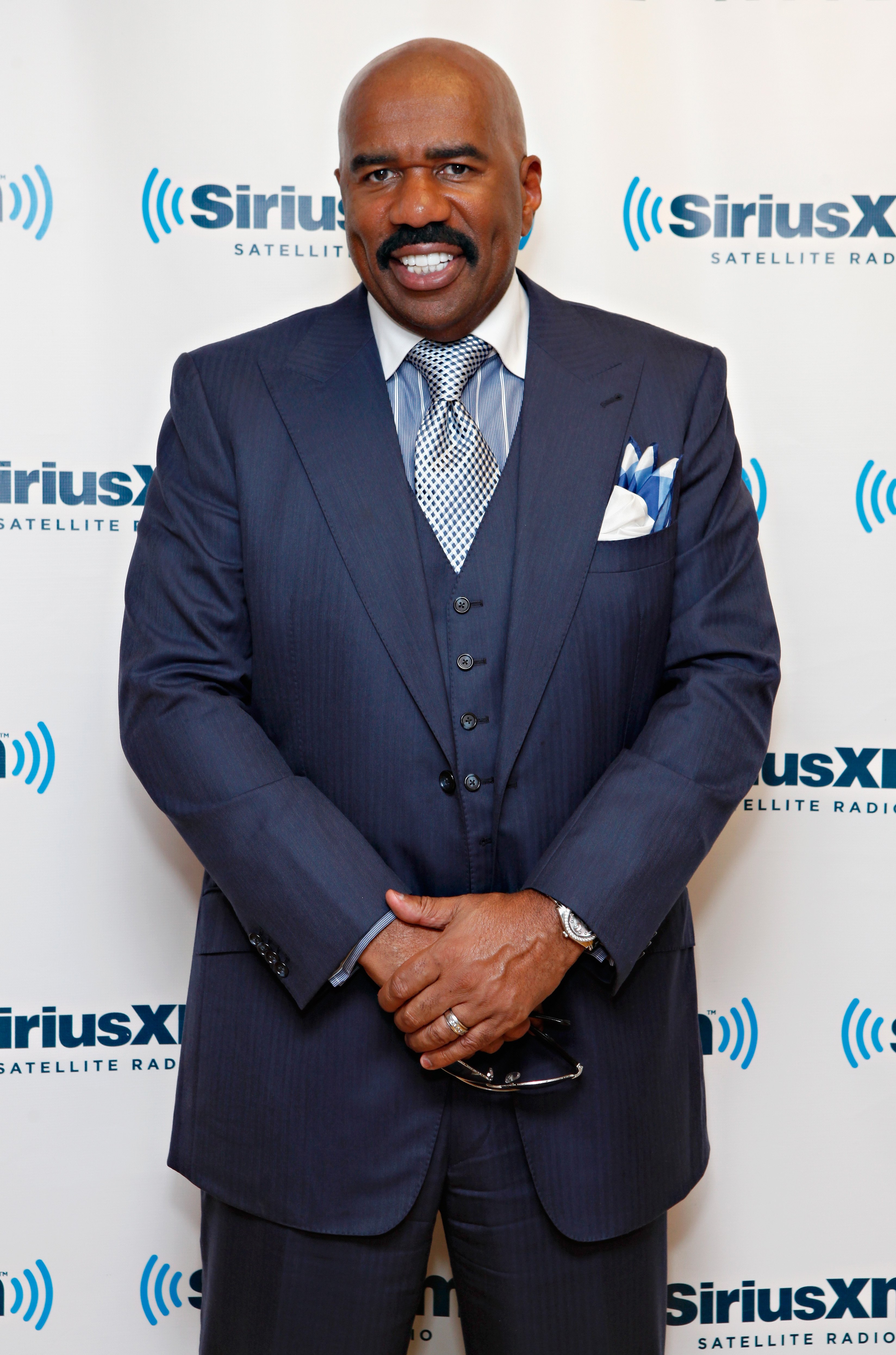 Sharing his views with the show's anchor, the father of seven expressed his happiness over his new Facebook Watch talk show, "Steve."
The host explained that as a man of faith, he believes that one closed door means an opportunity to access a hall filled with more doors. He added:
"You've just got to keep going up the hall. So I open doors, and I'm back on TV, and I'm happy for everybody. I like Kelly Clarkson, I'm happy for her."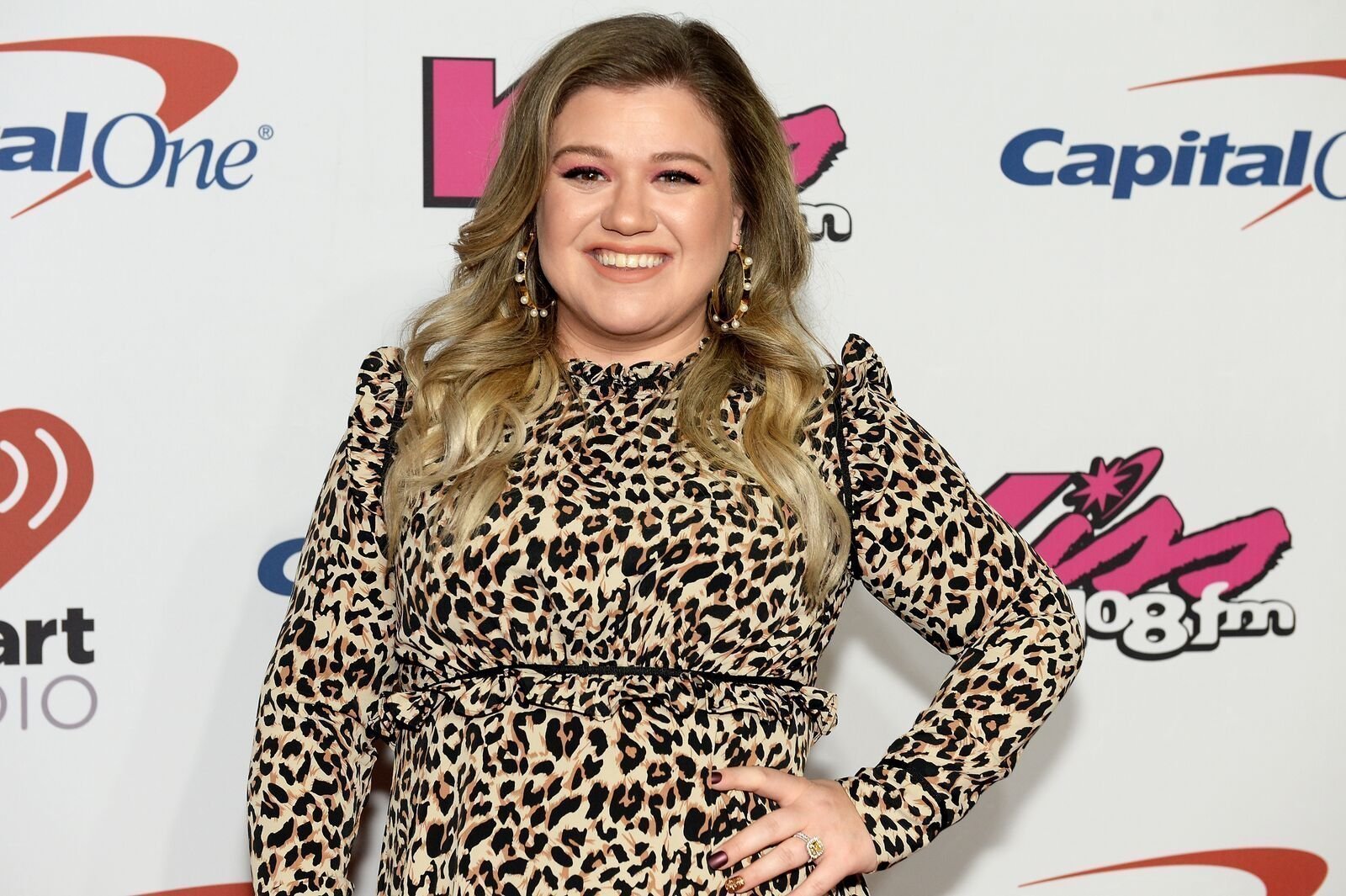 Steve's revelation was contrary to previous speculations of impending friction between the two television personalities.
Since securing a spot on NBC, the comedian found a safe haven with the network during his three-year run. Following the revelation of his contract's termination, the actor did not hold back his frustration.
Despite the blow, the 62-year-old star returned triumphantly with a new show.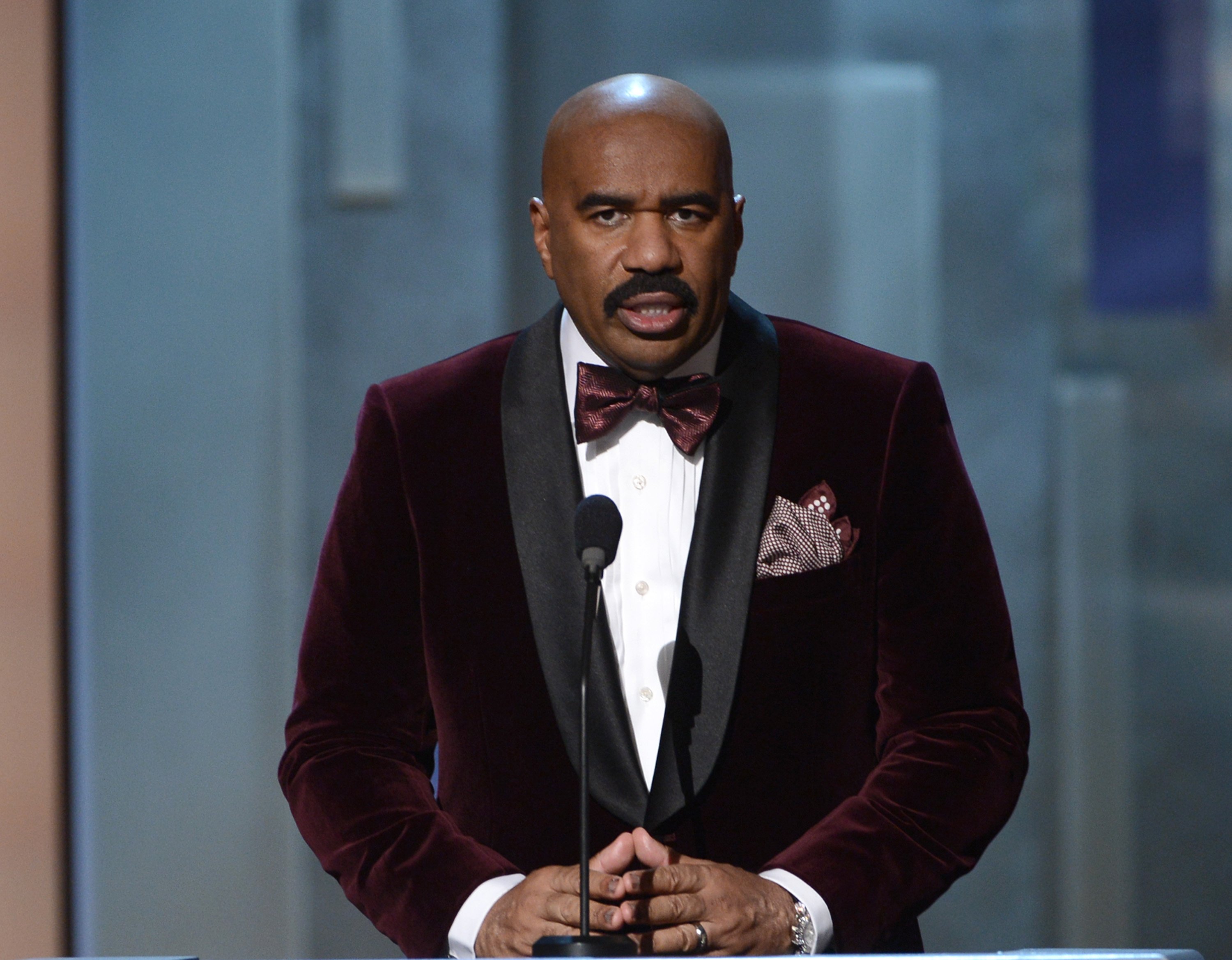 Steve took several strikes at the network for handling the situation poorly, revealing that he was not informed beforehand until it was published in the papers.
With speculations of brooding animosity between Steve and Kelly cleared, one would hope the former was neutral to the 37-year-old's NBC slot. However, he joked about not watching the show:
"One of my friends said, 'Man, that's really big of you to be happy for somebody who replaced your show.' I said, 'I'm happy for her.' He said, 'So you watch her show?' I said, 'I ain't that happy!'"
The entertainment icon made his television breakthrough with his show, "The Steve Harvey Show," in 1996. The show ran for six years on the network before it went off the air in 2002.
However, in 2016, the show returned on TV, with a different title, "Steve," through which Harvey expressed his creative freedom for years until it was scrapped last year.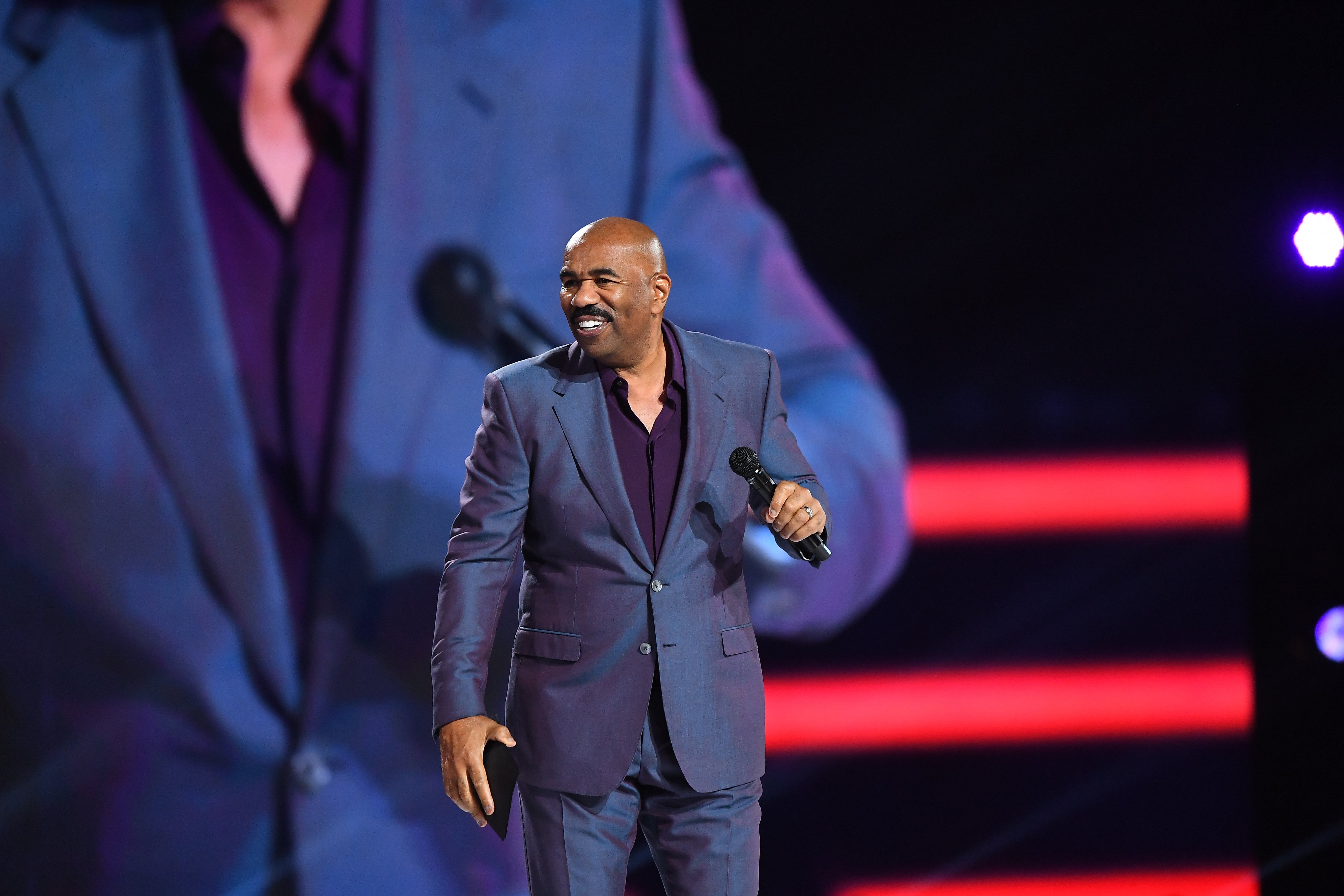 Last May, it was announced that the "Steve Show," would be taken off the NBC network, to be replaced by 'The Kelly Clarkson Show."
Despite the blow, the 62-year-old star returned triumphantly with a new show, which is fast becoming a fan-favorite.