Gabrielle Union's Daughter Kaavia James Melts Hearts While Giggling and Trying to Talk in Adorable New Video
Fans can't help gushing over the heartwarming video Gabrielle Union shared of her daughter Kaavia James on Instagram.
Babies are adorable. From their little teeth to their cheeky smiles and silly imitations, being around a baby holds the power to lighten your mood and make you act silly.
Gabrielle Union is having the time of her life being the mum to Kaavia James, aka Shady Baby, and she can't keep the joy to herself as she shares a heart-melting video of the toddler giggling and trying to talk.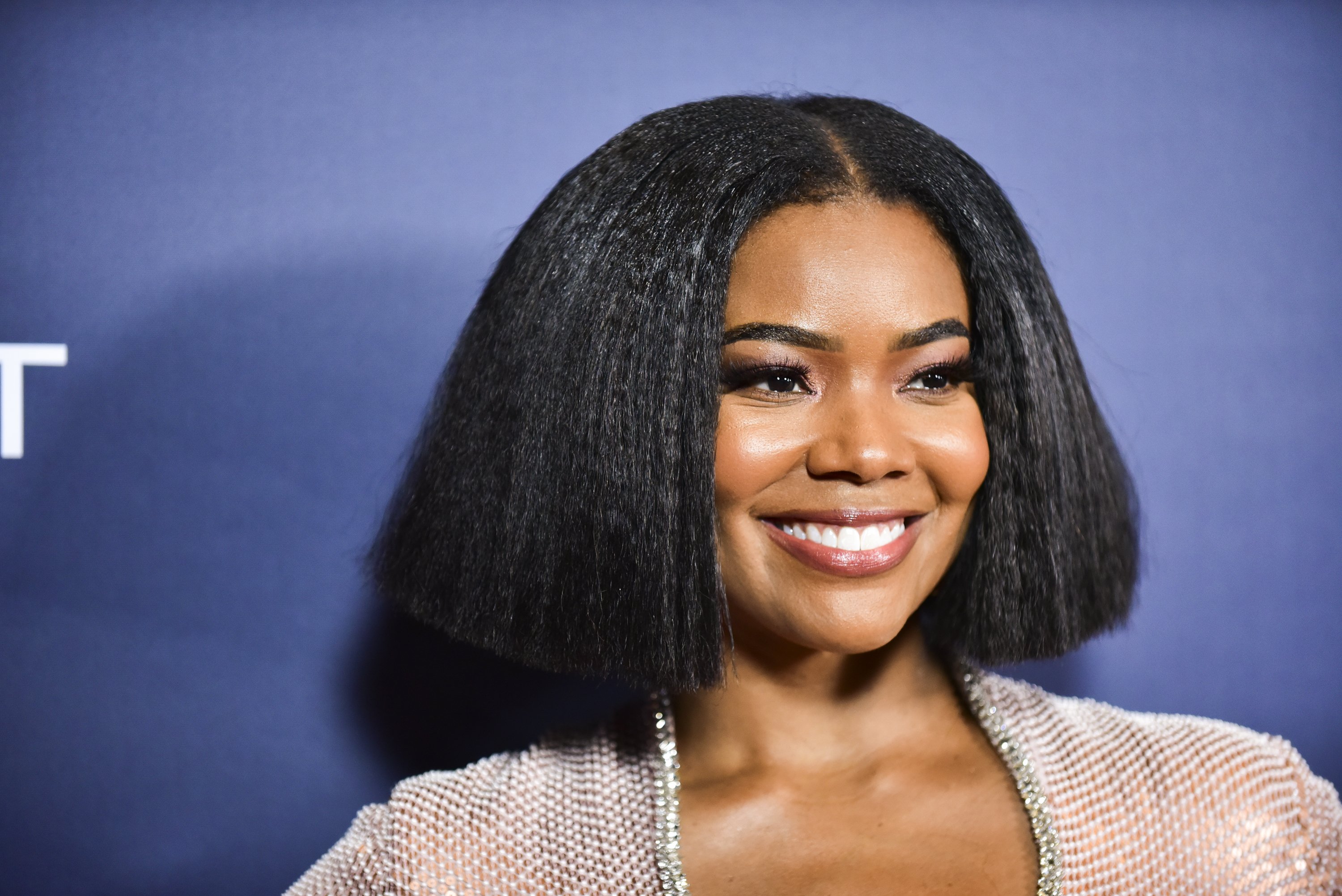 Gabrielle shared the video via Kaavia's Instagram account of over one million followers. The footage showed baby Kaavia sitting on a high chair, trying to finish off some of her bananas as she smiled and giggled at her mum.
Union's voice could be heard in the background as she handled the camera saying "Hi" to "Shady Baby," who repeatedly tried to mimic her mum. The adorable video was captioned:
"Sunday Brunch'n Waiting on those bottomless juice boxes."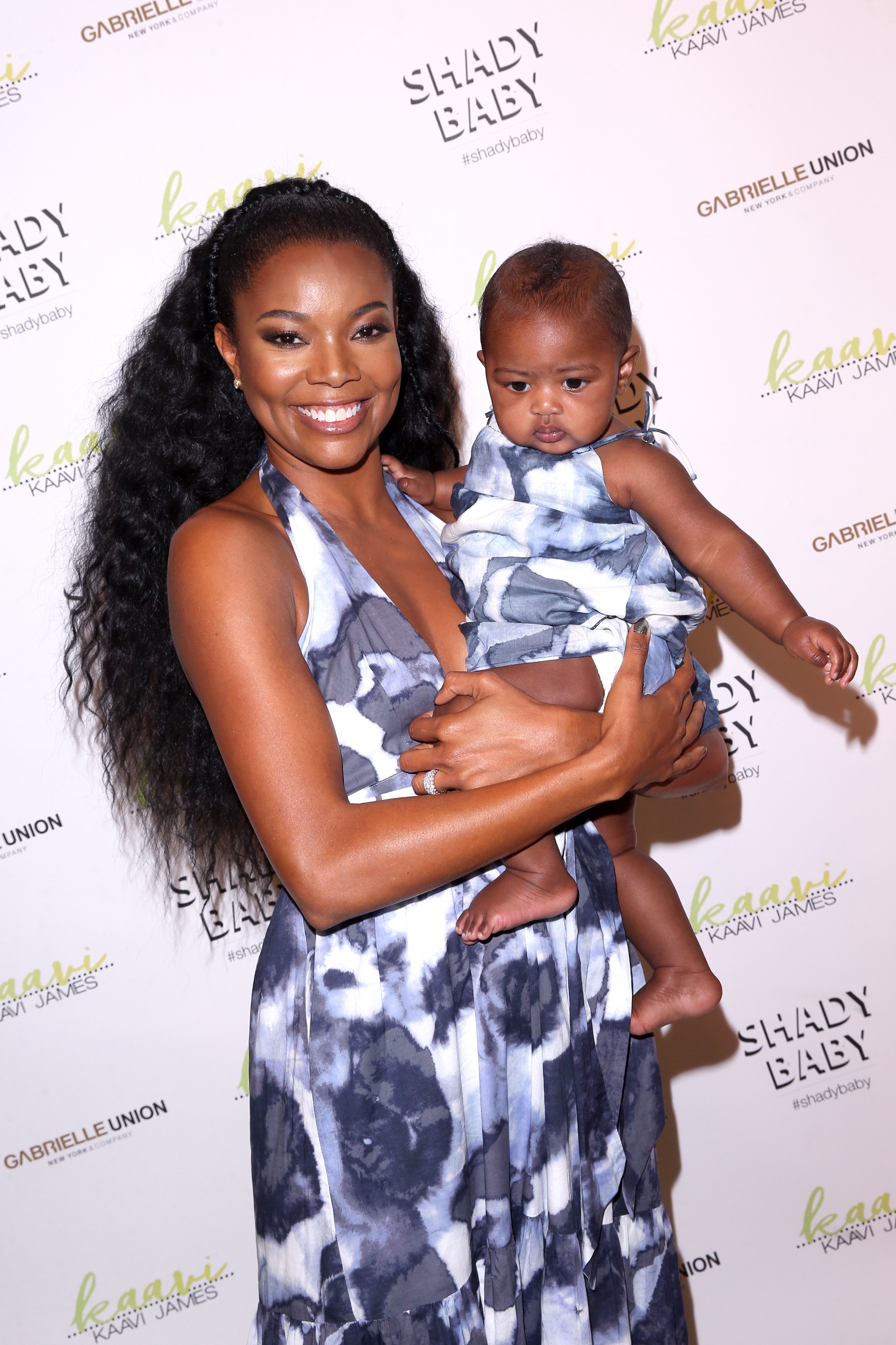 The toddler, dressed in a gold-colored long sleeve shirt, seemed to be enjoying her Sunday brunch of bananas as she smiled at her mum.
Kaavia and her mum always enjoy time together, making videos and being goofy for fans who love them. 
The gorgeous baby is fast rising to become one of Instagram's biggest celebrities
Fans of Kaavia took to the comment section to gush over the one-year-old cutie. Some of them expressed how she looked like both her dad and mum. 
Some people expressed how cute and adorable she looked while others commented that Shady Baby was such a vibe. A fan commented:
"I love this kid. She's such a vibe."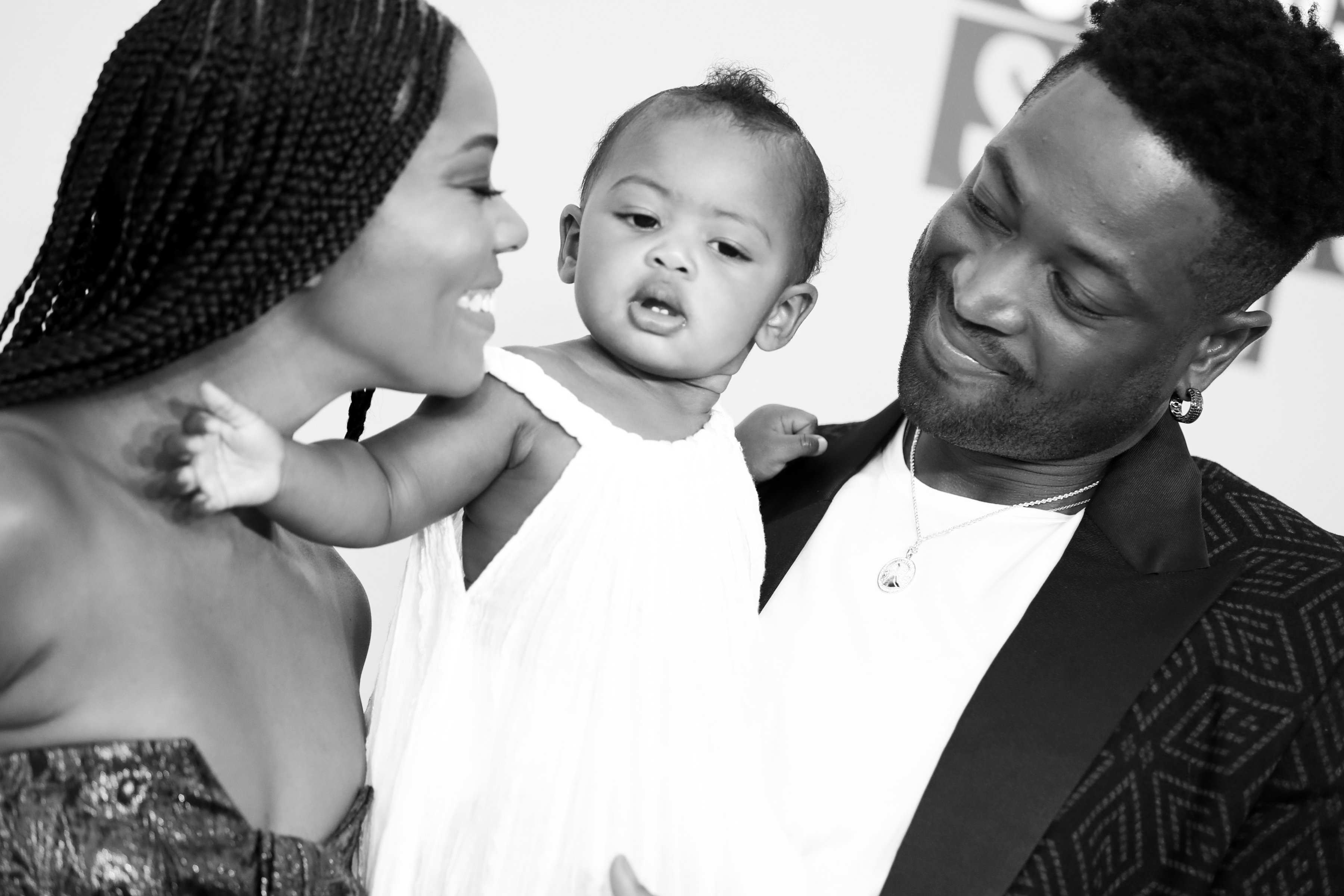 Kaavia is the first child of Gabrielle
and her NBA basketball player husband
Dwayne Wade
 although the latter has four boys from his previous marriages. 
The duo gave birth to Kaavia via surrogacy in 2018 after various failed attempts.  The gorgeous baby is fast rising to become one of Instagram's biggest celebrities, with over a million followers on her account.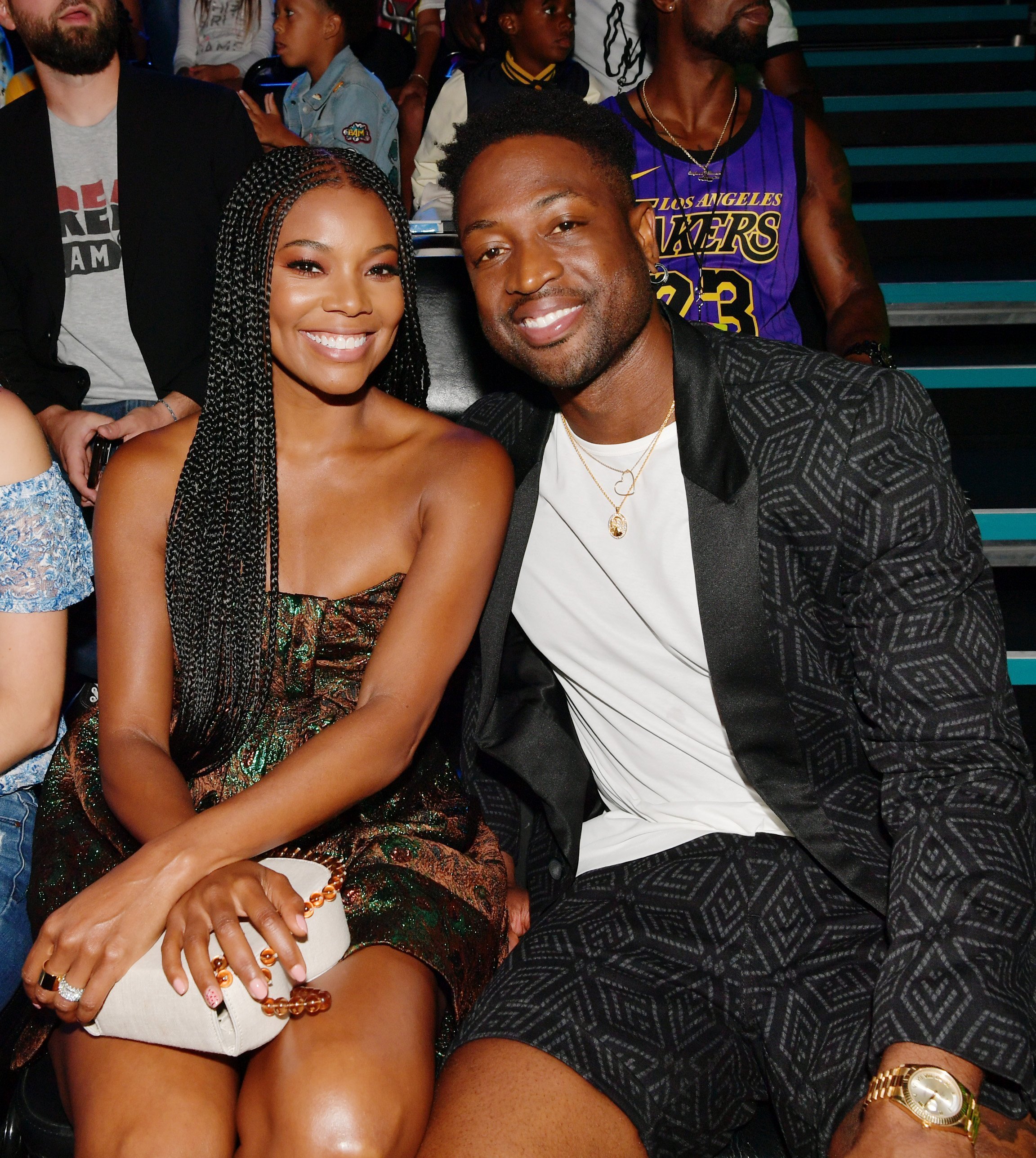 Gabrielle has expressed that she enjoys spending time with her baby and has found ways to do that while working out. The Union-Ward family is big on love, and baby Kaavia always gets it in large doses from her brothers, parents, and fans.