Keith Urban Is a 'Rock of a Husband' for Helping Wife Nicole Kidman Cope with Her Father's Loss
Multi-awarded singer-songwriter Keith Urban has been married to actress Nicole Kidman since 2006. During their time together, they have been through a lot, including the death of Nicole's dad.
Dr. Antony Kidman, the father of "The Hours" star, passed away on September 12, 2014, in Singapore. He was 75 years old.
"I'm lucky to have a rock of a husband and a strong faith."
KEITH URBAN'S FATHER-IN-LAW'S DEATH
Details of his passing were scarce, initially, as it was only reported that he died after "suffering a fall" while in the Asian country, wherein he was visiting one of his daughters, Antonia Kidman.
It was later revealed that Antony suffered a heart attack, which caused the fall. Before passing, he was a clinical psychologist at Royal North Shore Hospital in Australia, as well as a director of health psychology at the University of Technology Sydney.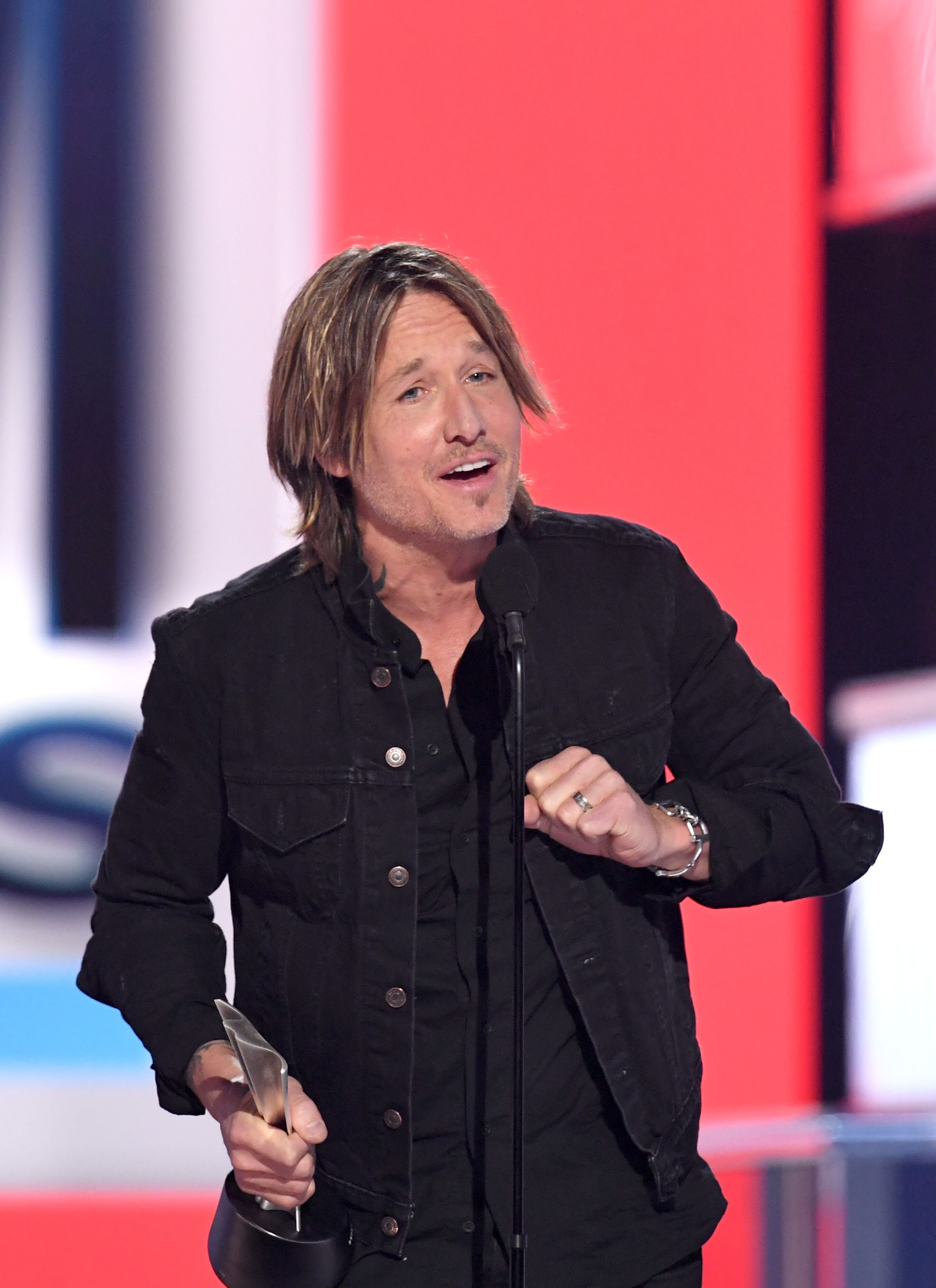 Nicole Kidman's dad was a renowned psychologist as he was awarded the Order of Australia in 2005 and conducted research into the "psycho-social implications posed by sufferers of breast cancer and other diseases," reported Independent.
Apart from that, Antony was a frequent guest on TV and radio shows and used to write for academic journals.
KEITH HELPED NICOLE KIDMAN COPE WITH HER LOSS
About a month after his passing, Keith Urban's wife was in an interview with the "Today" show to promote her film "Before I Go to Sleep" and, after talking about it for a while, she shared some details on how she coped with her loss.
The actress initially said that losing her father was devastating for her and her family and admitted that she leaned on her faith and her husband during the most challenging times. She added:
"I'm lucky to have a rock of a husband and a strong faith. I have both those things. … Keith and my dad… good men. Choosing to protect his family and take care of himself, but take care of his daughters, and walk the walk, if that makes sense. Not just talk the talk."
In a 2019 interview taken from Daily Mail, the "Moulin Rouge!" star pointed out that her children were also key factors in her healing.
KEITH URBAN'S KIDS ALSO HELPED
Nicole recalled the moment when she was with Faith, one of her daughters, who was three years old at that point, and she asked her mom whether she would still be sad the following day.
The actress revealed that, at that point, she realized she had to be okay for them so that they don't believe that their mother would fall apart.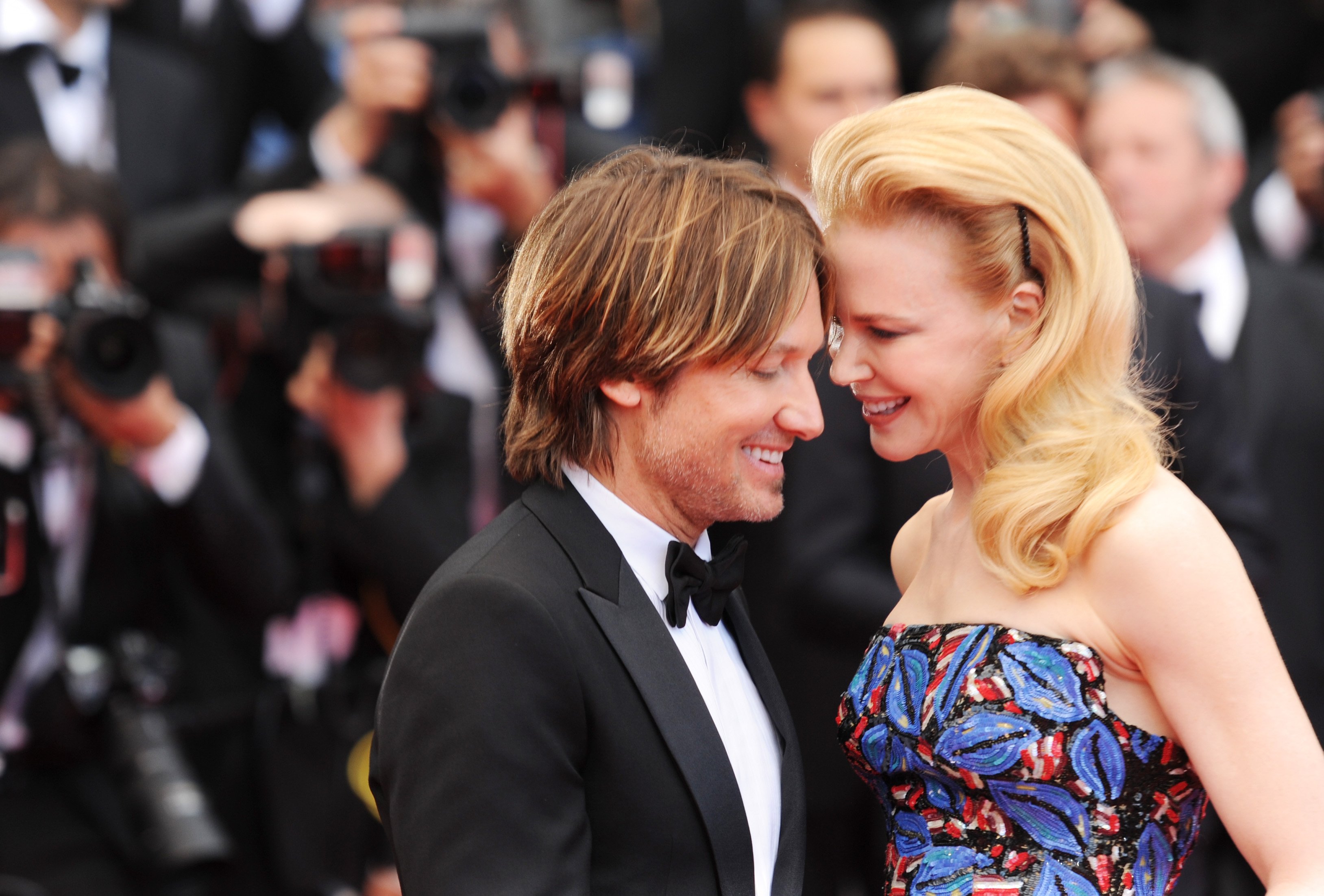 Thankfully for Faith Margaret and Sunday Rose, Keith Urban and Nicole Kidman are great parents whose long-lasting relationship is a rarity in the entertainment industry.
The couple met each other at G'Day LA, an event honoring Australians in January 2005, and, in June 2006, they tied the knot.
NICOLE AND KEITH'S ROMANCE
Although it was Keith Urban's first marriage, it was Nicole's second as she had been previously married to actor Tom Cruise for ten years before meeting the Australian country singer.
About her relationship with Keith, the actress said that they got married very quickly and knew each other during their marriage. As expected, things have not always been easy for them.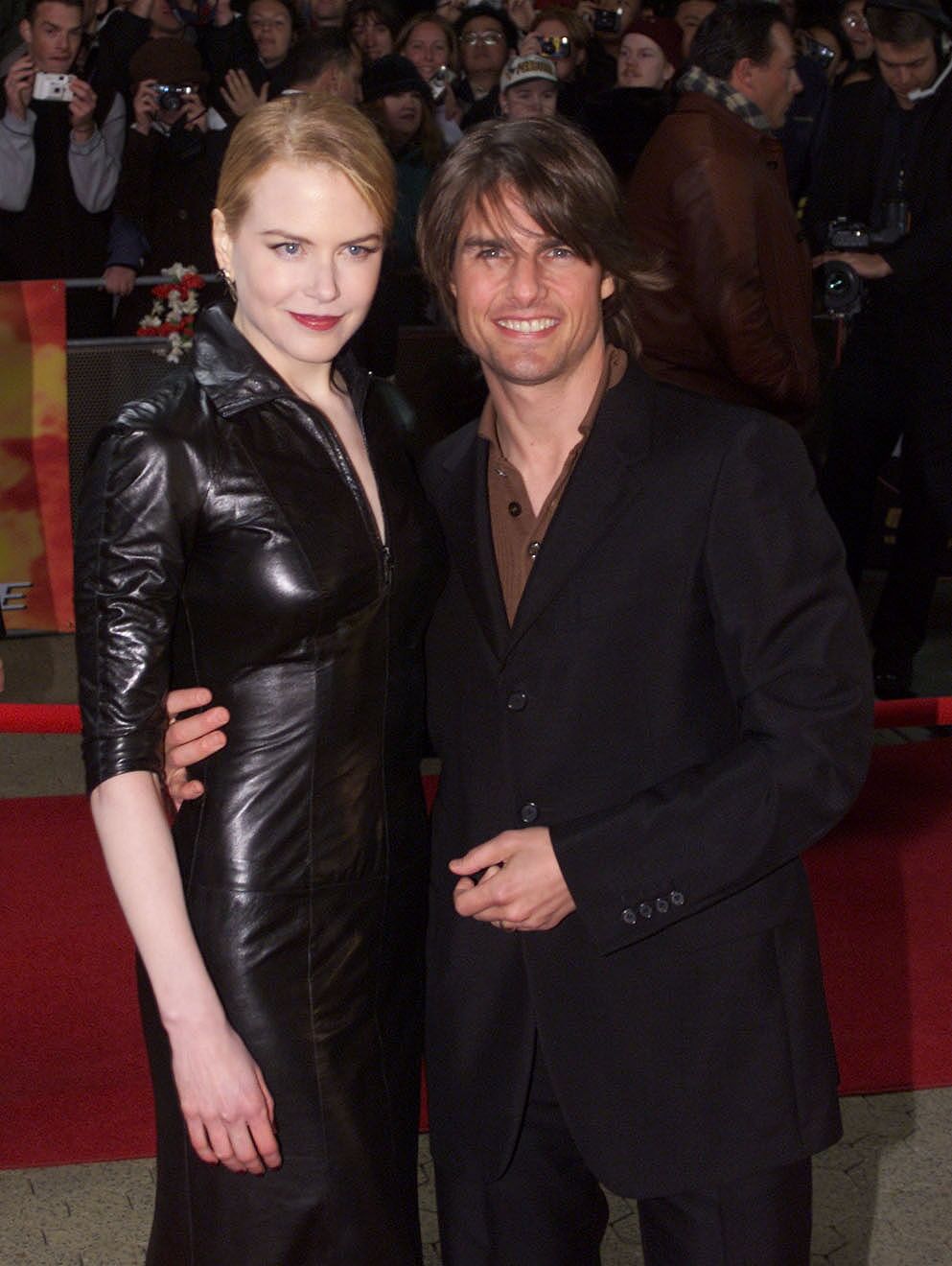 Months after tying the knot, the musician started rehab for alcohol addiction, something that he was familiar with. In a 2016 interview with the Rolling Stone, he described his marriage as "a miracle" for surviving the "implosion" he had caused. Keith Urban added:
"I was spiritually awoken with her. I use the expression 'I was born into her,' and that's how I feel. And for the first time in my life, I could shake off the shackles of addiction."
At the moment, he is in a better place and is focused on his career and his and Nicole Kidman's children.
Speaking of the actress, she is expected to appear in the upcoming film "The Prom," which will be released on Netflix in 2020. Apart from that, she is working as an actress and executive producer on the approaching miniseries "The Undoing."