The Star of 'What's Happening!!' Ernest Lee Thomas Is 70 Now and Looks Great
The years have been good to Ernest Lee Thomas of "What's Happening!!" fame. He looks as good as ever, and photographic evidence shows that he is still handsome. 
Age might be just a number, as the saying goes, but aging happens all the same. Ernest Lee Thomas, the actor who played "Roger 'Raj' Thomas" on ABC's "What's happening!!" has aged since he starred in the sitcom.
Thomas got the role that shot him to fame in the '70s. Back then, he was a handsome young man of 26 who had an afro, a charming smile, and a personality that made him the perfect fit for "Roger."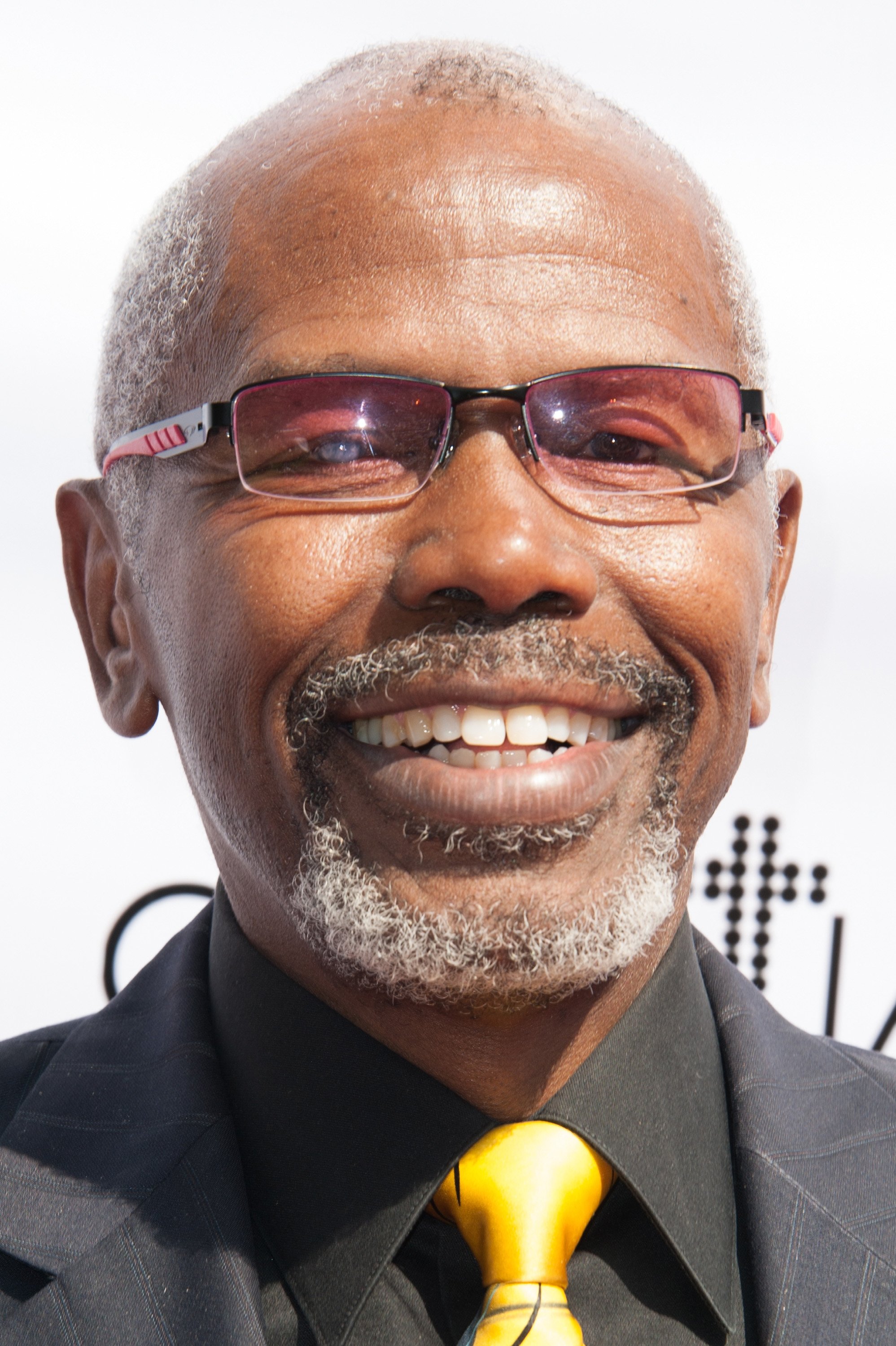 PHYSICAL TRANSFORMATION COMES WITH AGE
The actor was also clean-shaven at the time, and the goatee beard, which he sports now, was nowhere in sight. In the years since the ABC show, Thomas has undergone a physical transformation.
The change in his looks is not the result of a surgeon's work or a small fortune spent on cosmetics surgery. Instead, it's from mother nature herself, and the fact that no man can escape his looks changing with age.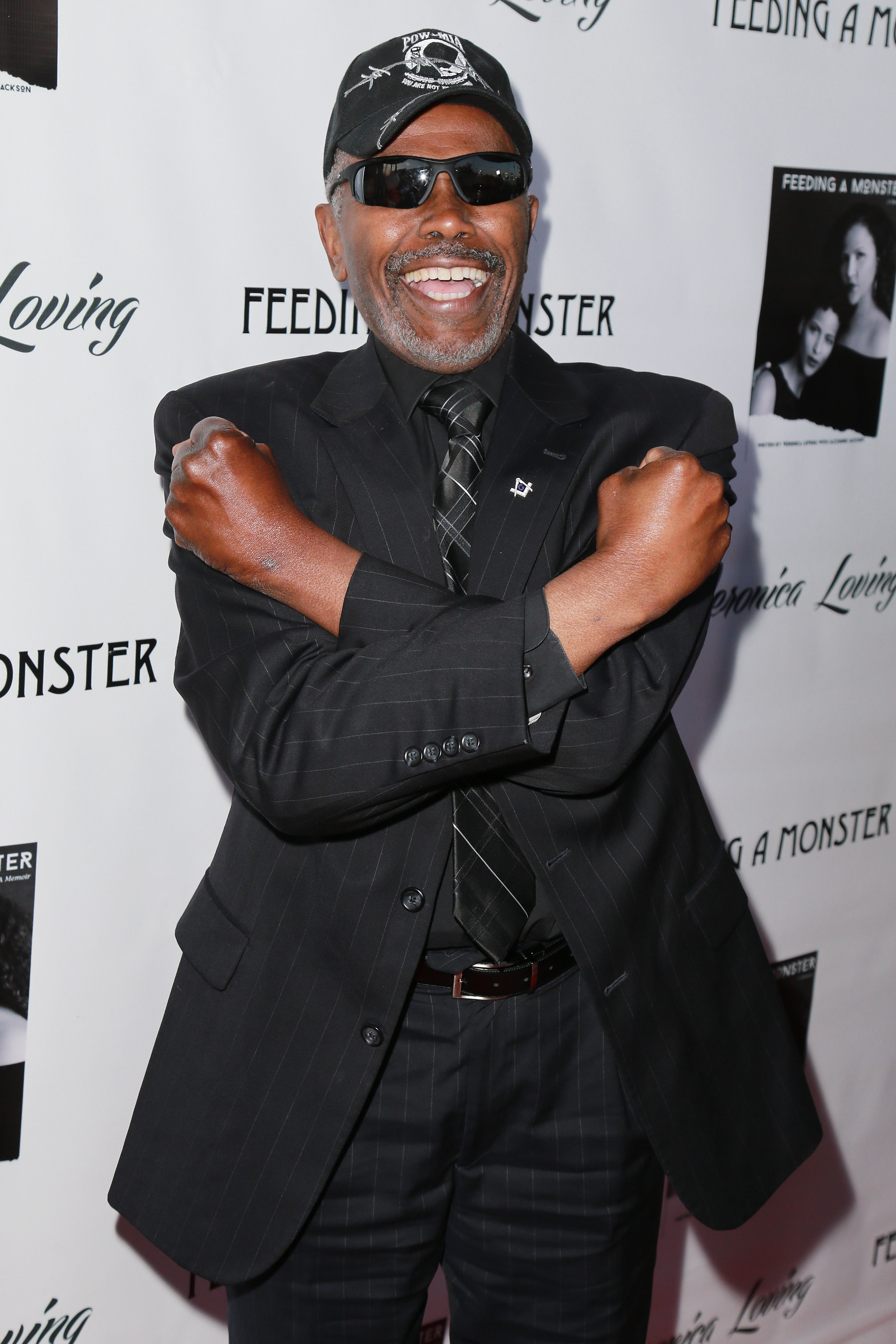 The good news is that Thomas, who is now 70, looks as good as he did in his younger years, with a handsomeness of one who has seen several decades. Instead of the afro, he now wears a bald look.
The actor has not shrunken with age, and where most men his age, spot a pot belly from letting themselves go, the Indiana-born actor has an attractive physique. The evidence lies in his Instagram photos.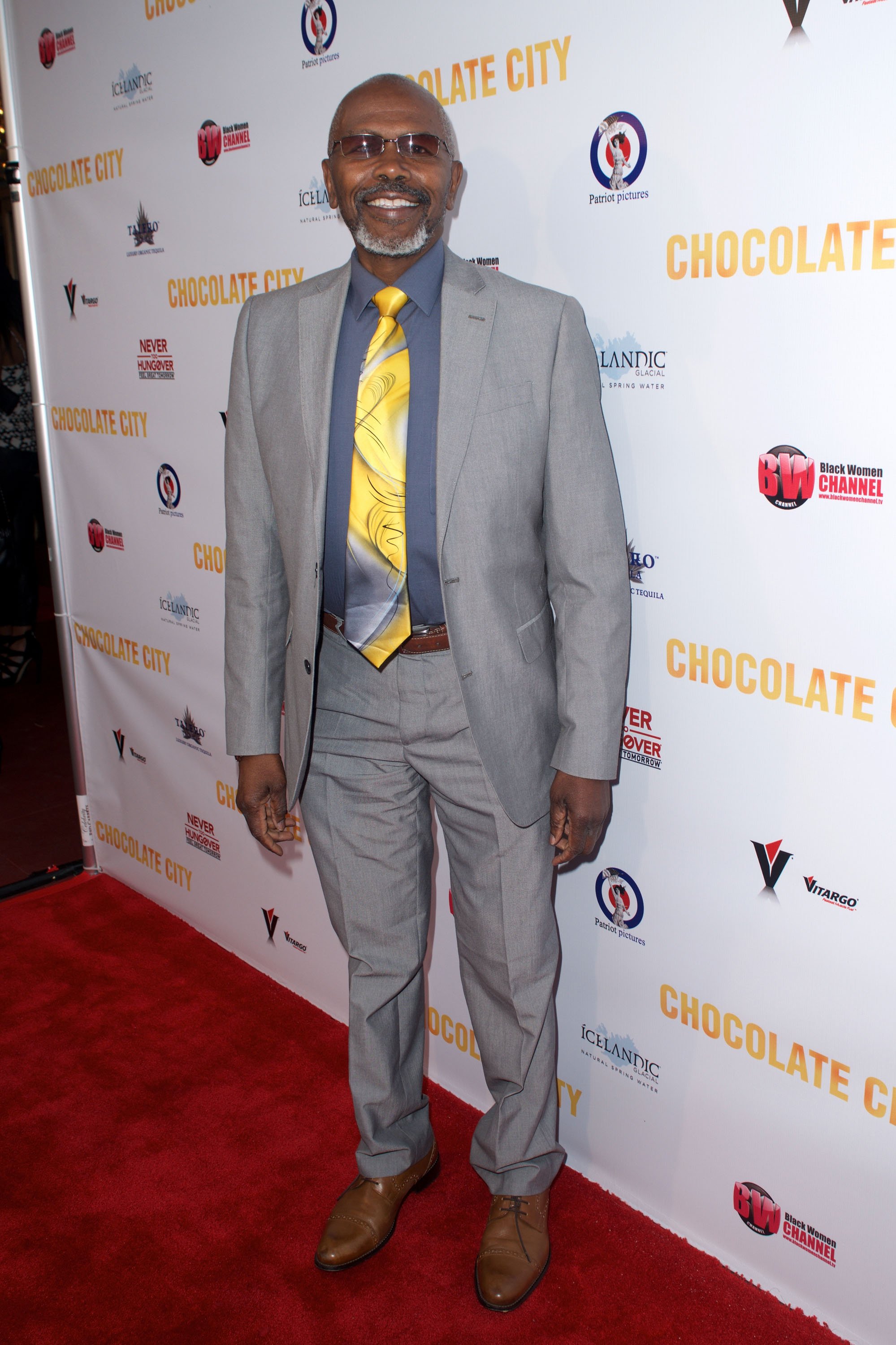 ACTIVE IN THE REAL WORLD AND ON SOCIAL MEDIA
A simple summary of Ernest Lee Thomas now is that he looks great. The actor is fit as a fiddle, almost as energetic as a young boy, and still has the charming smile he won hearts with on "What's Happening!!" 
The actor matches his looks with youthful exuberance. He is on three mainstream social media platforms and maintains an active account on all three.
One of his latest Twitter posts got shared during the new year, and he used his IG to inform his fans of his induction into the Hall of Fame of the Los Angeles Black Music and Film Awards. His Facebook page is also up to date.
The actor also has an active website where he shares more intimate details about himself. The site states that Thomas is more than a comedic actor; he is an author, scriptwriter, and founder of Bravokid Entertainment, a production company.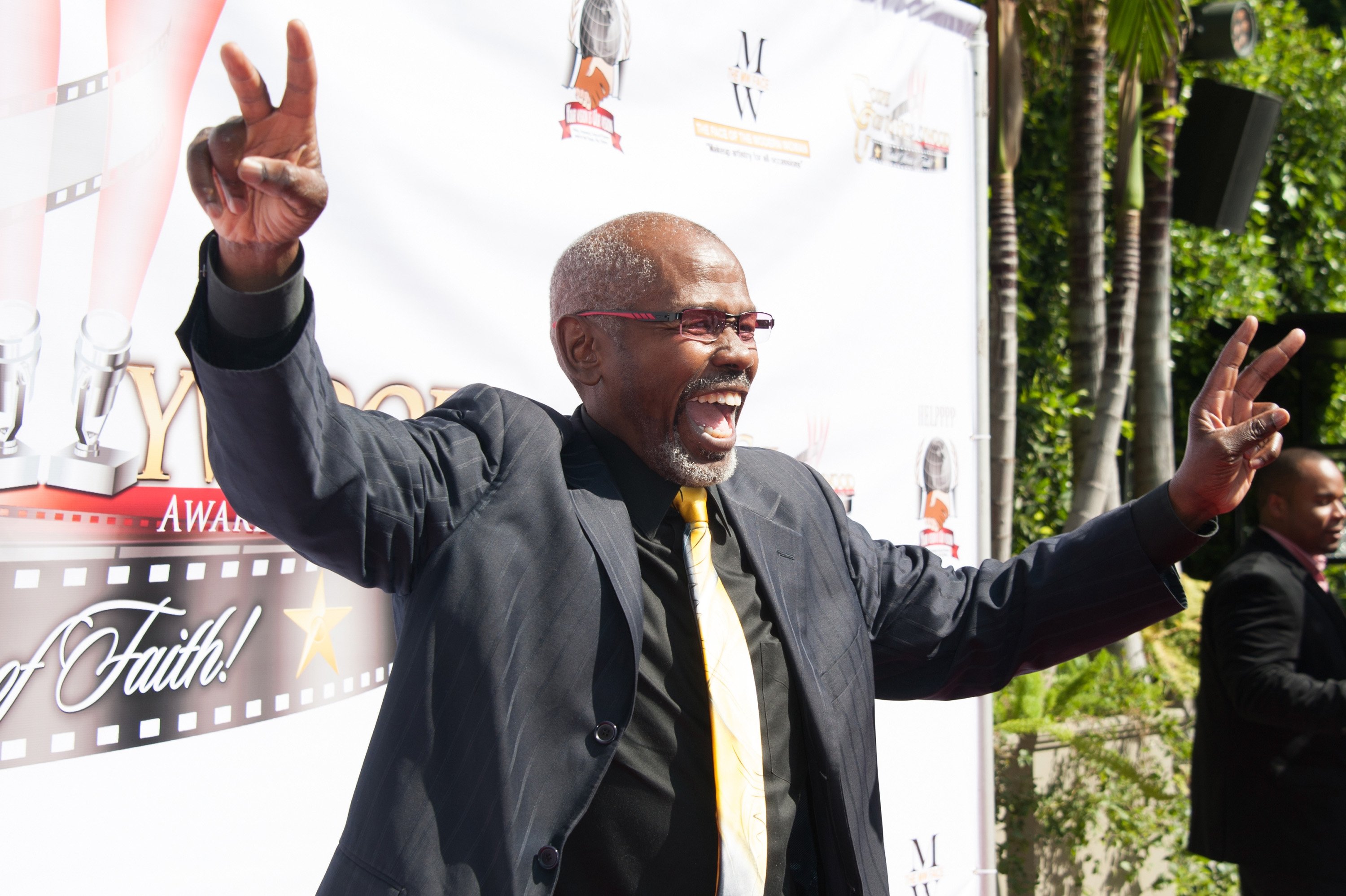 PROUD AND GRATEFUL
The actor has written two books; he wrote "Conversations with My Mother: Food for Mind, Body, and Soul," with his mom, Liza Latham. The second, "From Raj to Riches," is a personal project published in 2018. The latter as he once explained is,
"A blueprint on how to make it in the mercurial world of entertainment and life. It's about putting God first, and everything else will follow."
Out of the actors who made up "What's Happening" cast, the California resident is the only one who believes getting a role on the show was by divine orchestration. That belief is solidified in the fact that over 200 people auditioned, and Thomas got chosen.
He remains grateful for his time on the sitcom, the people he met and said as much in a 2014 interview. The actor is also proud of how far he has come since then and counts his blessings.
FROM GARY, INDIANA TO BROADWAY, THEN HOLLYWOOD
Thomas started from Gary, Indiana, where he attended Emerson High School. After graduating, he proceeded to Indiana State University before attending the American Academy of Dramatic Arts, New York.
After graduating, he started his career on Broadway with a role in the '74 revival of "Love for Love." The actor's first TV role was on "The Jeffersons" as "Ronnie Walker," and he had a guest role on "The Brady Bunch."
Other notable roles include "A Piece of the Action," "Malcolm X," and he portrayed "Mr Omar" on "Everybody Hates Chris." The "Soul Food" star has a career spanning over forty years, and he is not slowing down.
Thomas has never married; there is no Ernest Lee Thomas' wife, and although he once joked about a love child, he is not a father. The "The Parent 'Hood" star is all about his work, his Christian faith, and helping those in his community.